Hello People
Source
I'm still enjoying my status as a newbie under the Newbie initiative that is organised by @starstrings01 and it have been a thrilling experience both here and in the smile discord channel. The channel is like our classroom where we all interact, learn and also support each other.
Anyone that is interested in seeing what goes on in smile Discord channel can CLICK HERE
As a beneficiary of this initiative, l received my first task and l'm here to put fingers on my keyboard and write out "my goals for this month of January". It's going to be the first of many that will be coming from me and l partitioned this into 3 areas according to the Instruction from @starstrings01 which are;

1. The amount of followers l would like to gain by the end of this month;
I'm barely 2 weeks old here but it's also long enough for me to know how to gain followership - Not just any type of followers but quality follwers.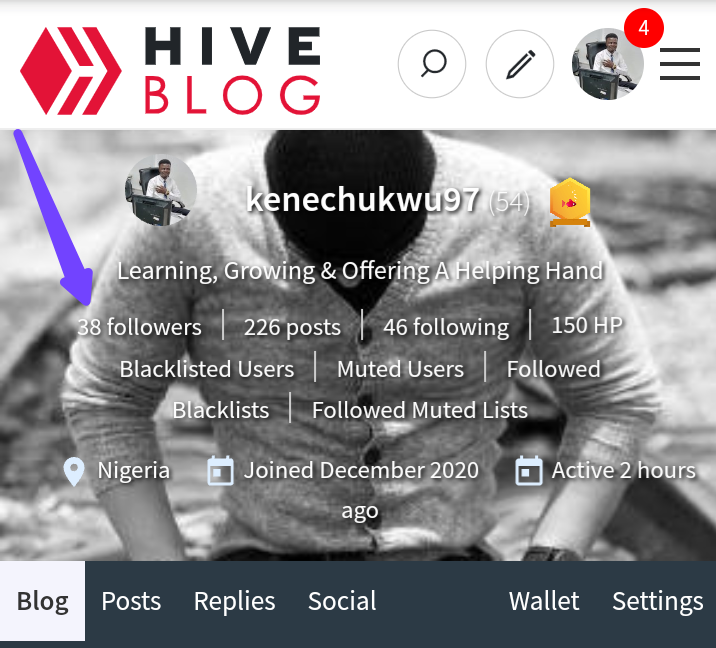 It's all about quality engagement and l have been able to gain 38 followers. I will also like to have at least 50 quality hivers as my follwers before the end of the month.

2. The Hive Power that l would like to attain by the end of this month
This HP really gave me a huge scare when l first came into this platform because of how it hulted my engagement and left me to be wandering from one post to another without be able to leave my footprint (comment) there. All thanking to @shadowspub and @starstrings01 for the HP that they delegated to me.
I received a total of 125HP delegations and l have been able to earn 25HP.

My target is to have 60Hp by the end of the moment. I need to be active in order to achieve this and l will try as much as possible to do so.

3. The number of comments that l would like to make by the end of the month
This is the most interesting part of Hive because l like interacting with creative writers and dabbling around their comment section in order to enjoy all that they have to offer.
So far, l have been able to make this much number of comments;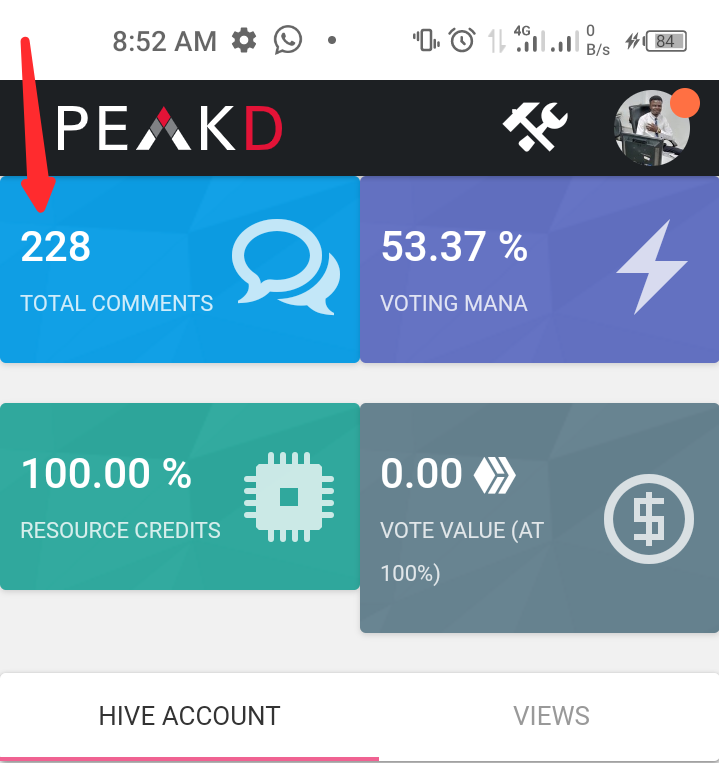 It's much but l know that l can do more if time permits so, l will like to have 500 comments to my name by the end of this month.

In a nutshell; below is a drop-down of my target
Followers: 50
Hive Power: 60HP
Comments: 500 quality comments
Click Here to see more about this initiative and the benefits attached to it.
All images are screenshots from my Hive blogpage.
Dreemgirl divider is credited to @penderis