Hello
Greetings to you all and to my fellow colleagues that are also enjoying their status as a newbie in the Newbie Initiative. We still still have 10 days before being promoted so, let's continue to do our best at all times.
To everyother newbie that is reading this, l have a question for you;
Have you heard of this prolific initiative called "Newbie Initiative" ?
It's an initiative that was started by @starstrings01 in order to reach out to as many newbies as possible and also to guide and support them until they are deemed fit to work adequately as Hivers. Everything you need to know about this initiative is HERE so, check it out.
In line with the recent task we received as participants in this initiative, l will be giving my honest opinion about the initiative.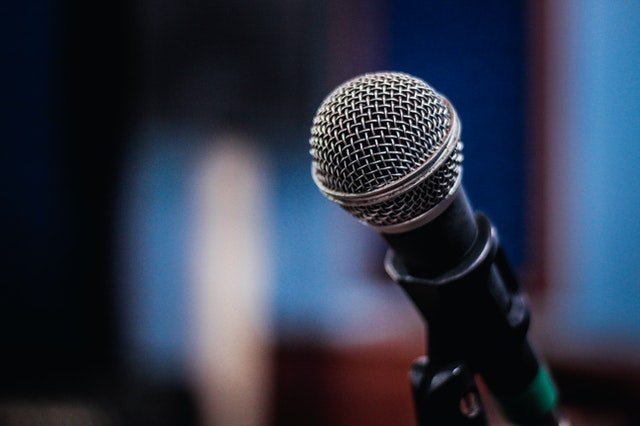 Image Source
Mine, just like that of my colleagues, will also be partitioned into three areas in order to make my point clearer.
1. MY THOUGHTS ABOUT THE NEWBIE INITIATIVE
I was able to find out about this initiative on 1st January, 2021 which was just a day after l signed up to be a member of this platform. The thrill of dabbling around the communities that exists here made me eager to be an active participant in them.
I'm sure that l'm not the only newbie that had this feeling after signing up but this fire that burns in our heart can easily loose it's flare if we do not have know the right way to do things in this place. That's exactly where this Newbie Initiative comes in. They invited newbies to join Smile Discord server so that they can easily get answers to their numerous questions and also receive support on their quality contents.
Being a part of the newbie initiative helped to speed up my adaptability in this place because all the questions that popped up in my mind were answered satisfactorily and l also received alot of support from the members. I still have a couple of days to spend under the initiative but l'm already seeing the impact of the initiative in the things that l do here.
The initiative is yielding fruit and the reason for setting it up is being achieved. That's all that matters.

2. THE IDEAS THAT NEED TO BE ADDED IN ORDER TO IMPROVE SUPPORT TO NEWBIES
The initiative have already delegated 50HP to all the beneficiaries
The Newbies are also advised to encourage their colleagues by visiting the posts that they make in hive.
Alot of updates are also being made in Smile Discord Server about contests that are going on in hive.
All these count as a way of supporting the newbies and it have been very instrumental to the growth of both the initiative and the newbies that are part of it. I also believe that somethings can be done in order to further support newbies. They include;
The Smile Team Needs To Follow Up The Work Of Each Newbie After Giving Them Guidance;
I have seen some newbies asking questions about how to use tags in a post, how to use multiple language in a post, how to do crossposting from another platform and also how to use free-to-use images in their post.
The goodnews is that they receive guidance about these and they are answered satisfactorily but their post need to also be visited consistently by those running the initiative so that they will be sure that the newbies applied the Instructions properly. It will be easier to find out errors made in the post of newbies and guide them towards correcting it.
The reason for this is that it will not be nice for the reputation of this initiative if someone that have already passed through it is still dealing with issues related to copyrighted images, crosspost or wrong citation.
Bringing Those In Smile Discord Server On Board.
All the newbies that are already part of the newbie initiative are opportuned to be receiving a visitation from @starstrings01 on any quality post that they make daily. He may not be able to meet up with this because he also have a life outside the virtual world so, it's understandable. I have also seen some members of the team doing the same in some occasion but I believe that it's time to get everyone involved.
The server have 372 members as at when l was writing the post and l believe that at least 30% of the members see whenever a newbie drops a post in the room that is specifically meant for Newbies Post.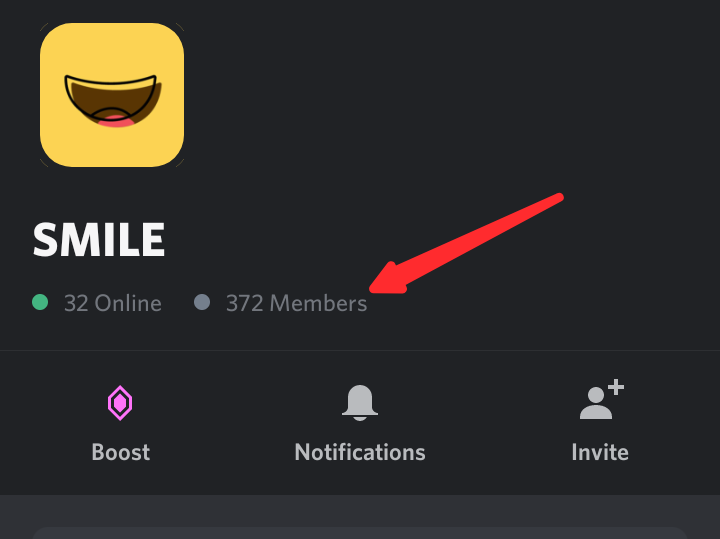 If these active members interact and support the newbies and those that are participating in the initiative, it will also be easier for the beneficiaries of the initiative to support the next generation of newbies that will be joining the initiative. Its like showing the newbies how to support people through an already existing framework and l believe that anyone that was supported in this manner will love to do the same for others.
Shinning Spotlight On Newbies
The organiser of of this Newbie Initiative is working with a team and they are already prolific here. There is also a room where Newbies submit their post so, shinning spotlight on newbies every weekend won't be a bad idea.
How?
Just check the posts that they submitted, in a room that was specifically created for them.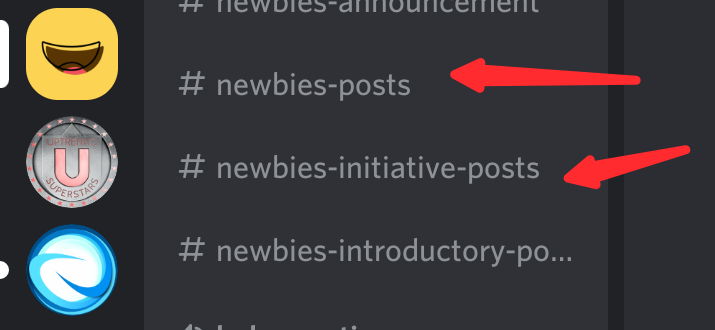 Select 3 posts or any number of your choice.
Create a promotion post and give snippets of what makes the selected posts unique.
This can be done once a week, (preferable Saturday or Sunday) and it will help to draw more attention to the initiative while also helping the newbies to gain more ground so that they will be able to do well after passing through the initiative. Others can also aspire to be mentioned so, it will motivate them to work harder.

CRITICS ON HOW THE INITIATIVE RUNS AND BETTER ALTERNATIVE
This is the part where l have to tiptoe carefully 🤣. Lollll... I haven't been there long enough to know the whole concept of the initiative so, l believe that those that have already passed through the initiative are the ones that will be in a better position to answer this.
That notwithstanding; l will only suggest that it will be nice to consistently pin some tips about Hive in the newbies room
The current way that it is structured is that we learn by asking questions in the room whenever we face any challenge. This is nice but in most cases, newbies may not know the right questions to ask. They may also not be seeing somethings as a problem so, they do it the way they understand especially about usage of tags and other salient things that can help people to grow in hive.
I believe that it will be better for the team to always pin some updates and give guideline on some things even if nobody asked for it.

With all that l have said so far, l still believe that Newbies Initiative is on the right track and it's a nice initiative that all Newbies need to be involved with.
Thanks For Not Missing Any Full-stop Or Comma