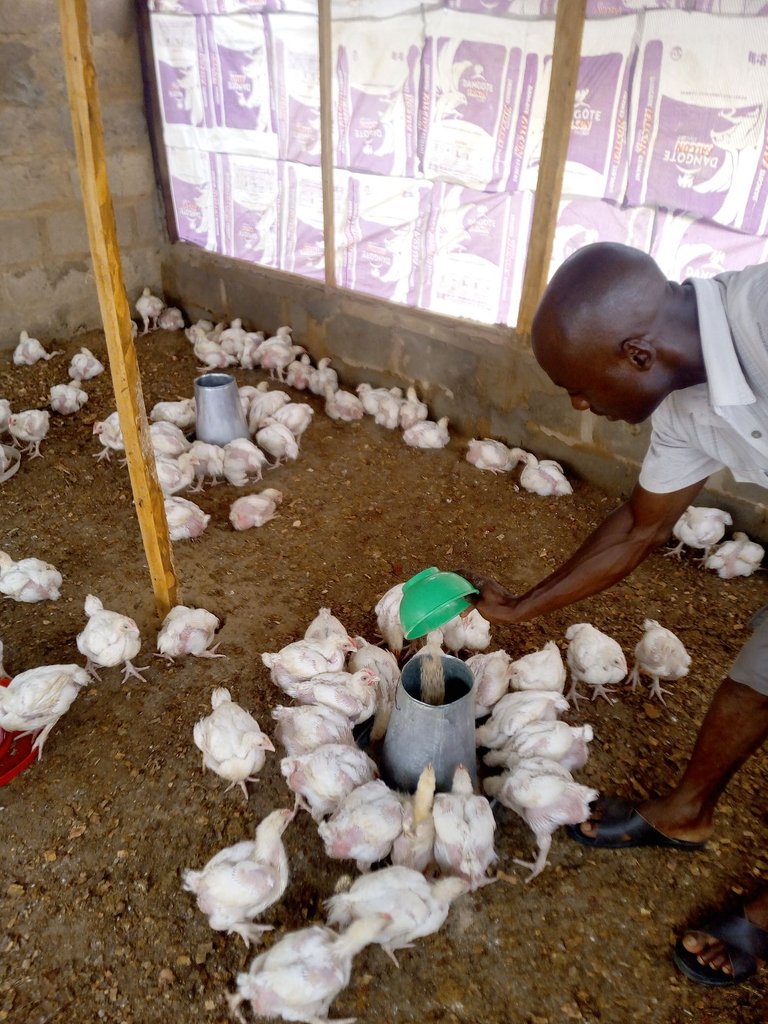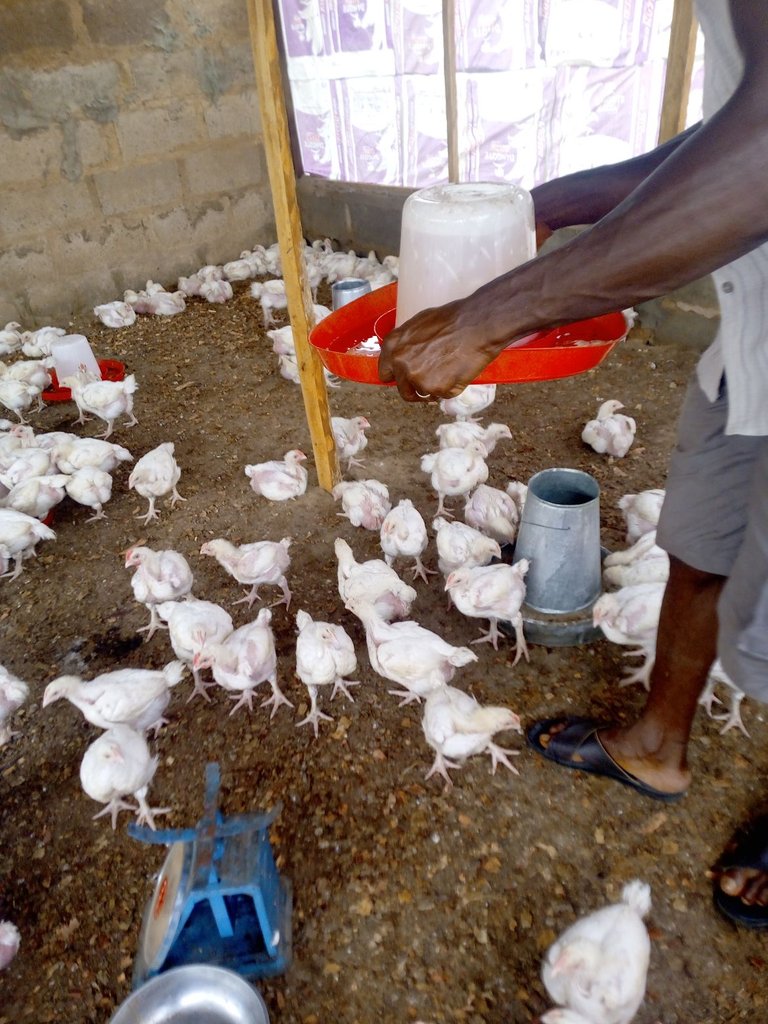 Broiler birds belong to the aves family with botanical name gallus gallus. This particular species of bird required a constant attention in other to maintain their personal hygiene and prevent outbreak of diseases which may eventually lead to death.
---
Some major routine work expected to carryout on the poultry farm include; examining the birds faeces to establish their well-being,washing of the feeding equipments and refilling of feeder and drinker, replacement of the saw dust and finally administer a vaccine or drug as the need arises. The colour and texture of broiler faeces determine their health status.
It have been established that the normal Broiler bird faeces is ash in colour coated with a little white pigment.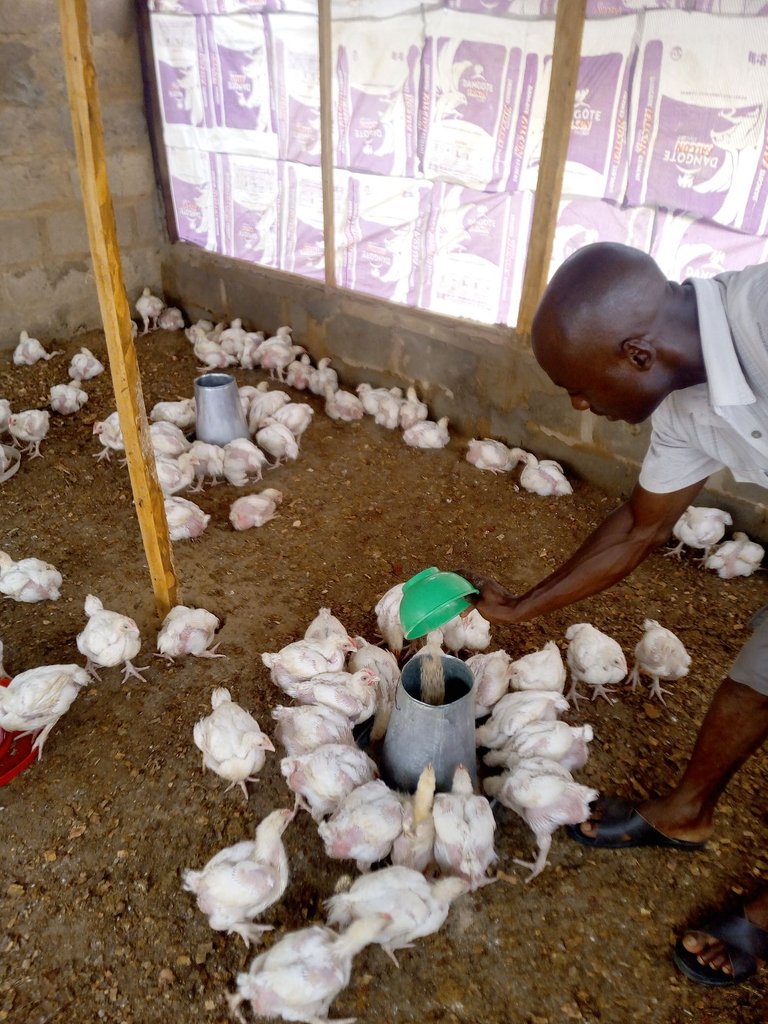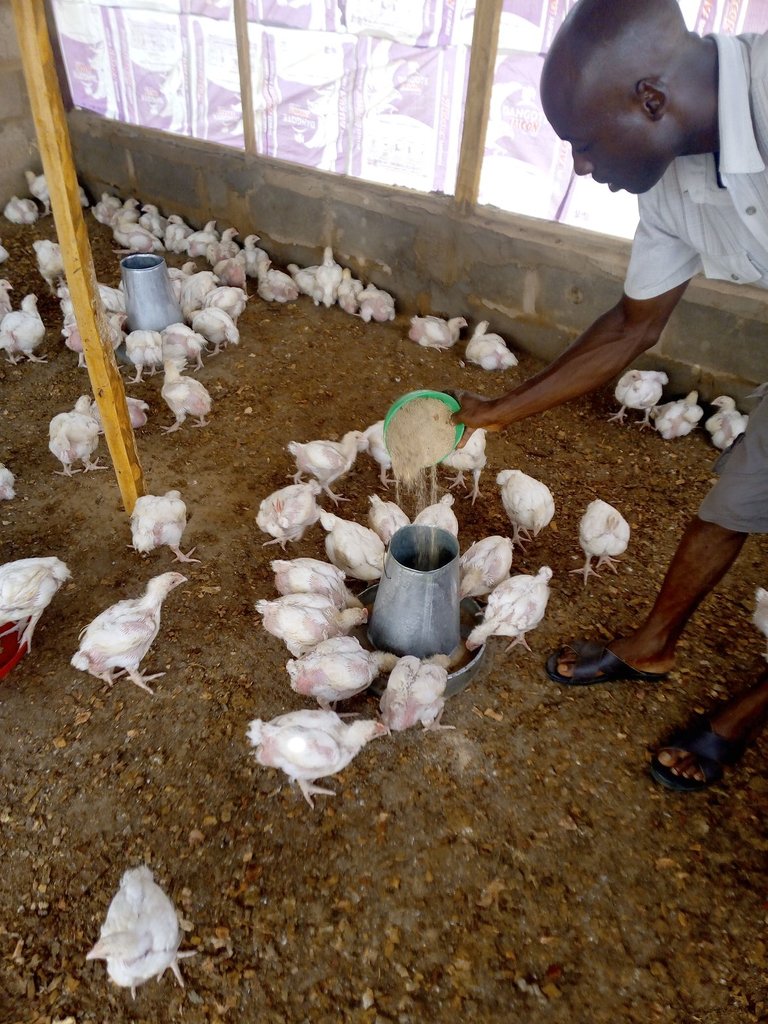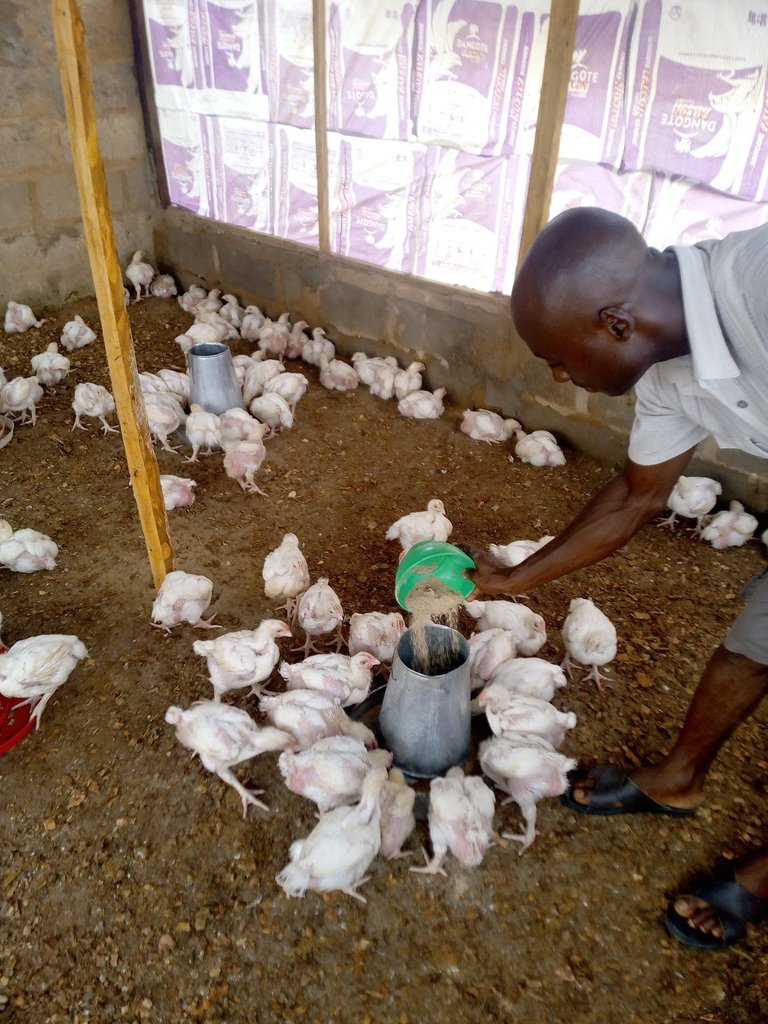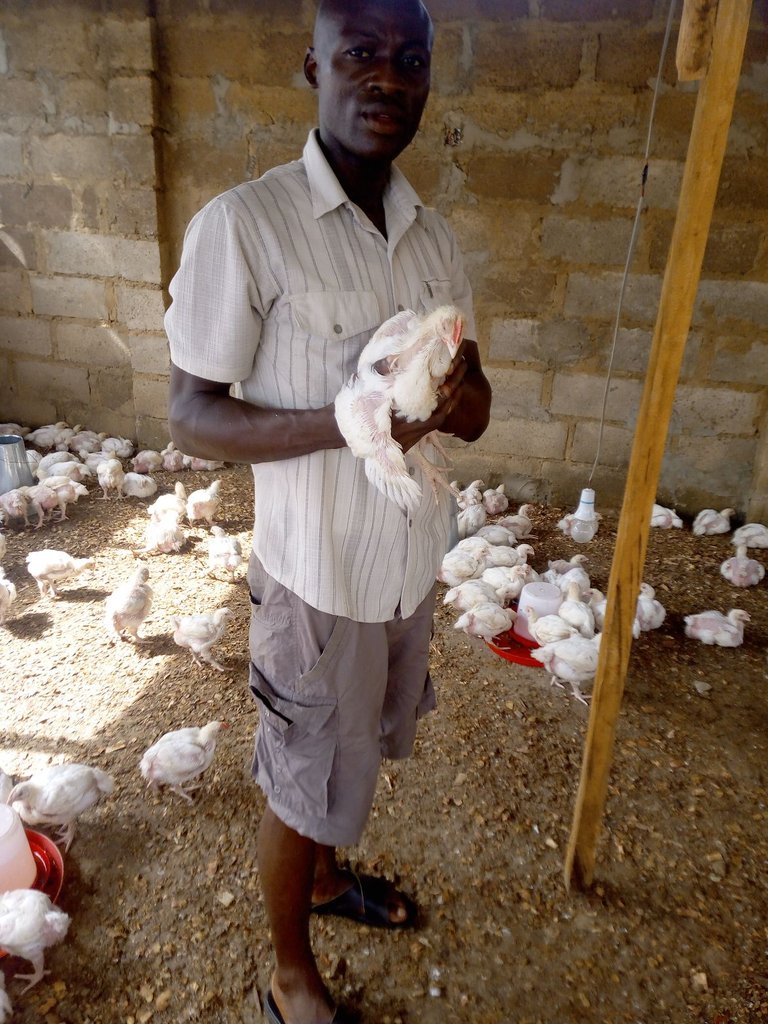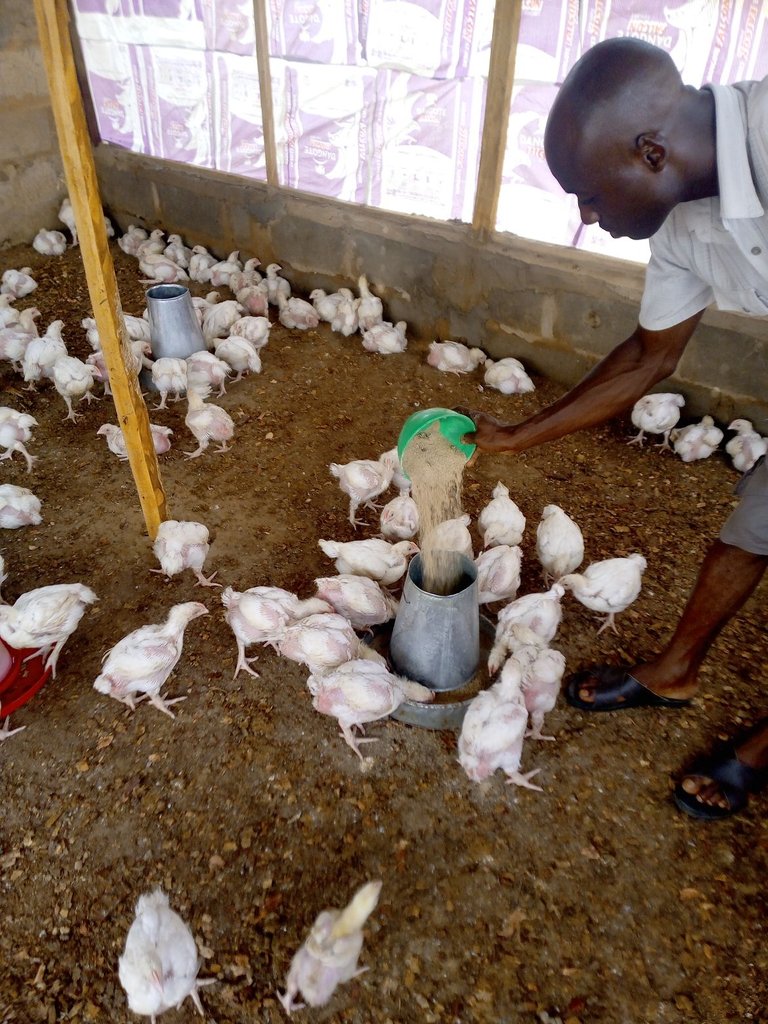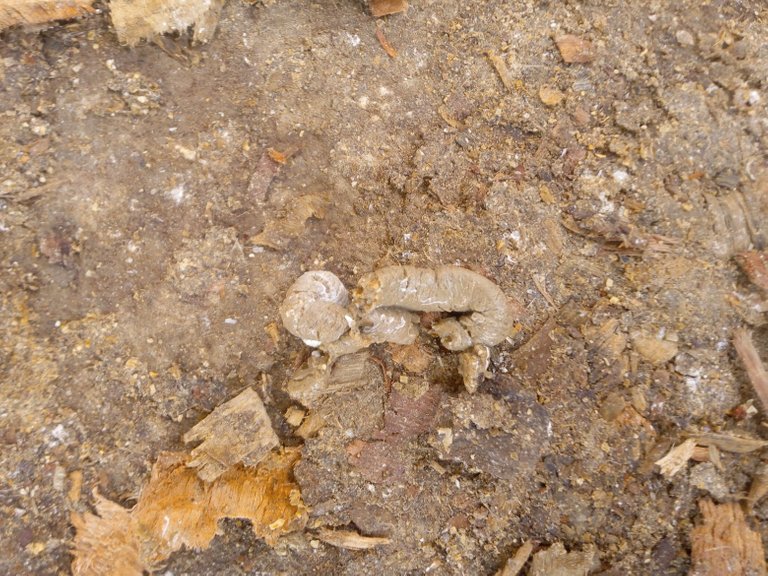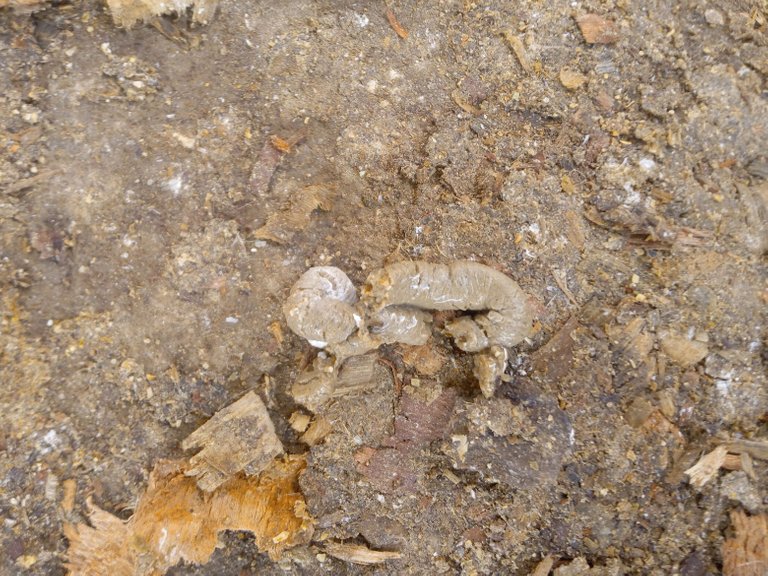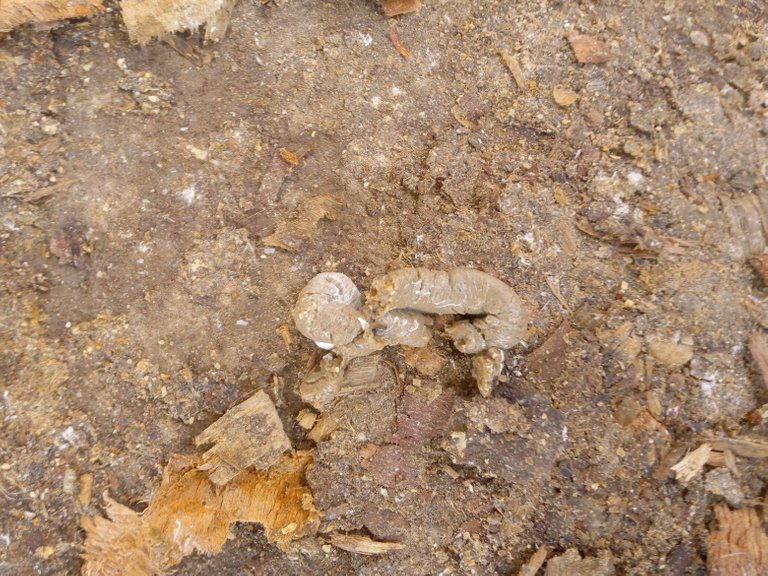 ---
However,appearance of yellow and green faeces pose danger and it require urgent administering of drugs to prevent spread and death.
My today check still shows my broiler birds are in a good health state according to their faeces.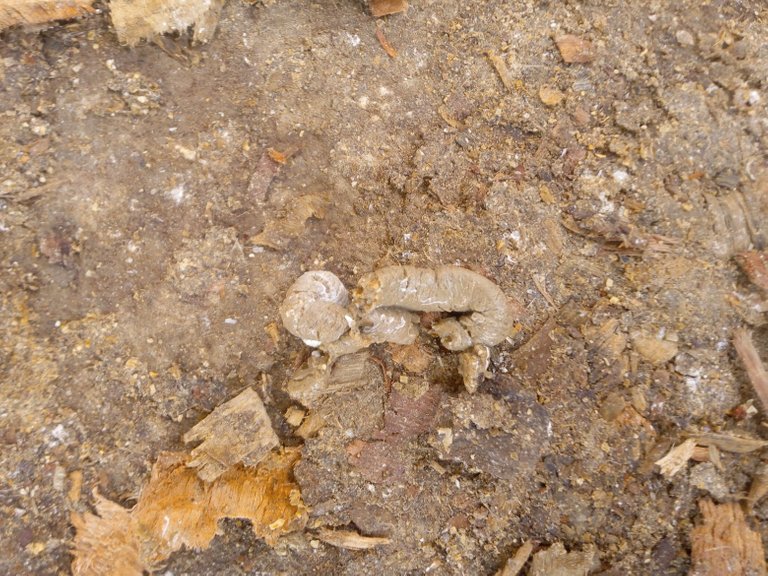 ---
So my point is when you see this kind of faeces in your poultry farm,it shows your birds need medical attention. It's either drugs is administered to curb or cure such ailments.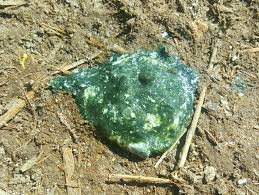 Source
---
I @kayodeelijahade is saying thanks for visiting my post and reading through. Have a wonderful day ahead. @kayodeelijahade cares.