It's summer. The scorching sun outside. And in the heat of this sun, the mango of the tree has started ripening. Suddenly the ripe mango falls from the tree in a little wind and is getting ruined. It is difficult to lying mangoes again. Because the trees are so big, it is very difficult to lying mangoes from such a big tree. So I used plastic bottles for laying mangoes and made mango laying materials.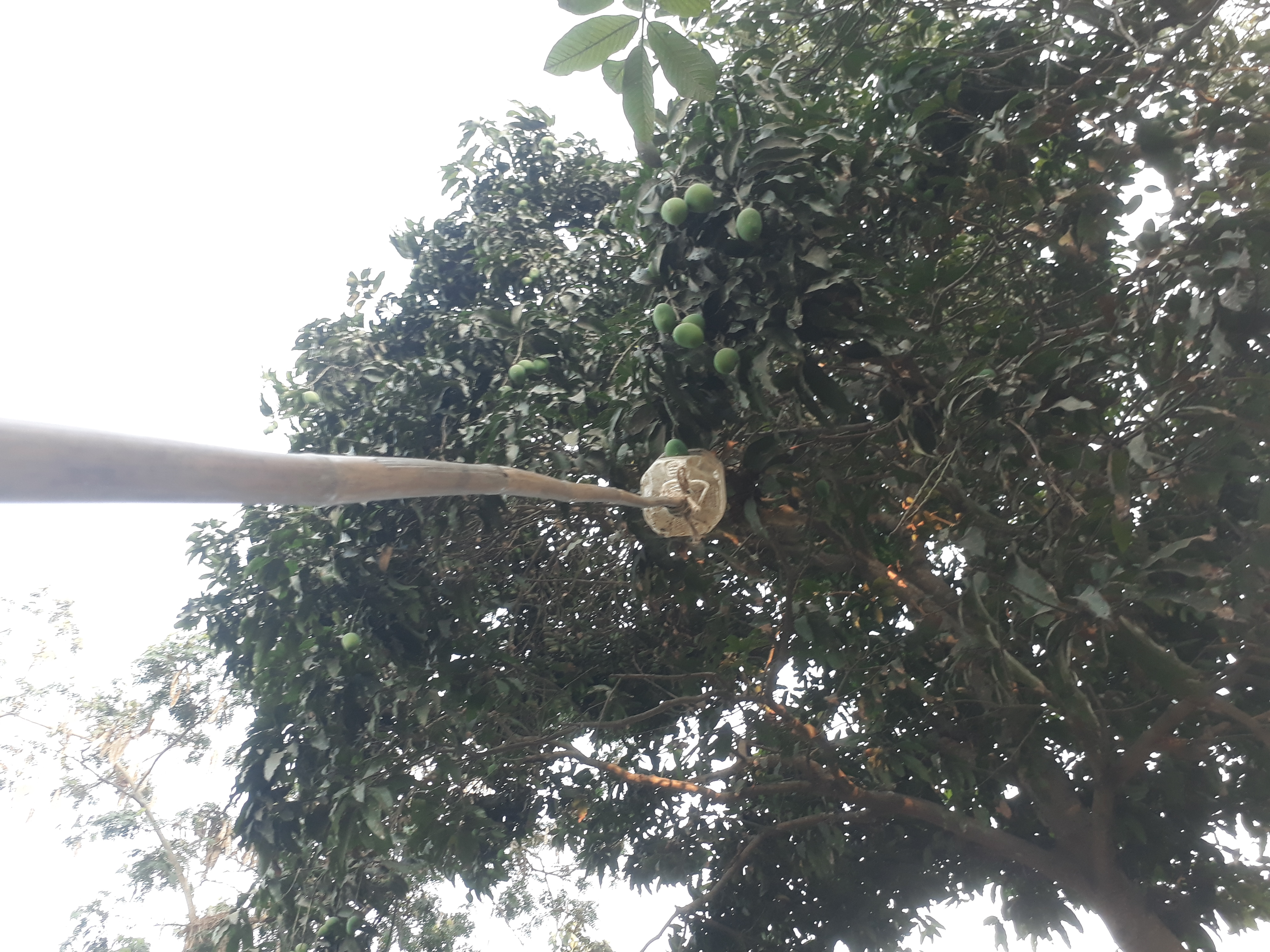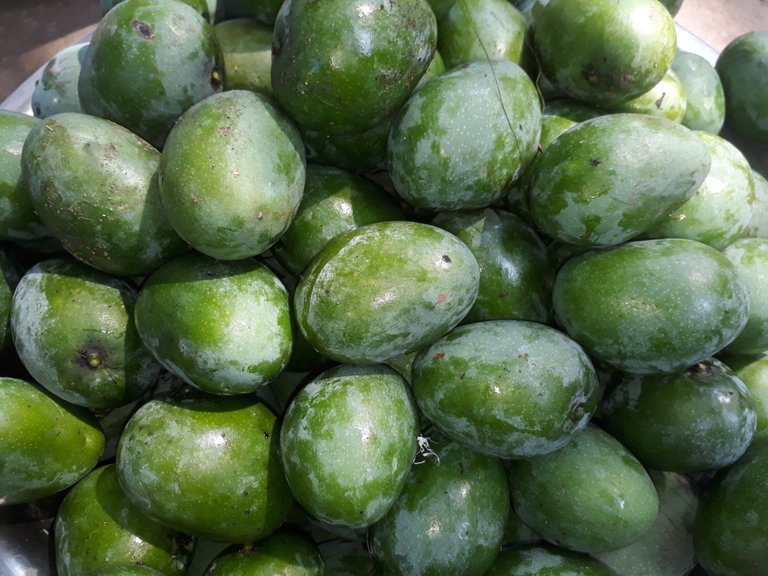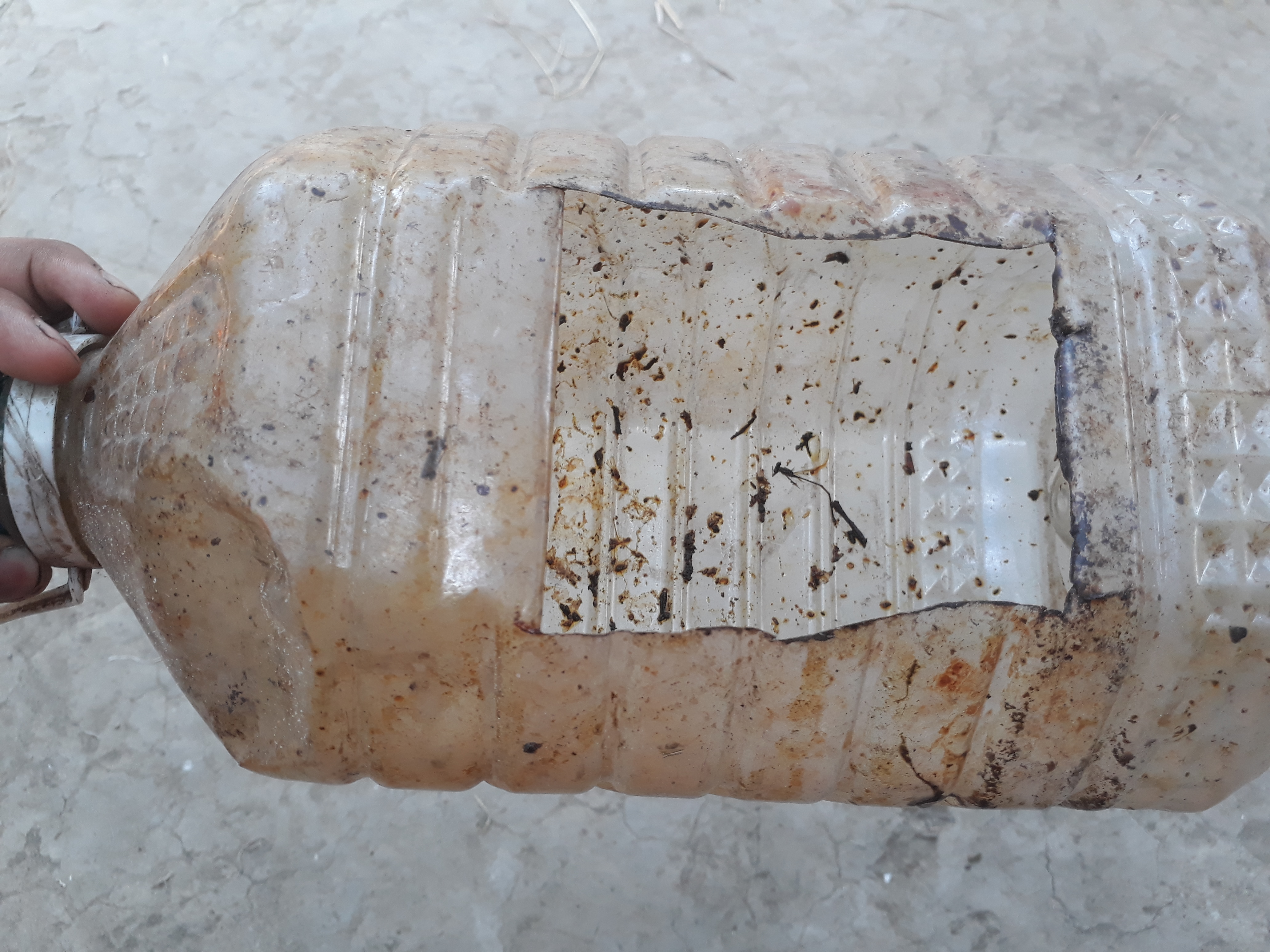 Using this device, mangoes can be easily lying from many large trees and it does not spoil the mangoes.
It is a truly remarkable material and fruitful. Creating it is not a complicated task. It is very easy to make and anyone can make it easily. For that you need to take a 5 liter plastic bottle and a blade or scissors and a big stick and yarn.
First take a large plastic bottle and cut one of its surfaces into a large rectangular hole with scissors. Then a thick and large stick should be inserted through the hole in the mouth of the plastic bottle. Then the plastic mouth and stick should be tied well with yarn. Then this material was made. And with it you can pick mangoes from the trees.
Then grab one end of the stick and take the other end i.e. the end where the plastic bottle is stuck to the mango. Then insert the mango from the tree into the rectangular hole of the plastic bottle and pull the end of the stick in your hand, then the mango will come inside the bottle and you can easily take it in your hand.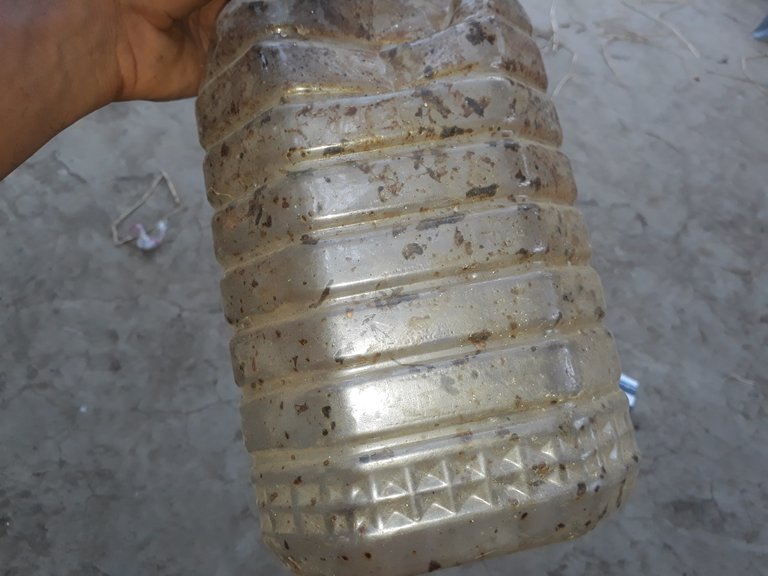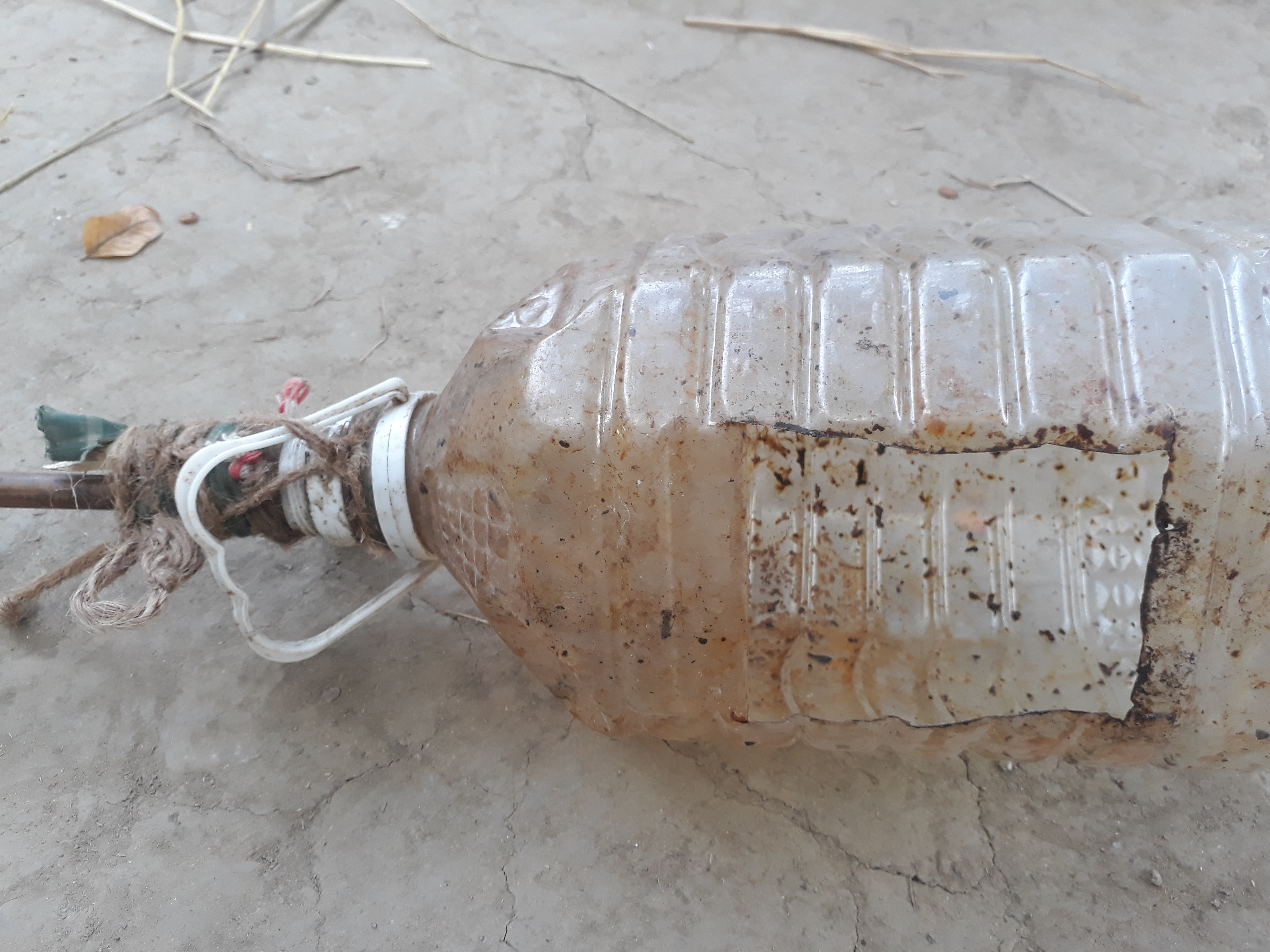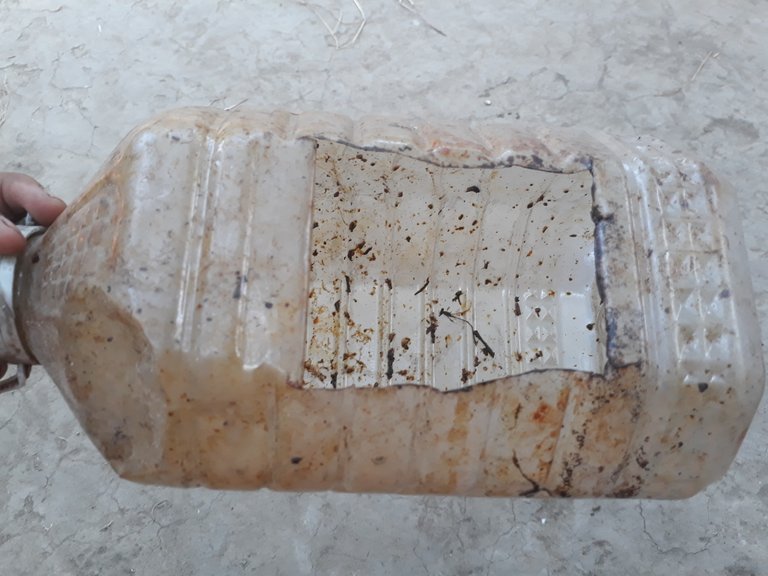 Using this method I cut mangoes from our trees. As a result, mangoes are not wasted and many mangoes can be picked easily. This is a really beautiful material. This tool was originally made by me last year and I took care of it for the next year. So earlier this year I started using the device for planting mangoes.
Thanks For Your reading and visiting
@kawsar8035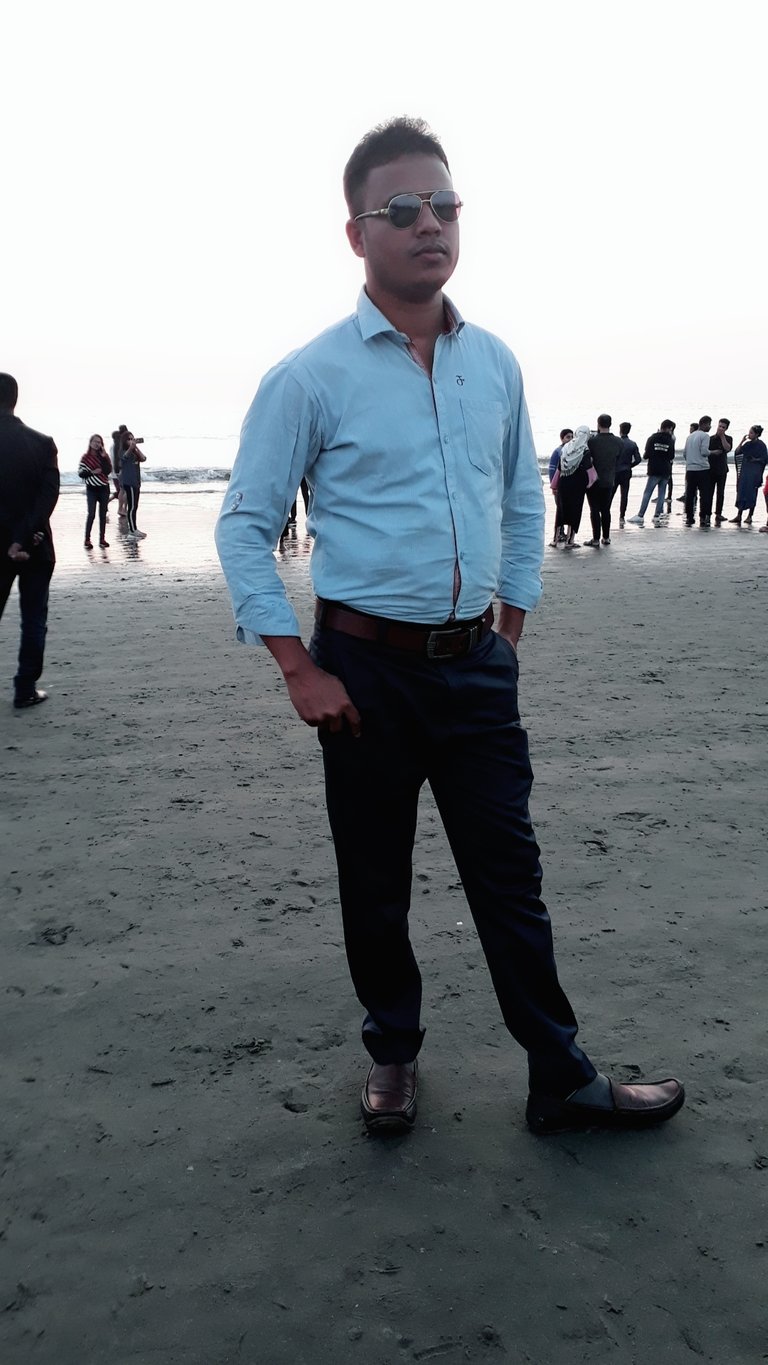 I am Md. Kawsar Hasan. I am Bangladeshi and proud to introduce myself as a Bangladeshi because I love my country so much. Because this is my motherland. I am engaged in the teaching profession. When I can teach my students something new, I have a different feeling. I also like to learn and do something new every day, I like to mingle with new people and like to learn something new. I always think of myself as a student of nature. Because we have a lot to learn from nature. I just try small to learn. I love to travel. A lot can be learned from nature through travel. Love to learn and write. I have been trying to write since I was a child and that is why I often fall behind in writing. I try to respect people. I think if you respect someone, your self-esteem does not decrease but increases.