The Punisher Born tells the story of Frank Castle and how a living killing machine became.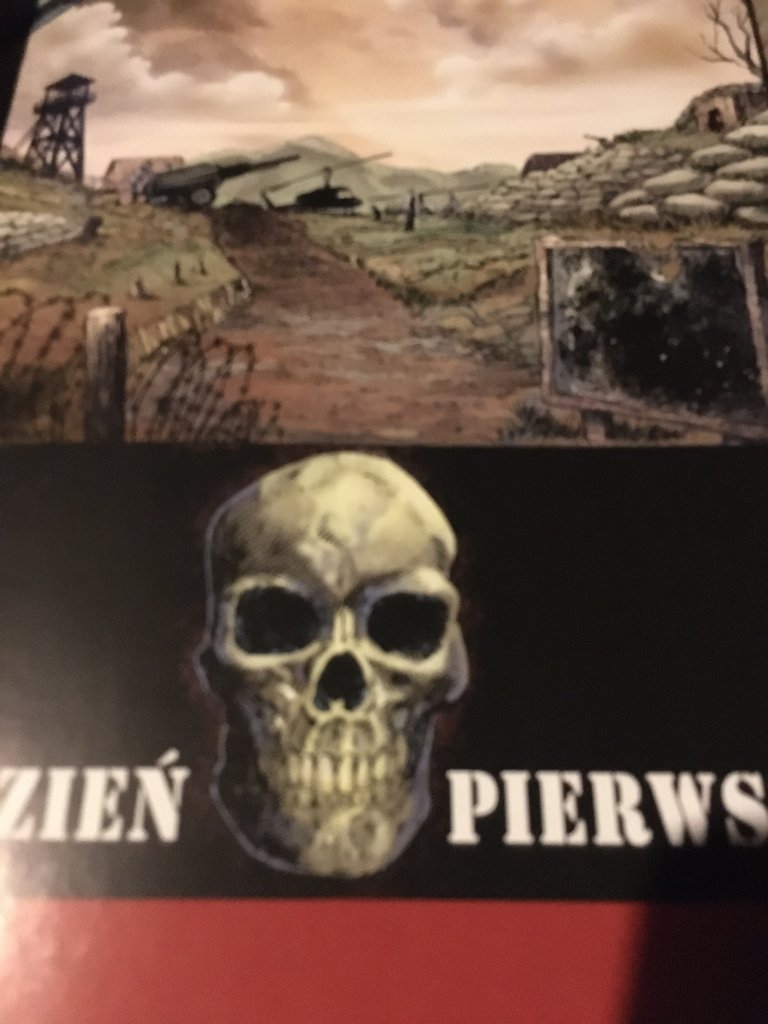 Action of the comic focuses on 4 days in Vietnam in the 1960s, based on the perpetuity of a young soldier who sees Frank as an authority, but is also surprised that he cannot stop thinking about his platoon.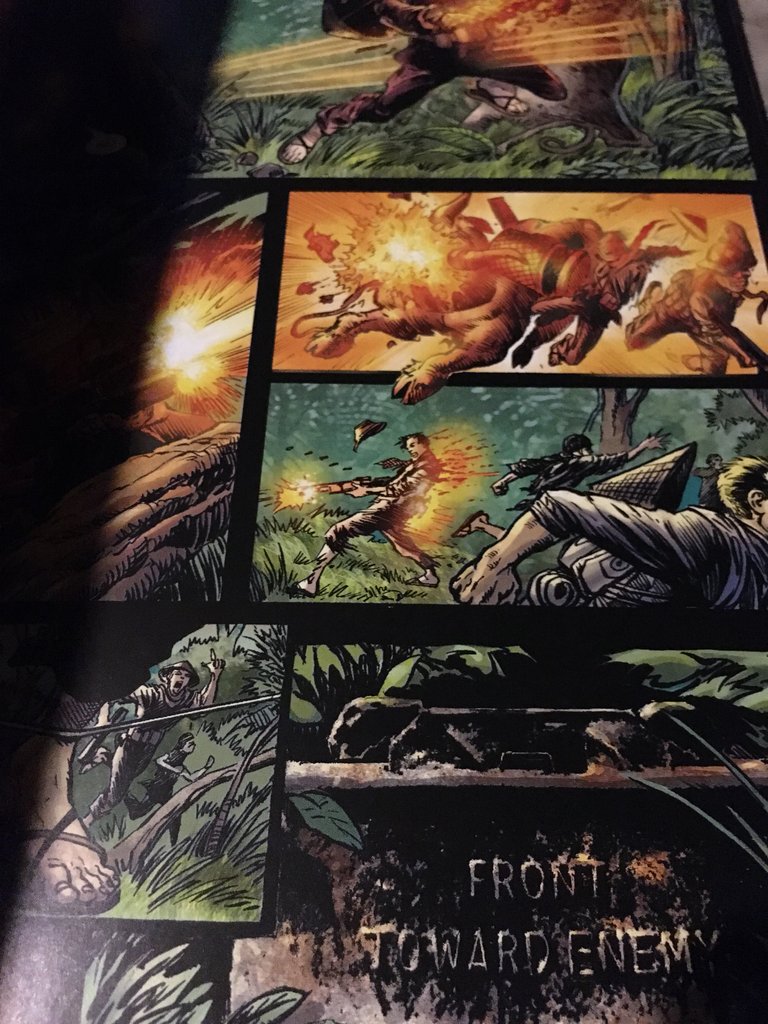 Frank in this comic is portrayed as a passionate person who works to satisfy his desire to be the best.
The young soldier knows that he has little service, he only tries to think that he will soon be a free man and will fly home on a beautiful plane full of girls. Frank saves his platoon from enemy attacks more than once.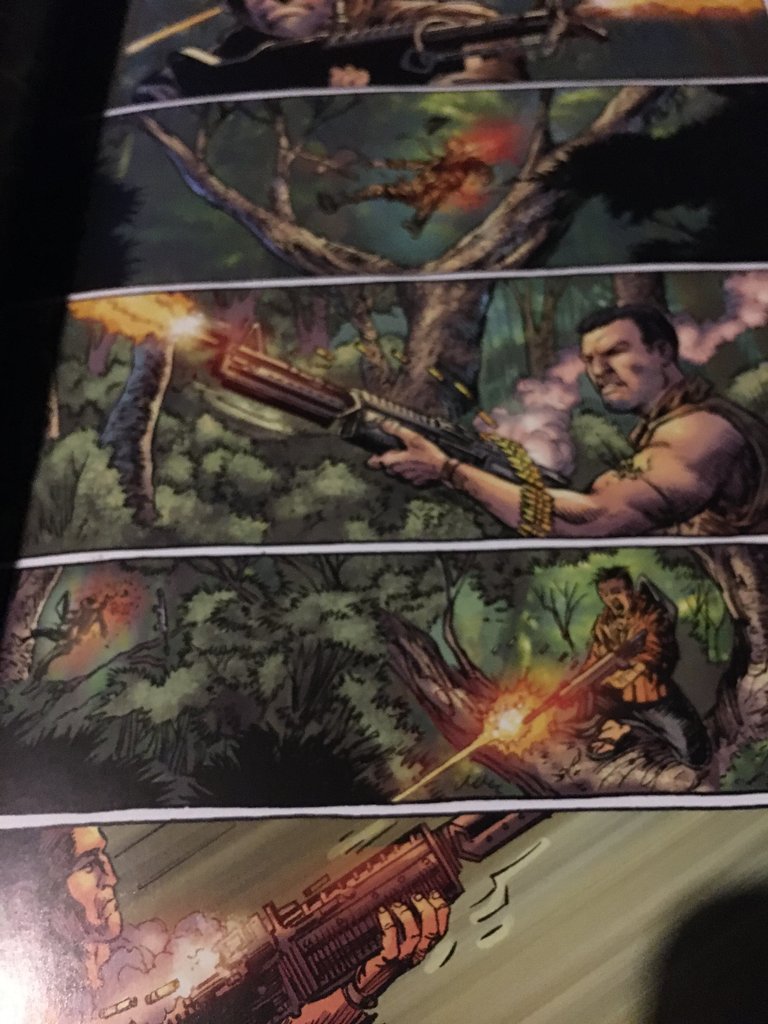 The comic consists of only four notebooks, but it perfectly shows the thoughtlessness of the war when on day 4 it becomes a real hell and no one can say to Frank's platoon.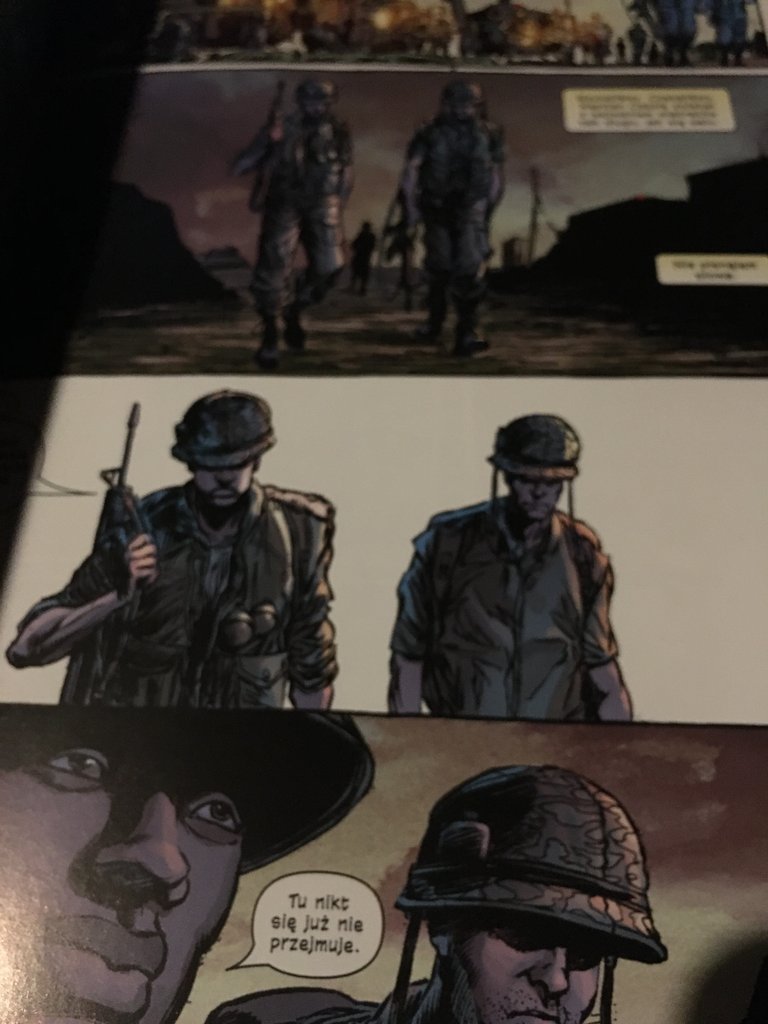 Frank Castle, despite the fact that he has someone to return to because he has a beautiful wife and daughter, and soon maybe a son, cannot exclude himself from attacking and planning. The closer the madness gets, the more Frank becomes the Punisher.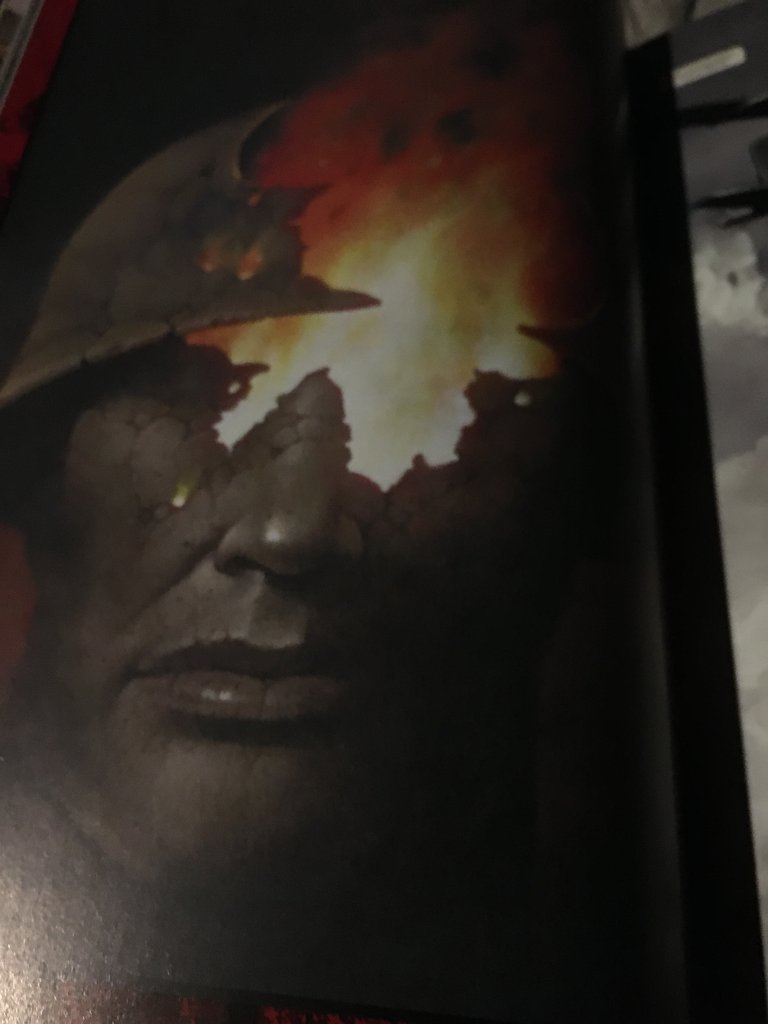 The comic perfectly describes the psychological stage of a person at war from the initial stage, when he is an ordinary soldier, to a complete deviation from normality. For most of the action, Frank is accompanied by a strange inner voice that incites him to start doing what is best for him.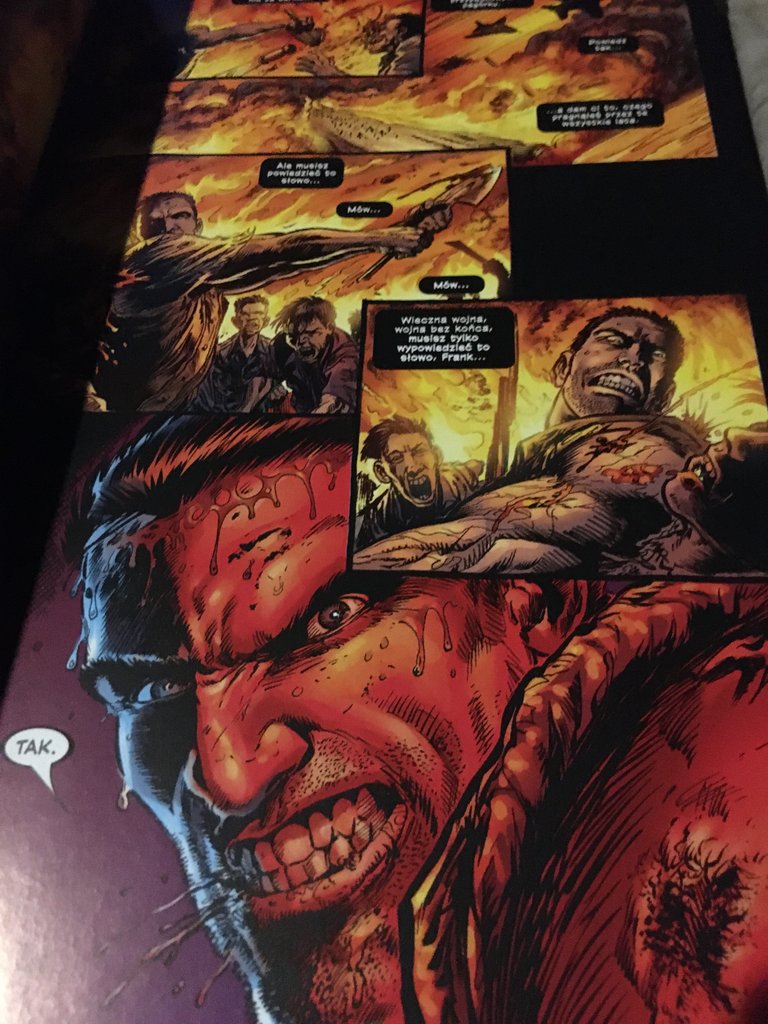 The perspective when we see a soldier telling Frank that he saw when he killed one of the soldiers for treason against a platoon and fear in his eyes when Frank replies that he does not have to be afraid, but increases the feeling that Frank has always been a madman who is the master in his private war. Whether it was Vietnam or New York, Frank would always be an unscrupulous killing machine. The closer to the finale, the voice in Frank's head becomes more and more intense, it even resets his thoughts and is remembered crying everything for him and just waiting for him to say the magic word.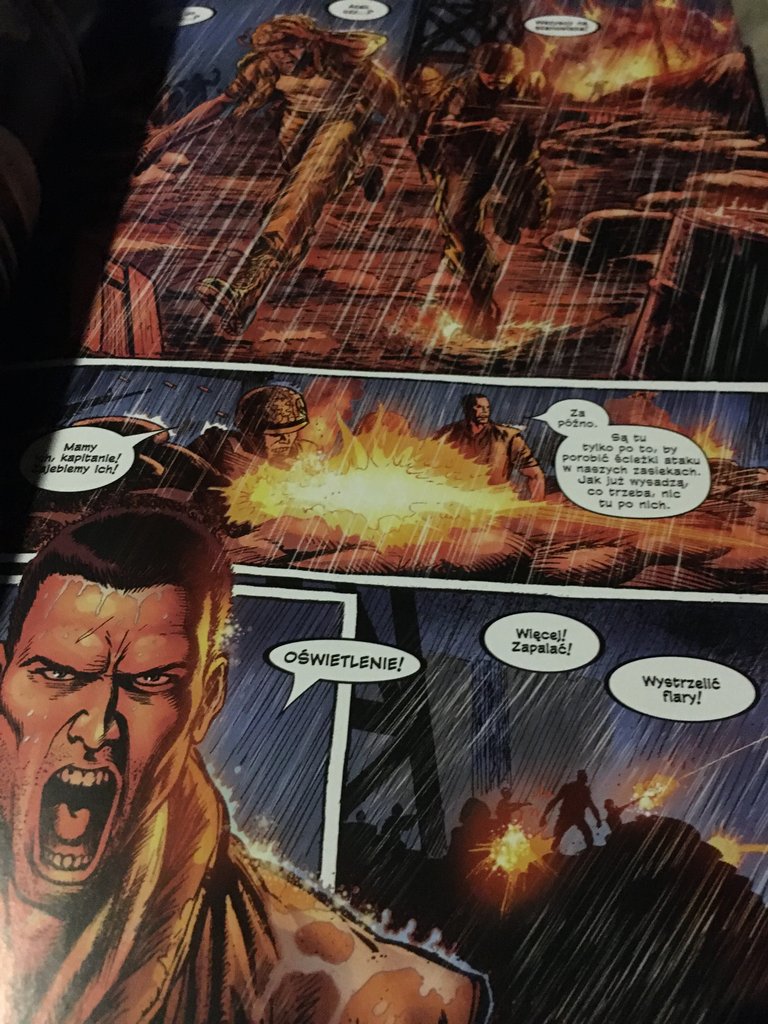 The comic is mega sad and depressing looking at the ending and how the Punisher will be born later. You could say that Vietnam was for Frank the first skull he created to become a Punisher.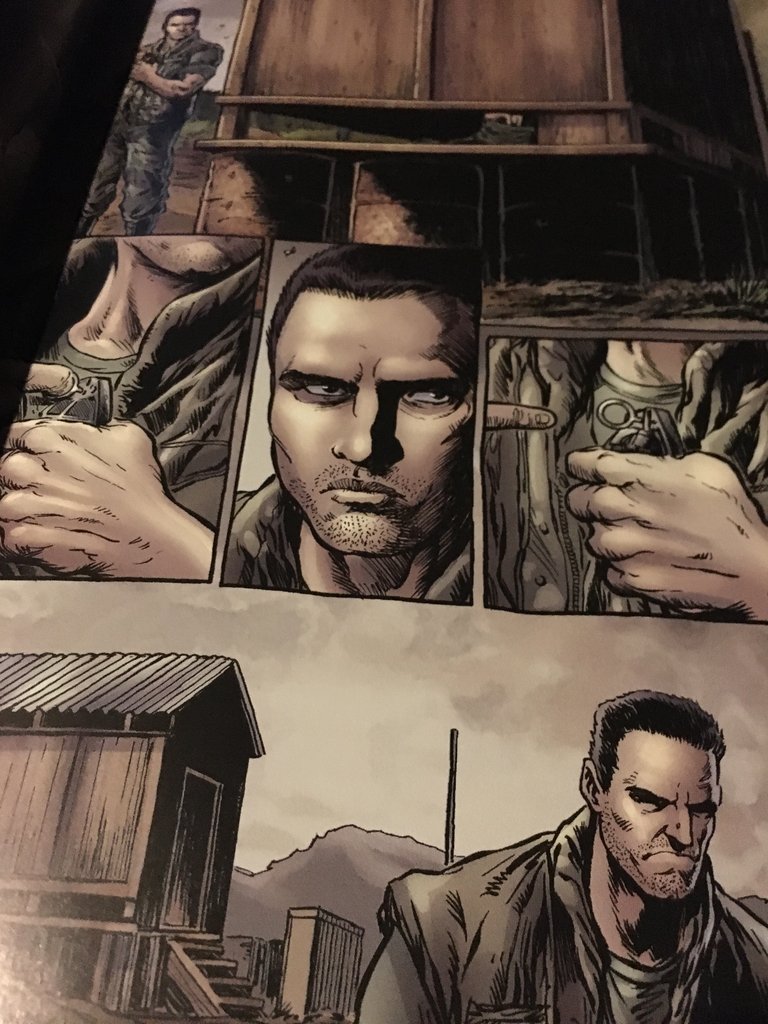 If you have a chance to read it, I recommend it. is an interesting allegory about the war and about the problems of soldiers after the war and their traumas.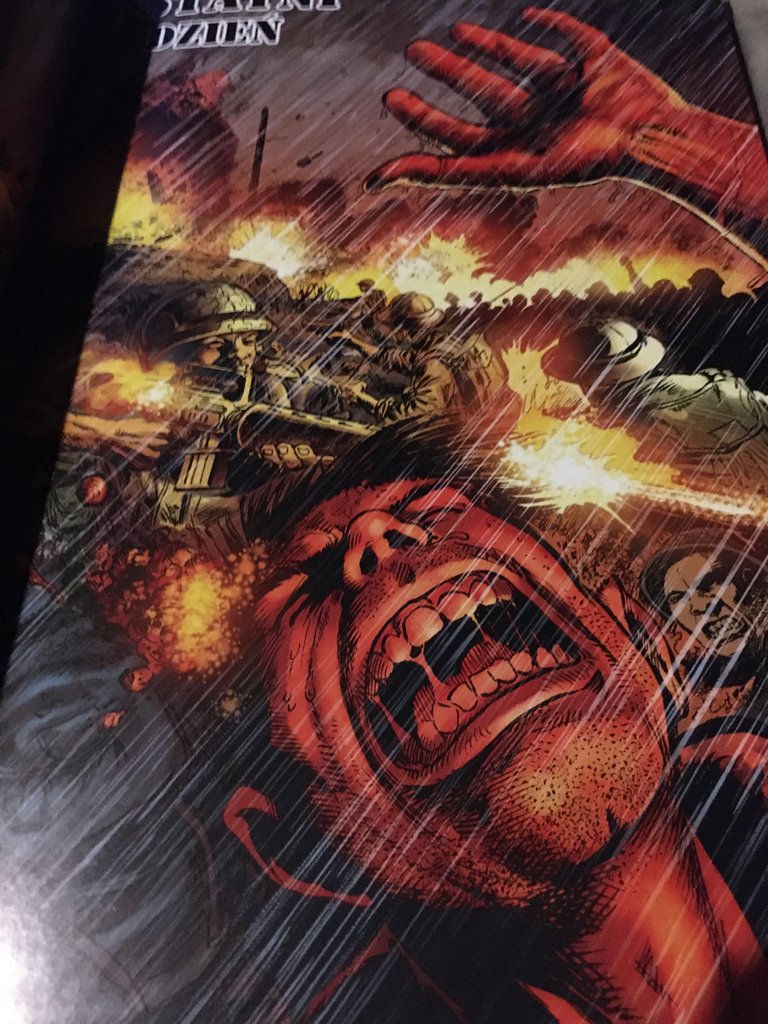 As for me, this story deserves 10/10 because of the interesting narrative and showing a sick war where even a winner is in a lost position. Nevertheless, if you want to know the fate of the Punisher and how the legend became alive, it is worth reading because we learn a lot of interesting things here.