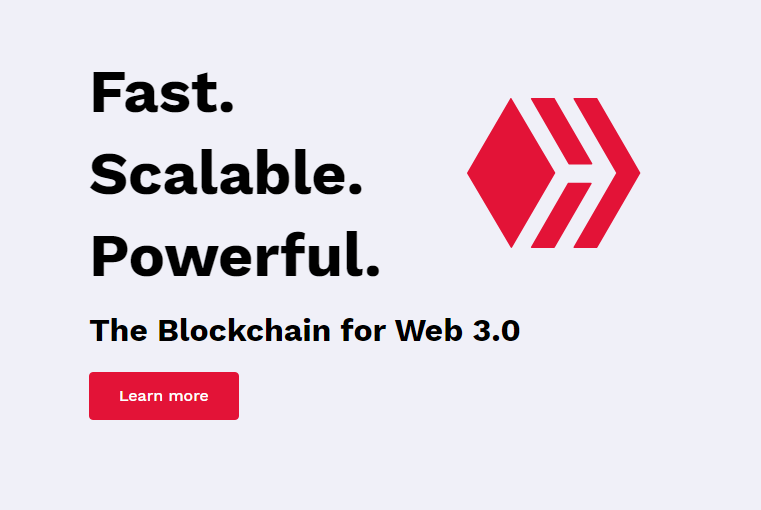 Well, well well. Finally, I am back to S̶t̶e̶e̶m̶ Hive. Hi everyone! This is k2x, an ex @cityofstars member. I was the person who was being connected with the community. Recently, I have been active on discord on PAL and other related Hive servers. Now, I am back again as @k2x and I am thinking of changing my name on discord as well. @cityofstars project is abandoned due to life circumstances. So, I am on hive again to share some thoughts, contribute to the hive community, promote Hive with @nathanmars (I am sorry for mentioning you) and other people around. Personally, I have been observing all the changes since @cityofstars project stopped which means I was around when the hostile takeover occurred when we were on Steem. Also, I have been reading some wonderful articles that written by awesome people who have long-term vision about Hive on Hive and crypto world in general such as @edicted @taskmaster4450 (sorry for mentioning you guys). All in all, I have been observing every huge event on Hive blockchain. This time, I am onboarding myself to Hive blockchain. Currently, I am going to use @ecency for now, but this does not prevent me from using other Dapps such as 3Speak, Dbuzz, and so on. To be honest, I am really excited to get into CUBDEFI and LeoFinance (waiting for more huge updates from those guys!).
Recently, I was trying to onboard a team to bring their game on our network. This game called Shakes & Fidget. Checkout the following tweets:
as a part of my contribution on Hive, I am trying to create an idea to promote Hive in real-life as a payment method. Basically, I have the initial idea, but it needs more development. I am not sure If I can develop the idea only by myself. So, I talked to @klye few days ago and he told me that it can be possible to work on it after 3-4 months. Initially, I am thinking of making @keychain as an essential part of this project. I am not really sure how. However, I am still brainstorming the idea and it is still in its early stages.
What is my main goal?
I am demonstrating my goal every time a person looking at my profile picture:
THE MOON! IT'S TAKING HIVE TO THE MOON!
Hive is a Game Changer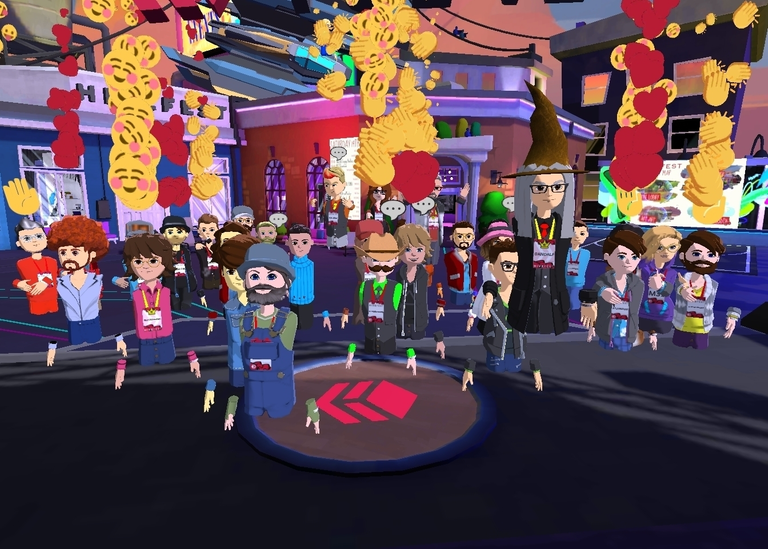 I wish I could attend HiveFest. I only watched the recordings.
After forking from Steem, a lot of stuff changed even the behaviour of users, communities…etc. Currently, farming and spamming processes are barely noticeable. Even though, some people who I like to call them "Guardians of Hive Blockchain" which are fighting those types of practices. Now we are all equivalent in a decentralized network. When we were on Steem, some projects were upvoting their friends or let's say specific people such as @dtube (That's my opinion). In addition, projects (Dapps) were supported by Ned by using @misterdelegation funds. Currently, those funds are not delegated or in anyone's hand. Therefore, Strong projects can prove themselves now!
HiveFest showed a lot of strong released or oncoming Dapps. In my opinion, decentralizing 3Speak will make a mess on hive. Moreover, it can be a great gateway for onboarding.
Conclusion
Hive community is growing quickly besides new/current promising Dapps. Nevertheless, it needs a lot of work. The thing is I do not want to miss this opportunity of being a member of Hive community (after a long time of being busy + procrastination). I would like to thank all the innovative minds on Hive community for forcing me to post on Hive again (actually, I read a lot of great posts and I am being enforced by myself to share my thoughts haha).
And before ending my introduction I would like to thank my S̶t̶e̶e̶m̶ Hive friends for being supportive when I was a member of @cityofstars, ntopaz coordinator, and artzone curator. Thanks all (sorry for mentioning all of you guys):
@bobaphet @khaimi @bennettitalia @nathanmars @elisonr13 @artzone @mrchef111 @eugelys @edprivat @techcoderx @vaultec @doifeellucky @darrenclaxton @khanza.aulia @ylania @solominer @heyhaveyamet @rubberduckiemom @esteemapp ( currently @Ecency) @good-karma @brittandjosie @midun @brutledge @anroja @dandays @davidke20 @surfyogi @miti @elianaelisma @gojen.gepsol @aulia1993 @michealb @gaborockstar @puravidaville @r2cornell @davidfar @aleister @atnazo @dearw @ubay0077 @sadheaven @florino @livvu @zpzn @whack.science @michaeljn @wav-dr @Por500bolos @nickyhavey @smeralda @ntopaz @nurmalaalibasyah @drumoperator @elderson @shemzee @matkodurko @nupulse @reazuliqbal @fedesox @prettynicevideo @d-vine @djlethalskillz @adelepazani
Last but not least, I was following people that I would like to not miss any post from them, but I drained my RC (Resouce Credits) by doing that.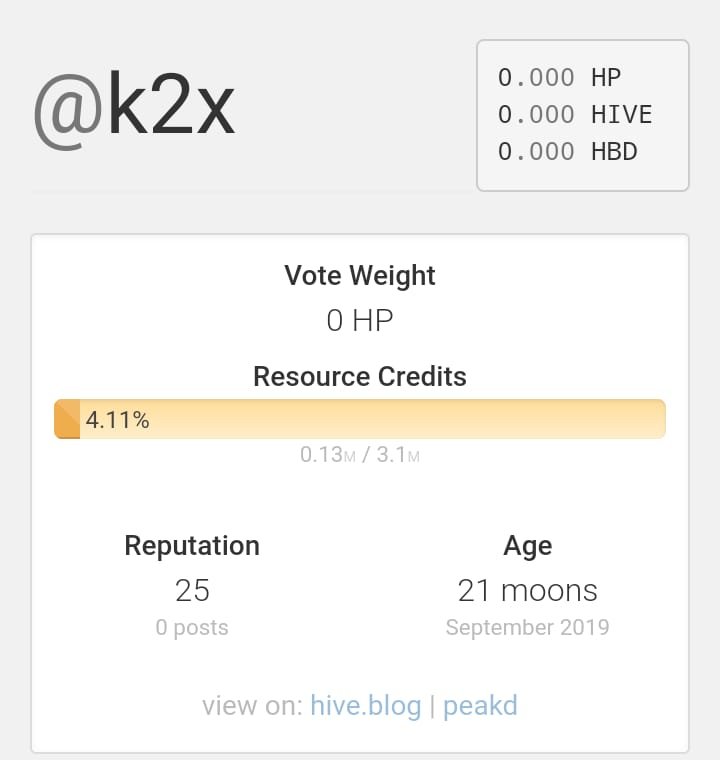 Thank you @thehive for getting my back.

Thanks all.
K2X
where K impersonates the X
Nevermind. This quote is created by myself to give my username a meaning.