Today End Of steemmonsters Session card Sharing My Card
Hello, Hivers
What's are You Doing Today? I think all are Good come let's all be well
You all have to deal with the epidemic of the virus.
Because if you go out of the house, you can be infected with the virus.So Please
Stay Home & Stay Safe

I will discuss with you my SteemMonster session card.
What is SteemMonster:
SteemMonster is an online gaming platform, where you can earn money by playing games. And be able to enjoy gaming fun.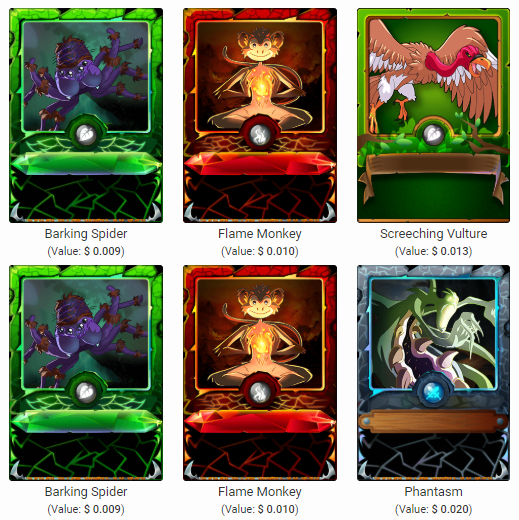 My Gaming Profile:
Everyone can come and see my SteemMonster gaming Profile, My Rank, my current position.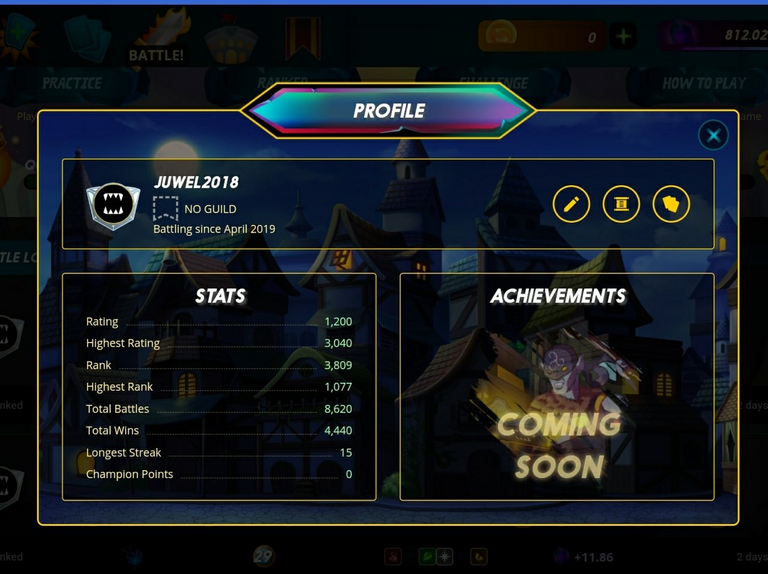 How many cards have I received this season?
I have given these cards to me completely free of charge as per my rating. Thanks to SteemMonster. Today I received 50 cards.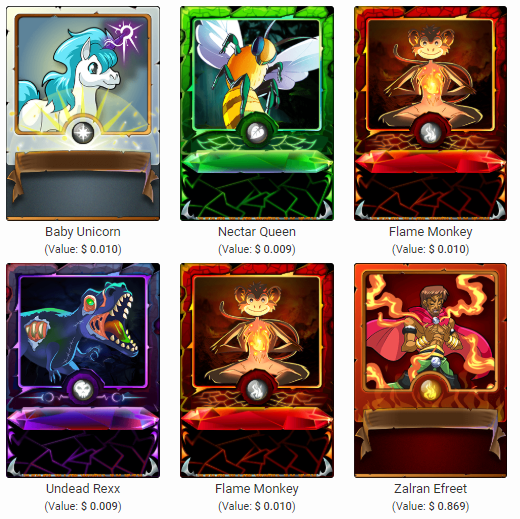 Now Let Me I'm sharing My Received Card Everything.
Common card 20
Rare card 1
Epic card 0
Legendary 1
Gold card 0
ORBS 0
DEC 223
The feeling of getting a card goal :
Thank you for the cards I received. after a Long Time before Satisfied I got 1 Legendary Card.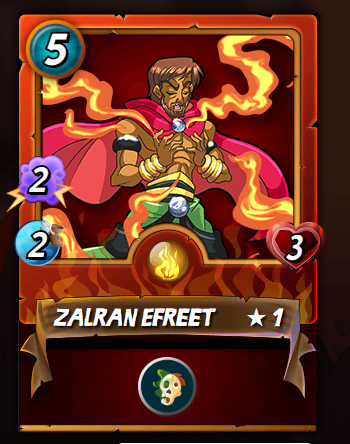 But this season and my condition is very bad. I got DEC tokens in all the cards. And got Epic. But did not get any gold card or legendary card.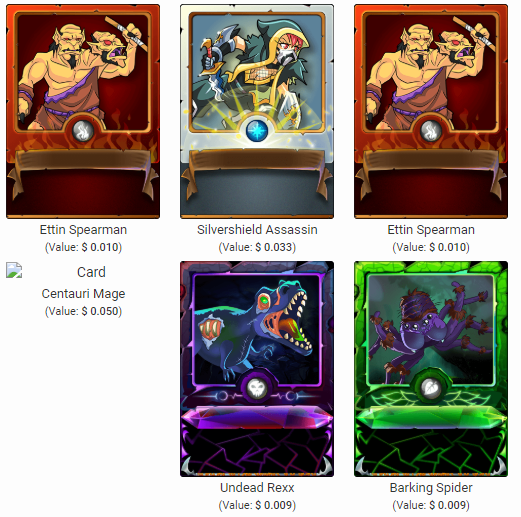 Anyway, at least I didn't go down without explaining myself first. Everyone will pray for me.
Now see My Dec etc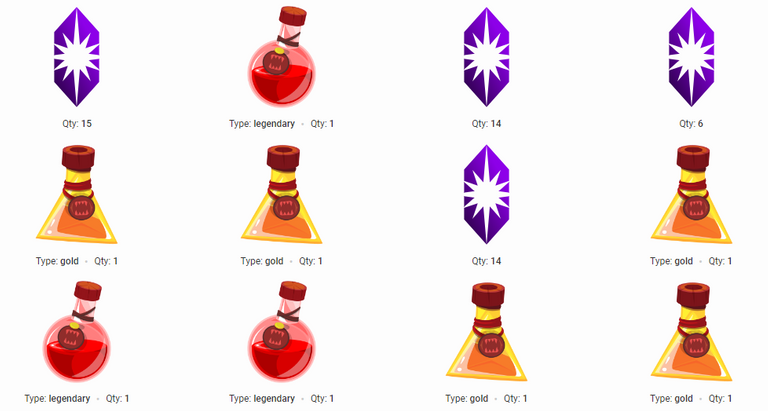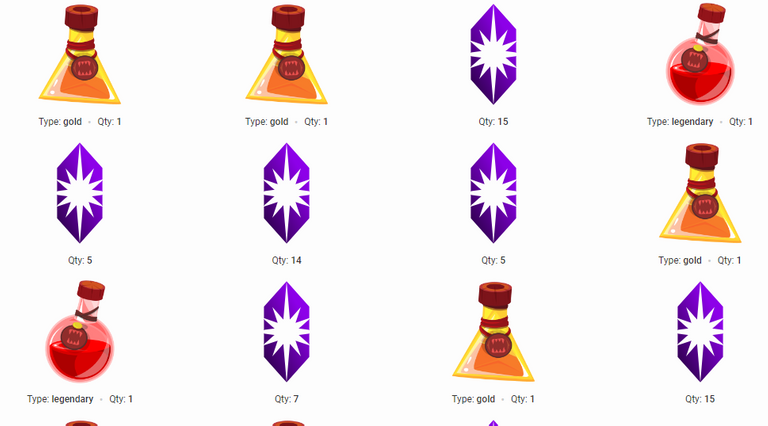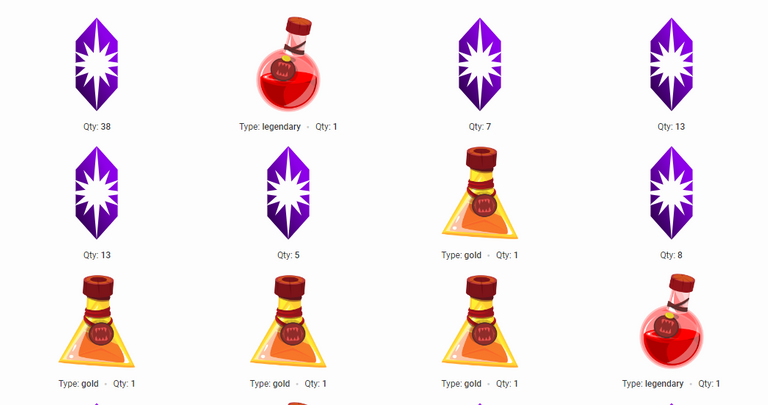 Thanks @splinterlands to make my part time costly.
(About me)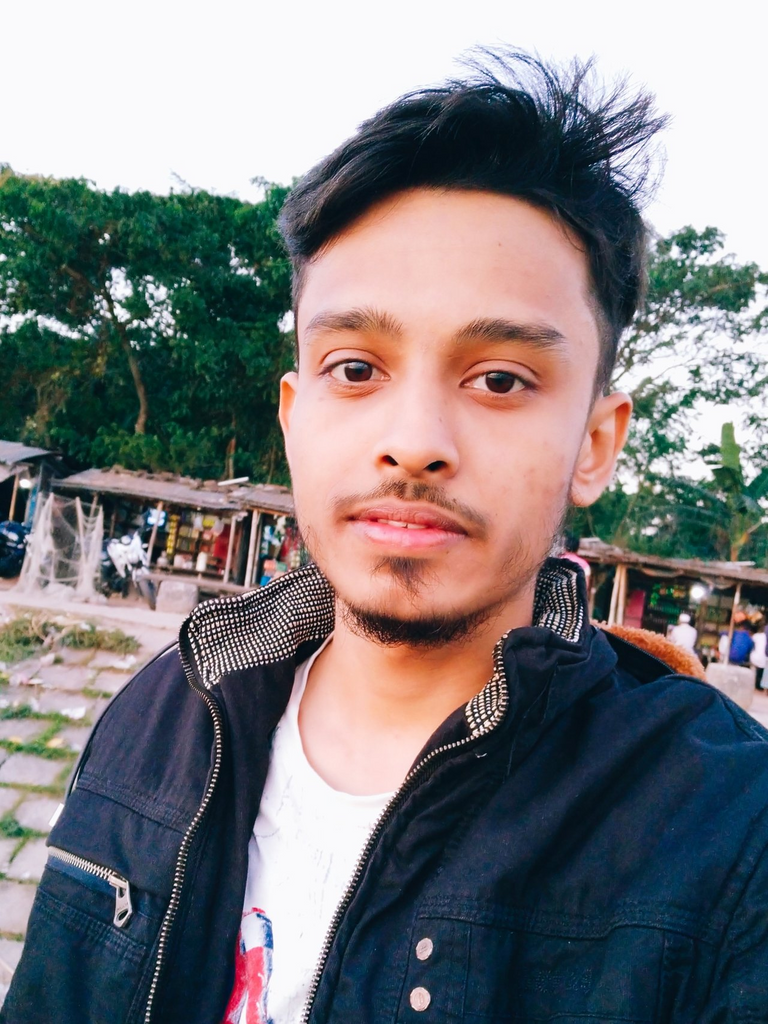 Name: Mohammad Juwel Khan
Career : Student
Experience : I love writing blogs, I love collecting pictures of nature, I love to travel more
Country: Bangladesh
Age: 21
Thank You so Much for reading My Blog Please Support Me

TᕼᗩᑎK YOᑌ
---
---