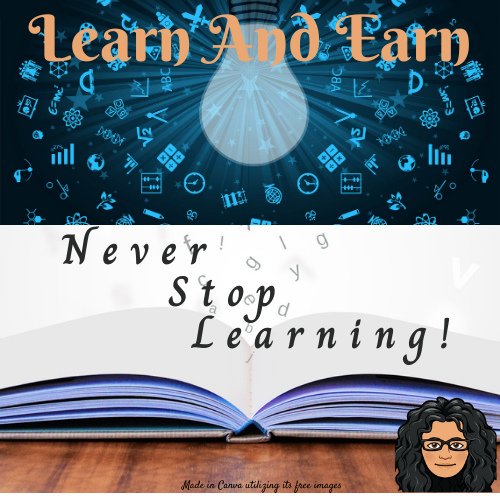 Image created in Canva by me with its free images & background
@jizzyjoe
#LEARNANDEARN Contest Week #05 || What Did You Learn This Week?
I was invited again to join in this unique contest Learn and Earn that was originally created by @brittandjosie on the other platform. She ran it for 30 weeks and was successful. The idea behind the contest is the ability for members of Hive to share with each other any information they learn each week.
Now, with her permission, @jizzyjoe has revised the contest and plans to run it on Hive. You may share a minimum of 5 items and a maximum of 7. This is an awesome way to connect with others and impart knowledge others may not know or have heard about, but don't have the details.
Below are the items I learned or heard about this week:

1. BOMOMO
After scouring the internet searching for new ideas to create fractal art, I discovered another free program. It's called Bomomo. I'm still trying to figure out how to control the movements of the images that the algorithm creates. If you'd like to learn more about it, check out the program here at Bomomo.
Once you click on the moving geometrical patterns, whatever direction you take the coordinates will create an unusual image.
As you can see, there are several different patterns to choose from: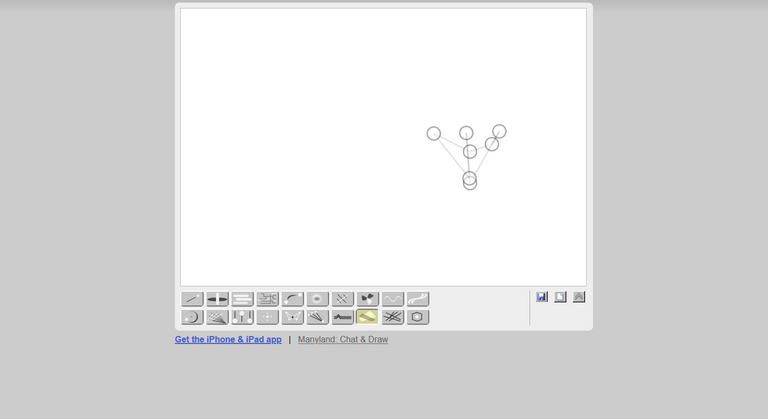 Below is one of the images I created. I discovered you can combine different patterns on the same palette: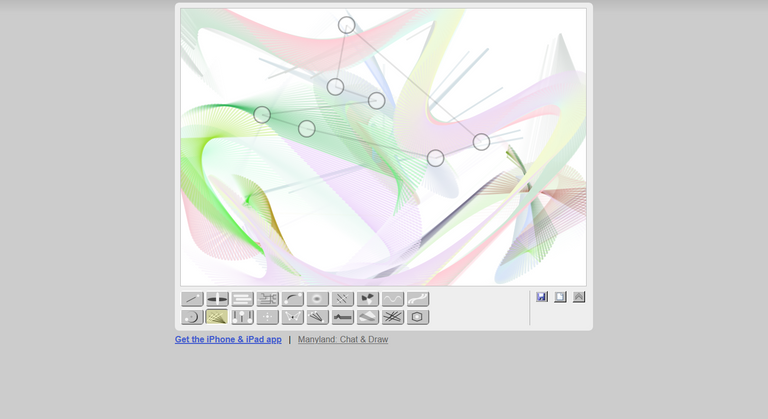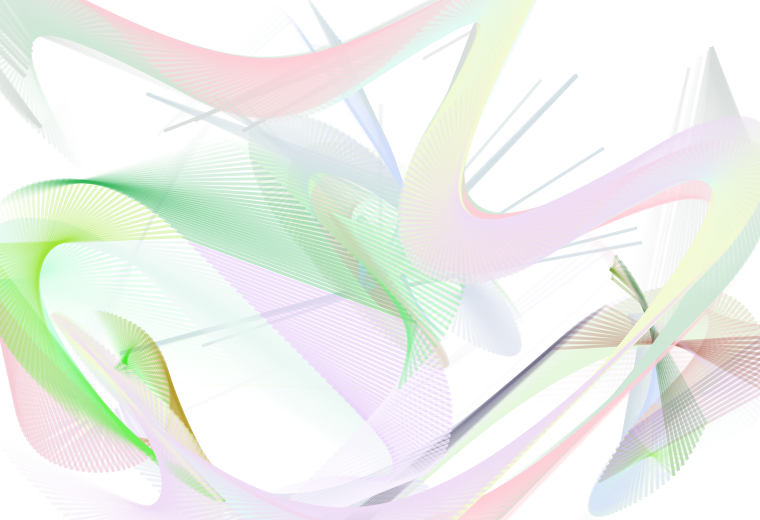 2. LIFE LESSON
In late mid December, I found out about my niece's diagnosis of Stage IV Metastatic Breast Cancer. We have been dealing with that since then. Then today I learned she actually had 2 types of cancers at the same time. I was beyond devastated. I had no idea a person could have two different types of cancer in their bodies simultaneously. We can only continue to pray as she starts her treatments next week.


3. ART LEAP by LIGHTTRICKS
I love creating digital art with various programs. I discovered another fantastic program called ArtLeap. I was reading @brittandjosie's post, and learned she had used this drawing app and recommends it. In her post, she displays a beautiful digital drawing she created with the program.
I attempted to download the version for Windows; however I wasn't successful. Apparently, the app is only available for the iPhone and iPad. However, the site where I attempted to download it stated there was a Windows version. Maybe you can get this program to work. I was a bit disappointed.
I'll keep looking for a suitable drawing program that suitable for the pc.

4. TIP.CC Bot
Did you know that this discord bot allows you to VOTE every 12 hours? By doing so, you can earn a small amount of crypt?
Did you know that you can also earn crypto by anyone on discord sending you a tip through the TIC.CC bot?
But where are all the coins because I can't find them in my wallet?
This is how The Terminal answered the question in its Discord's #answers-to-questions room:
Tips sent here in Discord via the TIP.CC bot are held in a special wallet for you by the bot. You can keep them there, send them to another person, or withdraw them at any time.
You can always find your balances by going into a DM with the bot and using the ►$bals◄ command. You can also withdraw any funds in DM with the bot; this is what the conversation would look like:
you: $withdraw hive
bot: Enter your Hive destination account.
you: [type your Hive account name here without the '@' sign]
bot: Enter a Hive memo. Reply 'none' to leave empty.
you: none
bot: How much HIVE to you want to withdraw?
you: 1
bot: Are you sure you want to make this withdrawal?
you: yes
bot: Your withdrawal has been sent. Please keep in mind it might take a few minutes for the transaction to be reflected on the network.
If you have similar questions, why not join the Terminal Discord and see what answers you'll find in this room. There's a wealth of information there just waiting for you.
Your personal Terminal Discord Invite is below.

5. MODERNA VACCINE
I found out today from my doctor that I have been classified as one of the patients in Category 1B. I will be receiving the Moderna Vaccine by the end of January. Keep fingers crossed and hope alive!
You too can find out where you are on the list by contacting your doctor's office or state health agency. On our local news, the network displayed a local number to call for an appointment. Of course, the first day today, the phone lines were flooded. Good luck.

Thank you for taking the time to read my five items I found that I thought would be helpful information. I hope you were able to learn something new.
If you'd like to participate and provide items you've learned this week, take a look below at the Contest Rules, then visit the contest owner's post listed above.

Contest Rules:
Tell what YOU learned this week, minimum of 5 things and 7 is the maximum

Use the tag #learnandearn

#LEARNANDEARN Contest should be in your title along side any ideas you have

Contest runs per week ; Deadline for this week's contest:
JANUARY 1st.

Place your blog or learning curve in the comments of this blog.

Contest owner will upvote with own account

Rules may be added or changed by contest owner

current prizes:
3 Hive - First place
2 Hive - Second place
1 Hive - Third place

@traciyork 30-day blogging initiative #nablopomo (Day X : Published my x post today)
@flaxz initiative #iamalivechallenge (Published my x post today)

Thanks,
@justclickindiva
Happy rest of the week everyone with whatever your endeavors.



SOURCES:
a) JustClickindiva's Footer created in Canva utilizing its free background and images used with permission from discord admins.
b) Unless otherwise noted, all photos taken by me with my (i) Samsung Galaxy 10" Tablet, (ii) Samsung Phone, & (iii) FUJI FinePix S3380 - 14 Mega Pixels Digital Camera
c) Purple Butterfly part of purchased set of Spiritual Clip Art for my Personal Use
d) All Community logos, banners, page dividers used with permission of Discord Channel admins.
e) Ladies of Hive banner used with permission of and in accordance with the admin's guidelines.

Your Personal Terminal Discord Invite


h