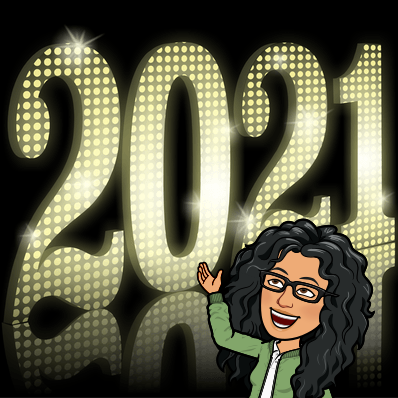 Each year on this day we see one year end and the other begin. We sing loudly Auld Lang Syne, wash our hands of the year, and never look back.
But the year 2020 is different. We can't forget. We must never forget if the human race is to survive. This year will forever be remembered in the history books.
In our personal lives, we are forever changed by the occurrences that took place in 2020.
Yes, I look forward to the next few hours coming and going into 2021. However, I can't move forward until I make sure that me and my family know how important it is to remember 2020. We must not forget what it takes to keep ourselves safe, how to cherish each moment because it may be our last, and how to treat each other with dignity and respect. The last point is so important as we head into the new year.
We witnessed complete strangers suffer and were made part of their pain through their families' eyes each day as they mourned their loves ones and retold their struggle and fight to survive. Numerous survived, but many didn't. We said prayers with them.
We witnessed our own families suffer and mourned with them.
We witnessed complete strangers stand or sit in line at food banks, charity donation centers, and churches in search of food to satisfy their hunger. Children by the millions suffered because of family food shortages.
However, we also witnessed the enormous outpouring of love, compassion, and empathy as millions helped each other through that pain and suffering. If you were one of those millions who gave their time, funds, and prayers for the front line workers and all who were in need, I thank you wholeheartedly. It will not go unrewarded. For just as we sat and witnessed others in need, one day it may be us. Never forget that.
Online, I have also witnessed numerous authors pour out their stories in content. They are our families also. Our shared love, and optimism for the coming year was seen as a shining star of hope. If all have this hope, then we will have a better year.
The support I have received in 2020 from all acquaintances on Hive is awesome. Were it not for my FOLLOWERS, Community Leaders, friends, supporters, and others who encouraged me during the year, my journey on Hive would not have been as fruitful. I appreciate all who were part of my success.
I was able to reach level: 69.37
Accumulated Hive Power of: 7,699
Vote Value of: 0.055
Was able to help more smaller accounts.
For this I say:

Image by TheDigitalArtist from PIxabay
And I hope I played a small part in your online journey as well.
I will never forget 2020!
And I wish you and your families a safe new year. See you tomorrow on the other side.

@flaxz initiative #iamalivechallenge (Published my end of the year 2020 post today)

Thanks,
@justclickindiva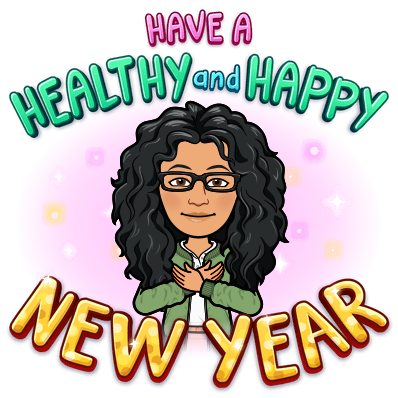 SOURCES:
a) JustClickindiva's Footer created in Canva utilizing its free background and images used with permission from discord admins.
b) Unless otherwise noted, all photos taken by me with my (i) Samsung Galaxy 10" Tablet, (ii) Samsung Phone, & (iii) FUJI FinePix S3380 - 14 Mega Pixels Digital Camera
c) Purple Butterfly part of purchased set of Spiritual Clip Art for my Personal Use
d) All Community logos, banners, page dividers used with permission of Discord Channel admins.
e) Ladies of Hive banner used with permission of and in accordance with the admin's guidelines.

Your Personal Terminal Discord Invite