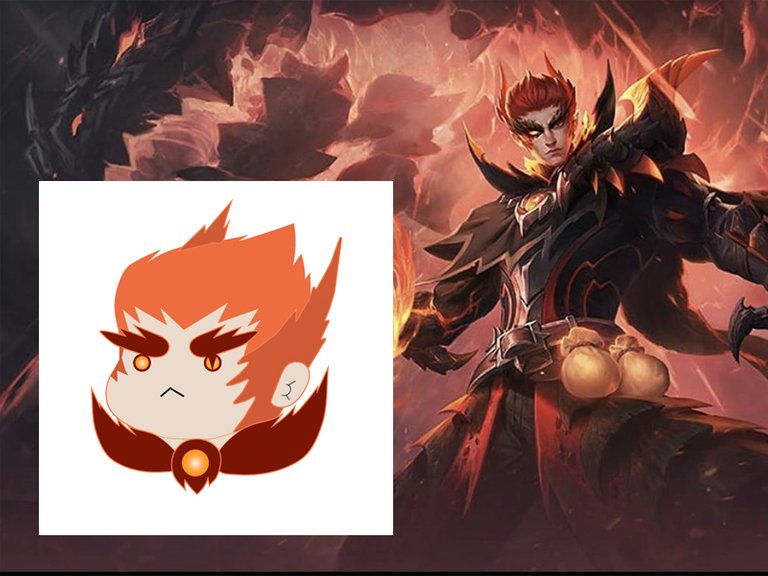 What is up here today on gems and sportstalk (esports) and hoping I get to enter today's deadline for day 12 of daily drawing challenge.


Today I am going to share my chibi art work of one of the most popular moba games here in South East Asia and it is none other than mobile legends or MLBB.


The hero I chose to do is Valir with his latest Dragonic/Draconic skin which is related to today's drawing challenge. Here it is down below.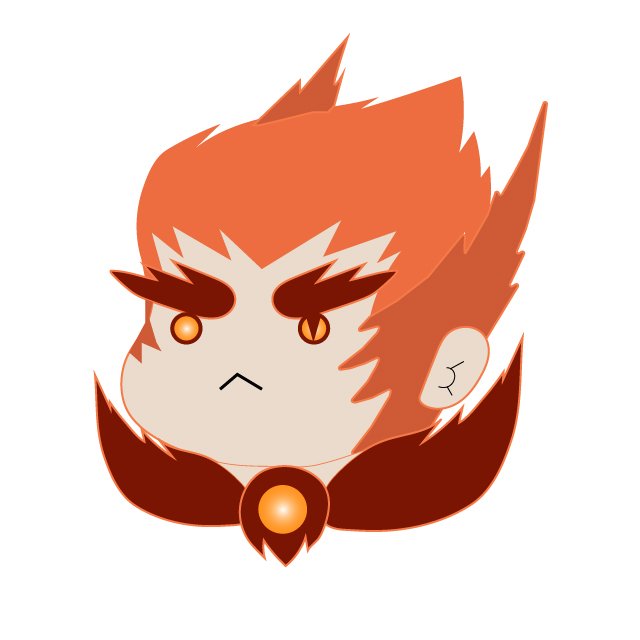 The Process is right here as well, I used Adobe Illustrator which is user friendly for doing icons like this.