Hi everyone
To begin I must take into account in this brief personal description that: Not everything is lost, when there is still the minimum breath of desire to continue, you can always.
and here we are
#hive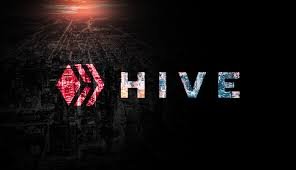 My name is Julio Lunar, born in a small very Caribbean city, full of people with good hearts, humility and respect.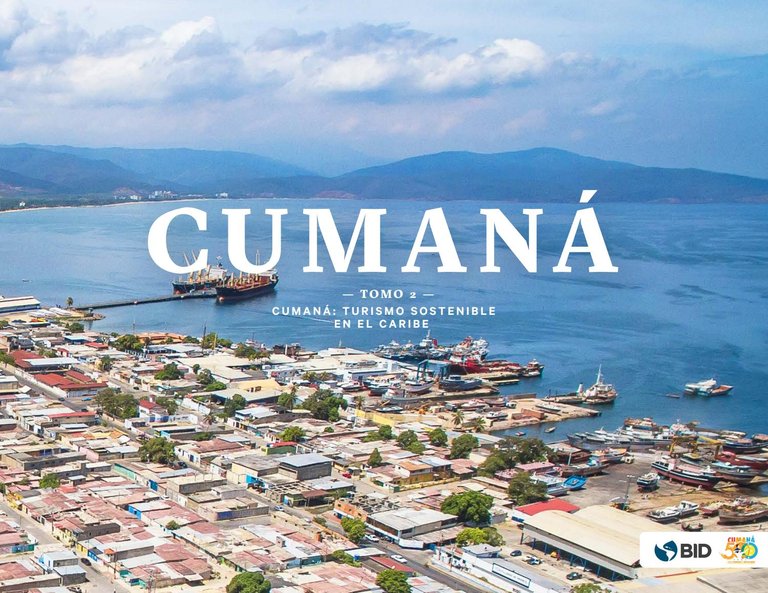 Image taken from: https://issuu.com/ciudadesemergentesysostenibles/docs/cumana_sostenible_lr_compressed
Where I was born, grew up and still stay in it with great encouragement and always thinking that it is possible.
My family comes from a town called Guayacan, located in the northern part of the Sucre state with a view towards the Edo - Nva Esparta.
From Small in love with the arts in general.
Until I met music.
Like most musicians, your first interest in music begins when you listen to your elementary school martial band.
From elementary school I started studying it and to be honest, it was more for being with my classmates and not being in the classroom, than for being in the band.
Then I was holding a love that continues to grow until today.
Much later, over time, I got to know the musical genres that come from it.
Salsa.
Merengue.
Bolero.
Etc.
This is where I met Rock. that as well as music. I can't stop digging into them.
in the year 2000 I managed to obtain with some savings and above all help from my parents, my first bass. It was manufactured by the Bicayne / One brand.
It was not the best, to avoid exaggerating or falling into controversy, it was low-end, but it was my first bass.
In 2002 I began to learn more about what the movement of garage bands in the city was.
Of which I remember some other event in which bands like:
Kfd, C4, Trivial and many more.

Kfd Live
Trivial Live
In this trivial presentation, I am part of this lineup that still continues today since 2012.
At this time of my adolescence, I went through several attempts at groups which did not amount to anything.
But I was meeting great people along the way.
in 2003 with the company of some neighbors and other members, we formed what would be my first band with which I would ride for the first time on a platform, this band was called *** Third testament *** (boy things ).
This project lasted no more than a year and a half and that is when with part of the group we decided to release a project called *** the we ***. With a lot of influence on Progressive / rock we gave life to this project.
*** Jose duran - Guitar
Gabriel Delli - Keyboards / Voices
@JulioLunar - Bass / vocals
Adrian Delli - Drums ***

The nosotros - El Viaje
With few resources and very little knowledge, we managed to record our ideas in a short time.
The separation of the members for reasons of studies outside the city of our keyboard player and a fundamental part of the band, completely dissolves this project.
in 2006 I am part of a group called Chernobyl, in the company of: *** @ wilins Mendez- voice
Iaranavi Navarro - Guitar
Anibal Lizcano - Drums
Vladimir Lizcano - Guitar
@JulioLunar
- Bass. ***
This group with a style much more commercial than what it had been doing *** (New metal / Industrial) ***, It could penetrate a more diverse public in the rock field, including outside the city.

Chernobyl - The place (intro)
At the same time of Chernobyl, they made me a much more aggressive proposal than all the previous ones, with a message of protest to the Regional / National system.
in 2006 the group Anamuc was born, which would come to be the name of my city Cumaná but written backwards, trying to make an inca foot in the situation that was lived at the time and which is currently gradually worsening.

The Fall of the giant - Anamuc

With this group if we start what would be the desired path for every musician.
Playing with bands, being part of the regional and national movement, and above all doing what we liked.
** Real metal, so to speak. **

Presentation at the Pre-Gillman fest
Presentation At the Gillman Fest 2011
The latest lineup of ** Anamuc **:
*** Jose Duran - Guitar
@luengonzales - Guitar
@armoniritmia - Drums
Jose Luis - Bass
@juliolunar - Voice ***
In 2012 the opportunity arises to be part of one of the iconic bands of the city rock movement,
At the invitation of my friend @leomolina, I am accepted into the lineup of the band ** Trivial **, which currently we still have the desire to continue in the Rock movement.
Trivial - Last page of the newspaper (Cumana Rock) 2013
Trivial - Dublin Live Music Bar - Cumaná, Venezuela 2019
** Trivial ** Alignment:
*** Hembert Lunar - Drums
Eduardo Lunar - Voice
@leomolina - Guitar / vocals
@juliolunar - Bass / Voices ***
In this same year my life brother @wilins returns with a much cooler project of all the aforementioned called ** Teleport **. With the idea of ​​showing what is a little more post / rock in the style of ** coldplay **, seeking to integrate voice play in the best style of ** The Dissociatives **.
This beautiful project is born.
Led by @wilin Mendez, good things were coming for our future in music, thanks to this project.

Teleport - Speed ​​
Video summary of Circuits New Bands Eastern Region 2013: Cumaná and Puerto La Cruz
Teleport was declining as a result of a motorcycle accident that one of our members had (still alive) and it was no longer the same and each one took his way.
Alignment ** Teleport **:
*** @ wilins Mendez - Guitar / Lead Voice
@armoniritmia - Drums
Freddy Salazar - Guitar
@juliolunar - Bass / keyboards / vocals. ***
Currently I have 2 Projects one called ** Limbo ** and the other ** Kostanza **.

Limbo
It would come as my solo project, with a touch of darkness in the themes and some melancholy, the music and lyrics of ** limbo ** this is made in order not only to be heard, I also seek to capture stories from continuous stories made song.
Limbo - The Attack
Limbo - Marcel (Live)
Kostanza
It is a project that has just been cooking, you will soon know it.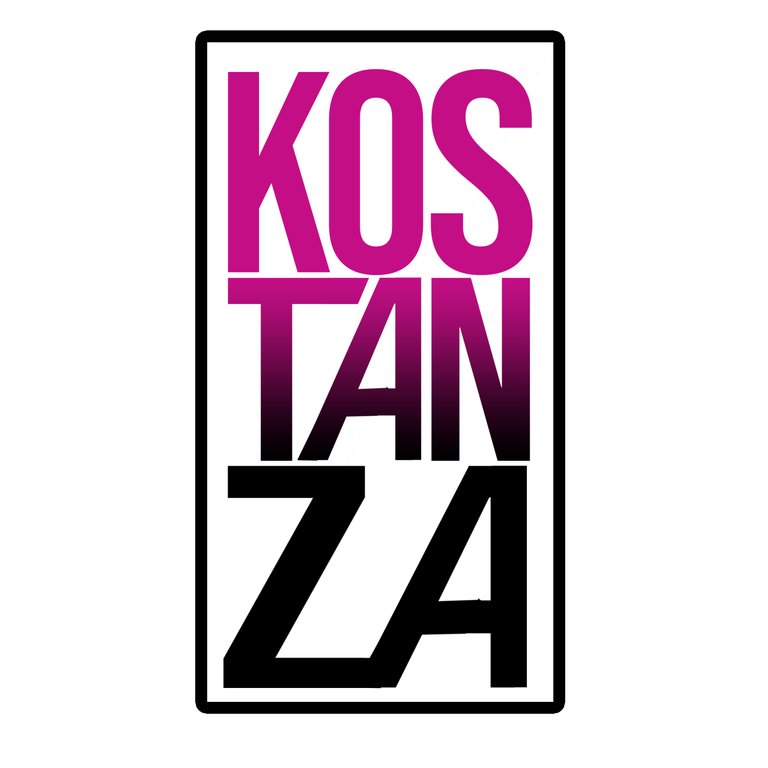 I am @juliolunar From Cumaná-Edo Sucre, I say goodbye from my beloved Venezuela. A hug to all, you love them!
You can reach me on the networks like: