[Drawing in realism] The Great Star of Basketball. / [Dibujo en realismo] La Gran estrella del Baloncesto.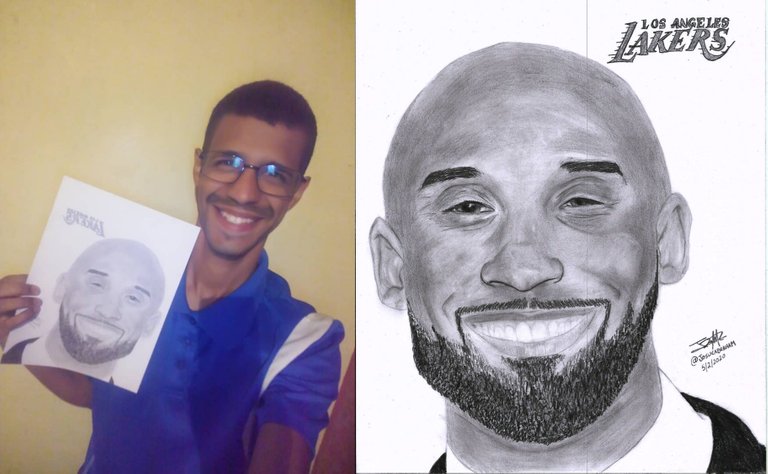 Greetings friends of the community! I had time without showing any digital drawing and much more time without showing pencil drawings so I decided to show you a drawing that highlights a big star "Kobe Bryant".
Saludos amigos de la comunidad! Tenía tiempo sin mostrar algún dibujo digital y mucho más tiempo sin enseñar dibujos en lápiz así que decidí mostrarles un dibujo que realce de una gran estrella "Kobe Bryant".

Some time ago I practiced basketball and one of my favorite players was Kobe and I really regret his death, because generally one does not expect death in such a "drastic" way and just a few days after his death I decided to make a drawing that I share with all of you today.
Hace algún tiempo practique baloncesto y uno de mis jugadores favoritos fue Kobe y de verdad lamente mucho su muerte, pues generalmente uno no espera la muerte de forma tan "drástica" y justo unos días luego de su muerte decidí hacer un dibujo que hoy comparto con todos ustedes.

This drawing is the last one I made in pencil and until now I have not touched or seen my pencils to draw anything... the most I made was one or two drawings in digital... maybe nostalgia... The fact is that I bring you the drawing step by step of how I made it in that moment and the final result.
Este dibujo es el último que realice en lápiz y hasta la fecha no he vuelto a tocar ni a ver mis lápices para dibujar nada… lo más que realice fue uno que otro dibujo en digital… tal vez nostalgia…. El caso, es que les traigo el dibujo paso a paso de cómo lo realice en ese momento y el resultado final.

I must clarify that as I have never received drawing classes and much less I am a professional drawer I generally use a grid in the digital image to make the proportions of the drawing as close to reality as possible.
Debo aclarar que como nunca he recibido clases de dibujo y mucho menos soy dibujante profesional generalmente uso una cuadricula en la imagen digital para realizar las proporciones del dibujo lo más cerca de la realidad posible.

Photos of the step by step.
Fotos del paso a paso.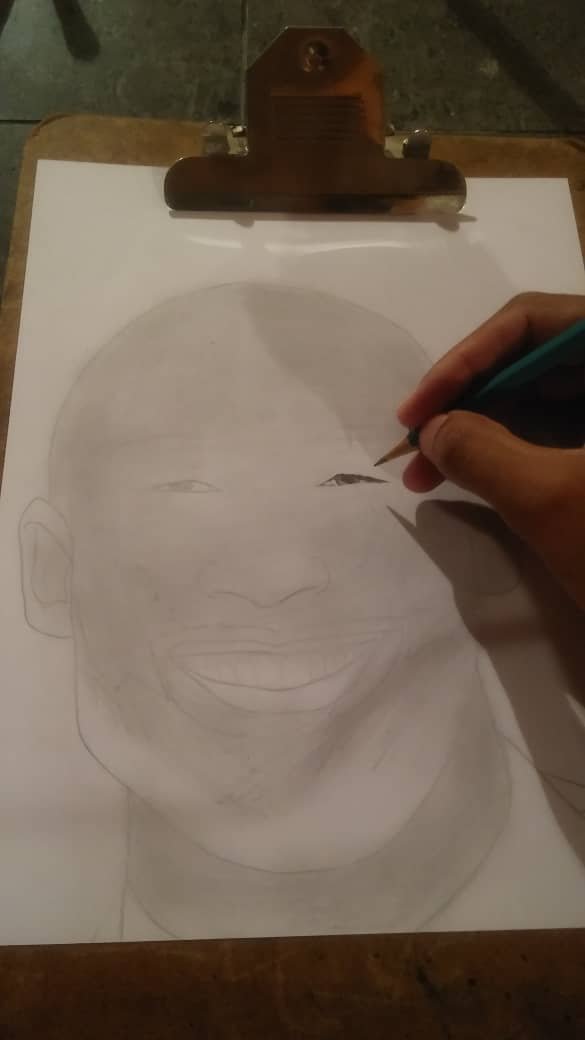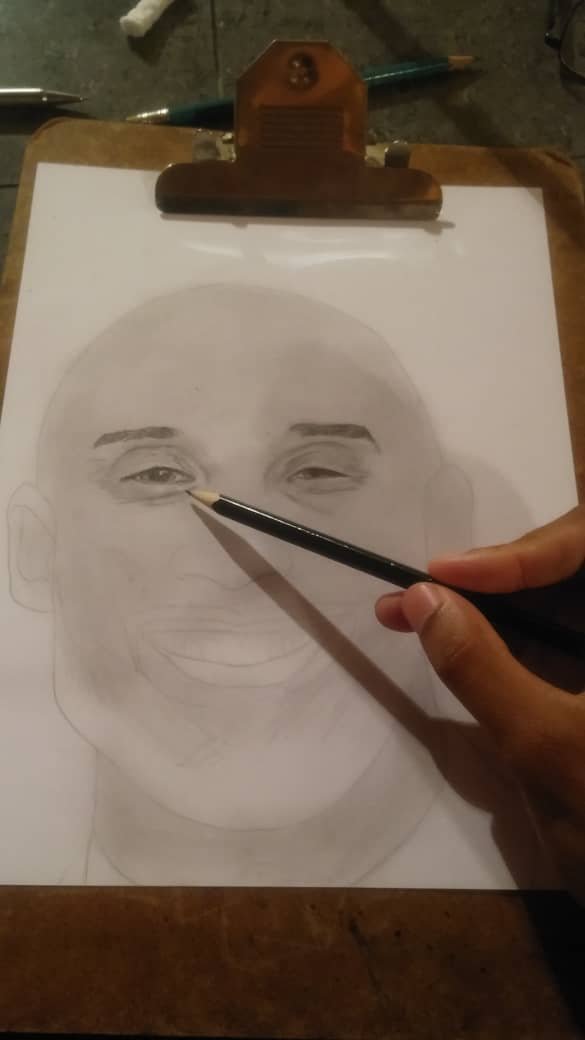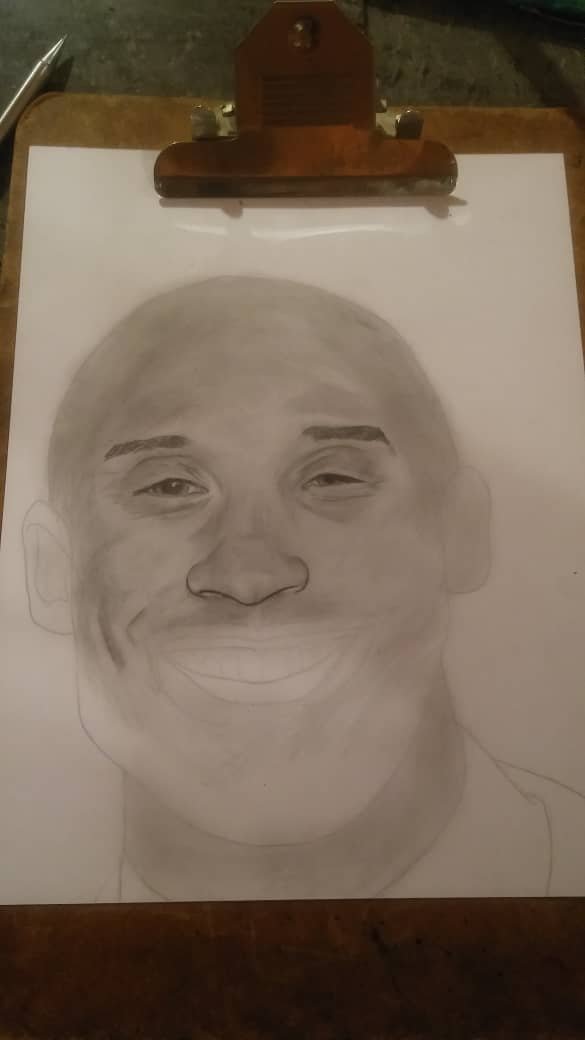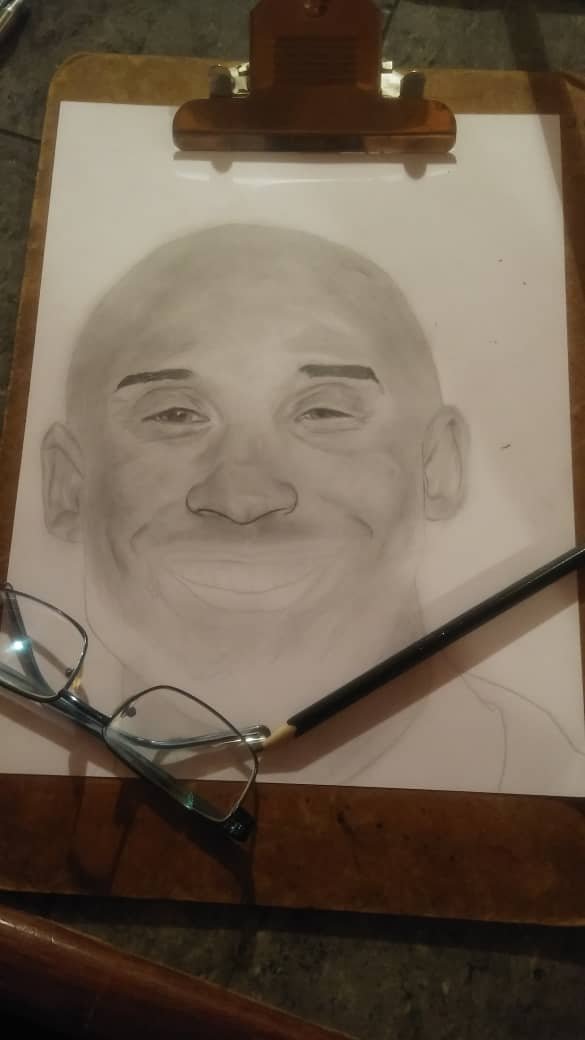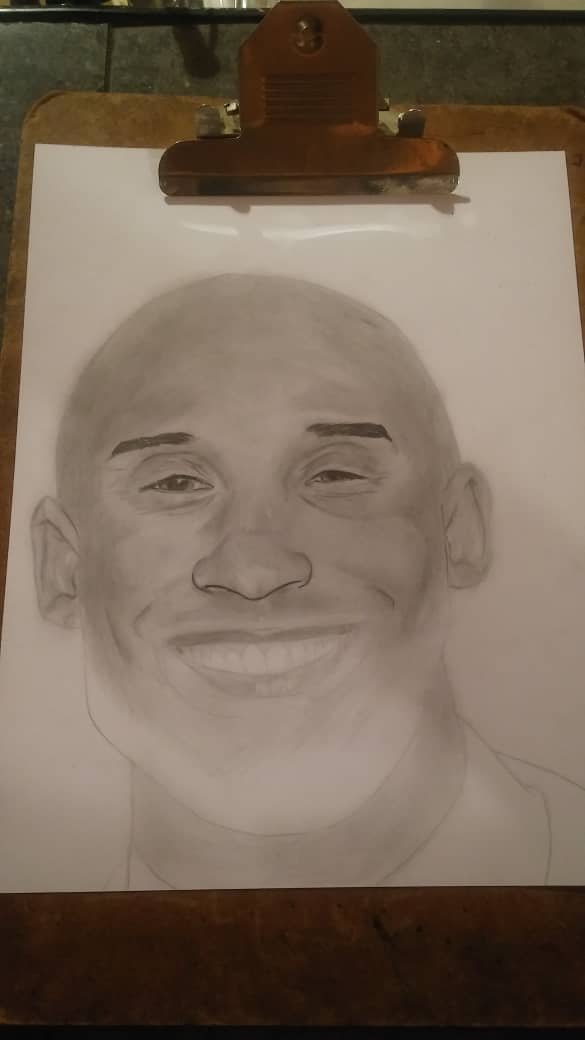 This is the final result (note: the line that goes through the drawing is the scanner that has a defect and generates that line).
Este es el resultado final (nota: la raya que atraviesa el dibujo es el escáner que tiene un defecto y genera esa raya).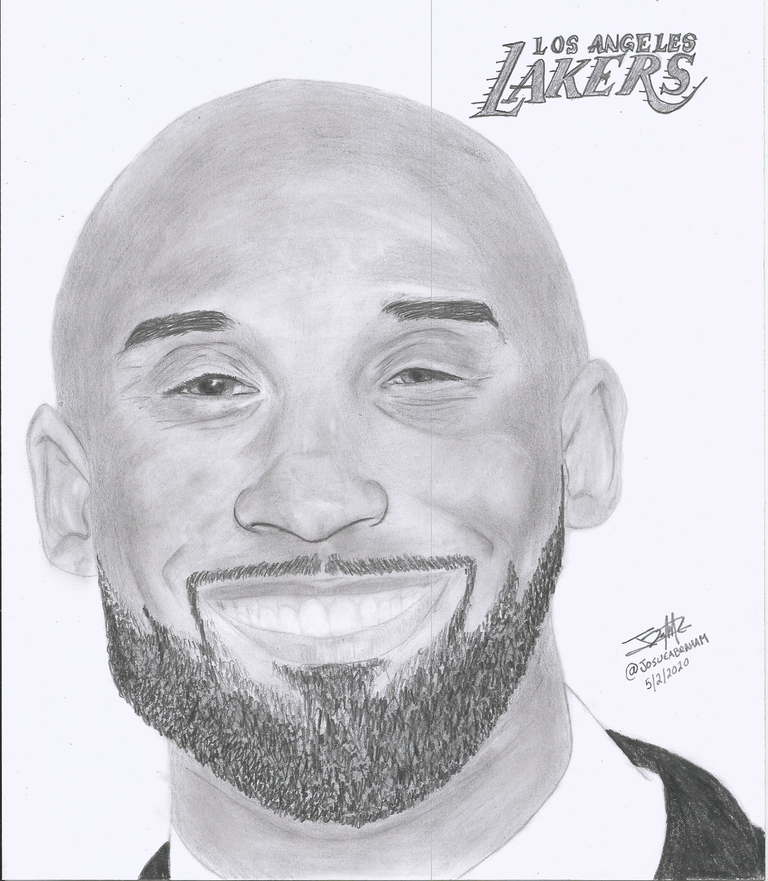 As you can see in the digitalization the contrast is lost and it seems that the drawing is very clear, so I decided to use photoshop and fix the levels to show the result as close to the real thing as I could and this is the result.
Como se puede apreciar en la digitalización se pierde contraste y pareciera que está muy claro el dibujo, así que decidí usar photoshop y arreglar los niveles para mostrar el resultado lo más parecido a lo real que pude y este es el resultado.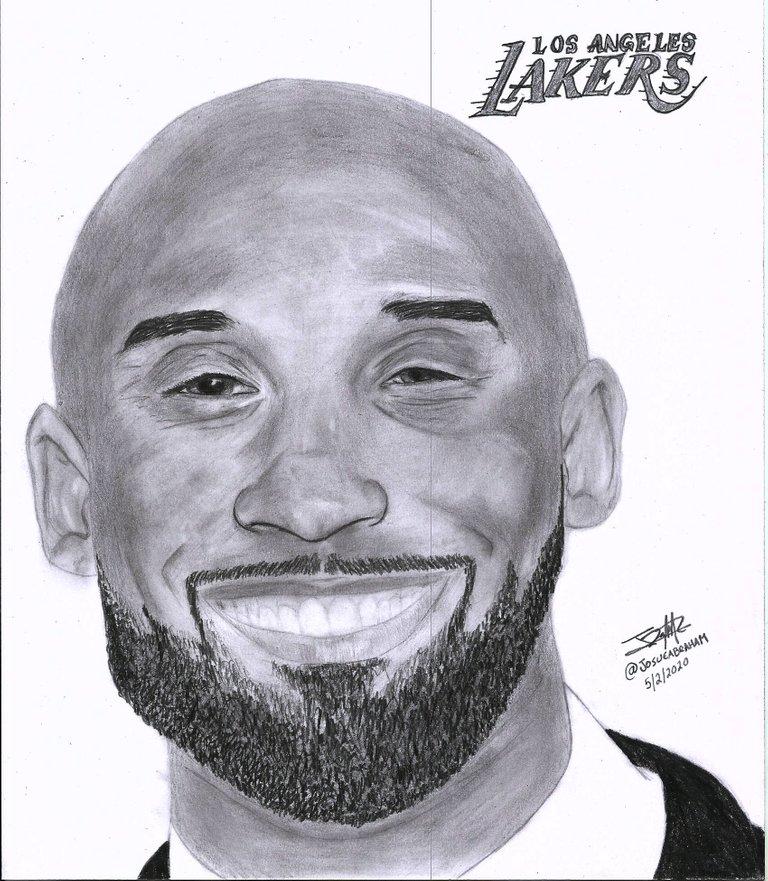 And here I leave the photo I used as a reference for this drawing:
Y por acá dejo la foto de utilice como referencia para este dibujo: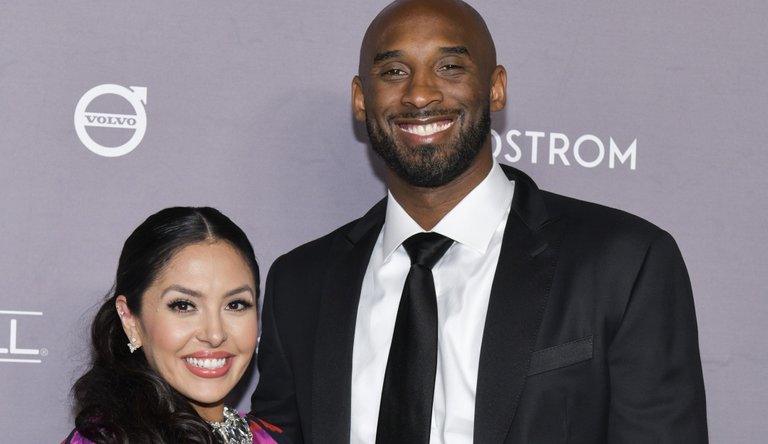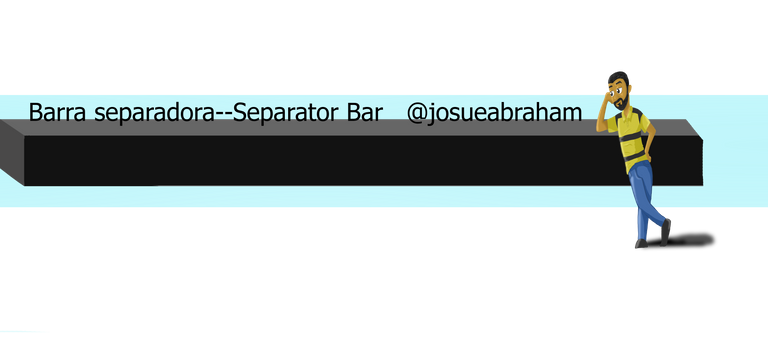 That's it for today, folks! I hope you like the drawing, these days I might draw again and show you some "realism".
Eso es todo por hoy amigos! Espero que el dibujo sea de su agrado, en estos días tal vez vuelva a dibujar y mostrarles algo de "realismo".

Remember to stay home so we can fight the coronavirus fair and square.
Recuerden quedarse en casa y así combatiremos justos el coronavirus.