"Surrender your face to the sun and shadows will fall behind you."
Maori proverb
This is my first participation in the shadow contest which is already going on in week 120... Few contests reach such a number... So it means that it is easy to participate, the contest is friendly, fun, plus the possibility of winning points ESTEEM is very good, since it generates additional benefits, as it says in the publication of the contest Shadow Hunter Contest-Round 120- Show Me A Shadow that the user carries out weekly @melinda010100.
I am fond of photography, for now I continue capturing images with my Huawei Y5 phone, I say for now because I hope at some point not too far away to acquire a good camera to make the pictures better.
But, this is a Shadow Photo Contest, and I'm talking a lot to reach my participation (as usual he, he, he)...
Here's my picture: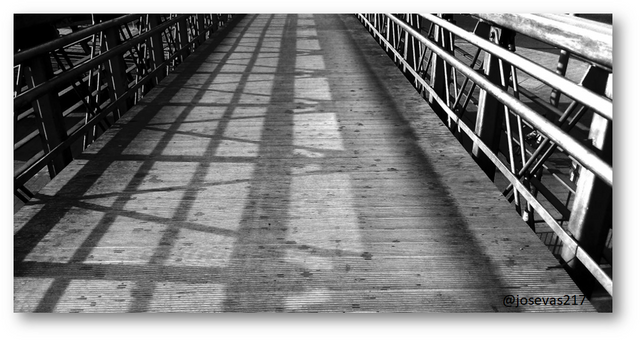 Photo of my autorhip
The previous photo was taken on a pedestrian bridge located in the city of Bogota, which allows you to cross one of its main highways. I feel a particular attraction for the black and white photos, I think that by removing the color and giving priority to the tones, the shadows that may arise from the edition, allows us to distinguish and realize some details that often go unnoticed.
I leave the original photo below.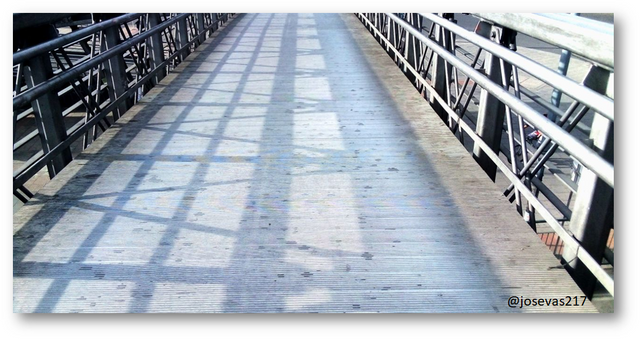 Photo of my autorhip
This has been my participation in this contest and I hope you have been able to enjoy the shade I have brought to share. Thanks @melinda010100 for the opportunity and to @esteemapp for providing the support.
I close my entry with the following sentence:
"I envy the shadow that duplicates the real one without the weight of the details."
Orporick


I invite you to visit Project.hope and learn about the benefits of this project for all those interested in growing while helping others to grow.
Note: Emojis used are from the Bitmoji application.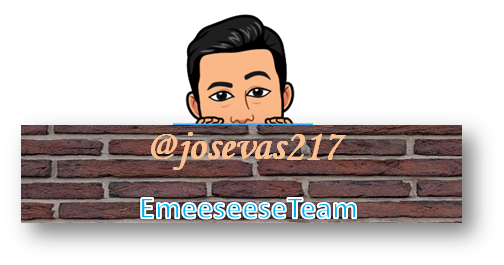 I invite to be a part of