Important to know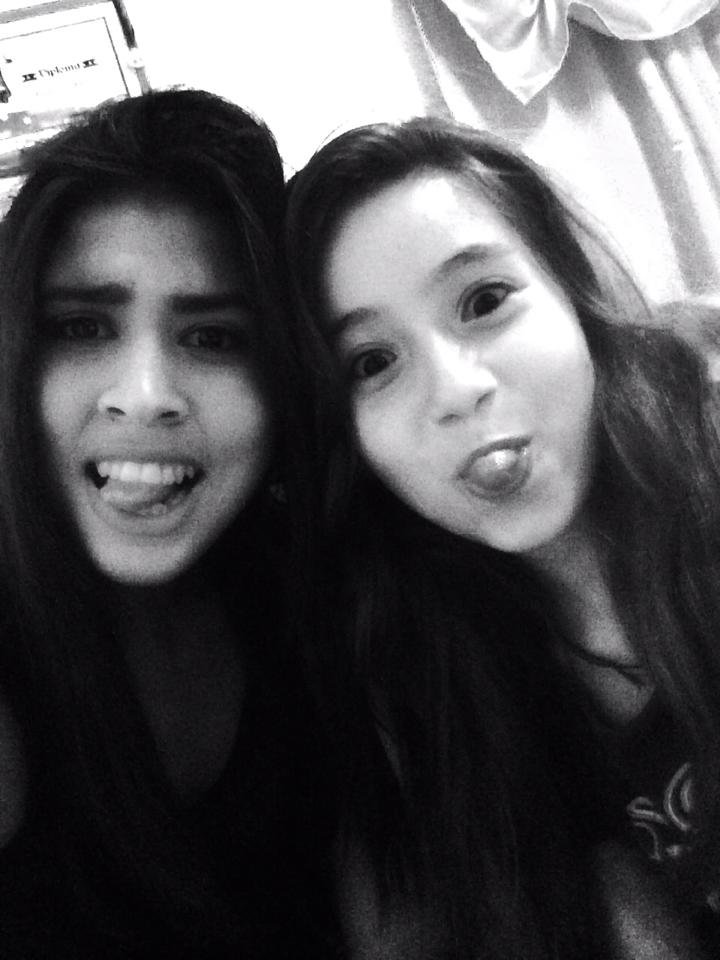 Hoy es un día especial para los pequeños de la casa, en mi país hoy celebra el día de los niños, es un día especial para que los pequeños disfruten y puedan jugar, por lo general en todas las comunidades se organizan para realizar una fiesta para ellos, y el estado también organiza algunos eventos para el disfrute de los niños, ciertamente dada la situación actual este año no será posible hacer algún tipo de evento público.
Today is a special day for the little ones of the house, in my country today it celebrates the children's day, it is a special day for the little ones to enjoy and play, generally in all the communities they organize to hold a party for them, and the state also organizes some events for the enjoyment of children, certainly given the current situation this year it will not be possible to make some kind of public event.
esta foto me pareció muy graciosa, fue de cuando estaba en la escuela hace muchos años y estábamos haciendo como una piramide y una compañera de clase nos derribó porque no la invitamos, pero creo que no hubo malicia en sus acciones solo una actitud de niña porque al final todos nos reímos muchísimo
I found this photo very funny, it was from when I was in school many years ago and we were doing like a pyramid and a classmate shot us down because we did not invite her, but I think there was no malice in her actions just a girlish attitude because in the end we all laugh a lot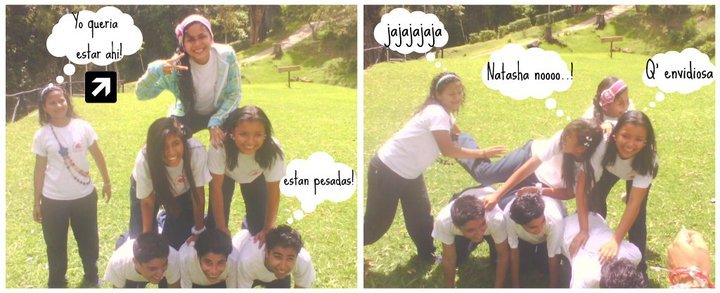 Espero que todos los días hagan sentir a sus niños especiales y no solamente en un día decretado para eso, los niños son lo más puro e inocente del ser humano, dejemos a los niños soñar y volar, no cortes sus pequeñas alas, motivalo y apoyalo en sus sueños, no pongas tus propias ambiciones y sueños en tus hijos, recuerda que son tuyas no de ellos, ilumina su hermosa sonrisa.
I hope that every day you make your children feel special and not only on a day decreed for that, children are the purest and most innocent of the human being, let children dream and fly, do not cut their little wings, motivate and support them In their dreams, do not put your own ambitions and dreams in your children, remember that those are your ambitions and not theirs, illuminate their beautiful smile.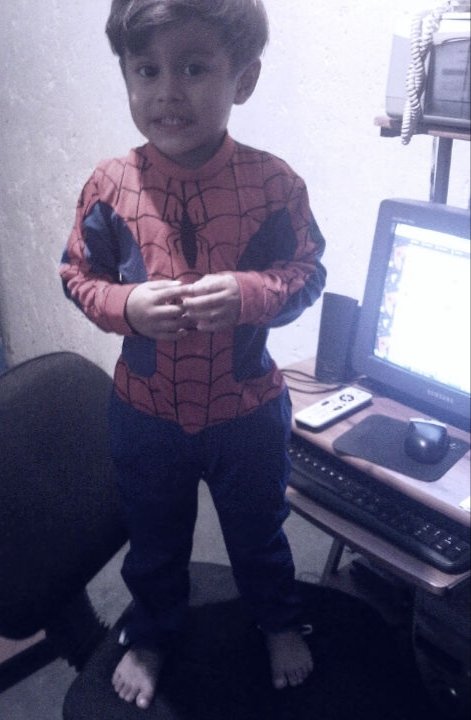 Yo no tengo hijos, así que yo te invito a ti y a mi, a dejar salir ese espíritu de niño que llevamos dentro, el niño interior. Yo todavía uso los columpios, de hecho siempre que camino por un parque y veo uno, sí, me tengo que detener a columpiarme por unos minutos y después continúo con mi actividad, jajajajaja, nunca dejaré de columpiarme, a este tipo de cosas me refiero, a disfrutar nuestra vida con aquella misma inocencia que cuando éramos niños.
I do not have children, so I invite you and invite me to let out that child spirit that we carry inside, the inner child. I still use the swings, in fact whenever I walk through a park and see one, yes, I have to stop to swing for a few minutes and then continue with my activity, hahahahaha, I will never stop swinging, this type of thing I mean , to enjoy our lives with that same innocence as when we were children.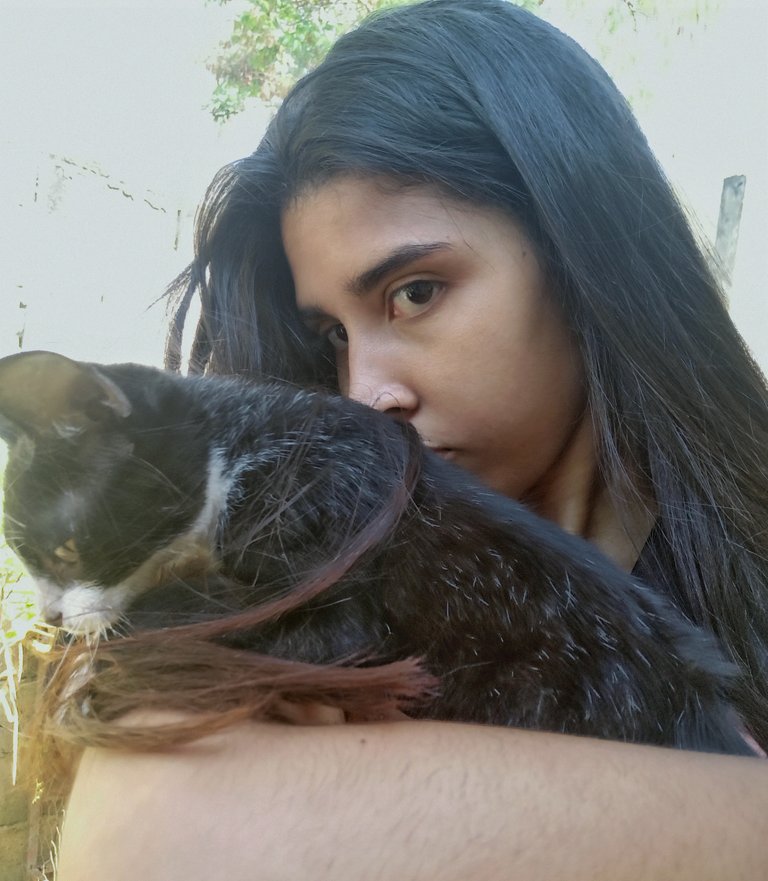 Hoy es el día del niño pero ciertamente todos tenemos algo de niños en nuestro interior, no dejes que se apague porque es lo más real y auténtico que sentimos, se feliz.
Today is children's day but certainly we all have something of a child inside us, do not let it go off because it is the most real and authentic thing that we feel, be happy.