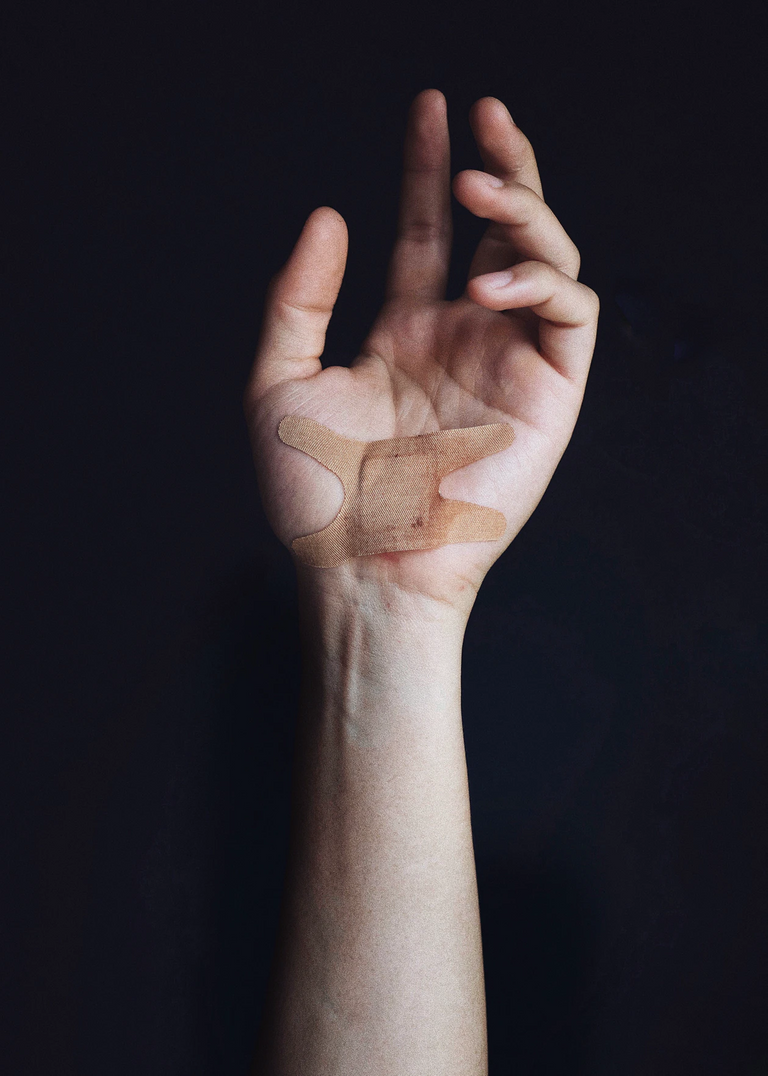 unsplash.com
Mi vida empezó a tornarse gris luego de que quedara encadenado al mismo círculo social por más de dos años, estancado con las mismas personas que se sienten tan miserables como yo, pero no puedo dar a entender que estoy mal, no para ellos ni para nadie, debo fingir que tengo fe y un plan, cuando mi plan se basa en existir y dejar fluir todo. ¿Qué habrá pasado con todos esos colores que antes había? Influenciado por sus mismas vibras tal vez se fueron, quien sabe, puede que siempre haya sido así y no lo haya visto sino hasta ahora. Después de darme cuenta de que en las mañanas me levanto sin ánimos, que en ocasiones estoy cansado sin ninguna razón, que anhelo la soledad cuando estoy en grupo, evitando constantemente escuchar los problemas ajenos que esperan que yo los resuelva.
Mi vida se había direccionado a eso, a ser un salvador, a ser un héroe sin capa para algunos, pero nunca pensé que eso tomaría parte de mi vida, que luego sería gran parte hasta el punto de ser eso por completo, sin dar apoyo a otros me convierto en uno de ellos ¿Qué será de mí si lo llego a ser? Sería un chiste, una ironía con extremidades.
Estoy cansado de ser de ayuda, de ser útil para otros, quisiera ser decepcionante, triste, amargado a la vista de otros para que dejasen de molestarme con sus estúpidos problemas, esperando que con unas palabras sus vidas se arreglen pero solo es un engaño, se engañan con mis palabras de aliento por un instante, solo para calmarse, mi voz es una droga que los calma y que pagan por ella, a un precio más elevado de lo que pueden conseguir un porro. Soy legal, soy bien visto por la sociedad, soy un psicólogo harto de ayudar, solo deseo un poco de tranquilidad, ya le otorgue la mía a todos mis pacientes que han estado conmigo por mucho tiempo, he perdido a algunos por suicidio, para otros fue peor porque perdieron la esperanza y caminan sin rumbo, una vida vacía donde no buscan sentido a las cosas para no estar tristes.
Perdí mi tranquilidad, mi sueño, mis ganas de seguir. Me importaron demasiado mis pacientes, me importan demasiado ahora, si tan solo no fuese así dormiría en paz, si tan solo no me importaran… si tan solo no sintiera nada… seria calmado todo.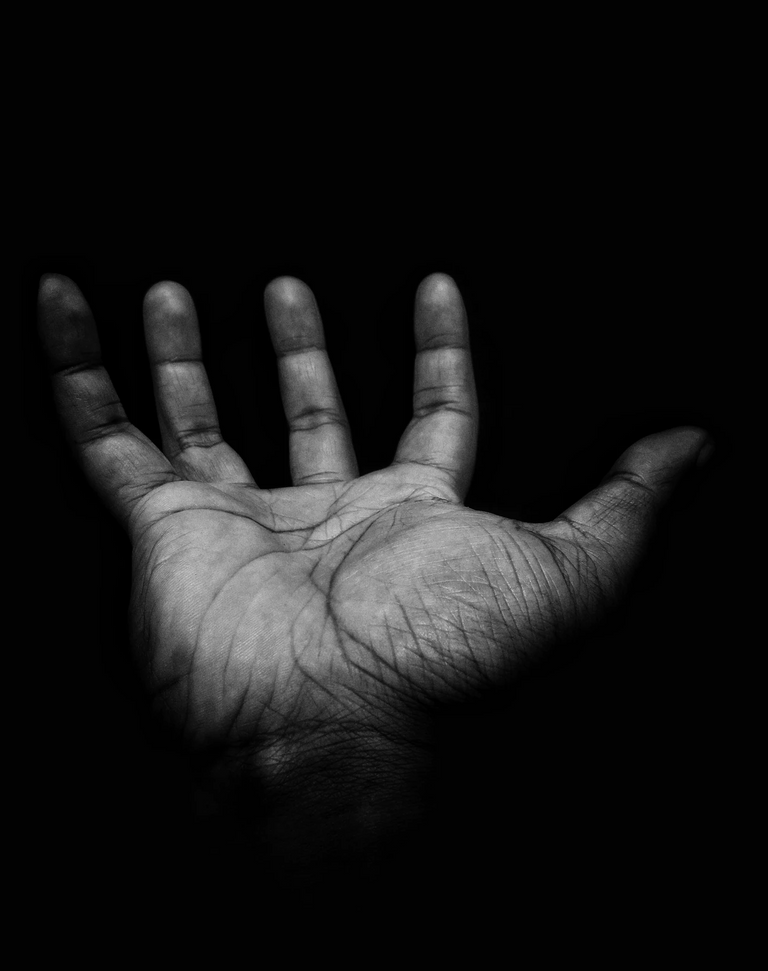 unsplash.com
My life began to turn gray after I was chained to the same social circle for more than two years, stuck with the same people who feel as miserable as me, but I cannot imply that I am sad or something, not for them or for anyone, I must pretend that I have faith and a plan, when my plan is based on existing and letting everything flow. What happened to all those colors that there used to be? Influenced by his own vibes maybe they left, who knows, it may have always been this way and I has not seen it until now. After realizing that in the morning I wake up without spirits, that sometimes I am tired for no reason, that I yearn for solitude when I am in a group, constantly avoiding listening to the problems of others that are waiting for me to solve them.
My life had been directed towards that, to be a savior, to be a hero without a cape for some, but I never thought that that would take part of my life, that later it would be a large part to the point of being completely, without giving support to others I become one of them. What will become of me if I become one? It would be a joke, an irony with extremities.
I am tired of being helpful, of being useful to others, I would like to be disappointing, sad, bitter at the sight of others so that they would stop bothering me with their stupid problems, hoping that with a few words their lives will be fixed but it is only a deception, They fool themselves with my words of encouragement for a moment, just to calm down, my voice is a drug that calms them down and they pay for it, at a higher price than a joint can get. I am legal, I am well seen by society, I am a psychologist fed up with helping, I just wish a little peace of mind, I already gave mine to all my patients who have been with me for a long time, I have lost some to suicide, for others it was worse because they lost hope and walk aimlessly, an empty life where they do not look for meaning in things so as not to be sad.
I lost my peace of mind, my dream, my desire to continue. I cared too much about my patients, I care too much now, if only it were not like that I would sleep in peace, if only they did not matter to me... if only I did not feel anything... everything would be calm.

Espero les haya gustado el post de hoy, si tienen algún consejo para que mejore mi forma de escribir, estaré agradecido de leerlo. Sin más que decir, nos leemos luego queridos lectores.
I hope you liked today's post, if you have any advice to improve my writing, I will be grateful to read it. Without more to say, we read later dear readers.
SÍGUEME/FOLLOW ME
Instagram
Hive