HELLO HIVE
Today I want to share a glimpse of what Agriculture looks like during this
period of the year in Nigeria, we are currently in the winter time of the year
when we rarely see any form of rainfall.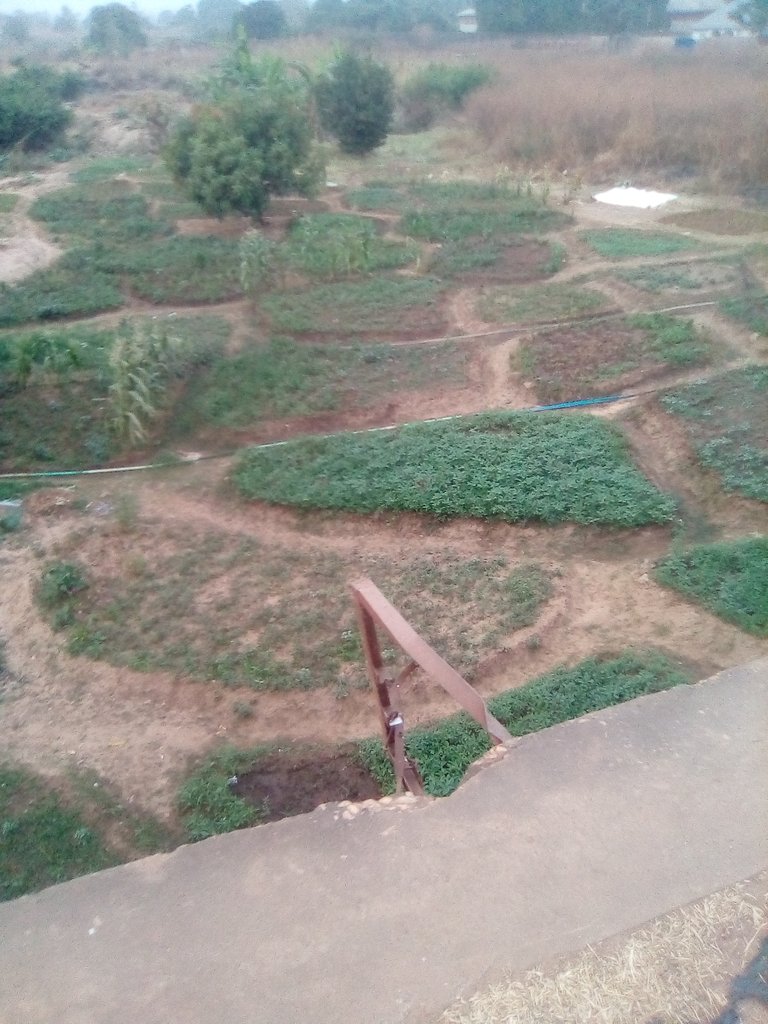 Small scale farmers have now deviced a rader new and really surprising system of farming.
With each farmer getting a little portion of land by the river,farmers with irrigation machine irrigate their farm, while those who don't have tend to carry water from the river on their heads.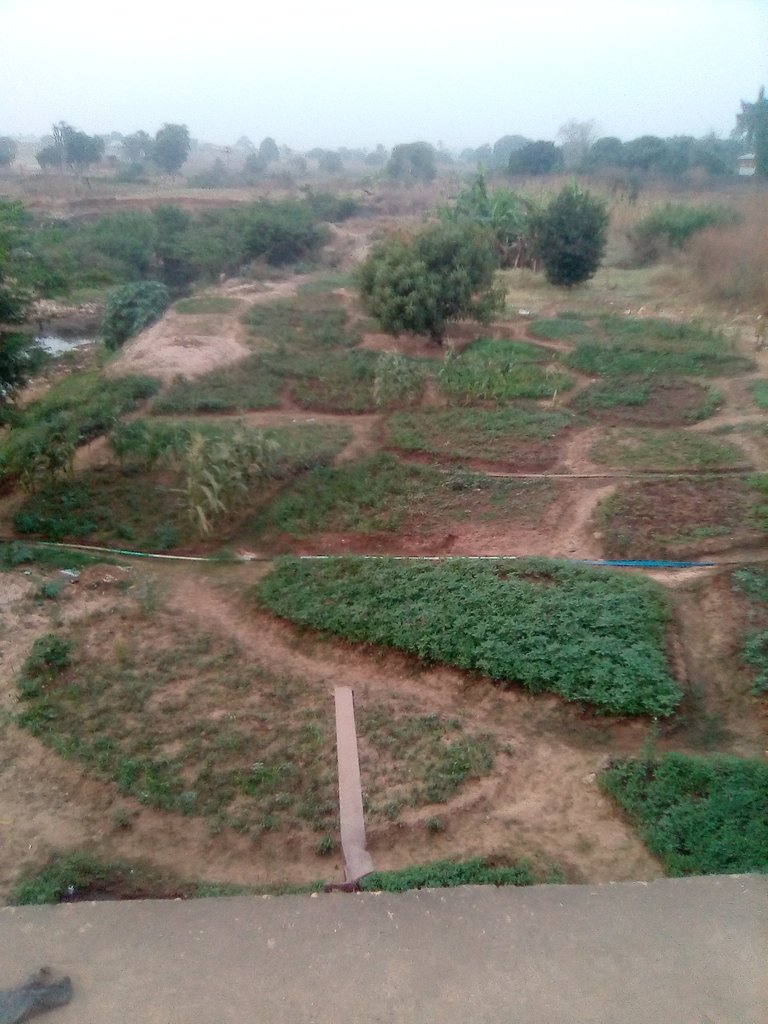 Thank you for viewing my blog