Hi Hivians; This post is to accompany our friend
@livinguktaiwan
in his kind invitation to participate in this original challenge, if you want to participate
please consult the conditions here: 
. Hello me 2019; You will remember that he had told you that he was very tired, and that he had planned to take a few days off the web to rest, I finally did; Soon I will be back to my usual activities; That was what I thought ...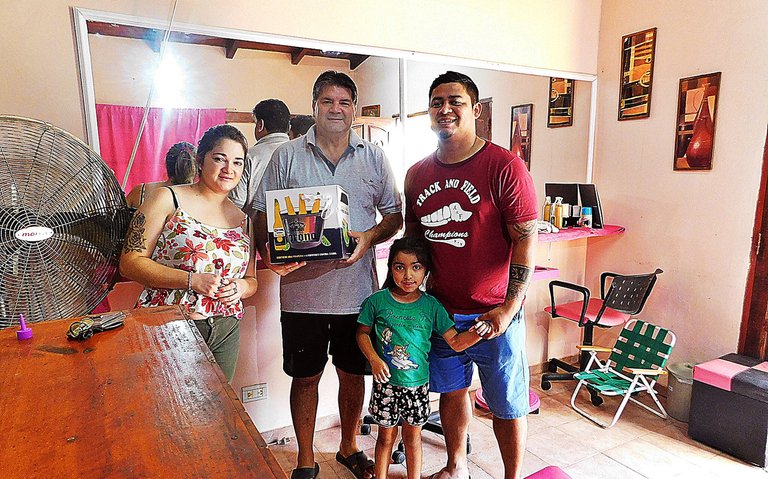 Source: Family Album
After enjoying the two Christmas and New Year celebrations in the company of my family, I went to bed to rest, I was so tired that I did not get up again in four months, the more days passed in bed, the more tired I felt, every day I felt worse, I stopped having interest in the toilet, and I lost the enthusiasm for living
It was my granddaughter who made me react and realize that she was letting me die, that's when I realized that this person was not me, never in my life had I taken so many days off work, never I had abandoned myself in that way; There I learned what the effects of depression were
Do you remember that it was a very hard year for those of us who lived off the compensation of the web, the lack of income, and the delays in the debts stressed me, I know that my body gave me signals, something that I completely ignore; Here I want to take a few words to recommend that you pay close attention to the signals of your body, they give signals that something is not right, listen to them, do not do as I did.
Stress is a disease that nobody gives more importance to, however, it is a disease that causes many complications, in my case it led me to a deep depression; If it weren't for the love and support of my family, this letter, dear 2019, you would not be reading
When I got out of bed I could notice my family divided, I did not understand the reasons why this happened, there I learned of the arrival of this condition that plagues the world; Having gone through what happens, I prepare to face anything, I came from visiting death, what worse thing could happen than that
From bad things you can also get something positive, this disease changed my ways of seeing things, while everyone saw cases due to the disease that haunted us, I saw the opportunity to spend more time together, although spending time together with the family is very good, but without having a containment plan it can be terrible for the family bond
I found in agriculture where to invest the extra time that the family had, this is an activity that allows you to relax your mind, in addition to the benefits you get when the fruits arrive, it is not only very satisfying, it also saves you money, something we needed. The garden united us as a family, we improved our bonds and best of all. There is no greater satisfaction than feeding your family with the vegetables that your hands have planted
The shortage of money led me to repair some things in the home, there I knew I had more skills than I supposed; It was thanks to this that I began to build rustic furniture, without realizing it generated an extra income, which helps us face the high cost of living caused by this condition that plagues us
This year 2020 was a bad year, I have no doubt about that, however, I must admit that it helped us to learn to appreciate the simple things in life, such as tilling the land to obtain food , use your hands to build furniture that other people will find useful, that happiness is in the simple things in life, such as spending time with family, being able to have a cup of tea with your friend, being able to receive visitors at your home
as you can read my year 2019, be prepared to face a year with many over jumping, but above all things, be prepared to learn to appreciate the simple things that you thought were not so important In this environment that awaits you, you will see that these are the things that make life worth living
I would like to invite my friends to participate in this great challenge
@sacra97
@truelovemom
@yousafharoonkhan

Source: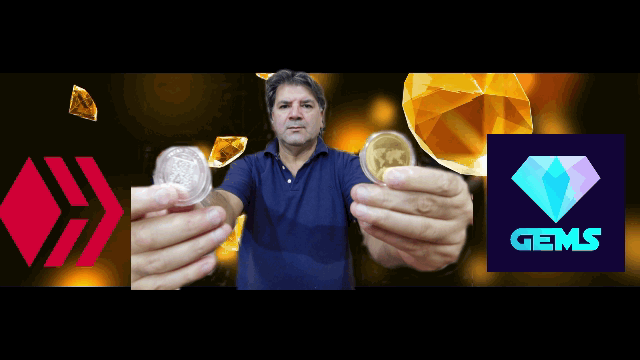 Source:  vimeo-free-videos