Hola comunidad de
@gems
.
Hello community of @gems
VAMOS A GRECIA
LET'S GO TO GREECE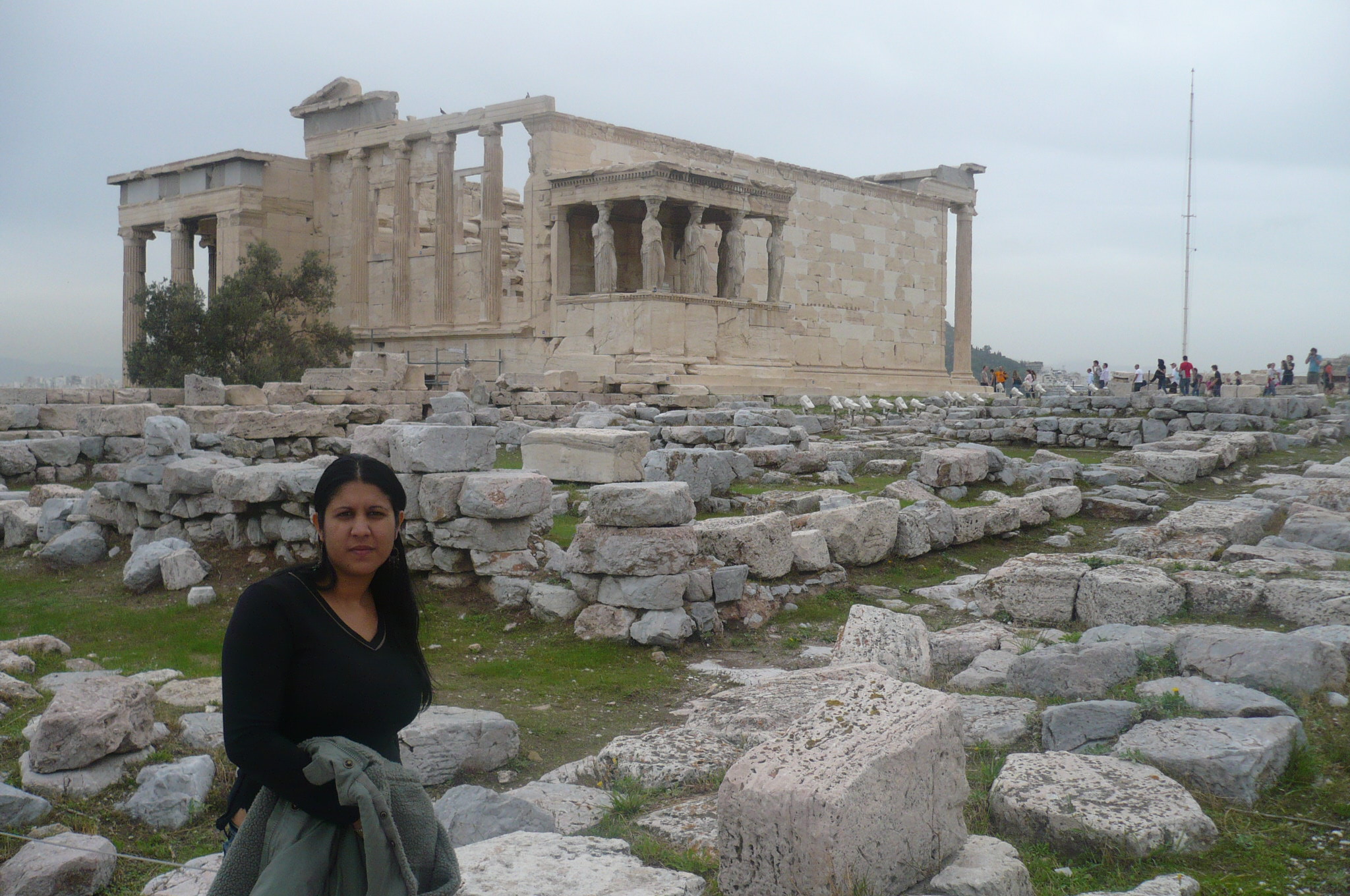 Me gustaría mostrarle un resumen de mi viaje a Grecia el cual realice porque siempre me llamo la atención la fabulosa y espectacular Atenas por su historia, arquitectura y sin fin de monumentos, ruinas, templos, esculturas, entre otra variedad de bellezas verdad.
I would like to show you a summary of my trip to Greece which I do because the fabulous and spectacular Athens always caught my attention for its history, architecture and endless monuments, ruins, temples, sculptures, among other variety of true beauties.
Los invito a pasear conmigo en este recorrido:
I invite you to walk with me on this tour: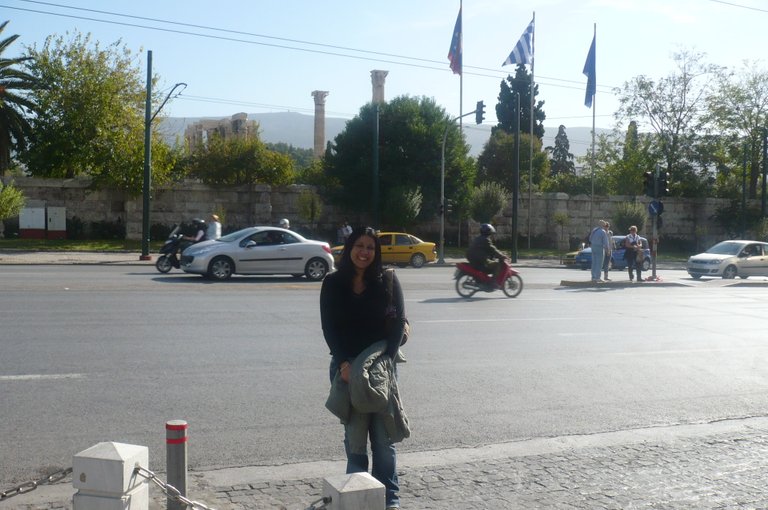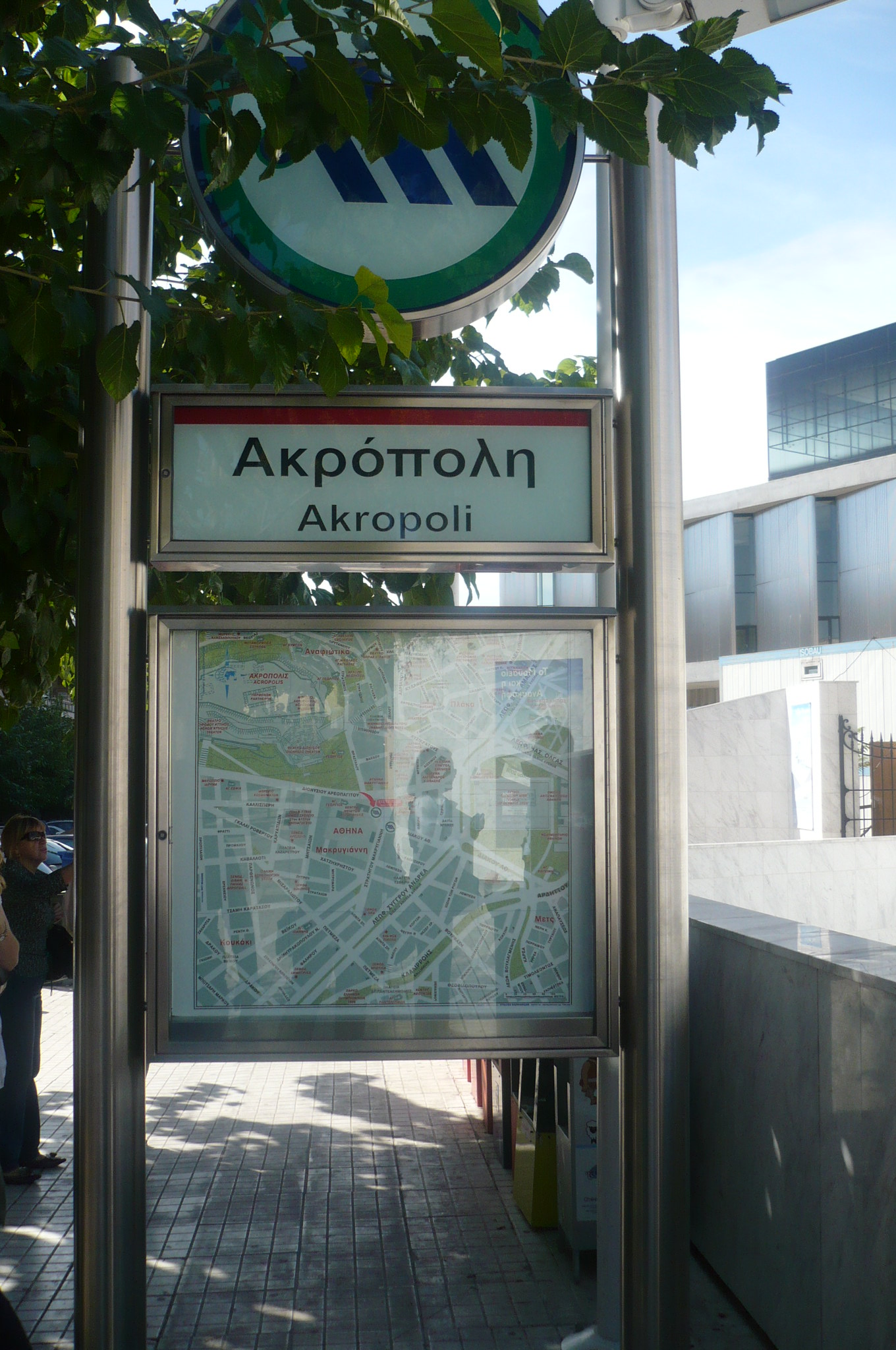 Aquí podemos ver lo que es la entrada de la famosa Acropolis de Atenas que es el lugar más emblemático de Grecia.
Here we can see what is the entrance of the famous Acropolis of Athens which is the most emblematic place in Greece.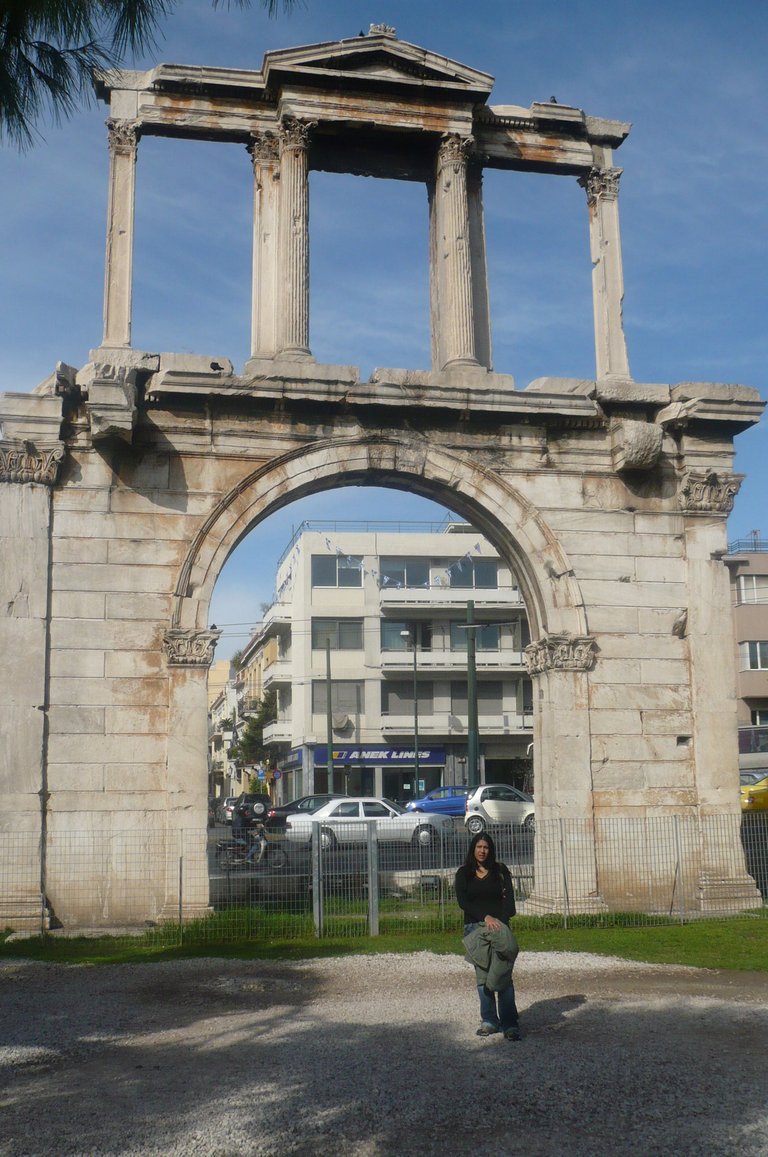 EL ARCO DE ADRIANO
(Puerta de Adriano)
Aquí ya logré entrar a la Acropolis para empezar mi recorrido de lo que sería uno de los mejores viajes de mi vida.
Here I already managed to enter the Acropolis to begin my journey of what would be one of the best trips of my life.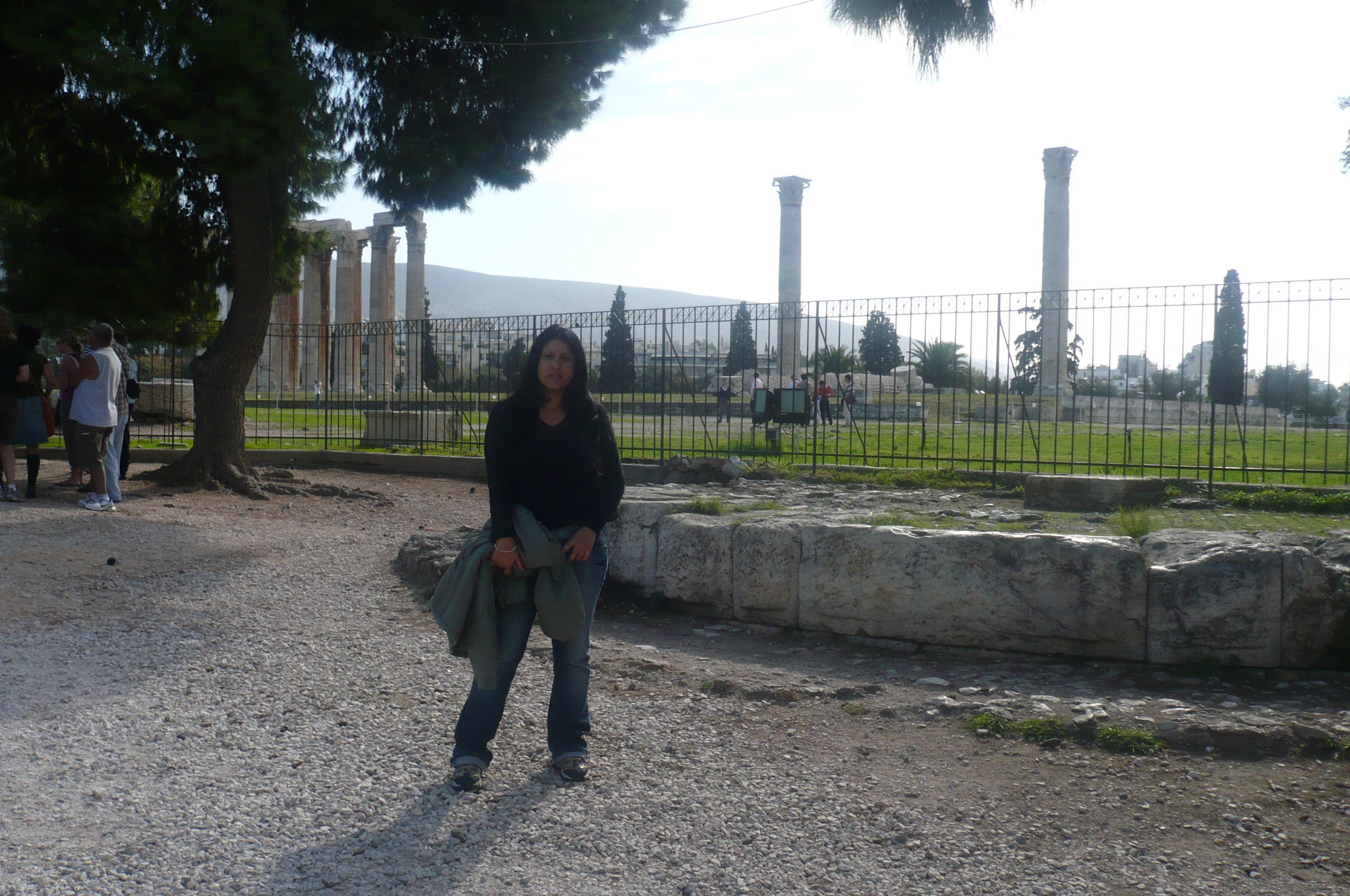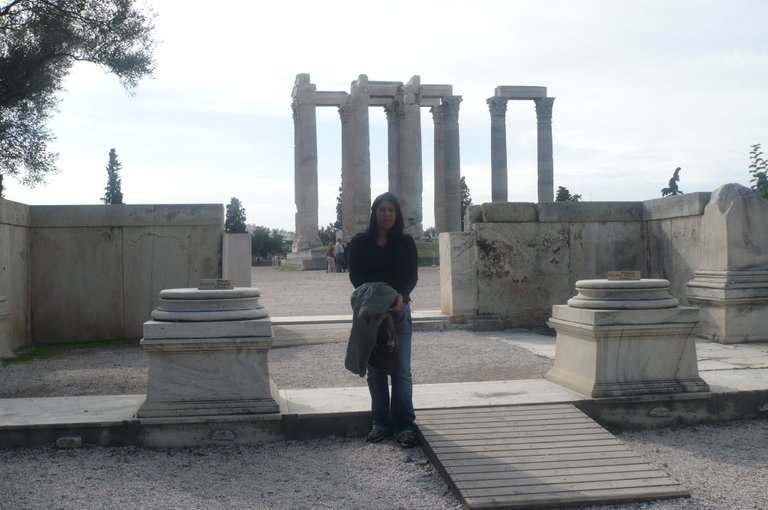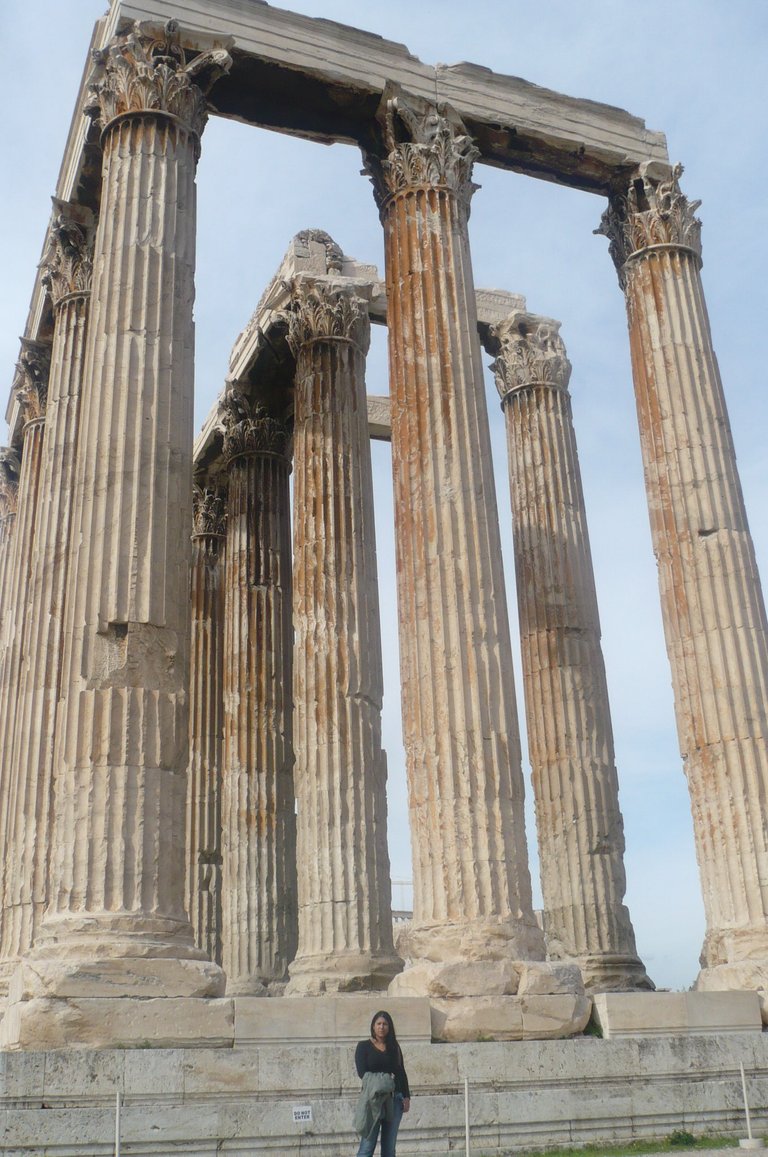 TEMPLO DE ZEUS OLIMPICO
(Es también conocido como Olimpeion)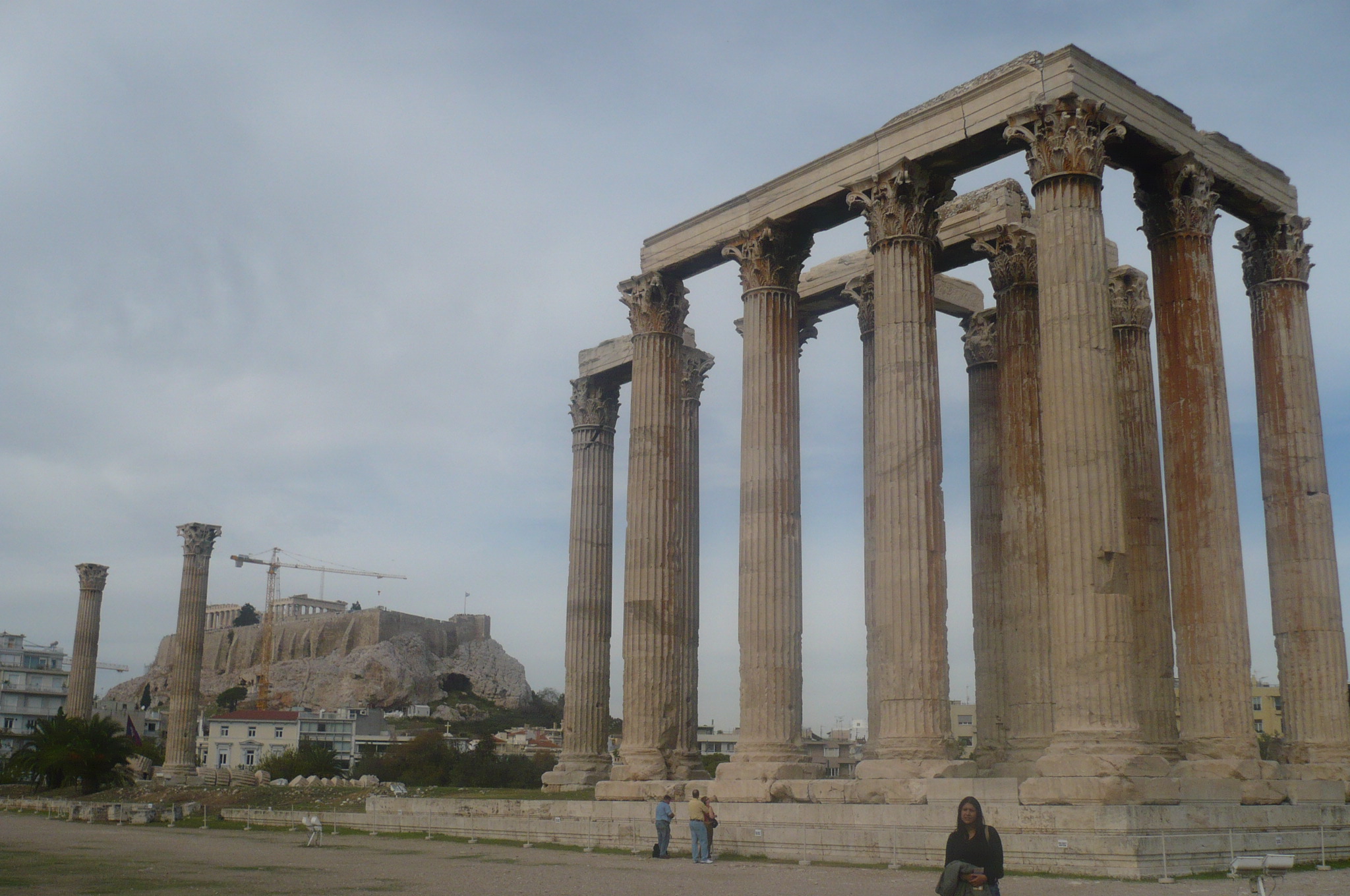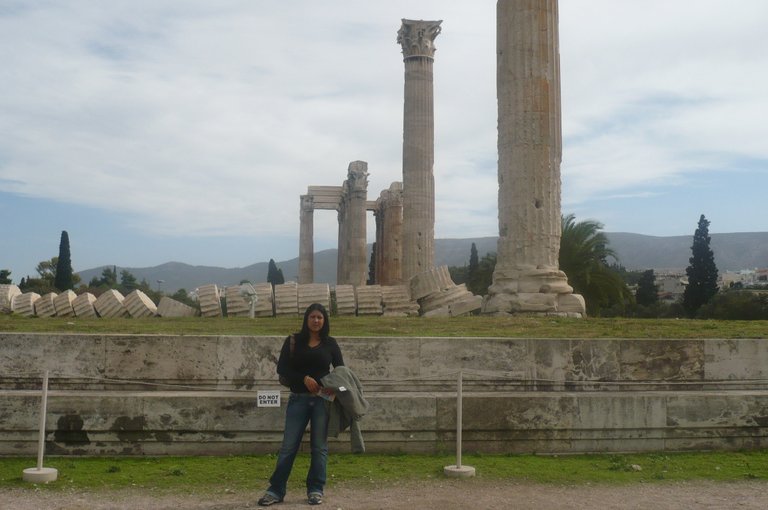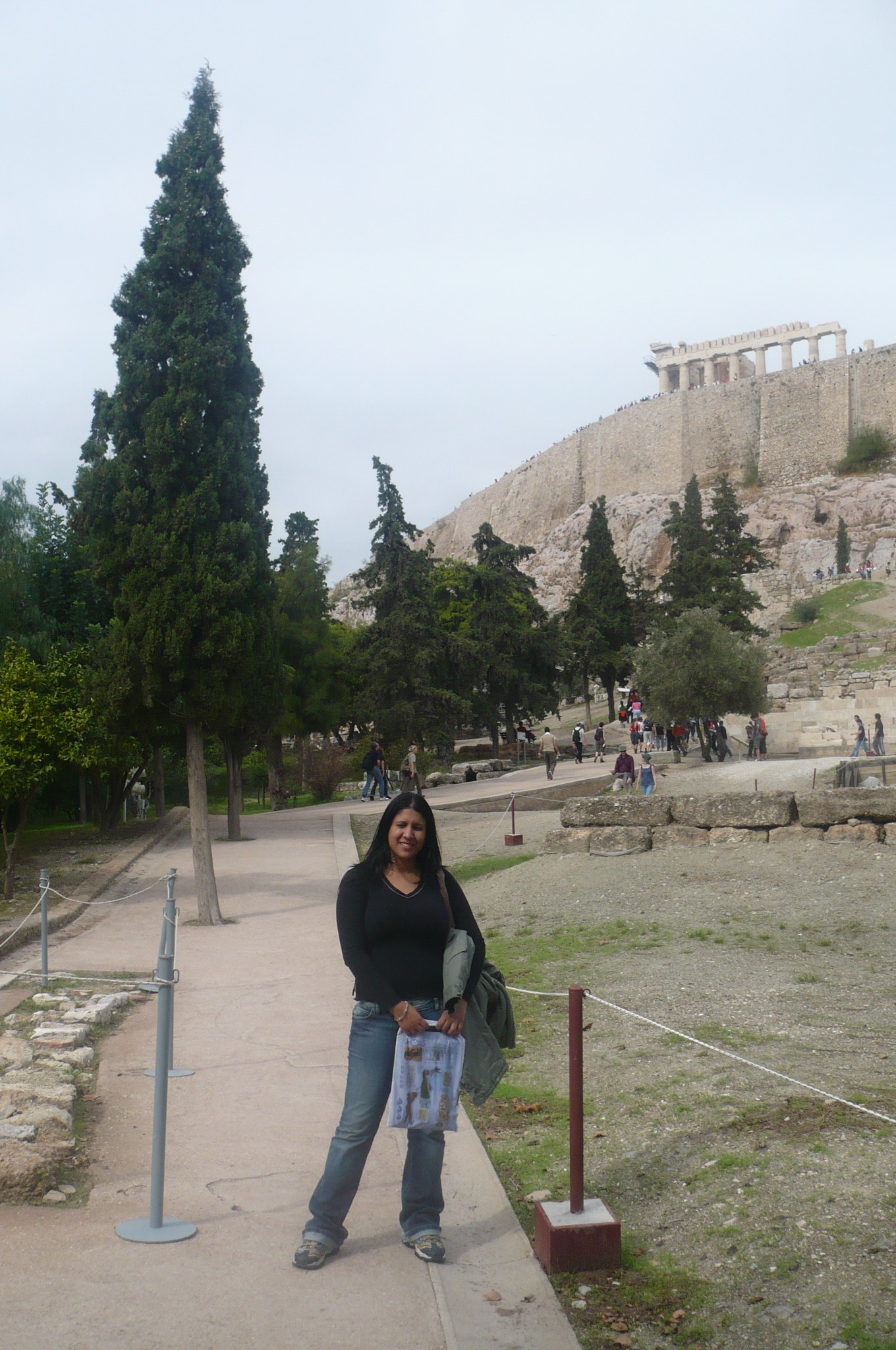 Aquí podemos ver lo que sería el camino para subir al Partenón.
Here we can see what would be the way to go up to the Parthenon.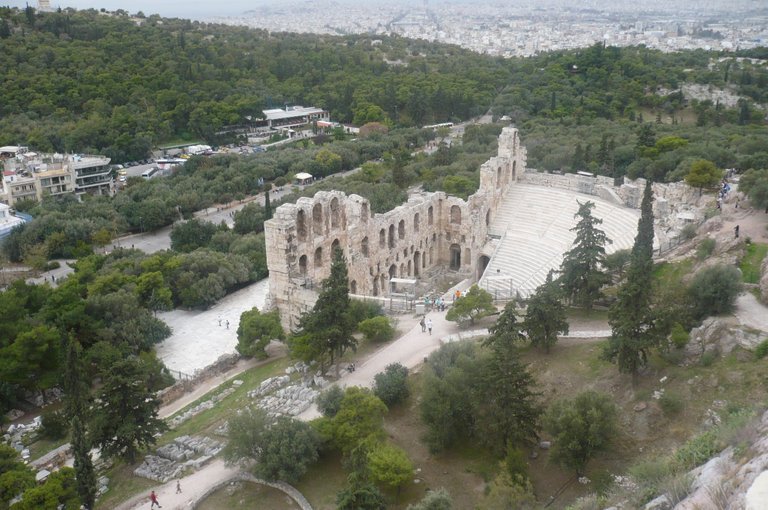 ODEÓN DE HERODES ÁTICO
(Edificio de audiciones de la música y se construyó como regalo a la memoria de la esposa (Apia Ania) de Herodes)
(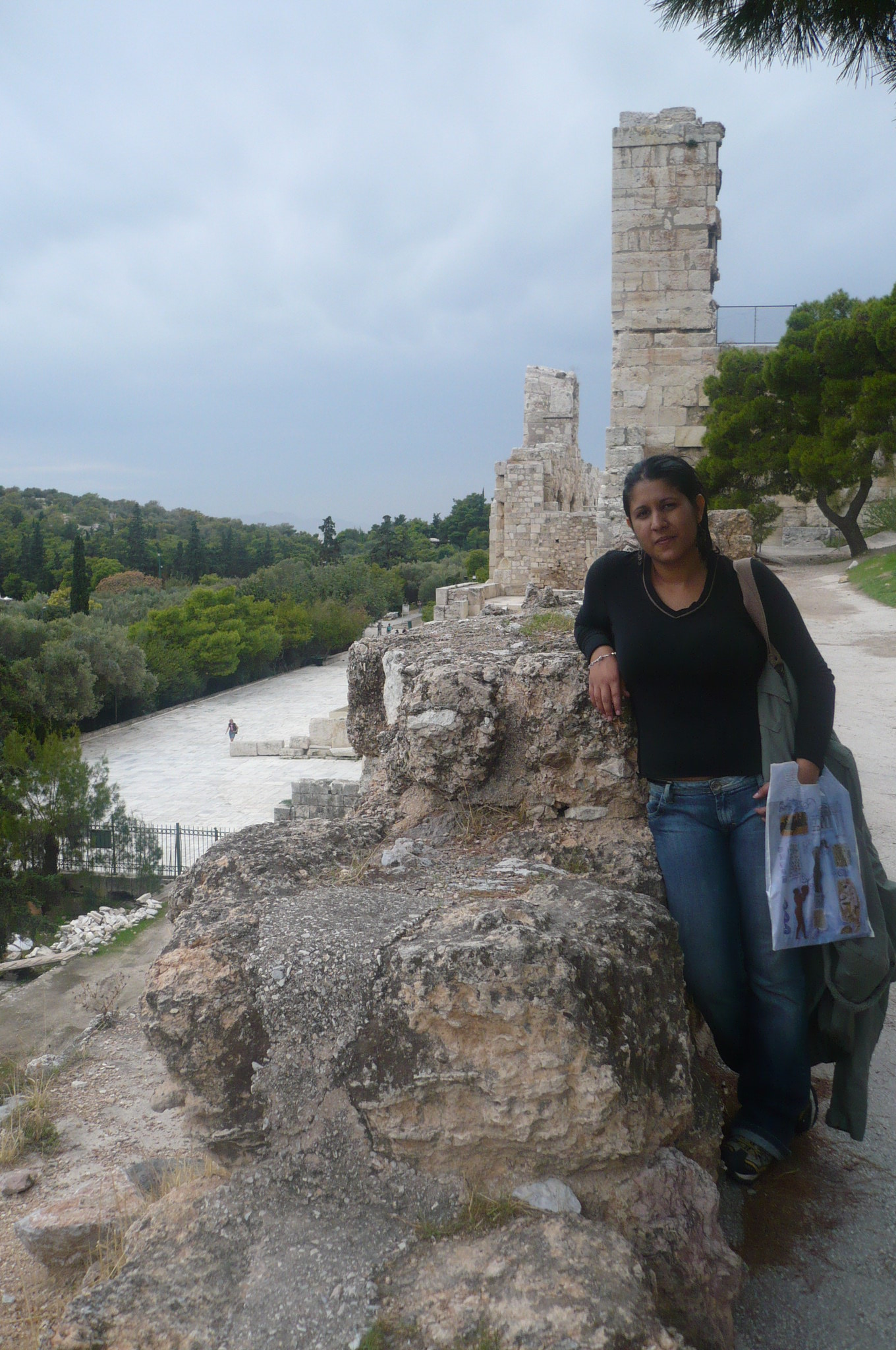 )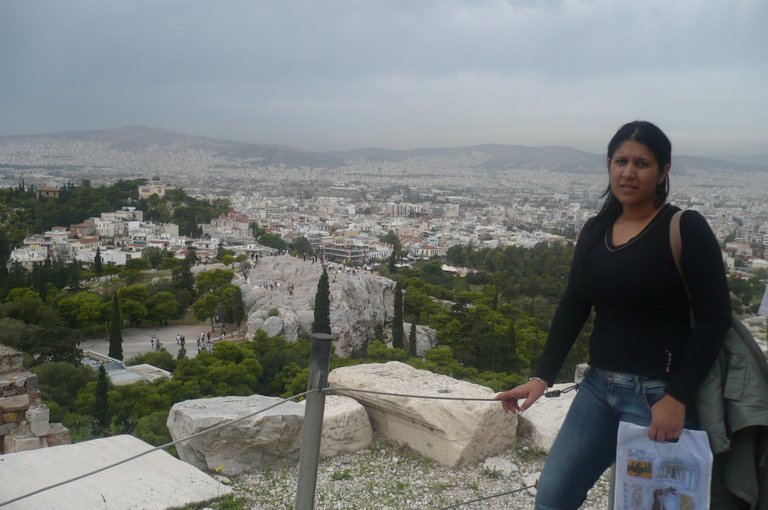 ÁREOPAGO
(Mejor conocida como la colina del Guerrero Ares)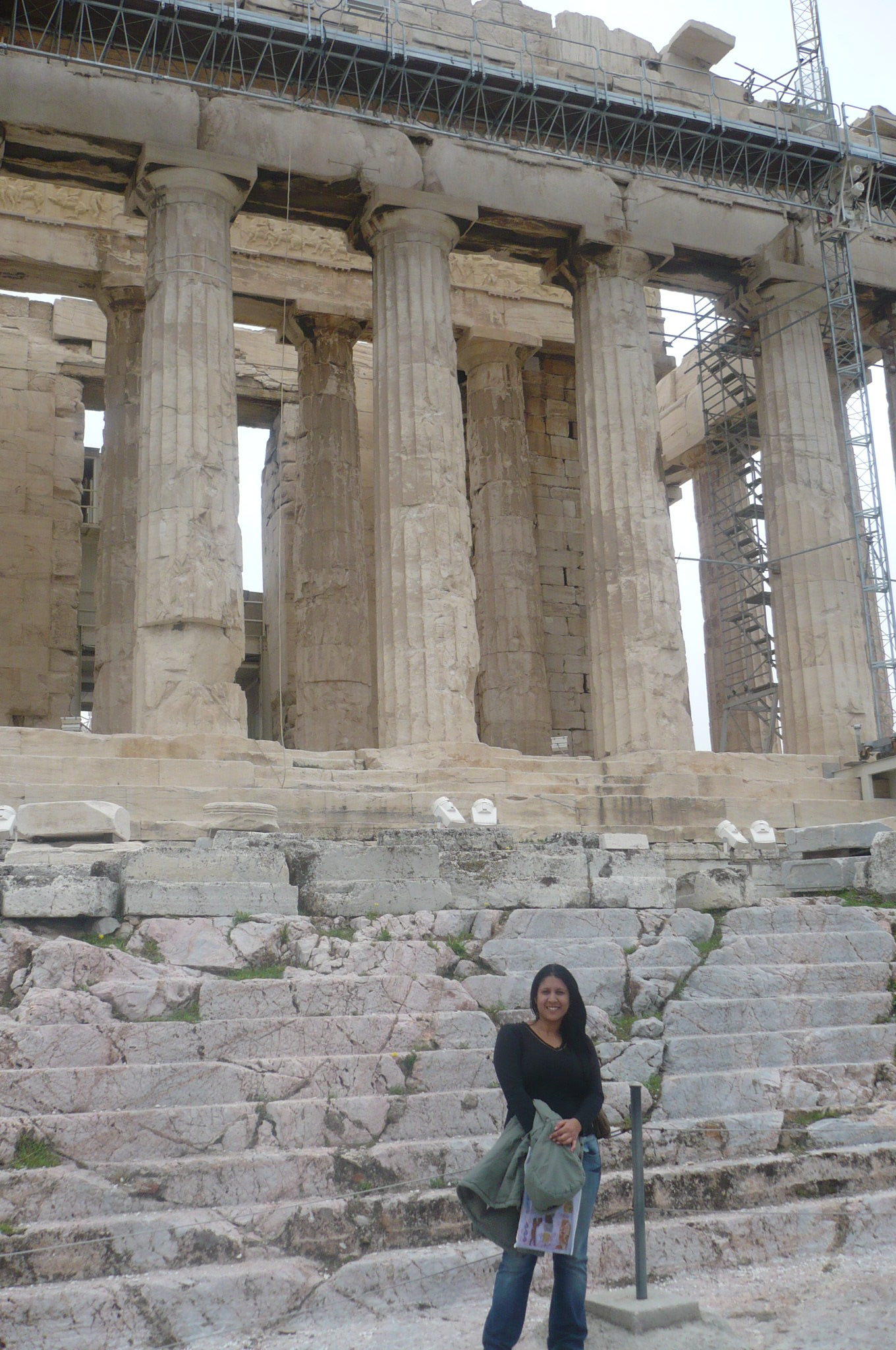 El famoso PARTENÓN
(Monumento que se consagró para la Diosa Atenas)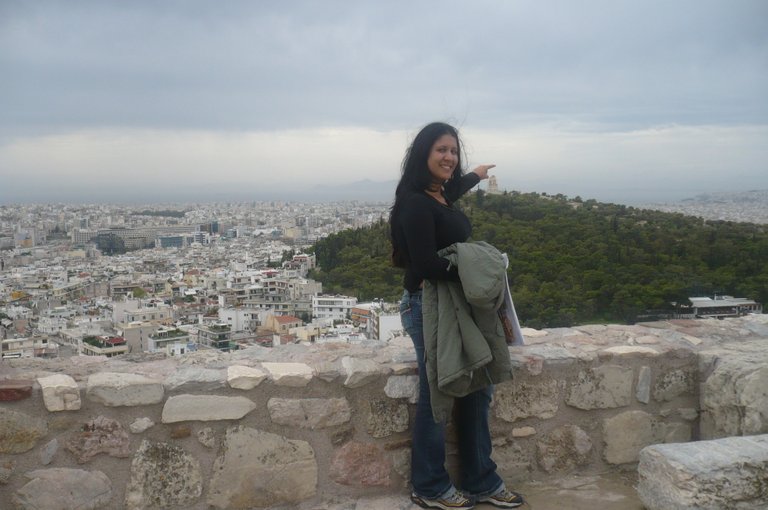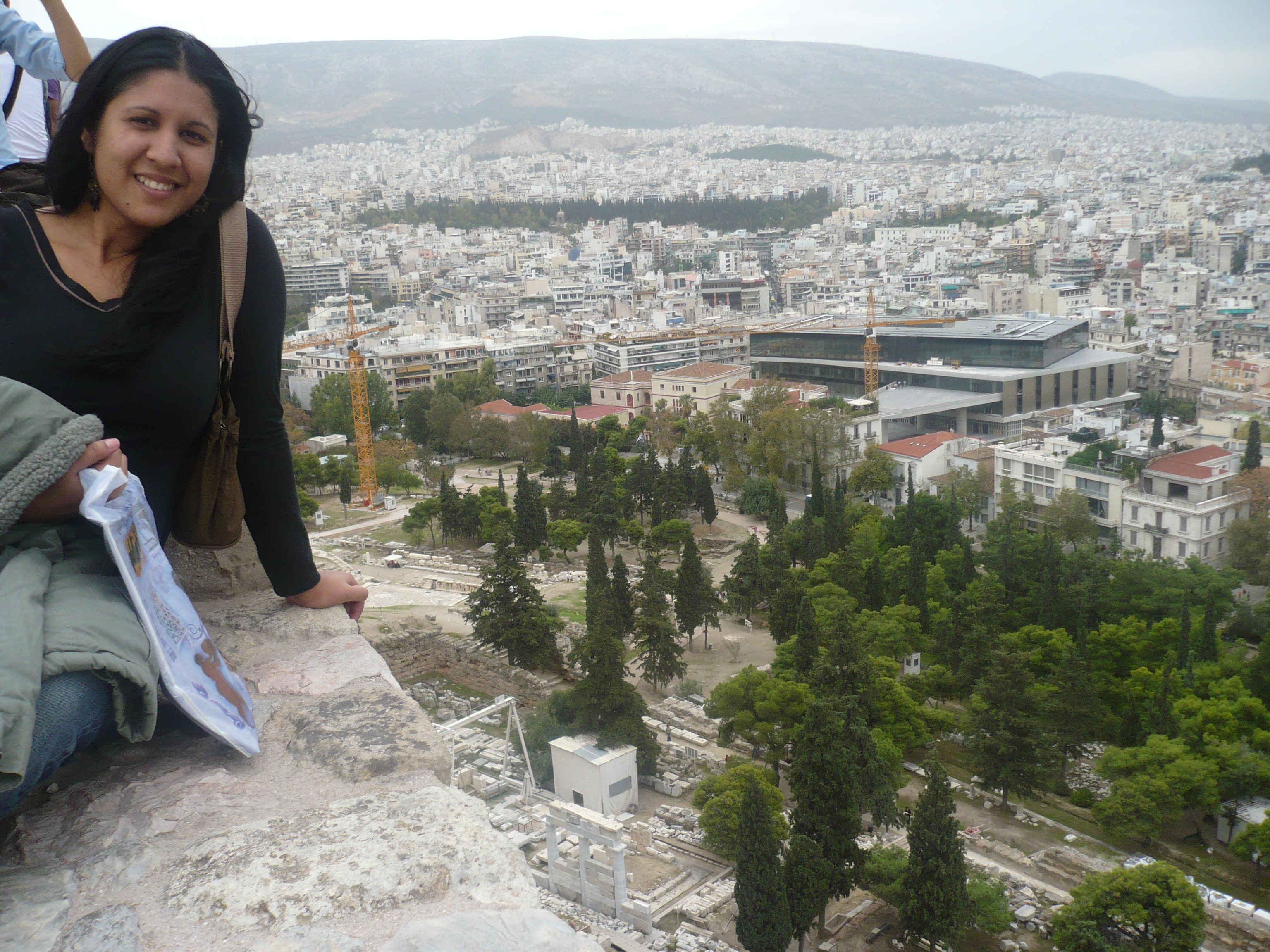 Vista de Atenas desde el Monte Olimpo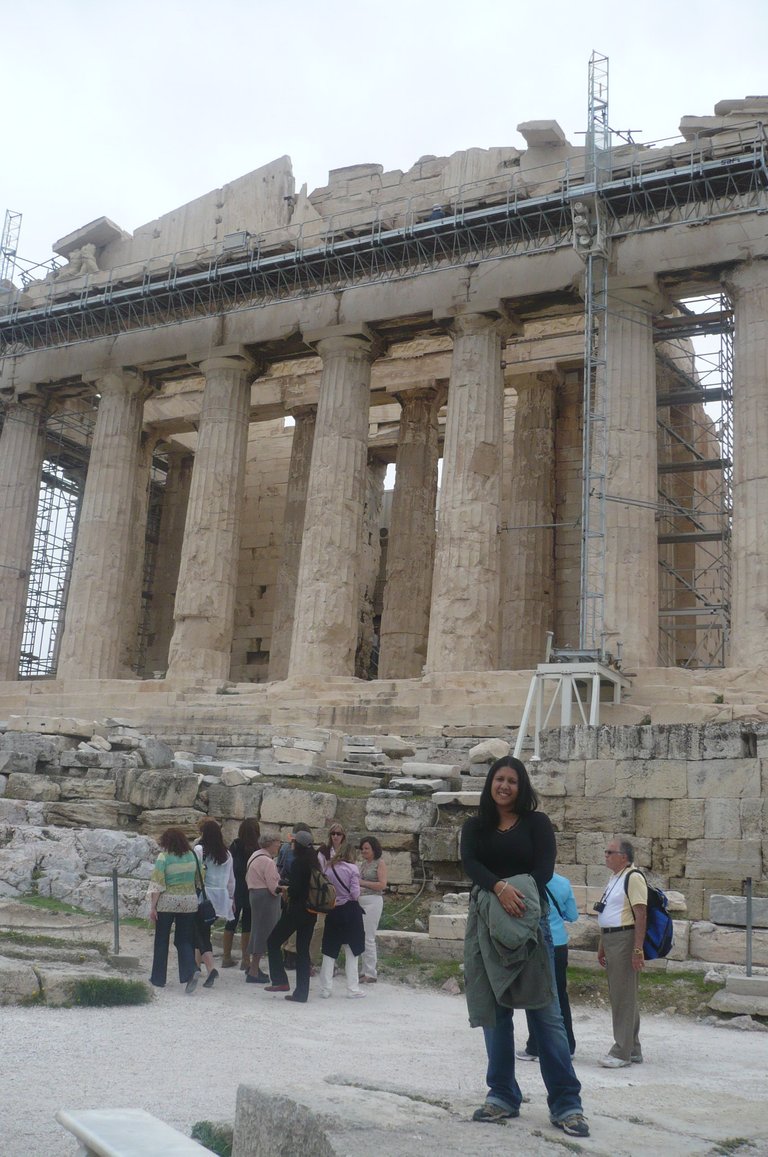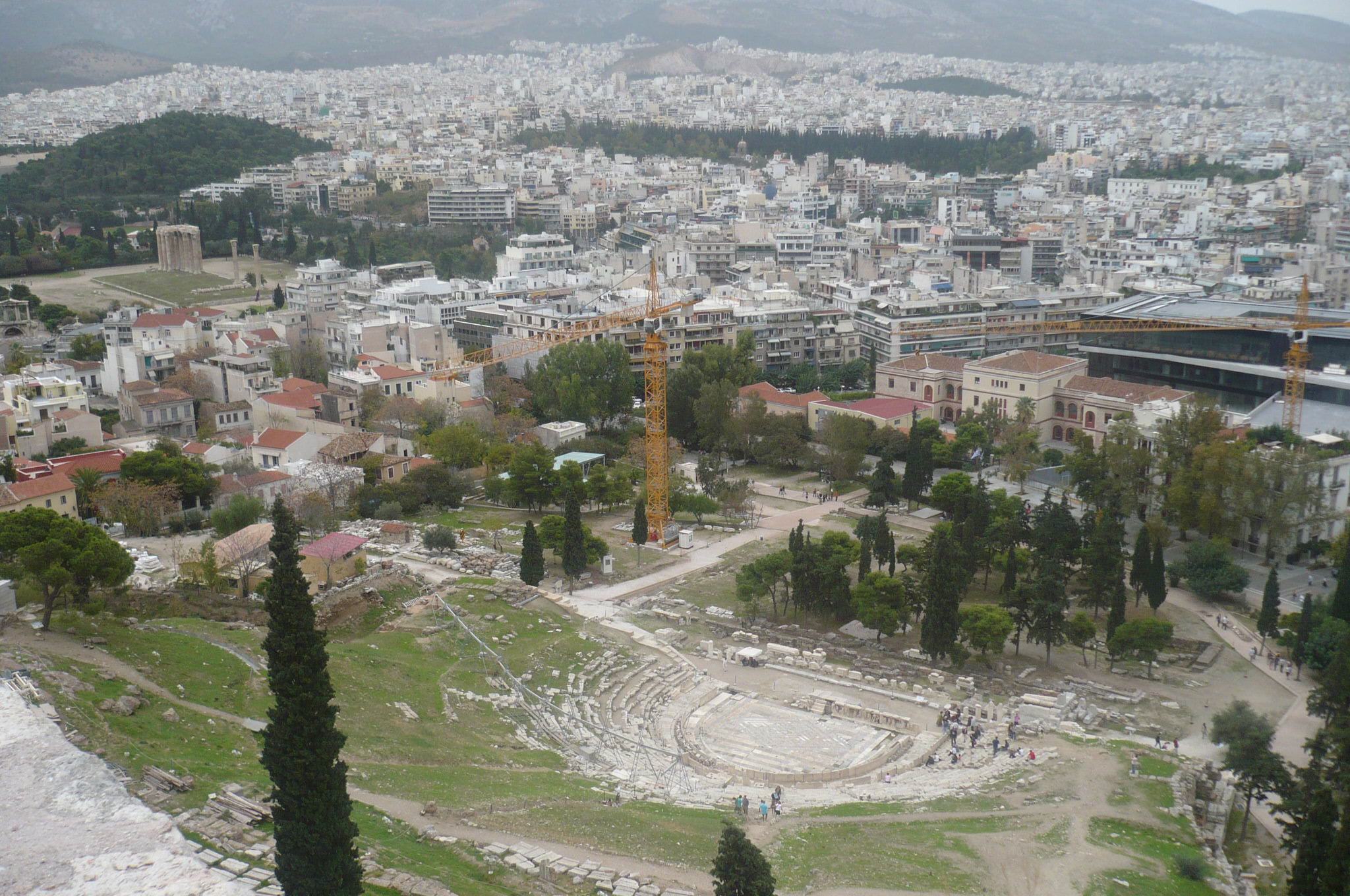 TEATRO de DIONISO
(Dios de las viñas y del teatro y es el teatro más antiguo del mundo)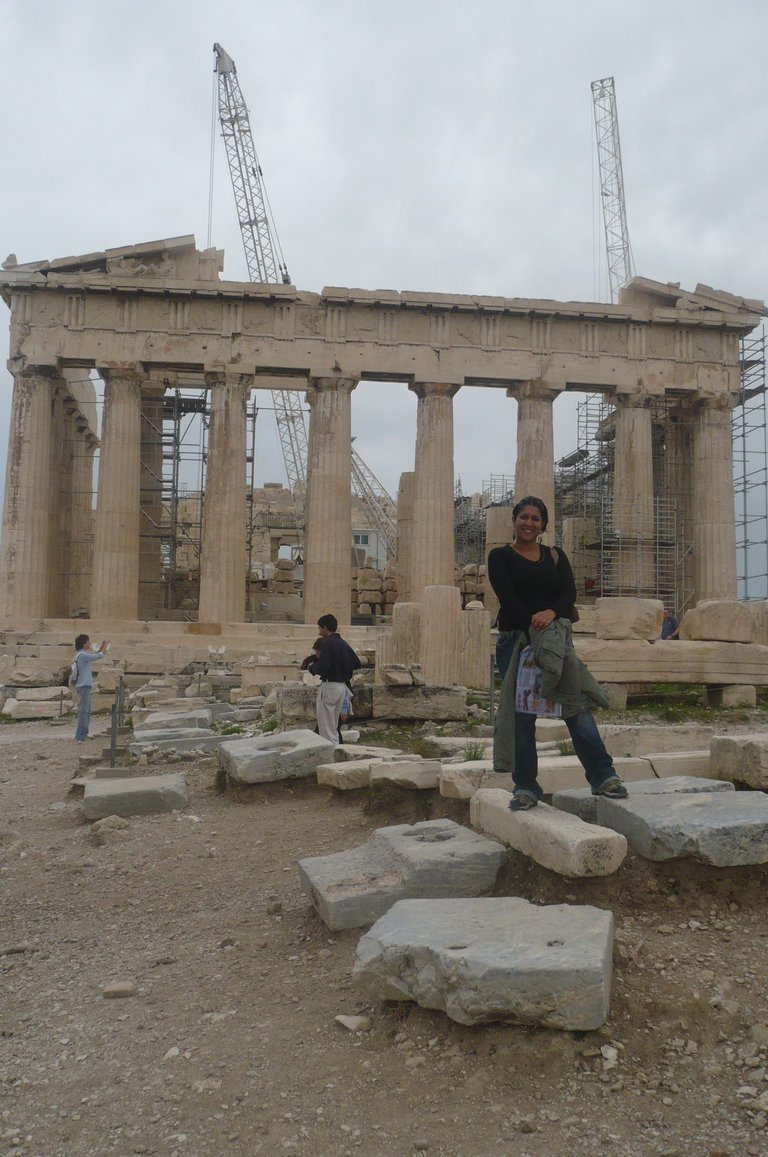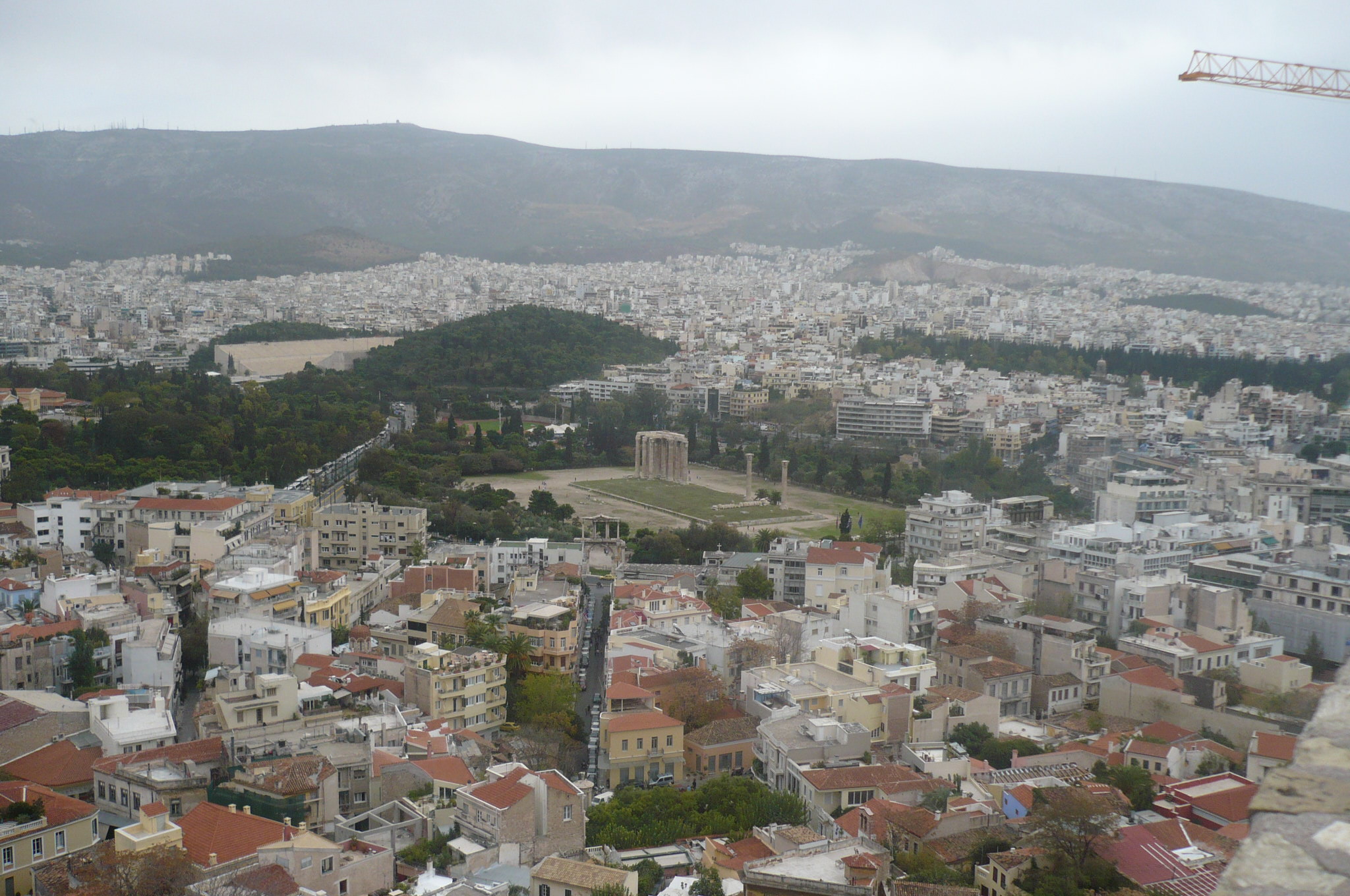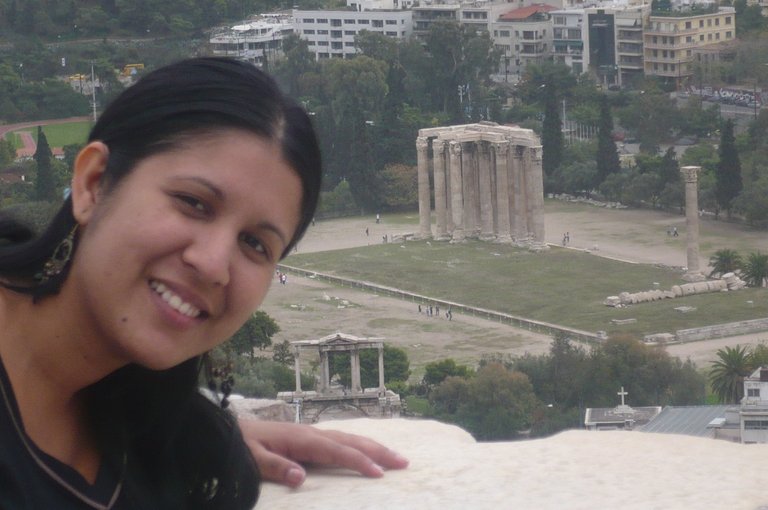 A lo lejos se ve la entrada, donde empezamos nuestro recorrido.
In the distance you can see the entrance, where we started our journey.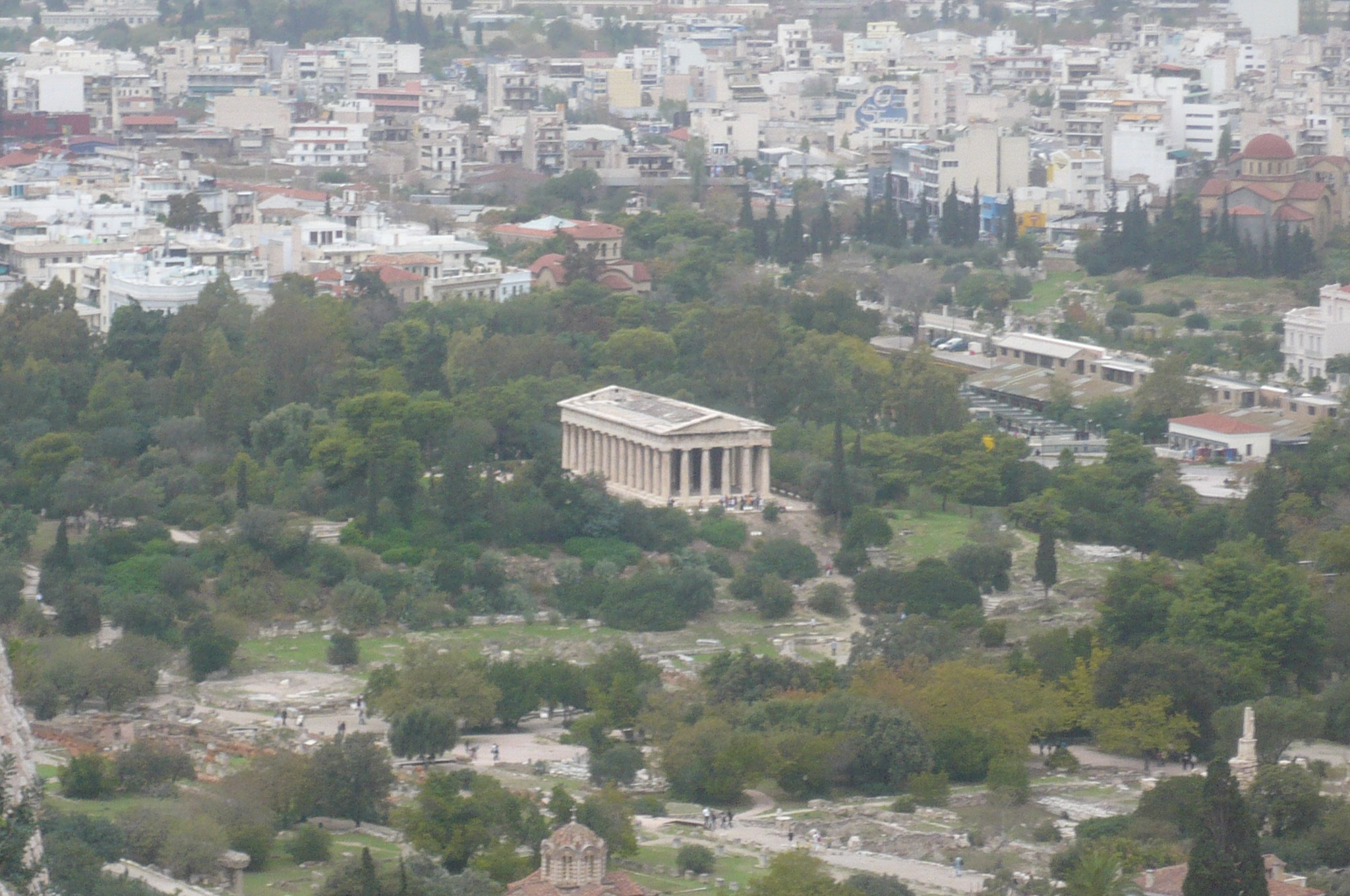 Vista panorámica del ÁGORA de Atenas
(Un lugar importante pues era donde se impartía la Justicia)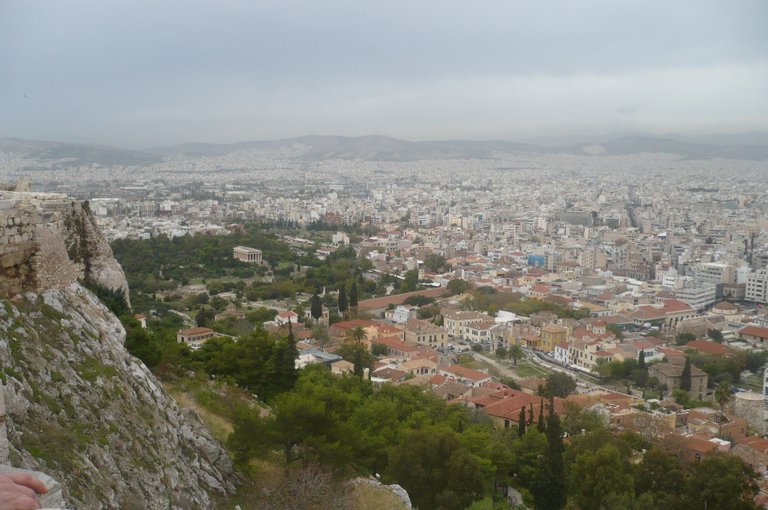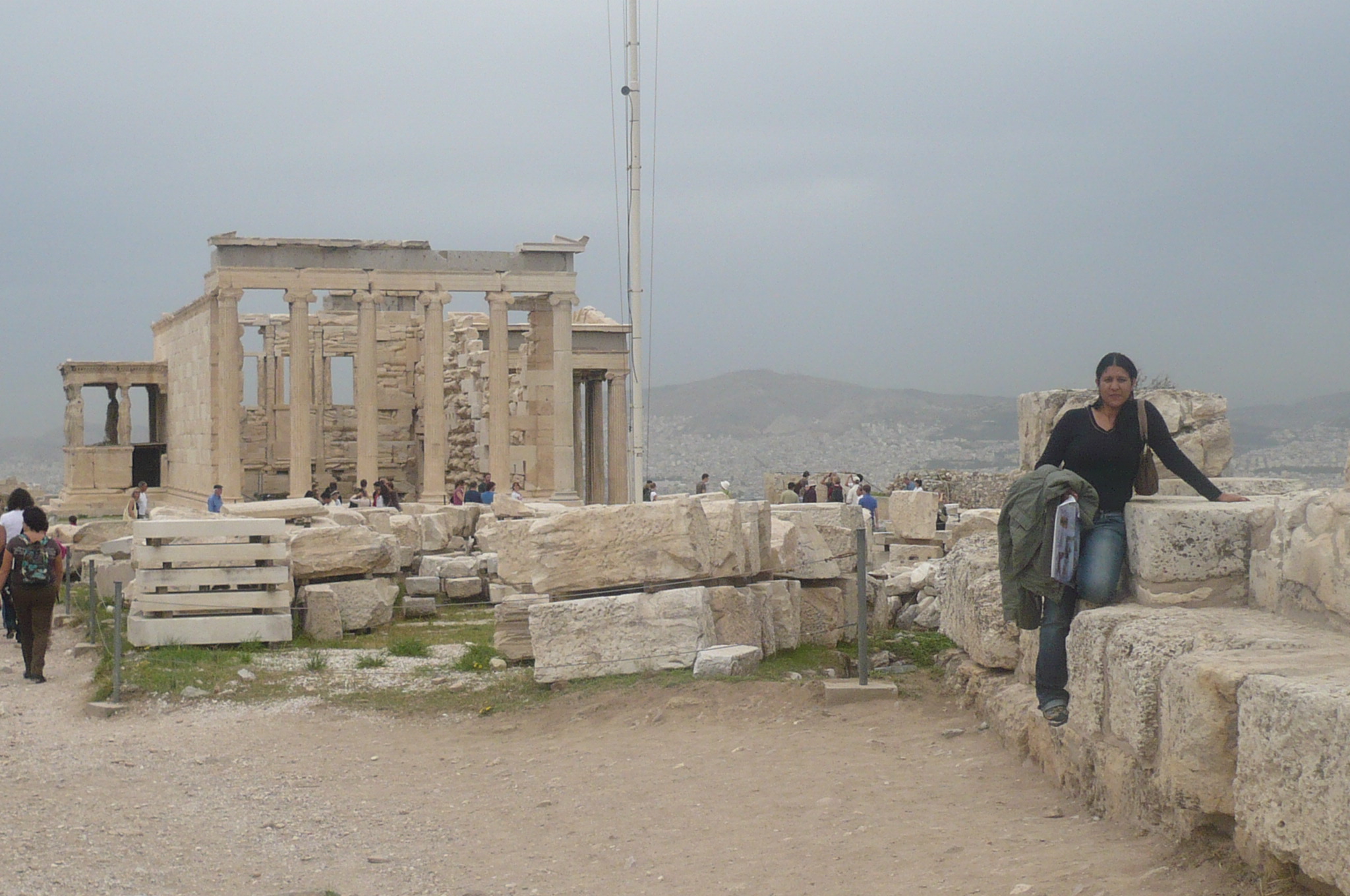 PROPILEOS de ATENAS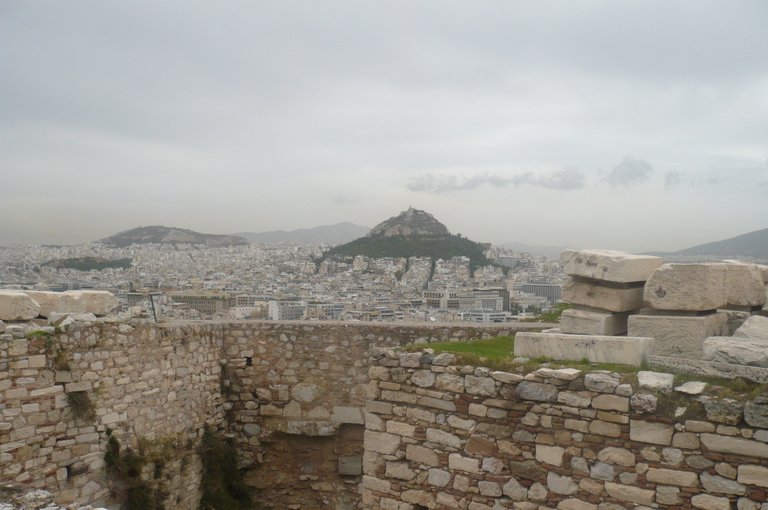 MONTE LICABETO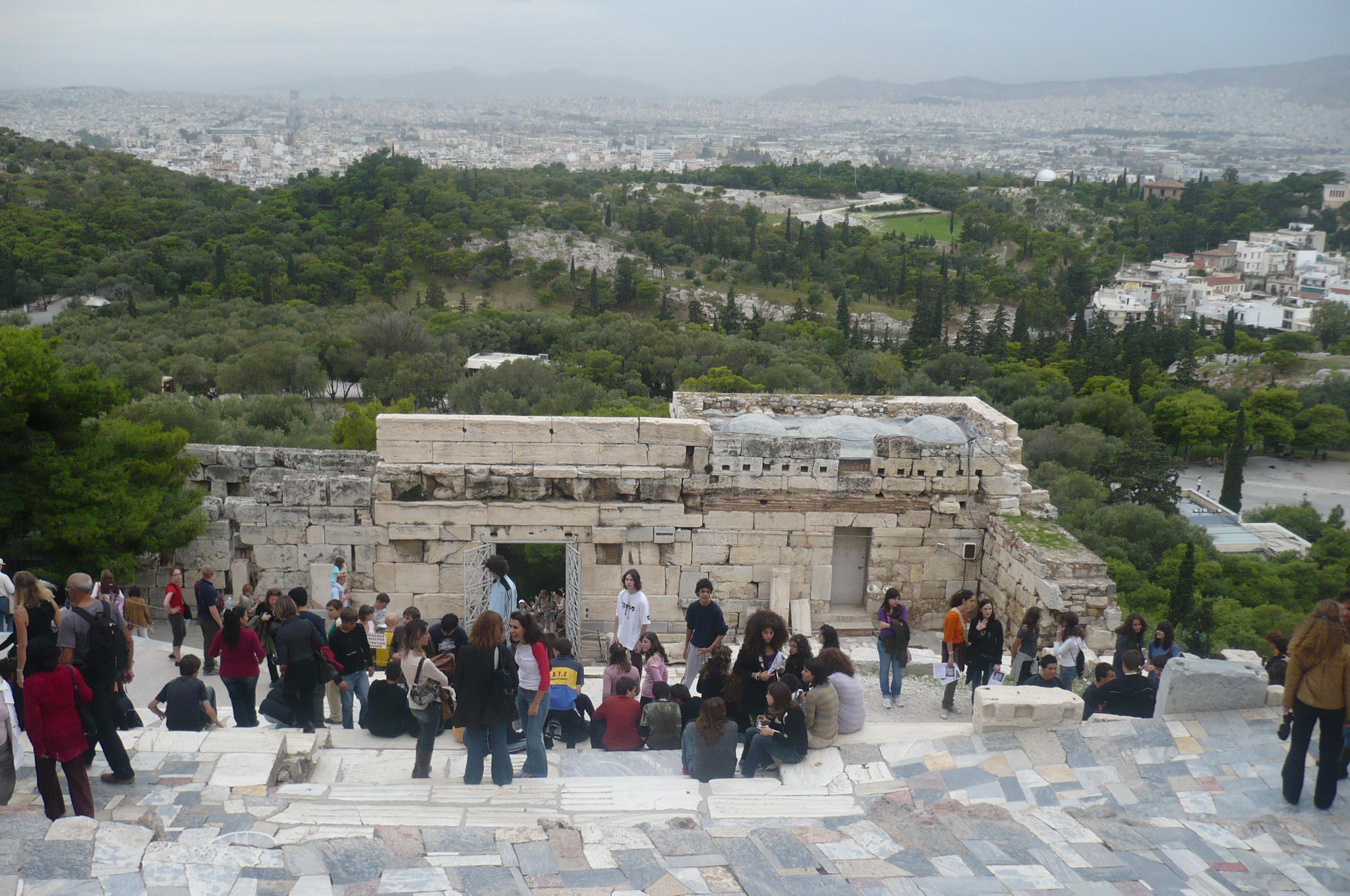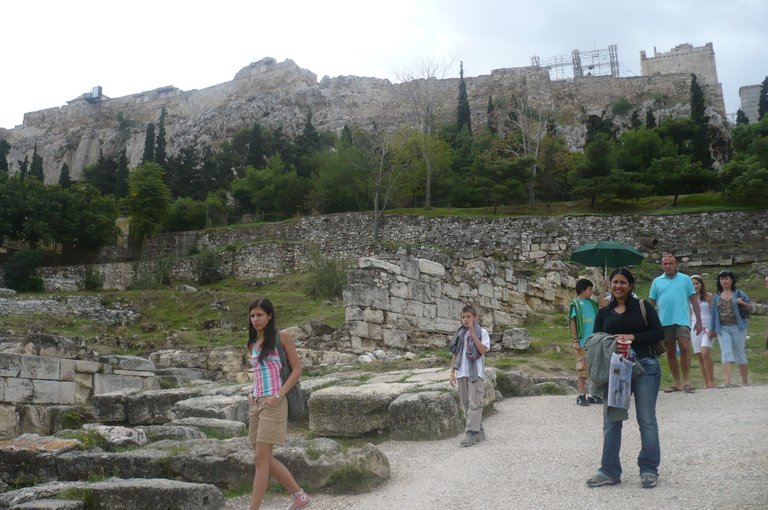 PNYX
(Mejor conocida como Colina Rocosa, que está en el centro de Atenas)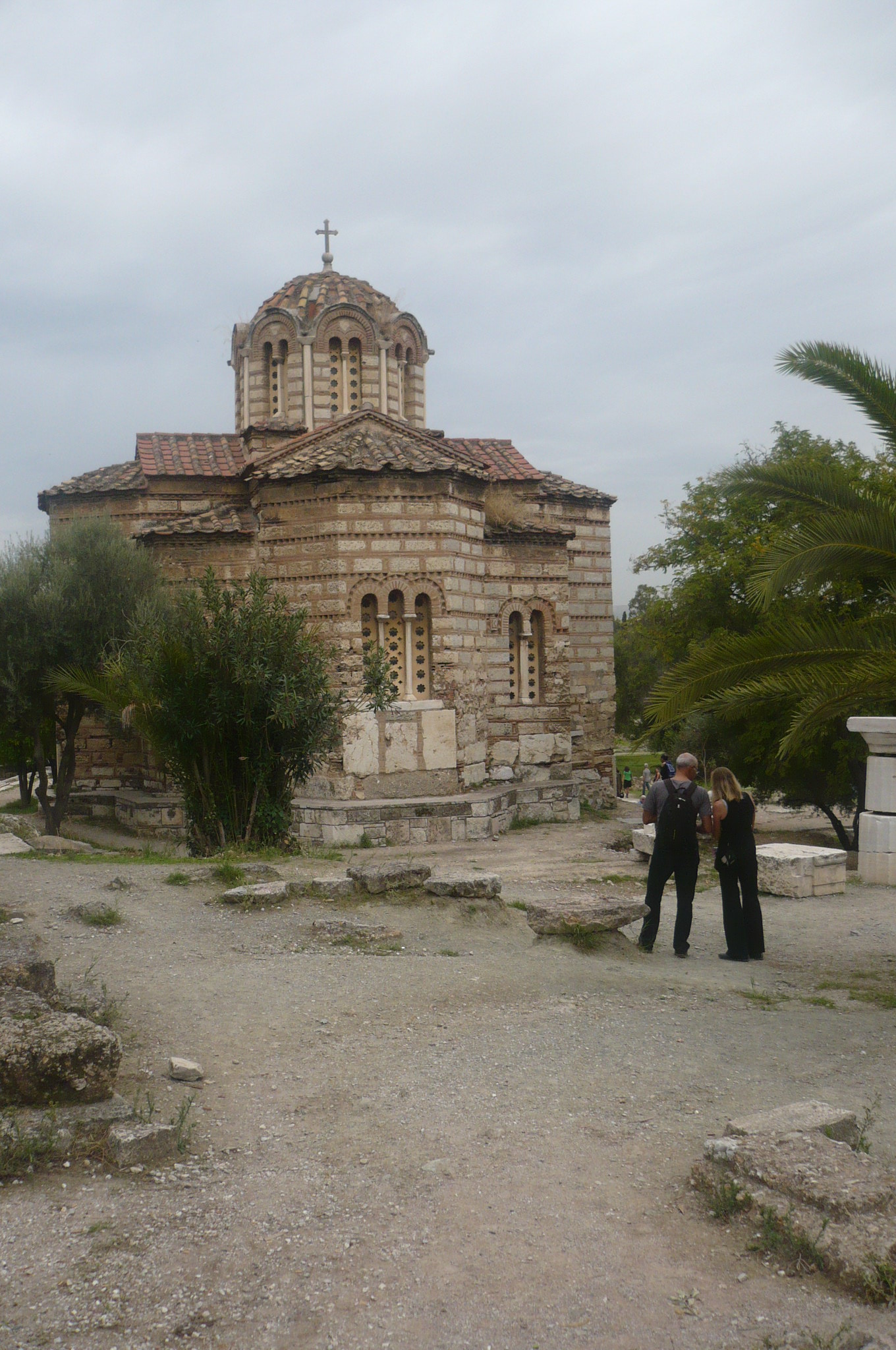 Iglesia Mediaeval: SANTOS APÓSTOLES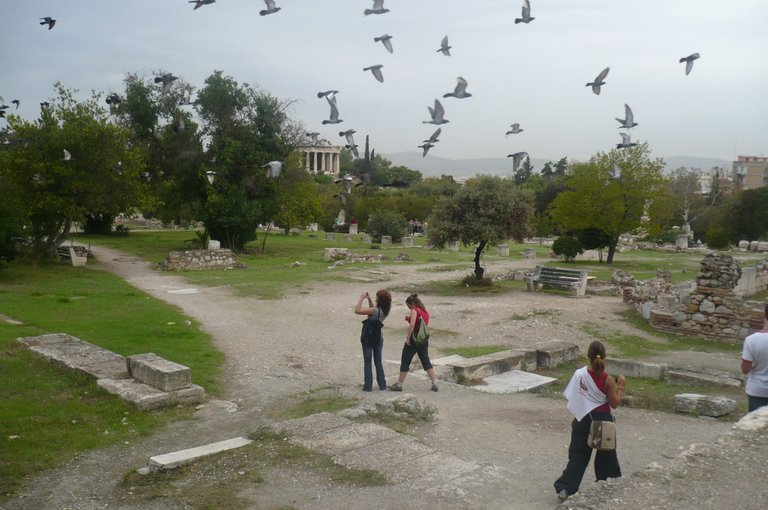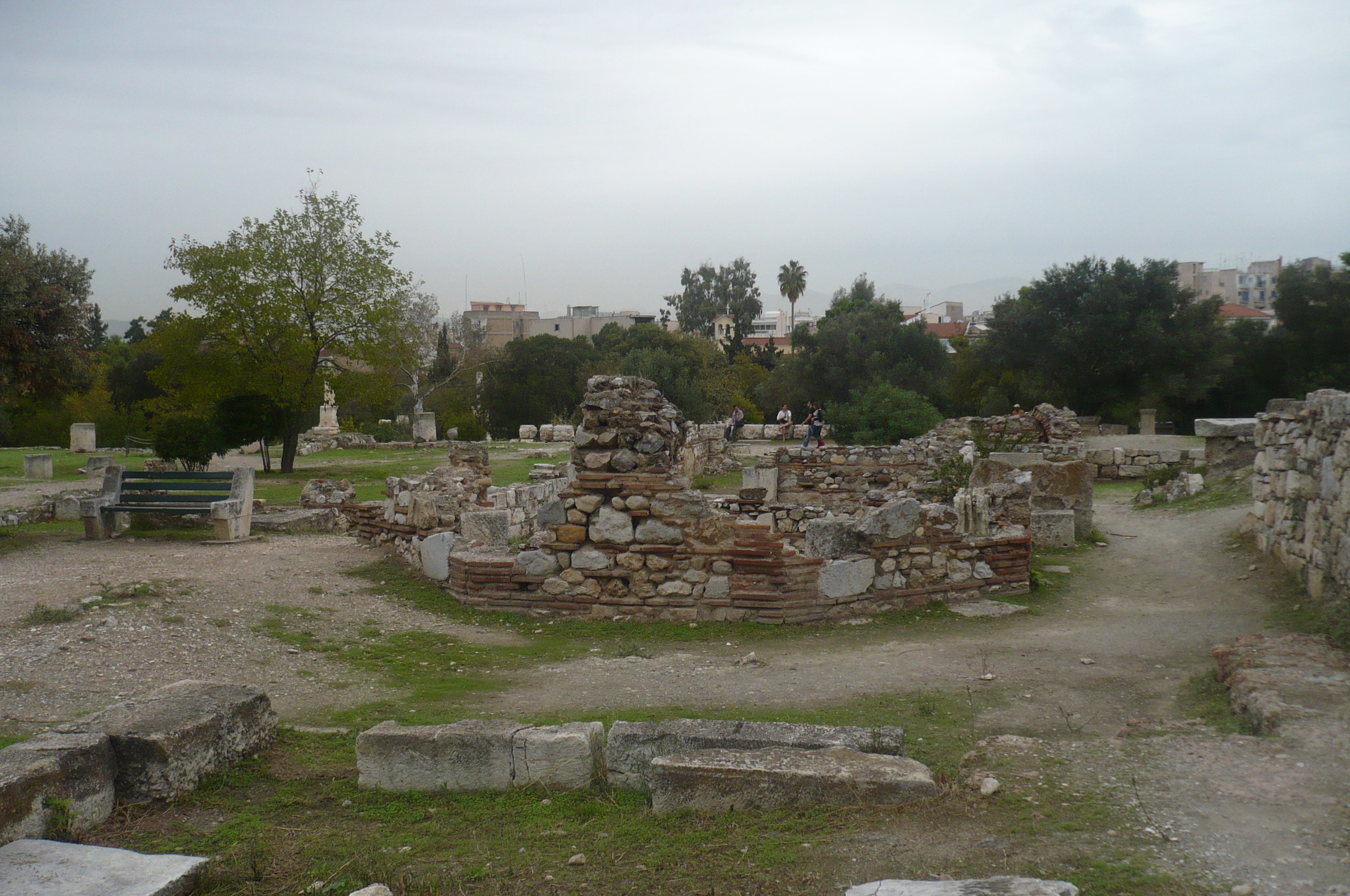 EL CERÁMICO
(Es un Barrio de los alfareros de la Antigua Grecia)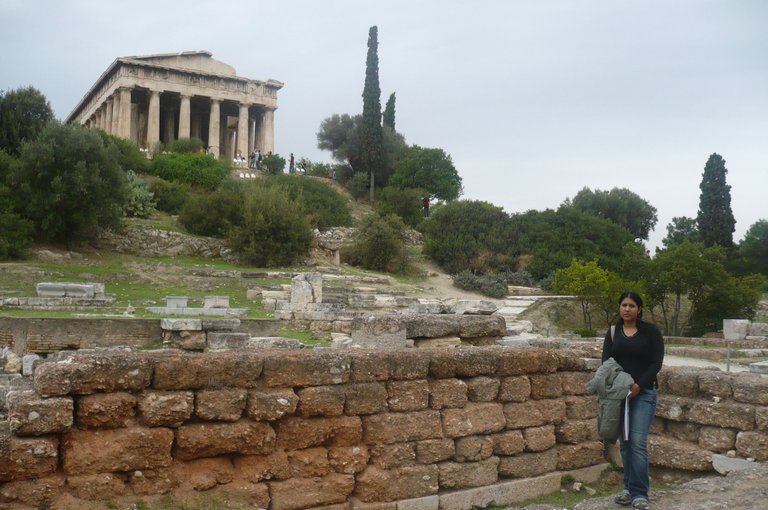 Templo de HEFESTIÓN y a la DIOSA ATENAS



EMPERADOR HADRIAN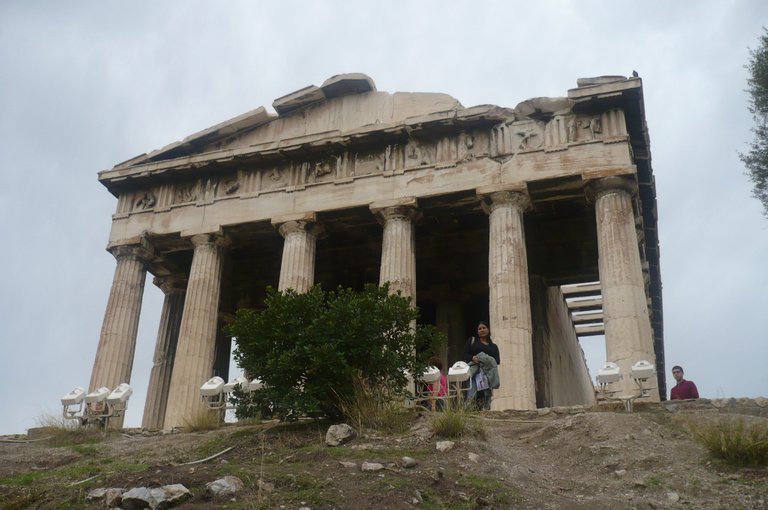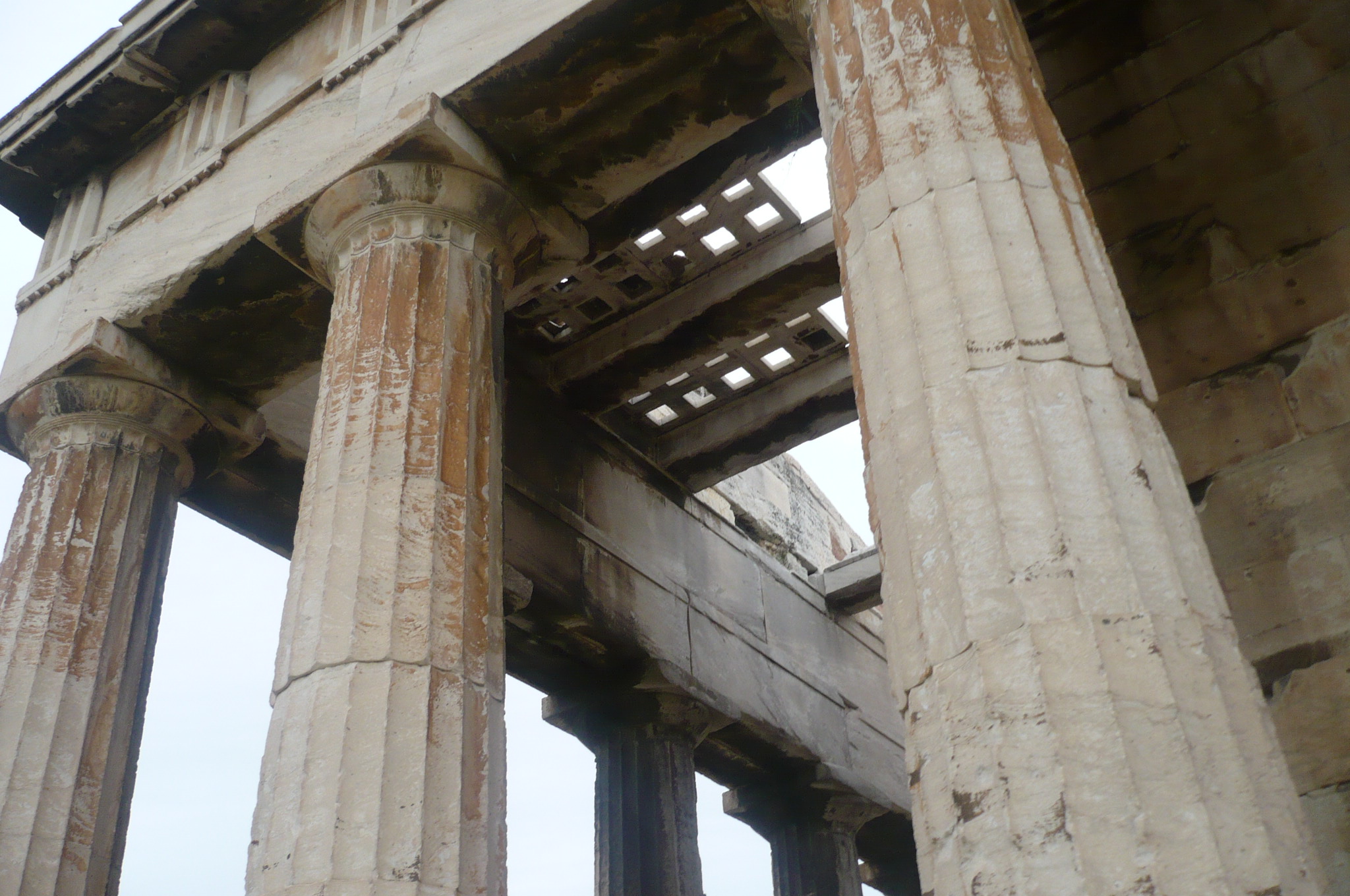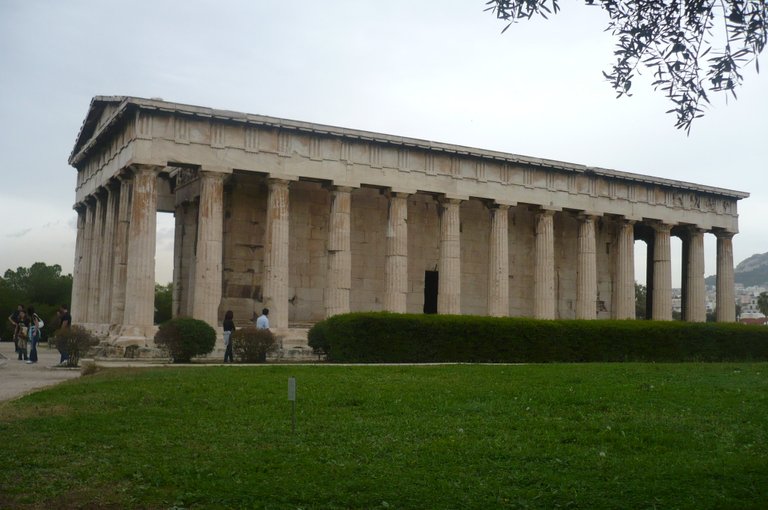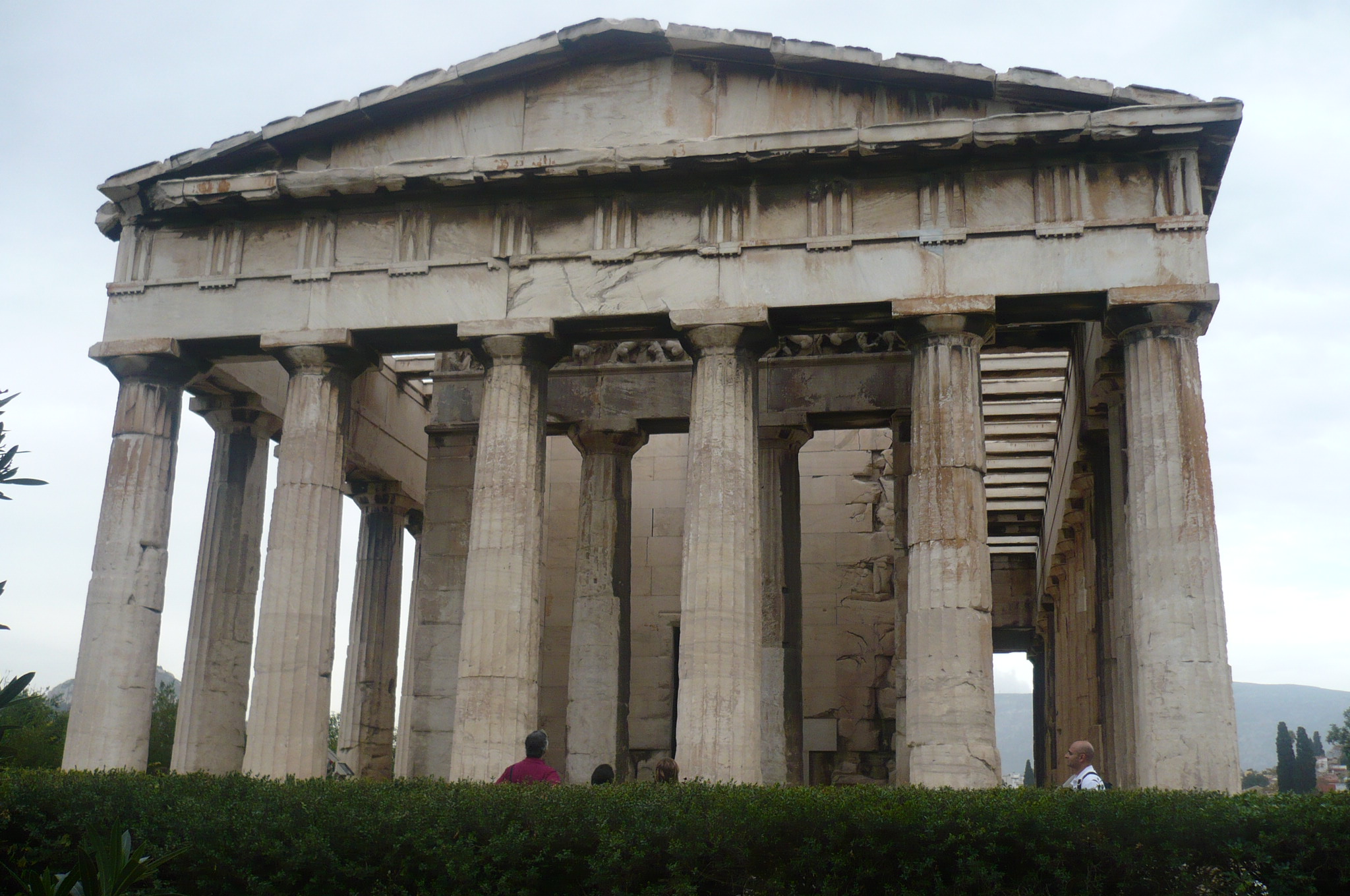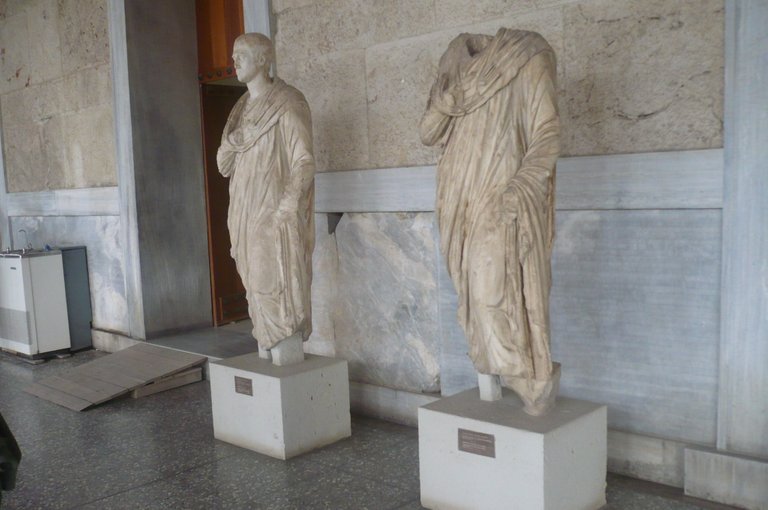 Como pueden ver fue un recorrido muy interesante, enriquecedor a nivel cultural, pero bastante largo, así que les aconsejo que coman bien antes de recorrerlo, lleven agua suficiente, de verdad no se arrepentirán.
As you can see, it was a very interesting tour, enriching on a cultural level, but quite long, so I advise you to eat well before touring it, bring enough water, you really will not regret it.
NOTA: Amigo @zkalemiss usted por ser habitante de la majestuosa Grecia, por favor corrija los nombres de tenerlos errados y disculpe si cometí algún error. Abrazos.
NOTE: Friend @zkalemiss you for being an inhabitant of the majestic Greece, please correct the names if they are wrong and sorry if I made a mistake. Hugs.
Les mando muchos saludos.
I send many greetings.