[ESP/ING] INICIATIVA: HABLAR DE FOBIAS, MIS TERRIBLES FOBIAS| INITIATIVE: TALK ABOUT PHOBIAS, MY TERRIBLE PHOBIAS 😩

Yesterday I was reading to @maryed and the challenge of phobias caught my attention. No one invited me to participate 🥺 but I found it interesting to talk about my phobias, so I invited myself 😂
Before I was an ordinary person without irrational fears, but after a very traumatic event in my life my fear of the dark began, that is. "Nyctophobia"
Ayer me puse a leer a @maryed y me llamó la atención el reto de las fobias. Nadie me invitó a participar 🥺 pero me pareció interesante hablar de mis fobias, así que yo me he invitado solita 😂
Yo antes era una persona común y corriente sin miedos irracionales, pero después de un evento muy traumático en mi vida comenzó el miedo que le tengo a la oscuridad o sea "Nictofobia"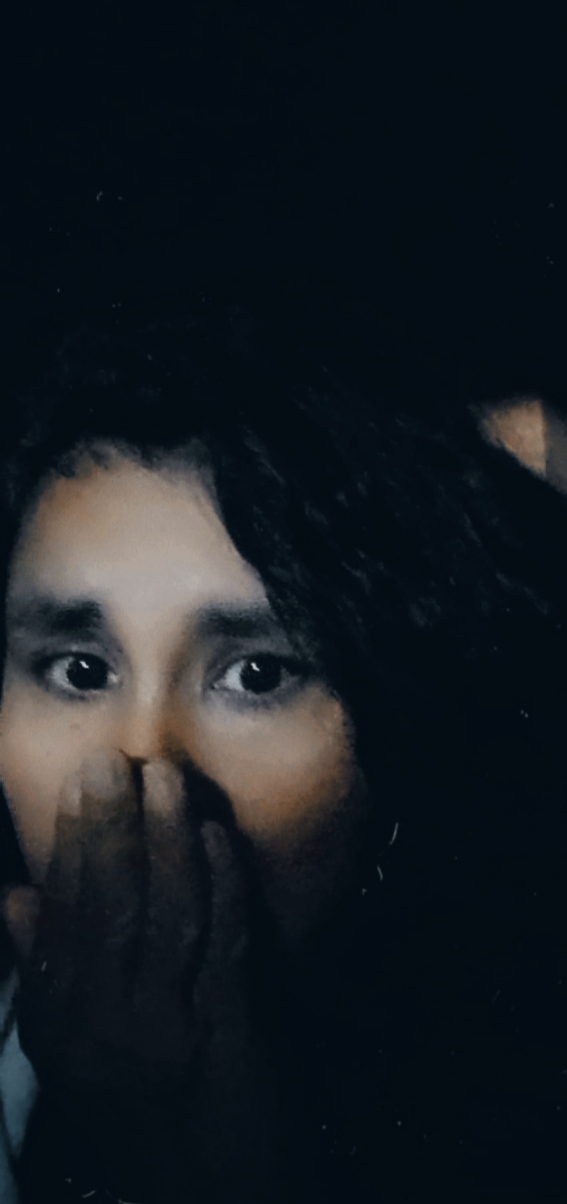 I can never sleep with the light off 😕 I remember that sometimes I have been sleeping very quietly, suddenly I wake up in the middle of the night and I realize that everything is dark. The power has gone out and I'm starting to get a really horrible feeling. I want to escape, but I lose my sense of direction and end up screaming, until one of my relatives comes to my aid.
Yo no puedo dormir con la luz apagada jamás 😕
Recuerdo que a veces he estado durmiendo muy tranquila, de repente me despierto a mitad de la noche y me doy cuenta que todo está oscuro. La electricidad se ha cortado y comienzo a sentir una sensación realmente horrible. Quiero escapar, pero pierdo el sentido de orientación y terminó gritando, hasta que alguno de mis familiares viene en mi ayuda.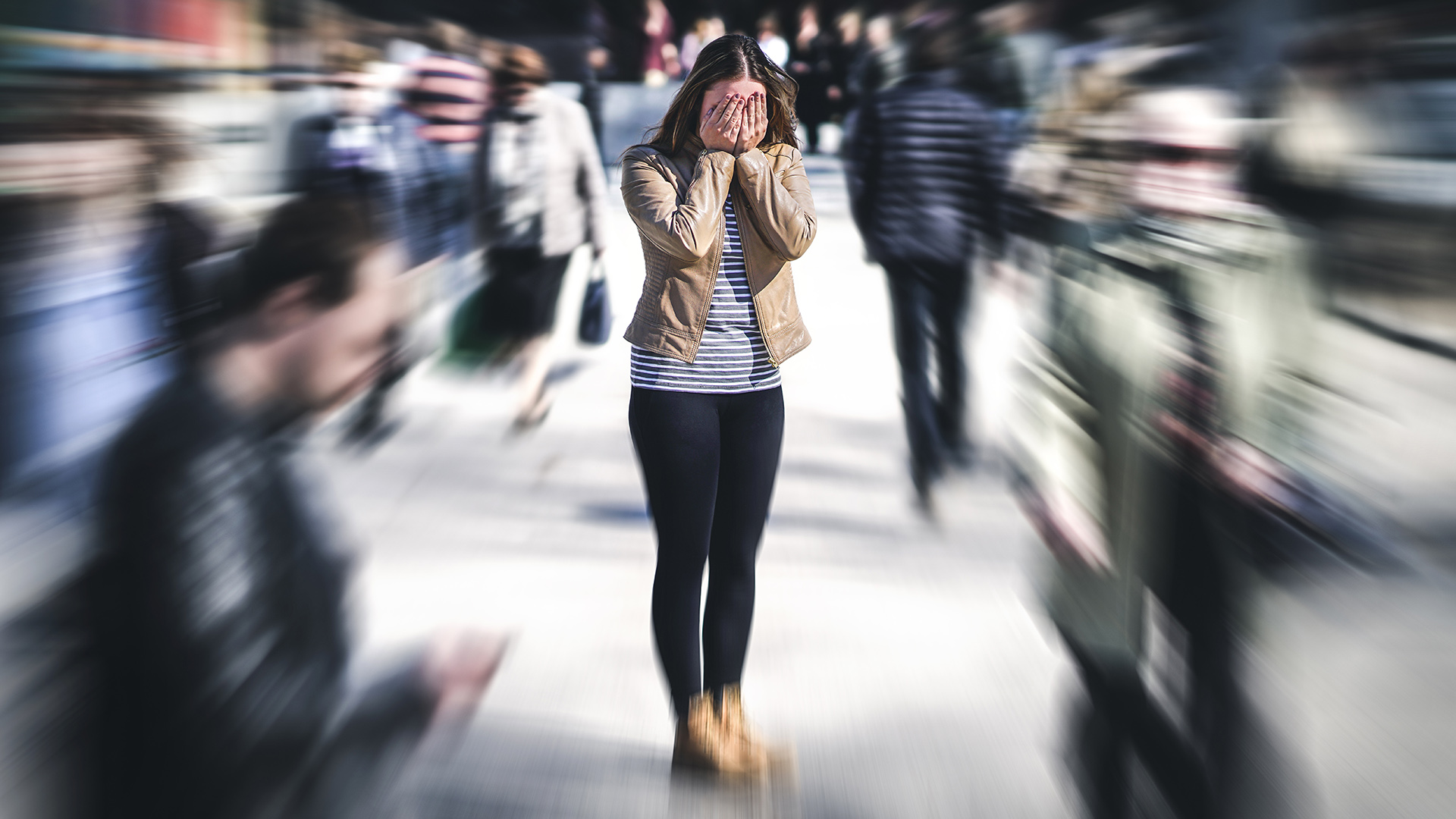 Source
Another of my phobias and the one that brings me the most trouble is my "Agorophobia" Agorophobia is the fear of places and situations that can cause panic, impotence or shame. So it shows up in different settings in life. In my particular case, I cannot get on the elevators, nor can I stay in a closed place like a room, open places but with no way out. One night it occurred to me to sleep in my sister's room, it is in a more secluded place in the house. So when I woke up in the morning I realized that the door to enter the house where there is a hallway was closed. I started screaming but no one heard me. Then I went out to the garden and had to yell at the neighbors and they helped me. My family does not understand how I can be scared during the day and in an open place.
The symptoms are:
Feeling afraid of being alone
Feeling afraid of being in places where escape could be difficult
Feeling afraid of losing control in a public place Dependence on others
Feelings of separation or estrangement from others Feelings of hopelessness
Feeling that the body is unreal
Feeling that the environment is unreal Having unusual temper or agitation Staying in the house for long periods.
Otra de mis fobias y la que más problema me trae es mí "Agorofobia"
La Agorofobia es el miedo a los lugares y situaciones que pueden ocasionar pánico, impotencia o vergüenza. Así que se presenta en diferentes escenarios de la vida. En mí caso particular yo no puedo subirme a los ascensores, tampoco puedo quedarme en un lugar encerrada como una habitación, lugares abiertos pero sin salida.
Una noche se me ocurrió dormir en la habitación de mí hermana, está queda en un lugar más apartado de la casa. Entonces cuando desperté en la mañana me dí cuenta que la puerta para entrar a la casa dónde hay un pasillo estaba cerrada. Me puse a gritar pero nadie me oyó. Luego salí al jardín y tuve que gritarle a los vecinos y ellos me ayudaron.
Mí familia no comprende como puedo estar asustada de día y en un lugar abierto.
Los síntomas son:
Sentir temor de quedarse solo
Sentir miedo a estar en lugares donde el escape podría ser difícil
Sentir miedo a perder el control en un lugar público
Dependencia de otros
Sentimientos de separación o distanciamiento de los demás
Sentimientos de desesperanza
Sensación de que el cuerpo es irreal
Sensación de que el ambiente es irreal
Tener temperamento o agitación inusuales
Permanecer en la casa por períodos prolongados.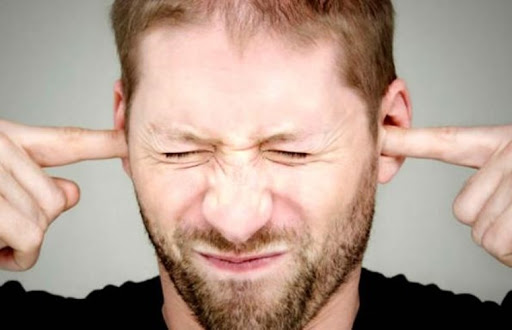 Source
My third phobia, if they are 3 🙄 is the "phonophobia" irrational fear of sudden loud sounds. Sometimes when there is music or very loud sounds of the cars it causes me that feeling of anguish.
Mi tercera fobia, si son 3 🙄 es la "fonofobia" miedo irracional a los sonidos fuertes y repentinos. A veces cuando hay música o sonidos de los autos muy fuertes me provoca esa sensación de angustia.

For all these phobias it only reassured me being in illuminated places with an atmosphere of tranquility and of course also having my little bear 😅
Para todas estas fobias solo me tranquilizó estando en lugares iluminados con una atmósfera de tranquilidad y claro también tener a mi osito 😅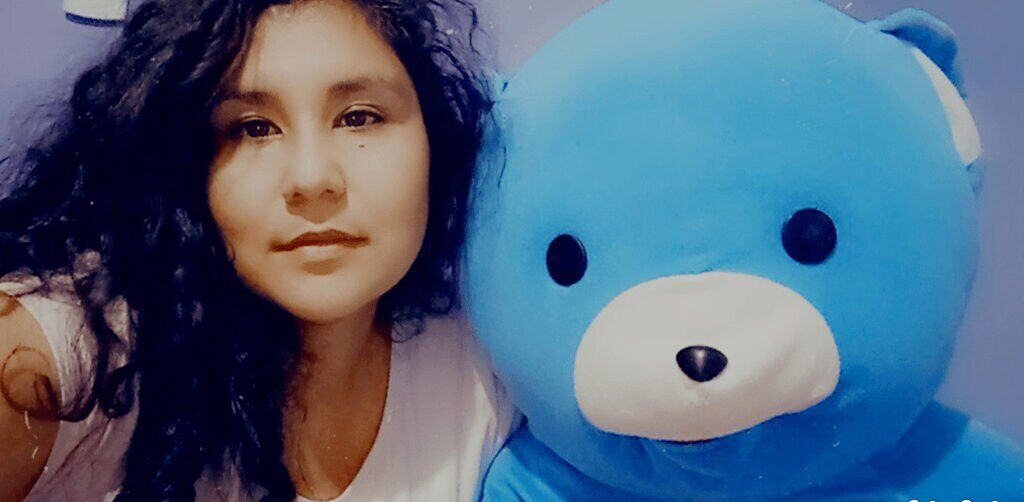 I want to invite @ycarola to this challenge, I don't know if she has any phobia 🤷🏻‍♀️ but I still invite her 😘
Quiero invitar a @ycarola a este desafío, no sé si tiene fobia 🤷🏻‍♀️ pero aun así la invito 😘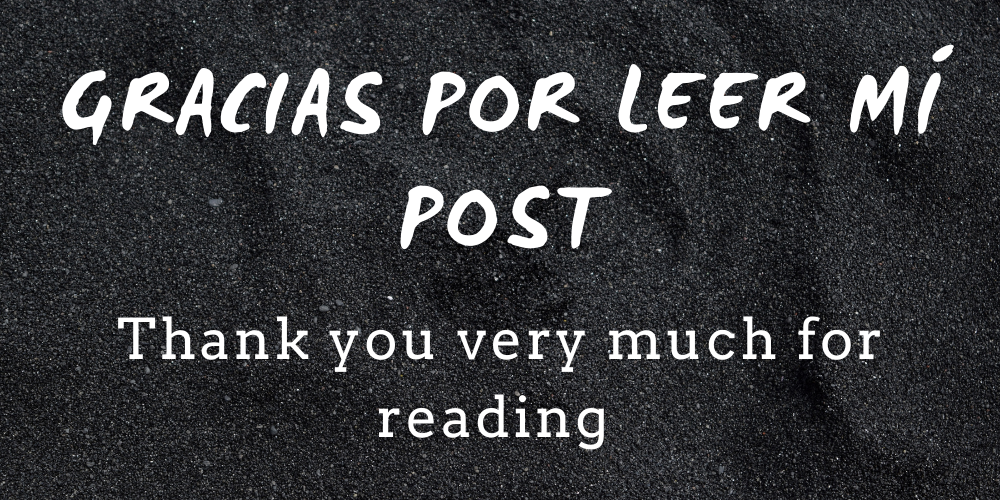 ---
---