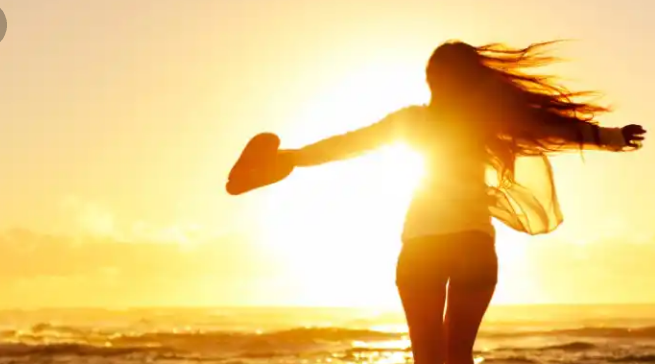 Holà HIVE,
It's a beautiful day and another chance to resume work or return to business as usual. Here is a poem of mine.
I hope you find it inspiring reading as I did in writing.
AS WE SHINE!
The sun smiles from her room
Light permuates the earth as she zooms
An anticipation of another week
Some satisfaction to seek.
Not a place to dance and faff; It's a golden chance to cast my nets- not aside
until everything is set;
Risk has a tide with success
Failure sometimes is part of the process.
Every journey begins with a move from a position
Proper planning is expected of every occasion
The dice is cast
And the time is fast.
For satisfaction to lurk, that's never a question of luck
Nothing good comes easy; aye, the gold is more than pricey.
The tide might not be right
Hope might not be completely in sight, but we'll roll our sleeves and hustle.
For there are grounds to be taken
You're surely not forsaken, for you're are are more than shaking...
Even some snakes do fly.
Every week has got some treasure chest
Mondays aren't meant for rest
Exercise some deligence
And watch the week releases its essence.
Thanks for viewing my blog, I'll appreciate you give it some reviews... Do have a blessed week.