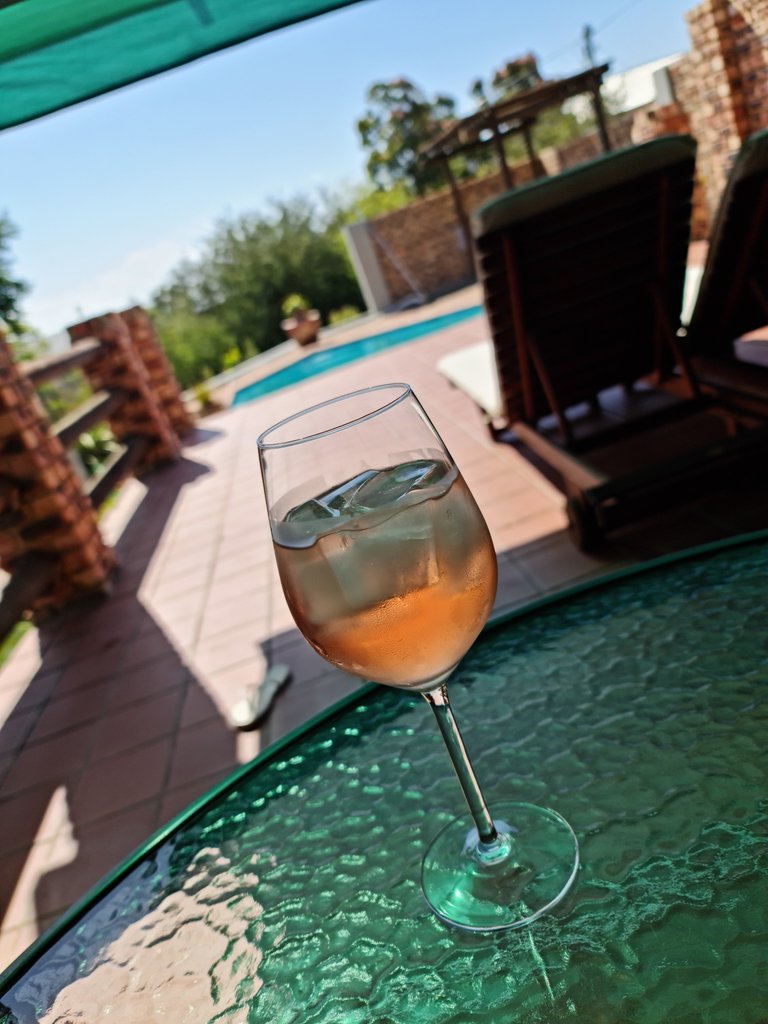 It has been absolutely cooking here today - definitely one of the hottest days we have out here in a long time! We may not be allowed ON the actual beaches at the moment, but that didn't stop us from heading down to the Milkwood tree restaurant which literally sits on the beach, overlooking the lagoon and the waves. Had ourselves a breakfast snack and then headed home.
The rest of the day pretty much involved doing as little as humanly possible in order to stay cool, lol.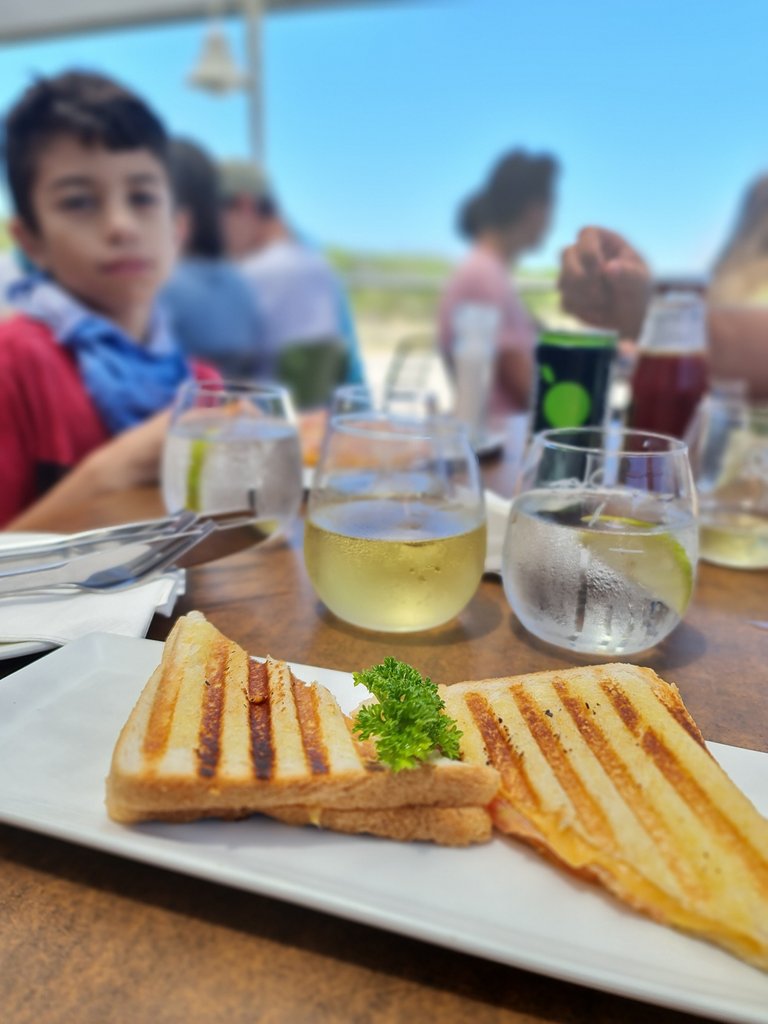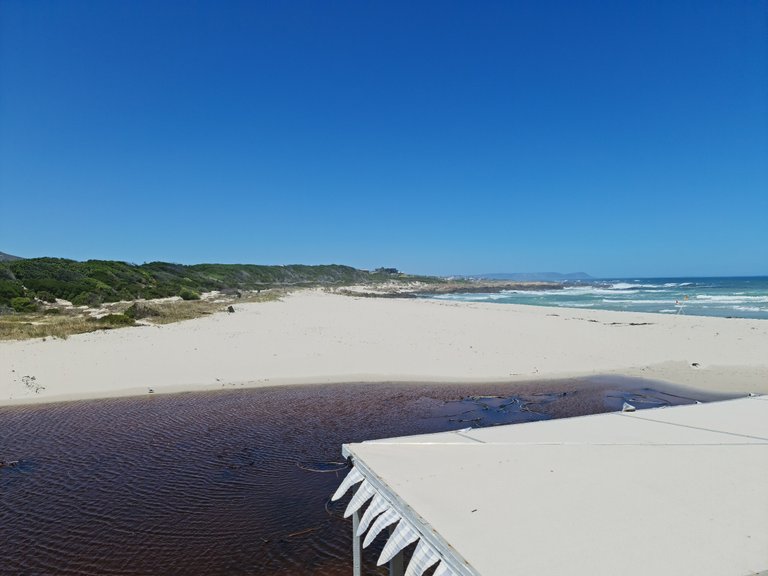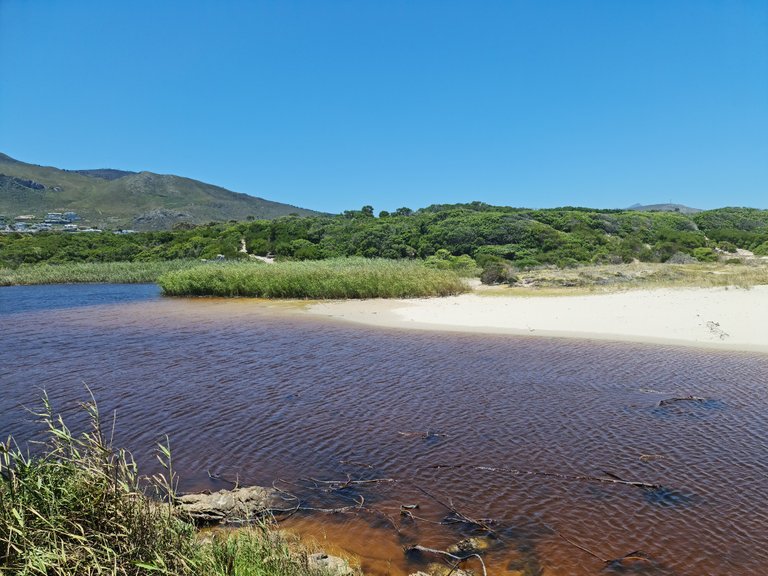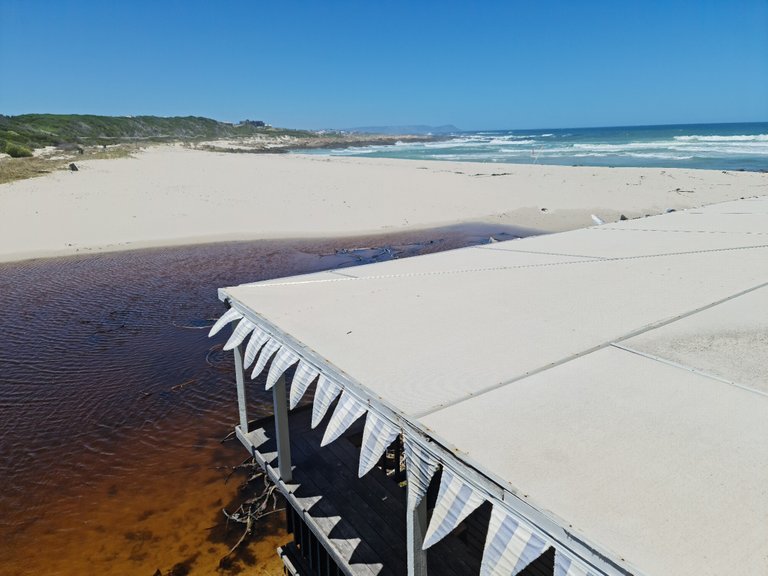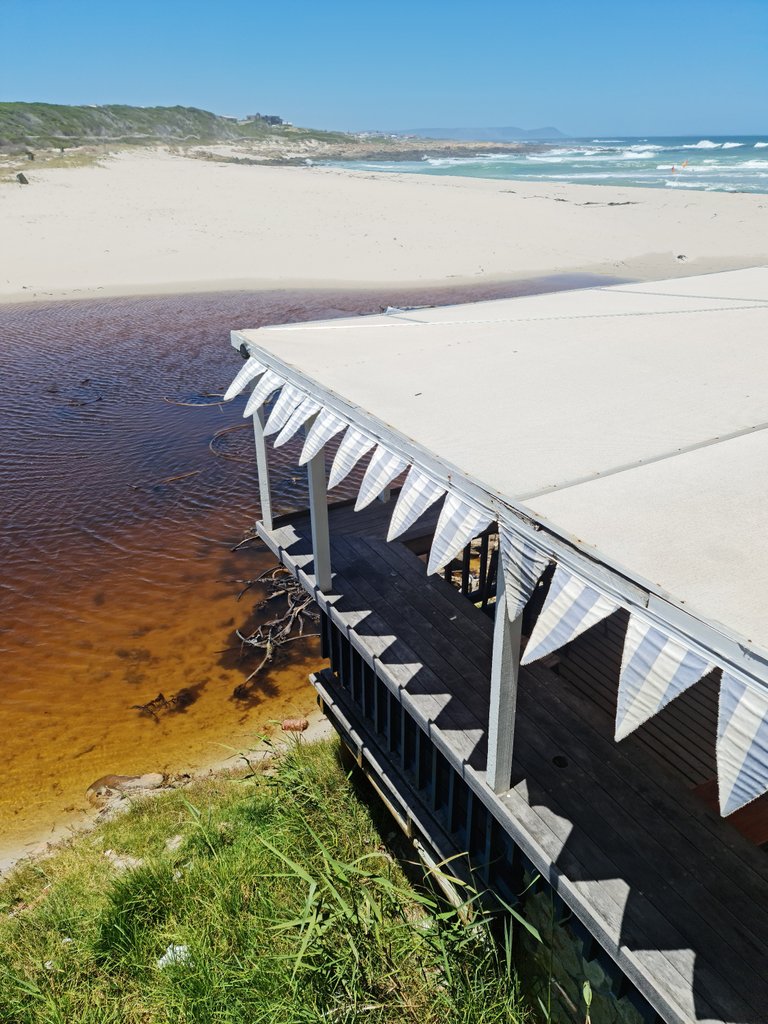 Jude requested a Mac n cheese for dinner and accompanied by a simple salad, that sounded like a fabulous idea... although, admittedly, cooking in front of the gas in heat like this was rather testing haha.... but its done!
It was too hot to do much else, so I just threw a few finger snacks out for lunch time pickings. Amazing how much more you eat when on holiday haha!
The wild horses also made a turn earlier and I felt quite bad for all the adults as the baby decided to take a nap under the trees in front of the house and they pretty much had to sit around and wait haha.
Now its time for the pool and a seriously chilled glass of rosé and to ATTEMPT to win at least ONE game of checkers against my child, lol. Cheers peeps! Hope you all had a fantastical Sunday too!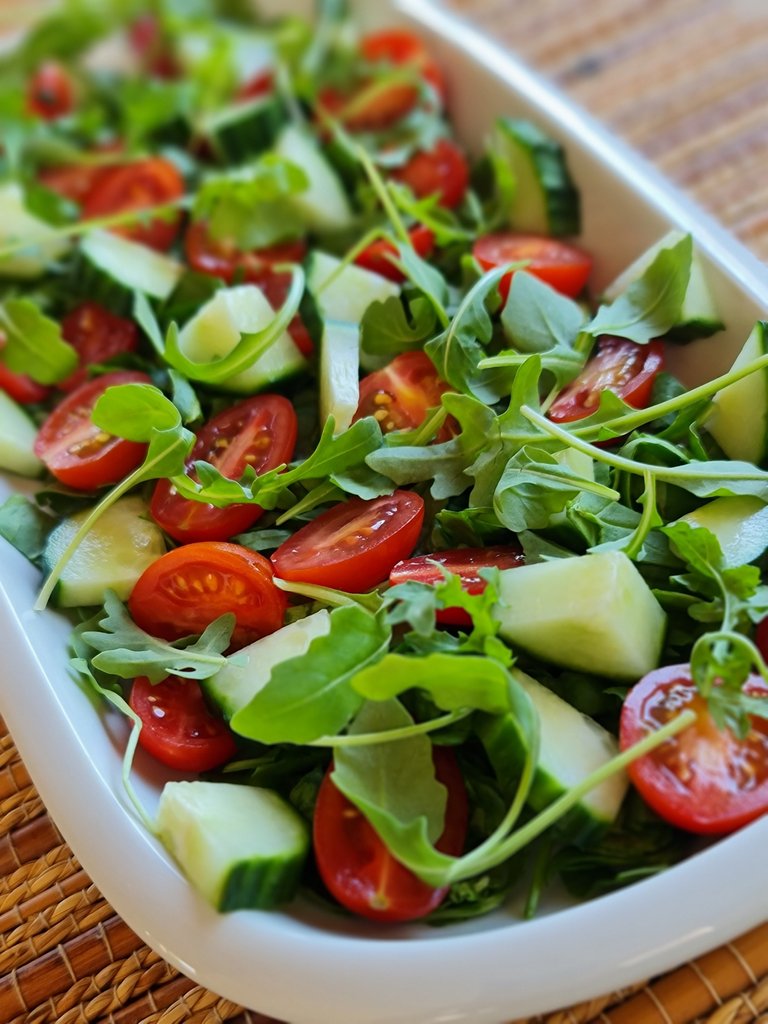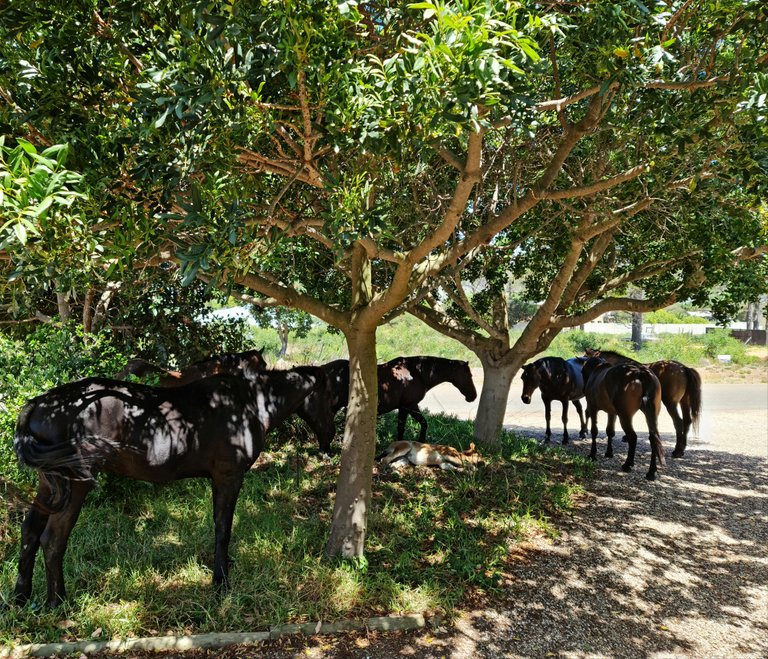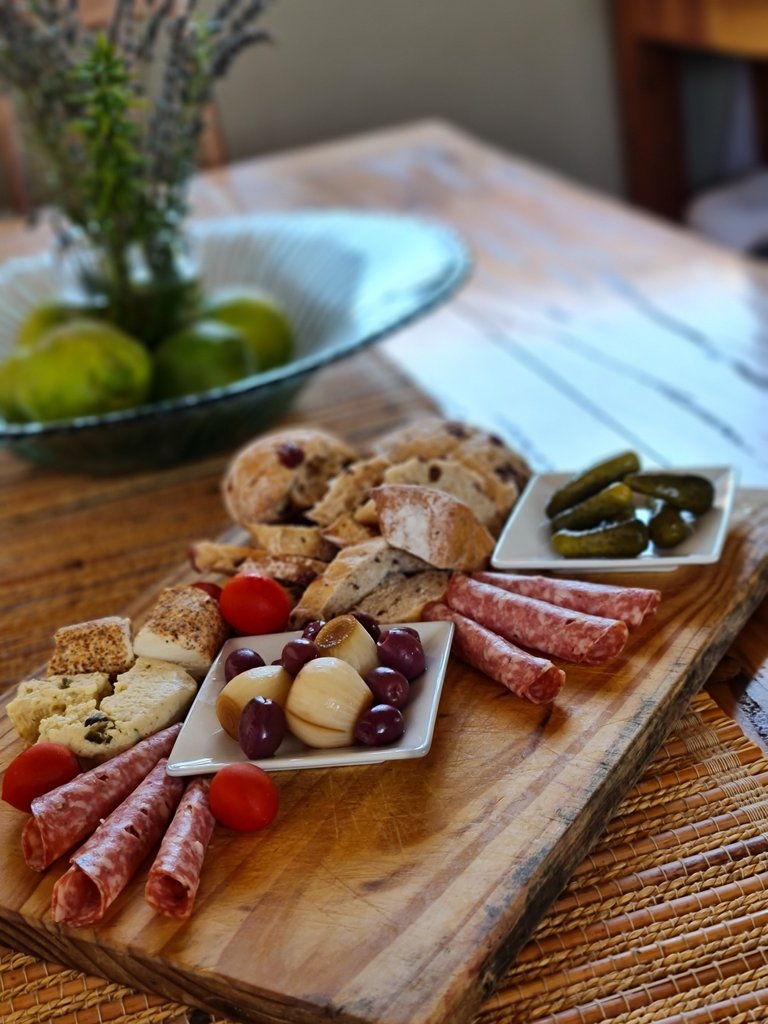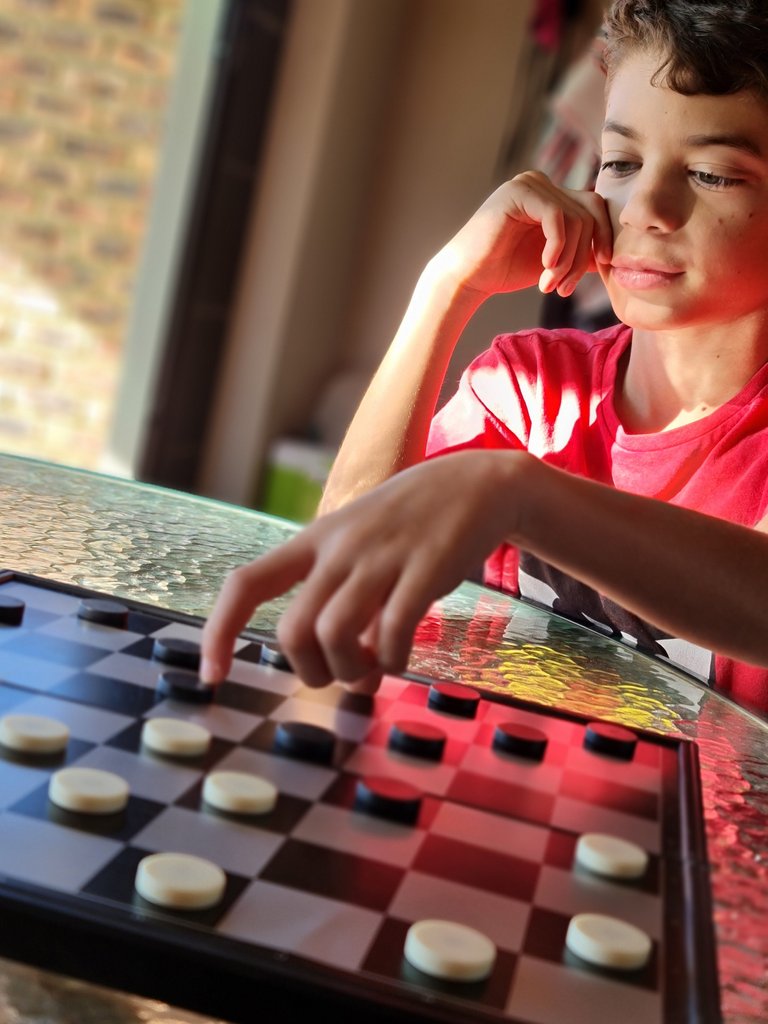 ❤❤❤
Until next time...
Much Love from Cape Town, South Africa xxx
Jaynielea

ALL IMAGES ARE MY PROPERTY UNLESS OTHERWISE CREDITED