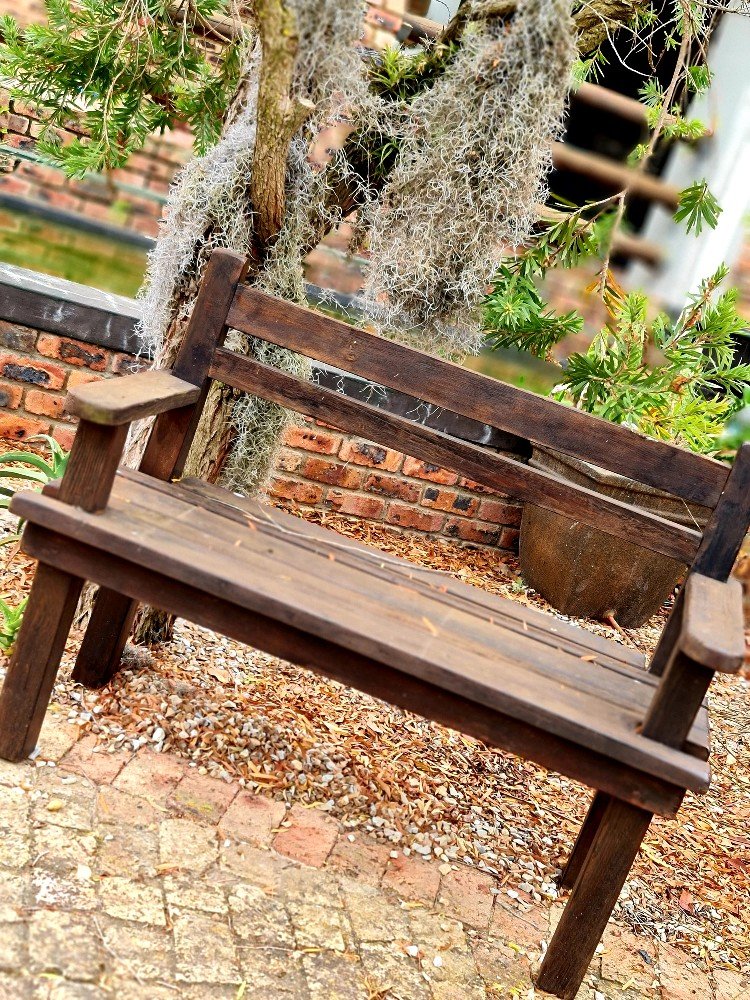 The mornings here are so incredibly peaceful and without question my favourite time of day to sit outside alone with a cup of tea and my thoughts. It always takes me back to the many years and mornings shared when my mom was still around. Every morning she would be found sitting on her chair in the furthest corner of the pool patio, having her tea and watching the birds as they came for their morning munch and bath. Jude would spend most mornings in her lap with his binoculars as she taught him who was who in the world of birds. I never disturbed the two of them as it was such a precious time spent together, but I loved watching them from a distance on the other end of the veranda.
Yesterday I came across a quote which really resonated with me...
Be proud of how you have handled this last year. The silent battles you have fought, the moments you had to humble yourself and have wiped your own tears. Celebrate your strength and resilience.
A year certainly can change a lot. I know it has for me. Today I sit in the same spot overlooking the garden and listening to the birds - only now I have nothing more than the memory of my mothers petite figure across the garden.
There have been so many moments lately where I have longed for her presence, advice and comfort and as tough as it can often be to get through such moments without her, I know she has her hands on my shoulders every step of the way.
Happy Sunday beautiful people!
Cherish every moment!
❤❤❤
Until next time...
Much Love from Cape Town, South Africa xxx
Jaynielea

ALL IMAGES ARE MY PROPERTY UNLESS OTHERWISE CREDITED