I spend quite a lot of time on Pinterest looking for color palette inspirations for the designs that I do. I find that once you have a cohesive collection of colors to work with, inspiration for the design comes a lot quicker. Also, it helps to see new and inventive combinations because when you work with color all day long you can often find yourself repeating the combos that most appeal to you, versus what may appeal to others or even what is considered popular at any given time...
Patterns are something I really enjoy putting together, and I have been researching the pattern trends for 2021. Many of which seem to be somewhat "off beat" - sort of like a tune that is slightly "off-key" yet it works... if you catch my drift. As an example... the image below.
This particular design was inspired by some of the color palettes shared for Autumn / Winter 2021 and the leaves, well - partly attached to the seasonal aspect, but also brought to the fore by the environment I am currently surrounded by at my dads place. I was originally going to go with a softer background colour, but eventually opted for something a little more dramatic with the black. To my mind, it takes a somewhat casual design and puts a classy and elegant spin on it.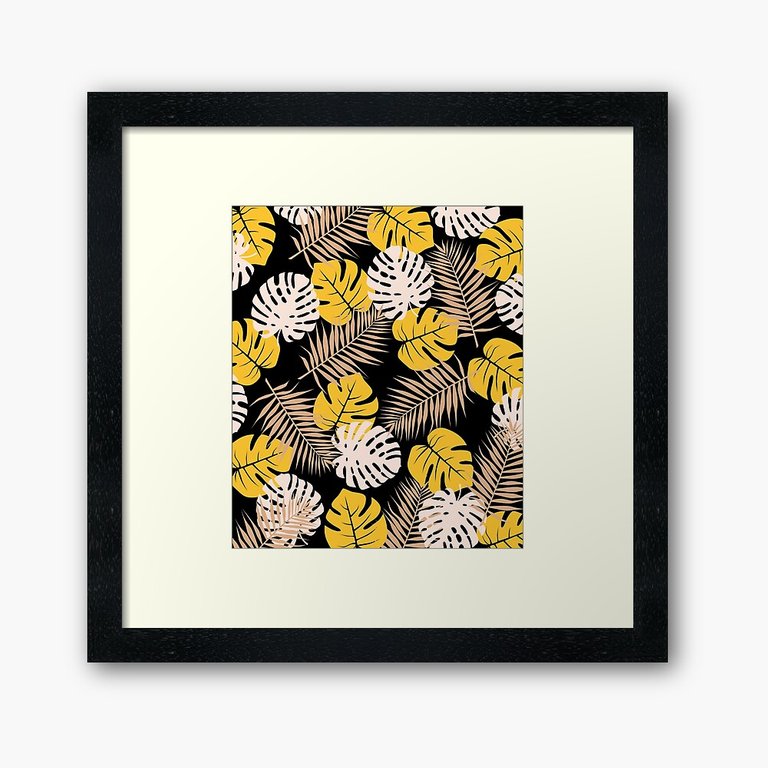 ---
Mustard Silhouette
You can browse and shop this collection HERE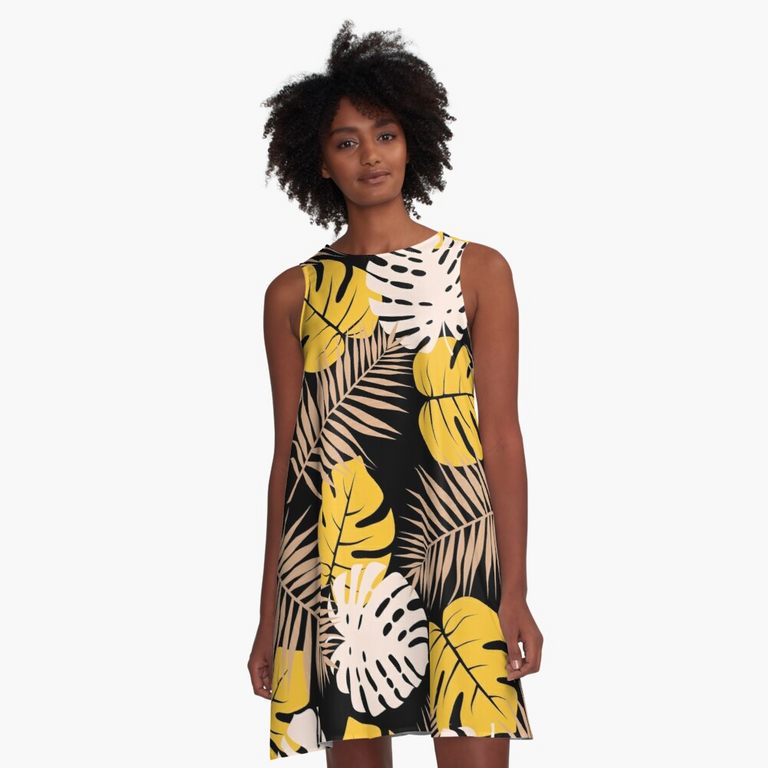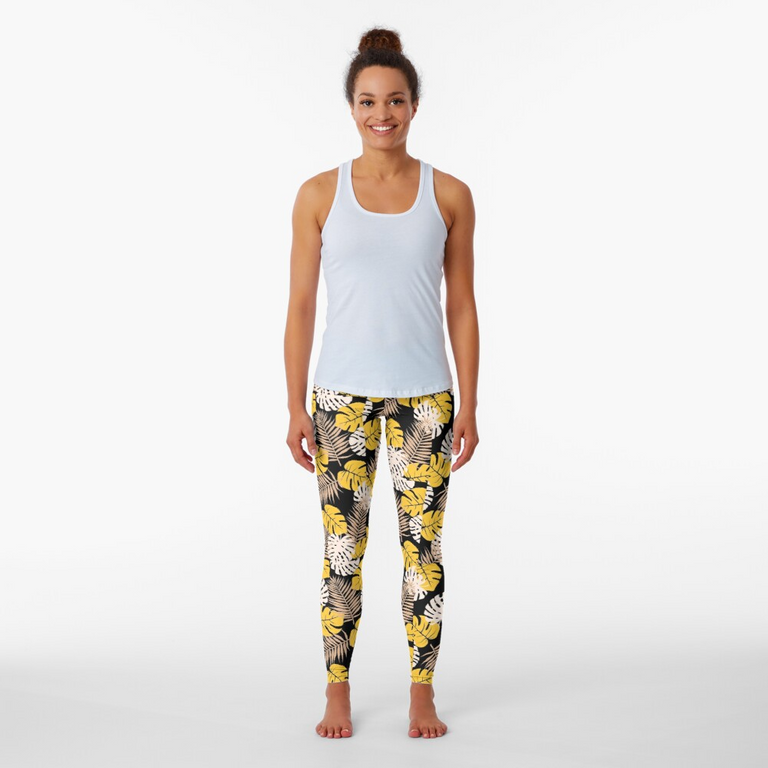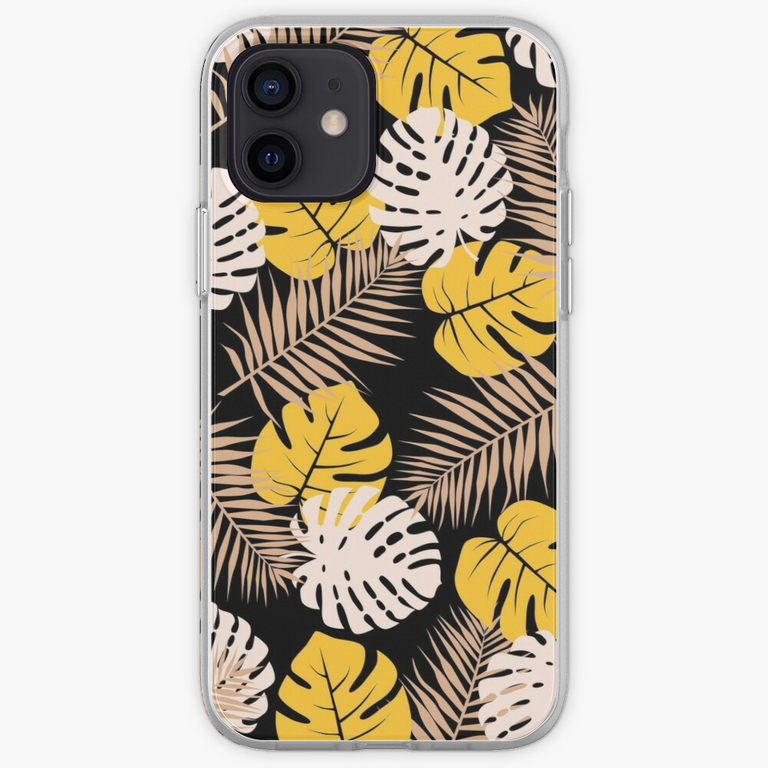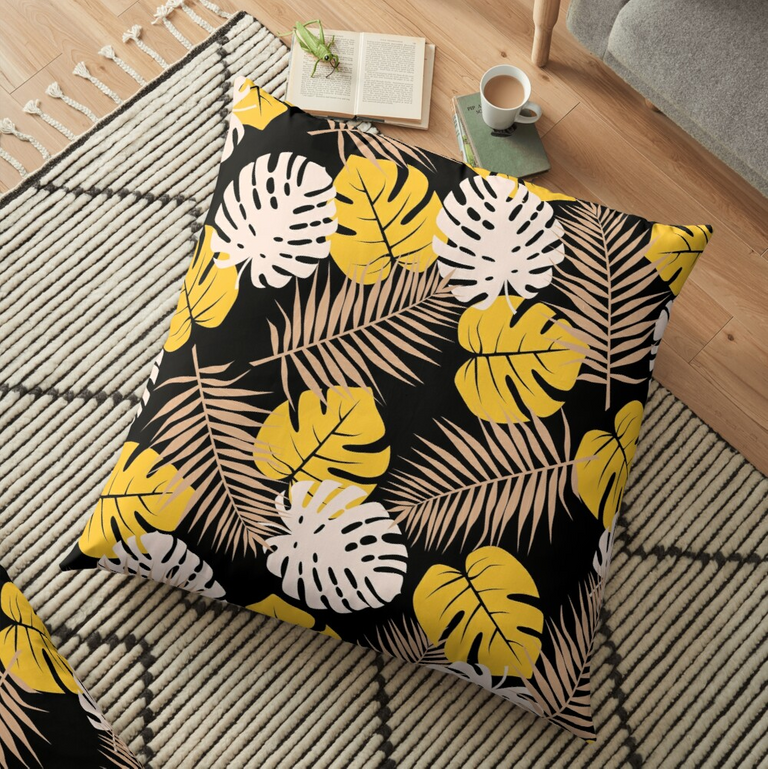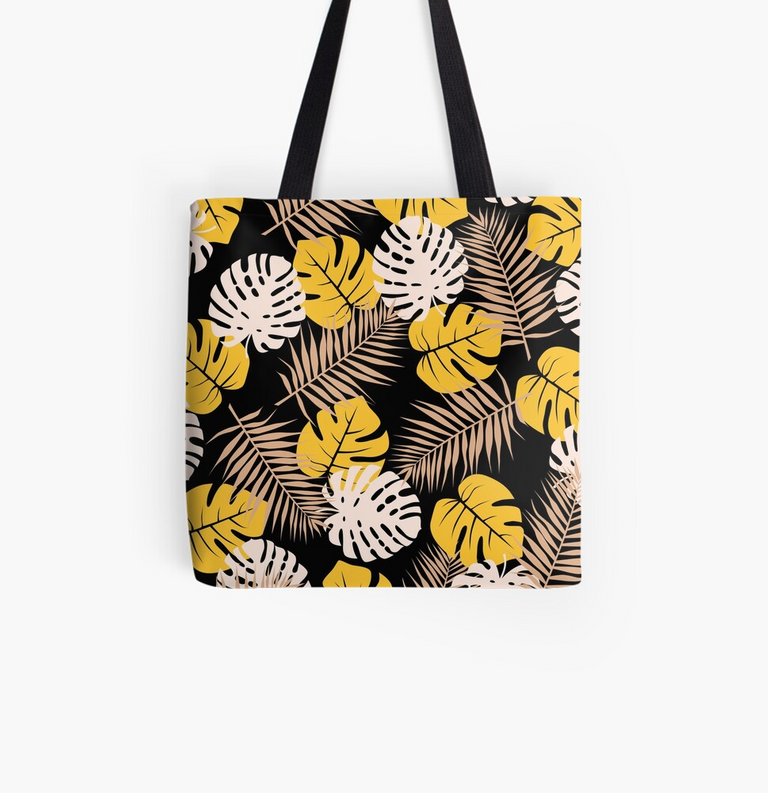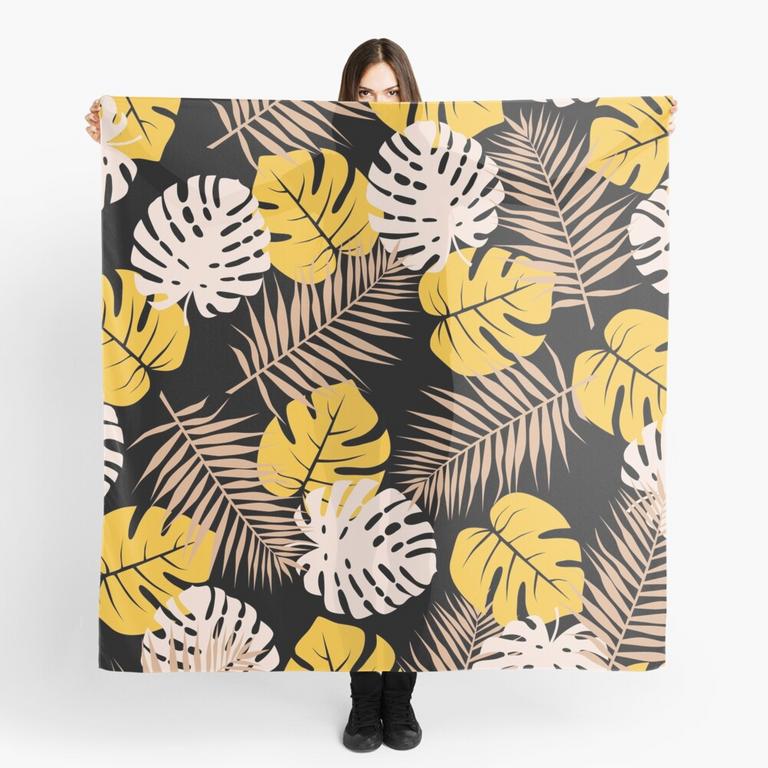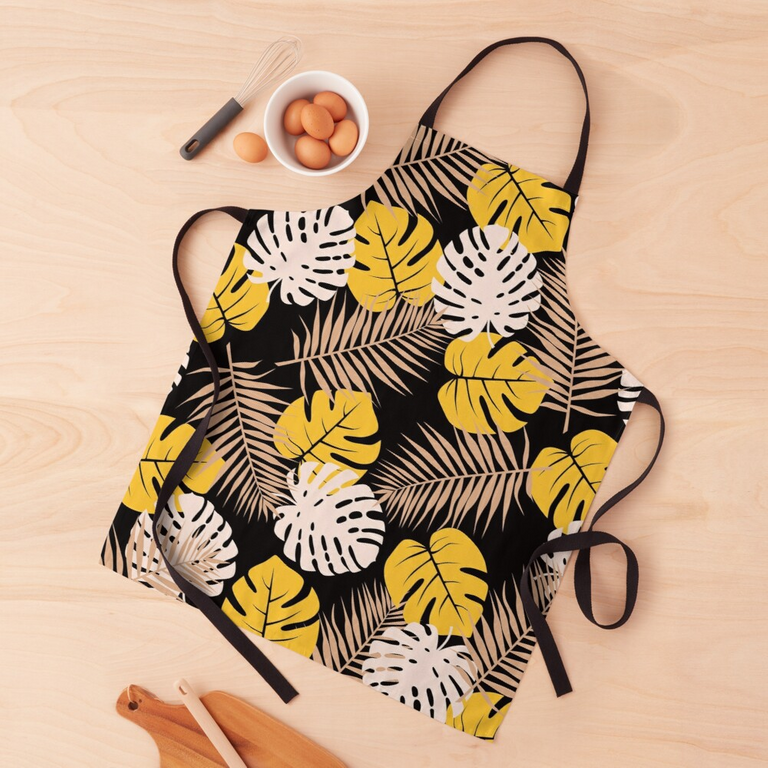 ---
Redbubble is a print on demand company offering international shipping which supports independent artists and designers. From each sale, a portion of the profits goes to the artist. You can visit my full shop HERE
❤❤❤
Until next time...
Much Love from Cape Town, South Africa xxx
Jaynielea

ALL IMAGES ARE MY PROPERTY UNLESS OTHERWISE CREDITED