<center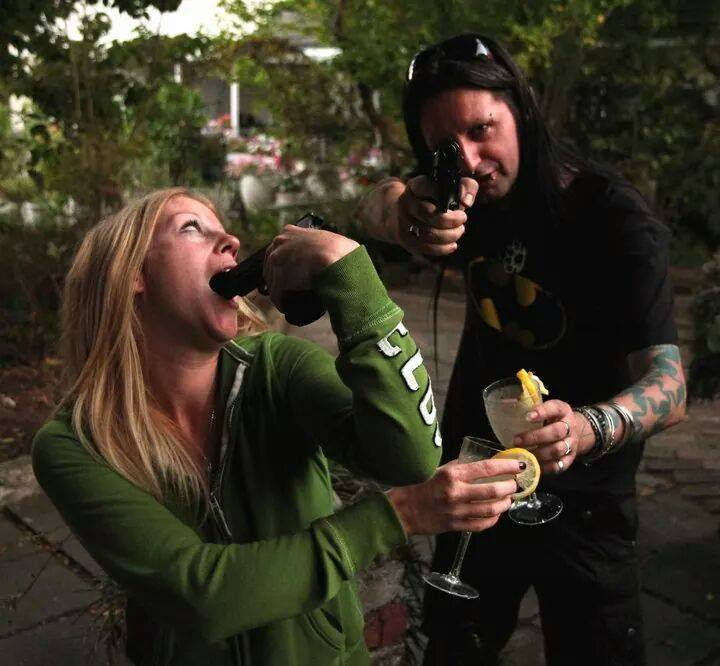 If you are neutral in situations of injustice, you have chosen the side of the oppressor. If an elephant has its foot on the tail of a mouse, and you say that you are neutral, the mouse will not appreciate your neutrality." ― Desmond Tutu
The interesting thing about RESILIENCE which most bullies don't seem to fully grasp (or grasp at all)… is that you ADVANCE – DESPITE - ADVERSITY!
If they don't like you for being yourself, be yourself even more.
For those that have been shoved down, belittled and had their voices silenced throughout their lives, yet have managed to find a way back to their "original selves" (be it a fractured version) – there really is little to NOTHING that anyone or anything can do to break them… (nor silence them) - try as they will!
People who love themselves, don't hurt other people. The more we hate ourselves, the more we want others to suffer."
― Dan Pearce
The above quote ringing true for a lot of the sociopaths and narcissists that seem to be frequenting my space of late... much like this one...

Goodness, I know it was a great recipe, and the photography was THAT GOOD that it came under fire for plagiarism, but I am afraid you are simply going to have to wait until the "one day in the week" where we are apparently PERMITTED to "recycle posts"... that being #showcase-sunday! I can PROMISE you... I got you covered! It WILL be published this Sunday! Oh, and for the record, I never once said I was going ANYWHERE, so suck it up cupcake! You and your entourage can downvote my posts until kingdom come!
Oh @themarkymark - you are simply fucking PRECIOUS!!! You are so attention hungry it is almost endearing, but alas - just missing the "mark", thus making it completely and UTTERLY SAD!! However, not entirely surprising from somebody that puts a "THE" in front of their own fucking name! "THEJaynie" thinks you are a self absorbed, money hungry, sociopath that has a little hissy fit every time anyone takes a little TOO much of YOUR pie!
On the note of #showcase-sunday as well as the restriction of re-publishing 2+ yr old content.... WHO EXACTLY MAKES THOSE RULES... considering there are "apparently" NO "POWERS THAT BE" and this is a "completely" decentralised space.... where we DON'T get dictated to??!!!! There are a LOT of FANTASTIC content creators here, who I am SURE would LOVE to re-publish stuff they shared closer to the start of their Hive/blogging/writing journey... not to mention that social spaces are ever changing and the chances are, 90% of the people that read your content THEN, are not even around now.
But you lot are not particularly "forward thinking" are you?! Nooooo - you just like LOTS OF PIE!!! Reminds me of Cartman from SouthPark! " You can't have any cheesy poofs"! lol!
I am so sorry that you (and your ass kissing minions) found it offensive that I re-shared decent content and you can feel free to continue downvoting my perfectly legitimate CURRENT content if it makes you all feel better about yourselves! But if you think it is going to get RID of me... you are SORELY mistaken! to finish, let me just tag a few friends... SPAM ALERT - what you going to do?! Downvote me? - oh wait you already DID that! Screw YOU Mark and your little "YES MEN"!
@bluemist, @free-reign, @krazzytrukker, @equipodelta, @alexbiojs, @leveuf, @nikolina, @bozz, @eugelys, @mballesteros, @gniksivart, @old-guy-photos, @marybellrg, @thejebi, @oblivioncubed, @elisonr13, @issymarie, @chinyerevivian, @isabelpena, @zafarouk, @oneray, @betzaelcorvo, @ginbabida, @jayna, @jamilderoj, @wesphilbin, @brittandjosie, @arcange, @ninahaskin, @dexpartacus, @nelsonnils, @carn, @manorvillemike, @denmarkguy, @bdmillergallery, @darrenfj, @dulce160, @wendyth16, @joanstewart, @redheadpei, @felt.buzz, @trincowski, @davedickeyyall, @daysiselena, @popurri, @mariita52, @carolinacardoza, @justclickindiva, @oneray, @manoldonchev, @ervin-lemark, @thekittygirl, @edje, @successforall, @intothewild, @dswigle, @club12, @craigcryptoking, @uwelang, @bidesign, @felixgarciap, @sacra97, @marcybetancourt, @nathyortiz, @lymepoet, @zafarouk, @chris-uk, @pablo1601, @lighteye, @forykw, @montycashmusic, @haterslines, @cherylsonty, @kcjoe, @toyl55, @letalis-laetitia, @sgt-dan, @blueeyes8960, @hlezama, @sgbonus, @cubapl, @oblivioncubed, @im-ridd, @bigtom13, @haterslines, @girolamomarotta, @katerinaramm, @zafarouk, @idiosyncratic1, @jonsnow1983, @auelitairene, @robertandrew, @mhshoumik, @roxanavr01, @badfinger, @haterslines, @marcybetancourt, @atnep111, @novita.sari, @derekrichardson, @transmute, @razeiv, @handofzara, @davedickeyyall, @wesphilbin, @deadsparrow, @dexpartacus, @dexpartacus, @im-ridd, @zkalemiss, @thisnewgirl, @biggypauls, @handofzara, @bobskibob, @marybellrg, @fun2learn, @claudio83, @acurewa, @rilo, @drrune, @nonameslefttouse, @chekohler, @klye, @edenmichelle, @ovi1one, @darkfemme, @michaelevans, @stevenson7, @jakim7, @autobodhi, @rosanita, @motun, @dimsyto, @gorayii, @drakernoise, @lesbento, @manujune, @axeman, @empress-eremmy, @oredebby, @edenmichelle, @jakim7, @askmihai, @esthersanchez, @prechyrukky, @motun, @scubahead, @prechyrukky, @grandiosae, @darsico, @kingtamarah, @forykw, @askmihai, @seadbeady, @imabby17, @manujune, @marvic-1194, @esthersanchez, @cmplxty, @motun, @equipodelta, @richgaynor, @zkalemiss, @geyzee, @pompe72, @bonzopoe, @orlandogonzalez, @vincentnijman, @quinnertronics, @nobean, @jimmyvidal, @marlenyaragua, @ambarvegas, @rilo, @janicemars, @vicvperezdelara, @abdt, @jlsplatts, @mobi72, @semeruco, @offgridlife, @gabmr, @motun, @eve66, @auelitairene, @kneelyrac, @earthsea, @abdt, @edwardstobia, @hidave, @donatello, @seadbeady, @olgavita, @pialejoana, @bluemoon, @yazp, @zkalemiss, @deuceman, @aguadz, @manujune, @notacinephile, @soyunasantacruz, @sgerhart, @rosauradels, @necho41, @yova, @rebe.torres12, @jorgebgt, @mhsjoumik, @bntcamelo, @forykw, @axeman, @arrliinn, @richgaynor, @sajannair, @amico, @bossel, @starstrings01, @faysal72, @seckorama, @rosauradels, @priyanarc, @enginewitty, @bntcamelo, @syllem, @mafufuma, @amico, @surrealism.eth, @vaddd,
And here is a little tantaliser until Sunday....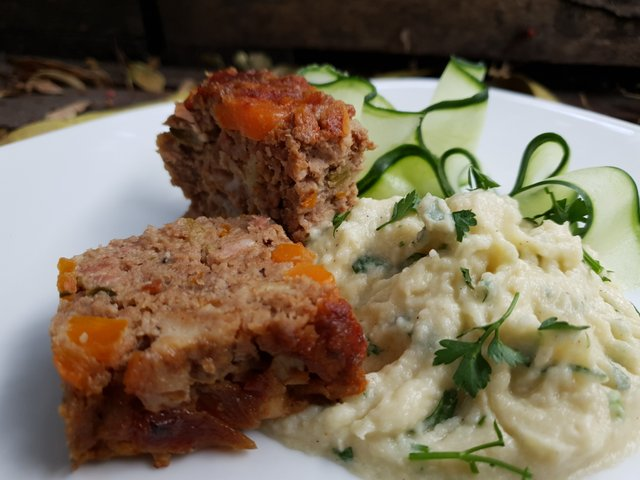 ❤❤❤
Until next time...
Much Love from Cape Town, South Africa xxx
Jaynielea