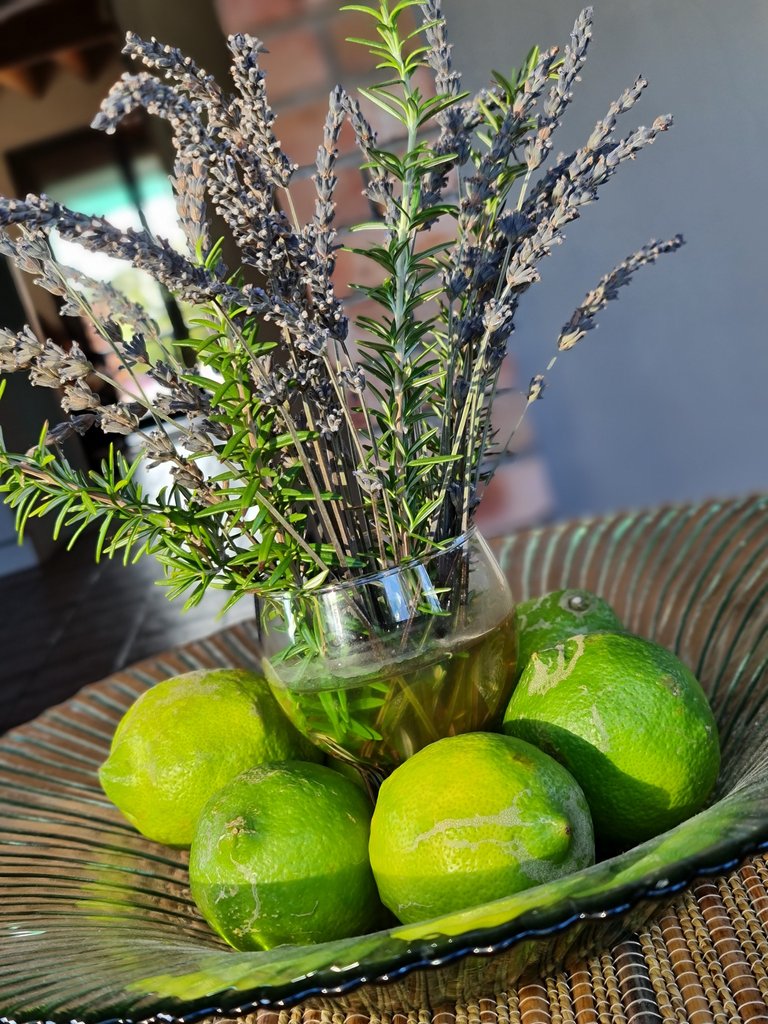 It is not your job to be everything to everyone and do everything for everyone.
So here it is... the beginning of a new week and back to work for most. We are still up at my dads place and will probably be here for a while yet, although I am slowly starting to get back into the swing of things, here on Hive as well as with design work and some of the other stuff I have been getting involved with over the last couple of months.
The start to this new year will prove to be rather different for me as I no longer have any of the Hive community obligations which I had taken on for the last 3+ years and despite that fact that there seem a few disgruntled emotions toward me for making such a decision as well as for doing it so abruptly - the majority of you have been incredibly supportive, understanding and enormously positive for which I thank you from the bottom of my heart! Me personally, I am looking forward to the change and the journey ahead.
Just going to do ME for a change. On that note, I am still deciding whether or not to continue the Track of the Week contest, as some of you may have noticed that I didn't put one out last Friday. I will see how I feel a little closer to this coming Friday and will pick it up where I left off (if I do go ahead with it). Perhaps your input would sway my decision making, lol.
Until then, I am going to be enjoying the last of the holidays and putting my creative cap back on!
Recognise what is important to you and create boundaries without feeling guilty or rude.
❤ WISHING YOU ALL A FAB WEEK AHEAD ❤
May your days be filled with Love, Passion and Gratitude!
❤❤❤
Until next time...
Much Love from Cape Town, South Africa xxx
Jaynielea

ALL IMAGES ARE MY PROPERTY UNLESS OTHERWISE CREDITED