A little seaside suburb with a lot of history...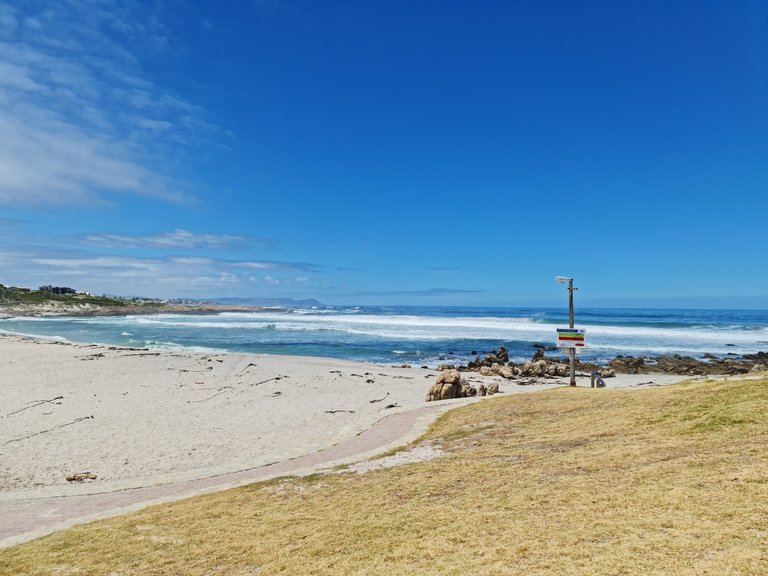 About a 5 minute drive from my dads place is a little coastal suburb called Onrus. This morning we decided to get out if the house for a little bit and take a drive and a bit of a walk along the coastline.
Onrus is an incredibly quaint little place which holds plenty of history for me as many many moons ago my dad built one of his first properties there which ultimately became our holiday house.
We spent countless December holidays there growing up, so there are many fond memories! Things like 10 man tents in the back garden with all my brothers and their mates, UB40 blaring, trips to the beach on the back of motorbikes, smoking beedies haha and a whole lot more!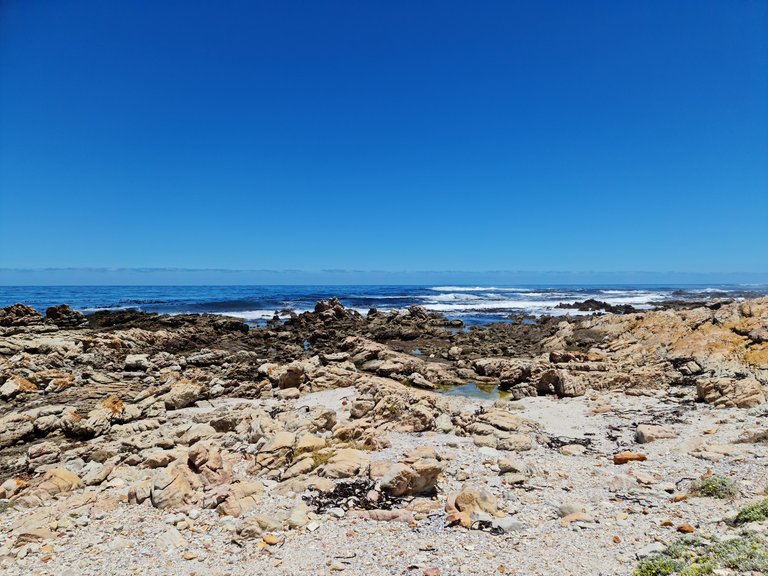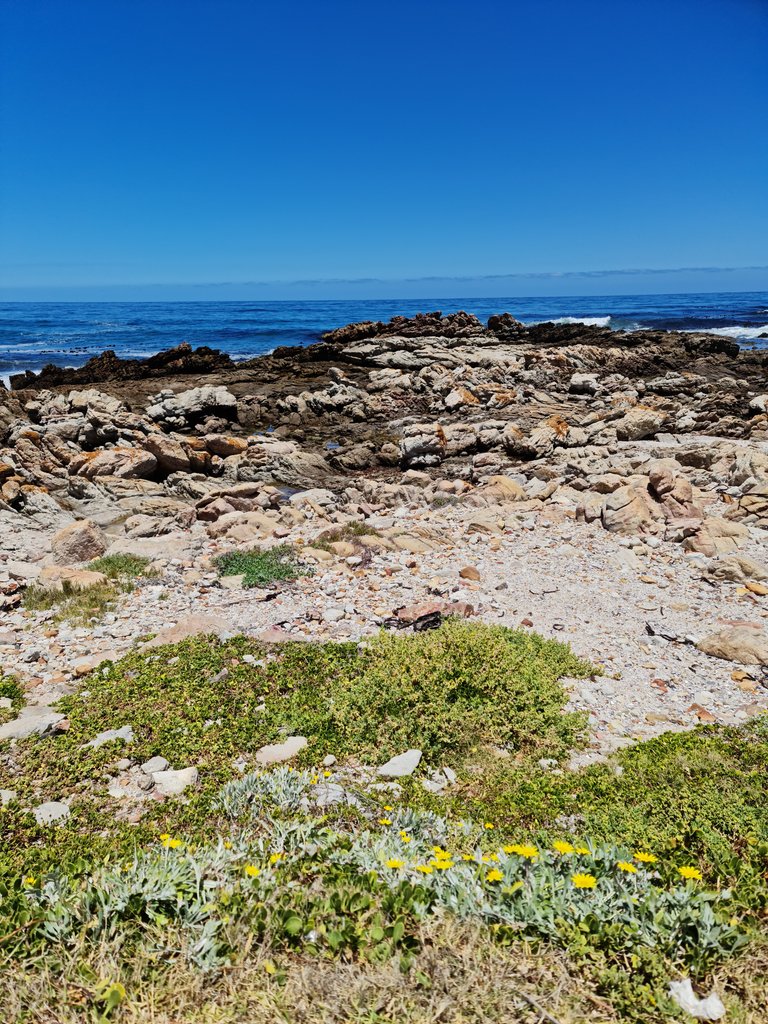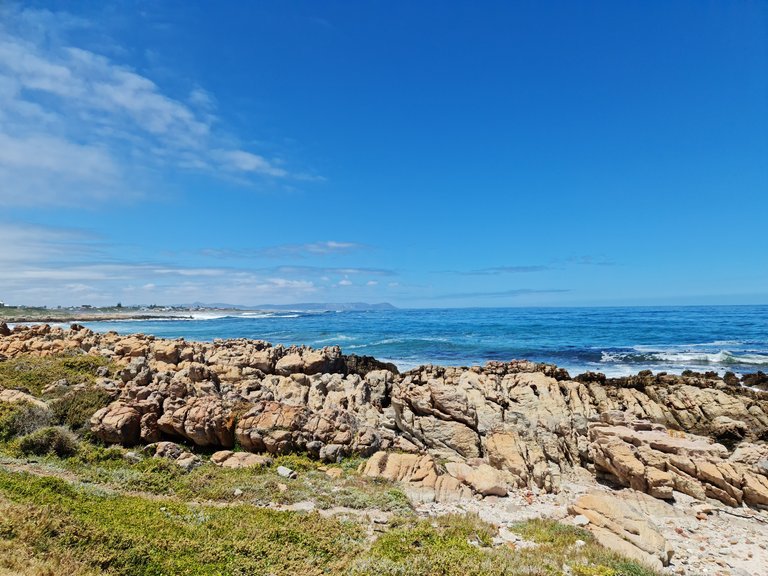 Even though we are not allowed on the actual beach or the rocks, it was still wonderful to get out into the fresh air and enjoy the surrounds!
Not sure what the flowers on the bench were representative of... but I hope it was not for somebody passing.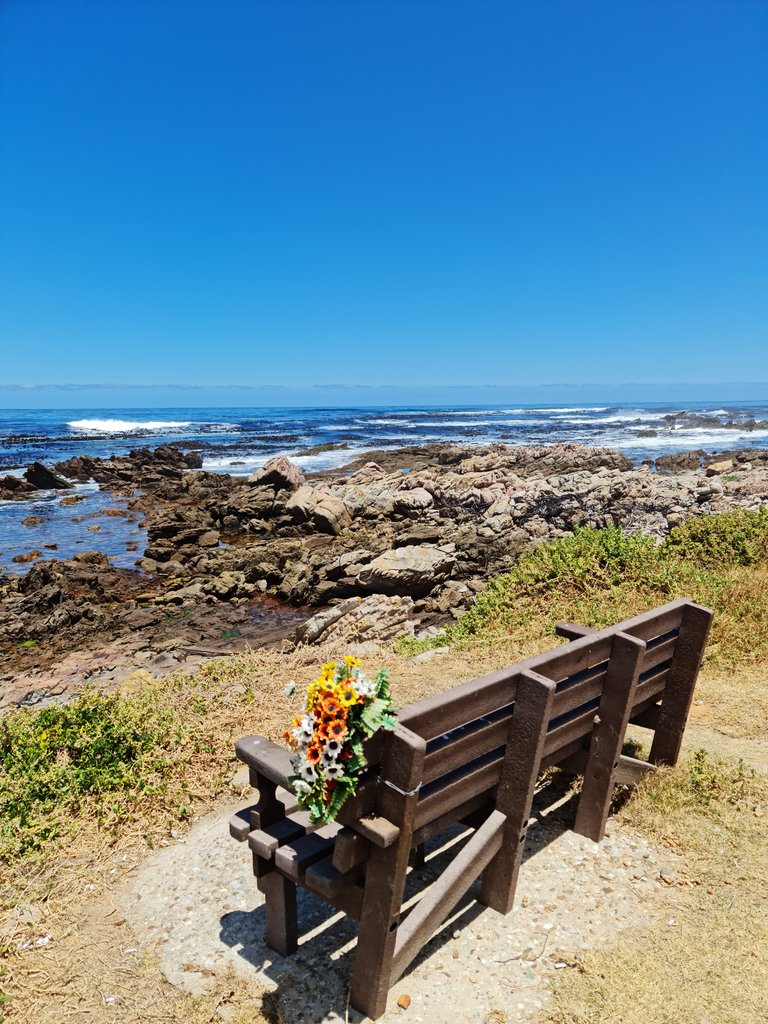 ❤❤❤
Until next time...
Much Love from Cape Town, South Africa xxx
Jaynielea

ALL IMAGES ARE MY PROPERTY UNLESS OTHERWISE CREDITED
---
---