Happy new month and Happy birthday to my big brother.

Good day everyone,
First of all,I will like to use this medium to wish you all a happy New Month ,as today marks the beginning of the fifth month this year,May your dreams be fulfilled and not shattered.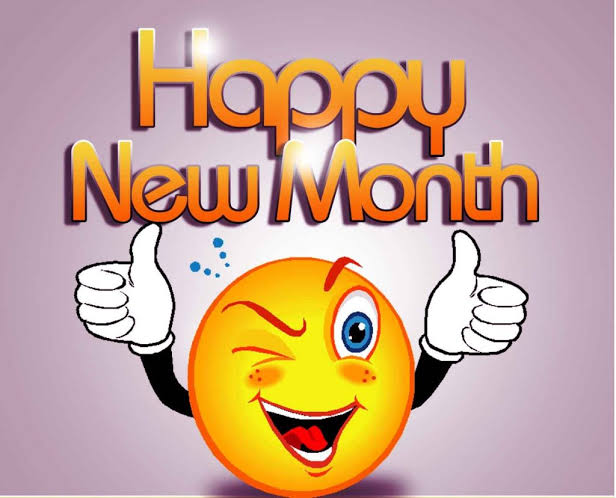 image source
Today, is also a very important day in my life, because My big brother is one year Older today May 1st.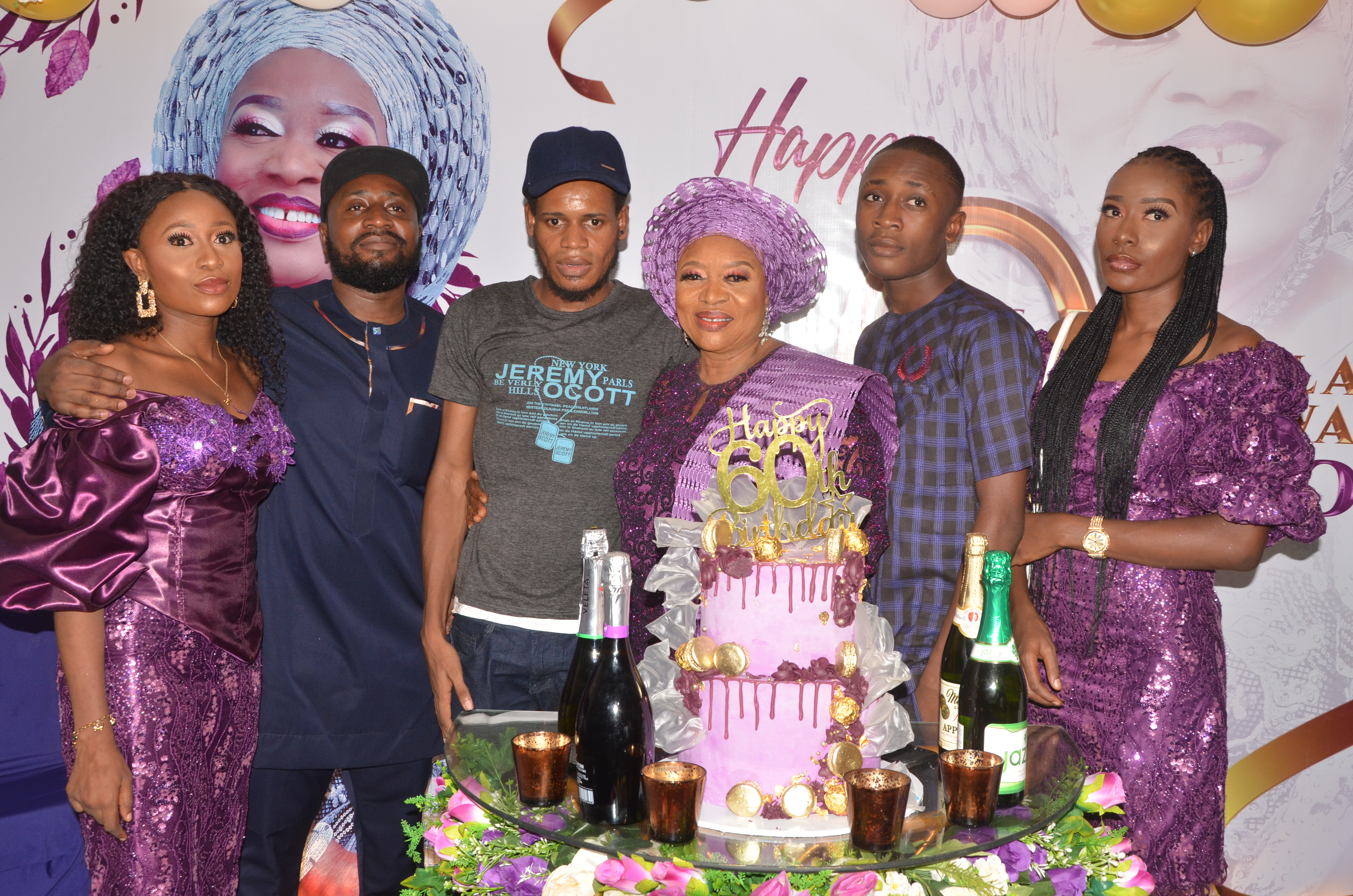 Happy birthday 🎂🎂🎈 brother tayo,May you grow in health and wealth.On this day,I pray God grant you your wishes and dreams.
You have been someone who I have always look up to,you always bring smiles to my face,even though you are not with us now I still feel your presence because you are someone who always make me laugh.
You have always guided me ,and have always taught me to wok hard because you believe the best way to achieve success is by working hard .
I appreciate the impact you have made in my life ,and will still make in my life , thanks for always been there for me.
Once again,Happy birthday 🎉🎉to my handsome,loving, and amazing brother
I love you big brother and will always love you😘💝.
Thanks for checking my blog.🤗🤗
---
---