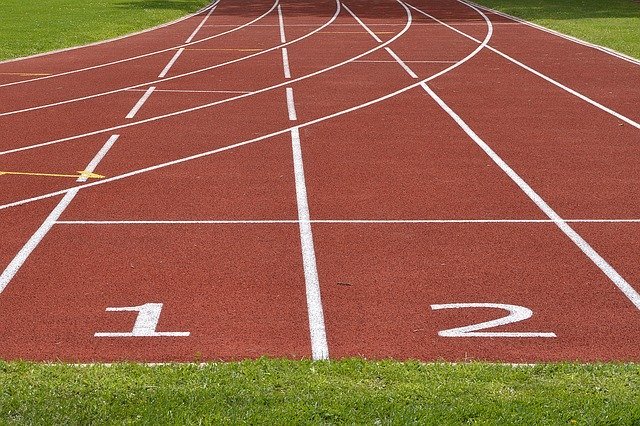 ---
La Competencia
La competencia es extrema, en sus recuerdos siempre ha sido así. En la escuela primaria, el cuadro de honor que mensualmente se publicaba en la pizarra, en la escuela secundaria, el índice de rendimiento académico acumulado predeterminó las áreas de estudios que más convenía, el problema era, ¿a quién convenía?
Luego la prueba maratónica de aptitud y actitud de ingreso a los centros de estudios superiores, todo un filtro que frustró a más de muchos. Una vez graduado, hizo una vida profesional en virtud de un plan de carrera en donde la competencia fue eliminando a sus compañeros, corrijo, a sus competidores hasta llegar al tope que le permitió el sistema.
Está cansado de la competencia, de la intriga, de la envidia y las zancadillas, pensó, ahora que estoy jubilado descansaré, pero para su decepción, el máximo competidor lo está esperando al final del camino, un camino que aún no desea terminar, ya no quiere competir...
El Fin
Competition
The competition is extreme, in his memories, it has always been like this. In elementary school, the honor roll that was published monthly on the board, in high school, the cumulative academic achievement index predetermined the areas of study that were most convenient, the problem was, who was it?
Then the marathon test of aptitude and attitude of entry to higher education centers, a filter that frustrated more than much. Once graduated, he made a professional life under a career plan where the competition was eliminating his peers, I correct, his competitors until they reached the limit allowed by the system.
He is tired of the competition, of the intrigue, of the envy and the tripping, he thought, now that I am retired I will rest, but to his disappointment, the maximum competitor is waiting for him at the end of the road, a road that he still does not want to finish, since doesn't want to compete ...
The End

An original drabble by @janaveda
---
Una Micro ficción original de @janaveda