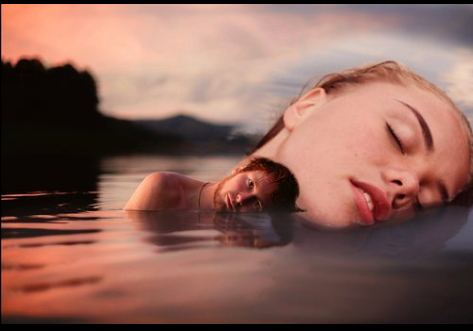 Fuente: Pixabay
Hola mis queridos amigos talentosos y emprendedores de la comunidad Hive. Dios los bendiga Grandemente!!
Le comparto el día de hoy un poema lleno de sentimientos de amor, cuando se lleva en el pensamiento y se recuerda a la persona amada estando a distante de ella. Es una parte del alma cuando nos aferramos a un verdadero Amor, nos llena gratificantemente por su estilo y momento vivido. Espero le sea de su agrado en el recorrido del mismo. Sin más preámbulo los dejo para que lo deleite!!
---
Tú vives en mí Mente
Tú vives en mi mente , porque siempre pienso en tí.
Me siento diferente cuando no estás a mi lado,
Solo , listo e inerte con un estupor profundo
El fuego que en silencio me devoran,
Y estrena el reflejo sobre mí cuerpo ardiente.
---
Mi corazón se invade y se condena
Y allí en su punto vibra moribundo,
Cuando asoma el verano relinchante en el mundo
Hay dos amores de sentimientos contentos,
Encontrando el alma y la calma con sentido perfecto.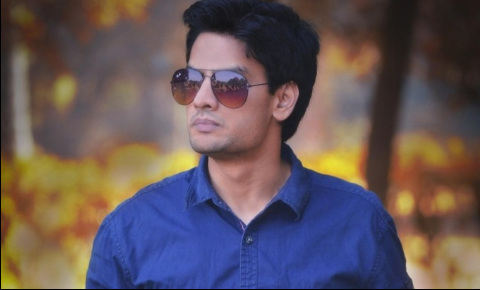 Fuente: Pixabay
---
Esta inquietud me desespera al no sentir tus latidos
Me siento como un niño, cuando no te tengo presente,
Tu calor se me hace urgente y me siento impotente
Y mí corazón se entristece al no poder verte.
---
Sin culpas, sin afán y lamento recurrentes
Sin encierro del ciego frenesí que dejaste,
Tú qué arropas con ternura lo que siento hasta el fin
Llenas tú ausencia con tus recuerdos perenne,
Cómo en aquel rincón de besos inquietos.
---
Eres noble mujer de muchos encantos
Libre al andar como pájaros volando,
Siento alegría ver tu risa perfilada
Voluntuosa y deseada como flor enarbolada,
Siento paz en mí alma con tu linda mirada.
---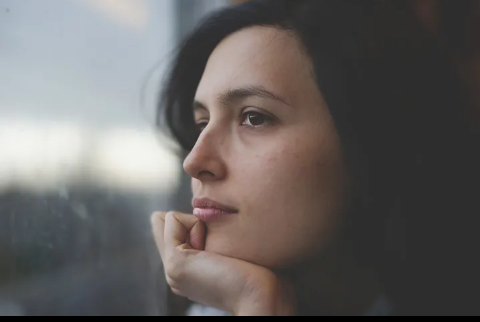 Fuente: Pixabay
---
En mi bóveda y noble fantasía
Brilla tú imagen, apreciada pura y fina,
Cómo fuente de luz del sol radiante
Que Brinda a las plantas lo necesario,
Cómo aquel calendario presente, amor tú vives en mí mente.
---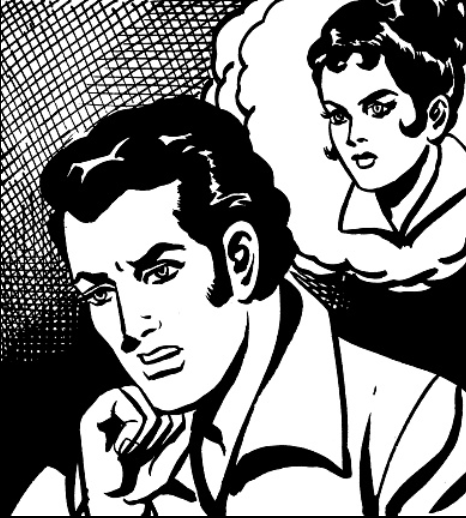 ¡ Gracias por leer mi post! avanzando en el camino de la vida! Dios te Bendiga Grandemente!
Recuerda de dejarme tu valioso comentario…
Un fuerte abrazo, desde mí querida "Venezuela".
Las imágenes fueron tomadas de Pixabay.
Translated with www.DeepL.com/Translator (free version)
---
English
---
You live in my Mind [Esp/Eng]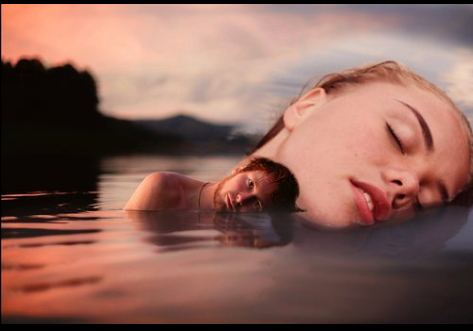 Source: Pixabay
Hello my dear talented and enterprising friends of the Hive community. God Bless You Greatly!
I share with you today a poem full of feelings of love, when you carry in your thoughts and remember the loved one while being distant from him/her. It is a part of the soul when we hold on to a true Love, it fills us gratifyingly by its style and lived moment. I hope you like it in the journey of the same. Without further ado I leave you to delight it!!!
---
You live in my mind
You live in my mind , because I always think of you.
I feel different when you are not by my side,
Alone, ready and inert with a deep stupor.
The fire that silently devours me,
And premieres the reflection on my burning body.
---
My heart is invaded and condemned
And there in its point vibrates moribund,
When the whinnying summer peeps out into the world.
There are two loves of contented feelings,
Finding soul and calm with perfect sense.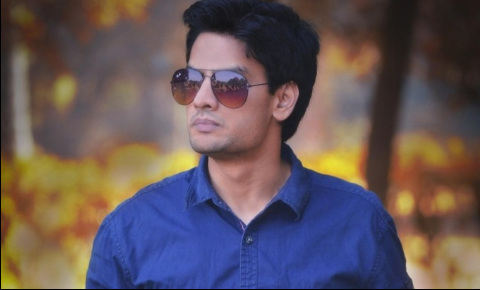 Source: Pixabay
---
This restlessness makes me despair when I don't feel your heartbeat.
I feel like a child, when I don't have you present,
Your warmth becomes urgent to me and I feel helpless.
And my heart is saddened by not being able to see you.
---
No guilt, no recurring eagerness and lamentation
Without confinement of the blind frenzy you left,
You, who wrap with tenderness what I feel until the end.
You fill your absence with your perennial memories,
As in that corner of restless kisses.
---
You are a noble woman of many charms
Free as you walk like birds flying,
I feel joy to see your laughter outlined
Voluptuous and desired like a raised flower,
I feel peace in my soul with your beautiful gaze.
---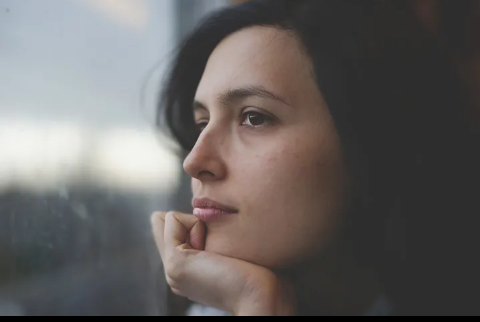 Source: Pixabay
---
In my vault and noble fancy
Shines thy image, cherished pure and fine,
As a source of light from the radiant sun
Which Brings to the plants what is necessary,
Like that present calendar, love thou dwellest in my mind.
---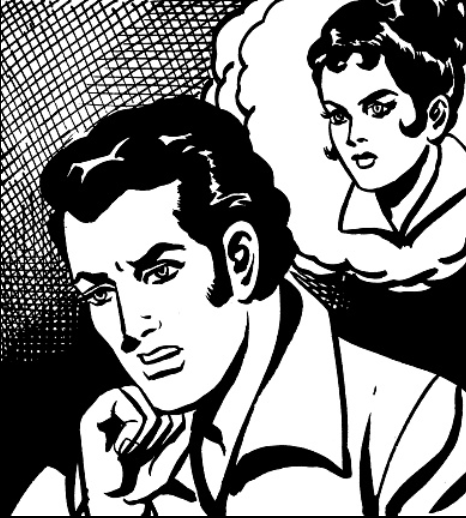 Thank you for reading my post! moving forward on the path of life! God Bless You Greatly!
Remember to leave me your valuable comment...
A big hug, from my dear "Venezuela".
The images were taken from Pixabay.
Translated with www.DeepL.com/Translator (free version)