Photos of my Friend Hong
---
The photos below feature one of my good friends known as Hong. She is an epic programmer and designer of mustache wax. The other day I went with her to shoot some photos out on the peninsula.
Here are a selection of photos featuring each of the different environments/looks that we accomplished.
These were all shot on a Sony a6400 camera then edited in light room. The location was in Da Nang Vietnam and shot on 1/30/2021.
---
1
We did a series of photos at this overlook, this is one that I really liked the vibe she put forth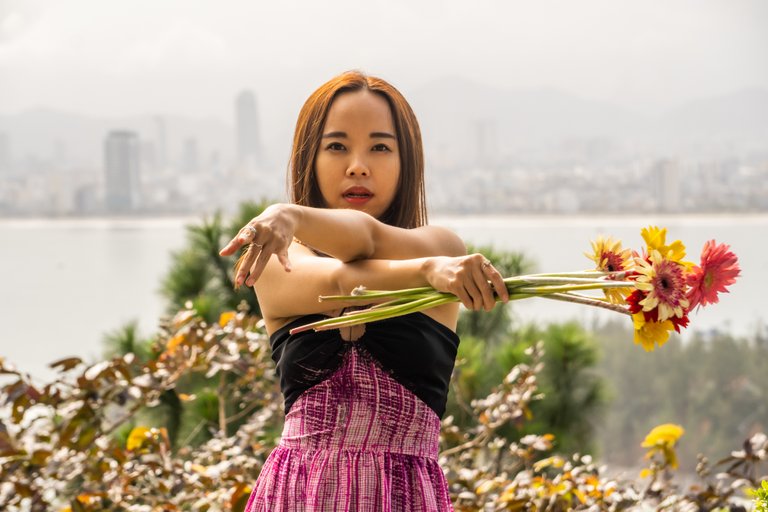 ---
2
here is the gangster in the hood look, although be it a cute fun photo with the flowers.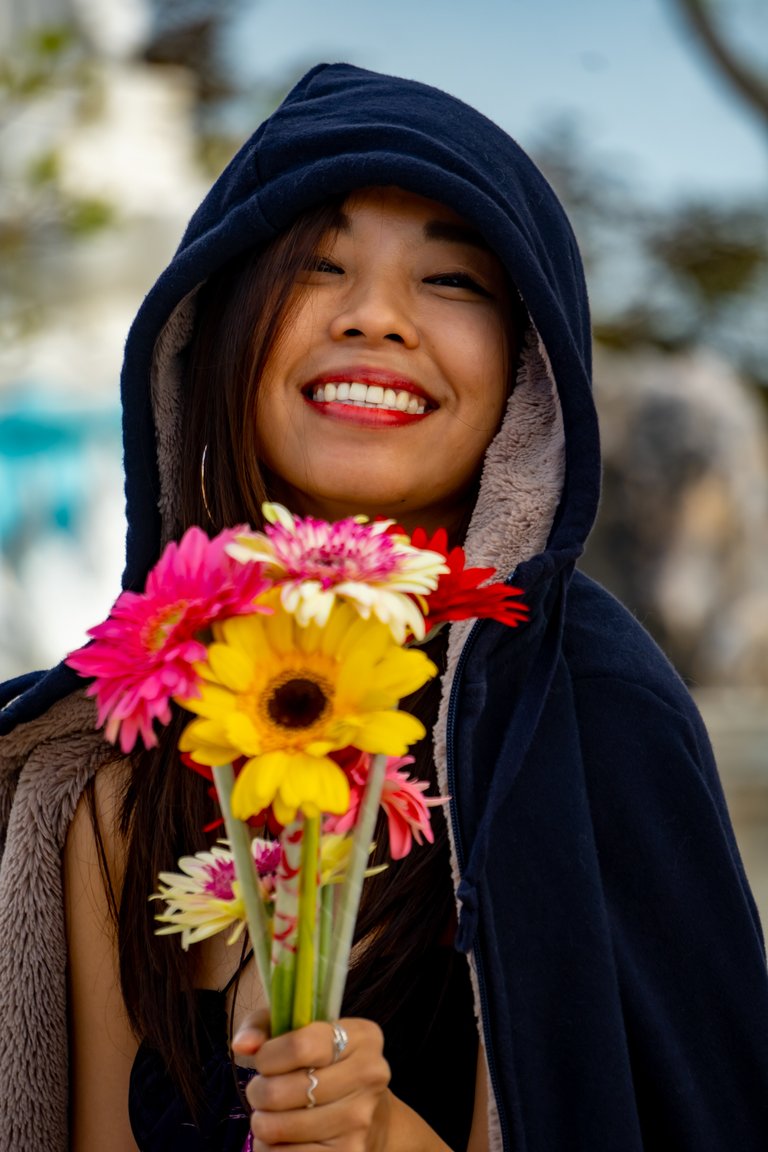 ---
3
this was another location that was next to a small pond while you can see it, the water was a green color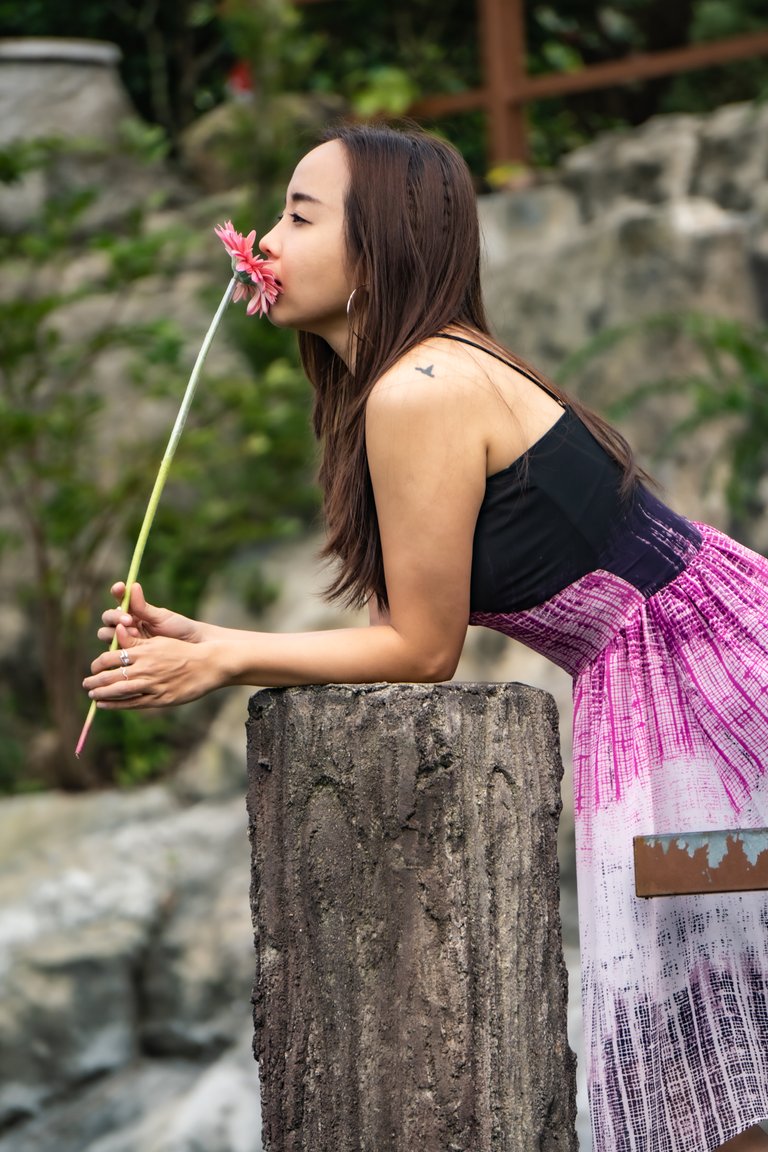 ---
4
here is from the same location with the framed pulled back a little more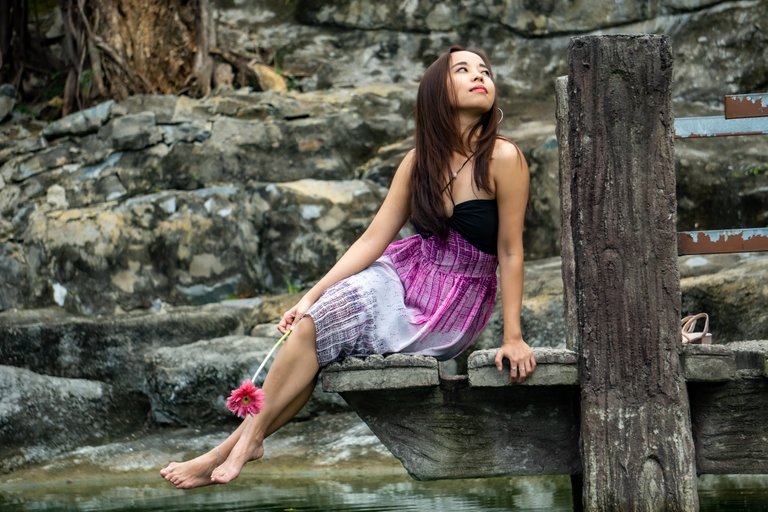 ---
5
In Hong's own words, this is her Forest Princess look, I can see it.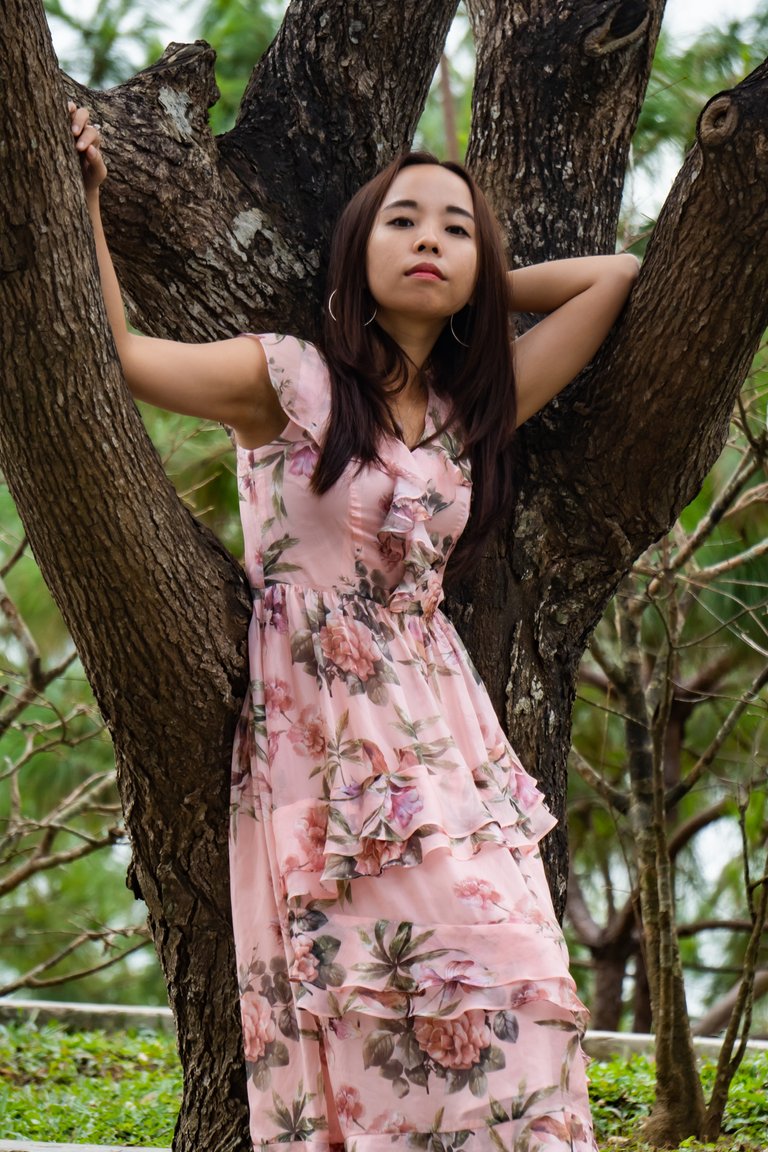 ---
well friends and esteemed colleague's, I hope you enjoyed this medley of photos. if you are ever in Vietnam and need some photos taken, hit your boy Jacuzzi up and let go capture your forest Princess side as well. :D
Much love,
---
---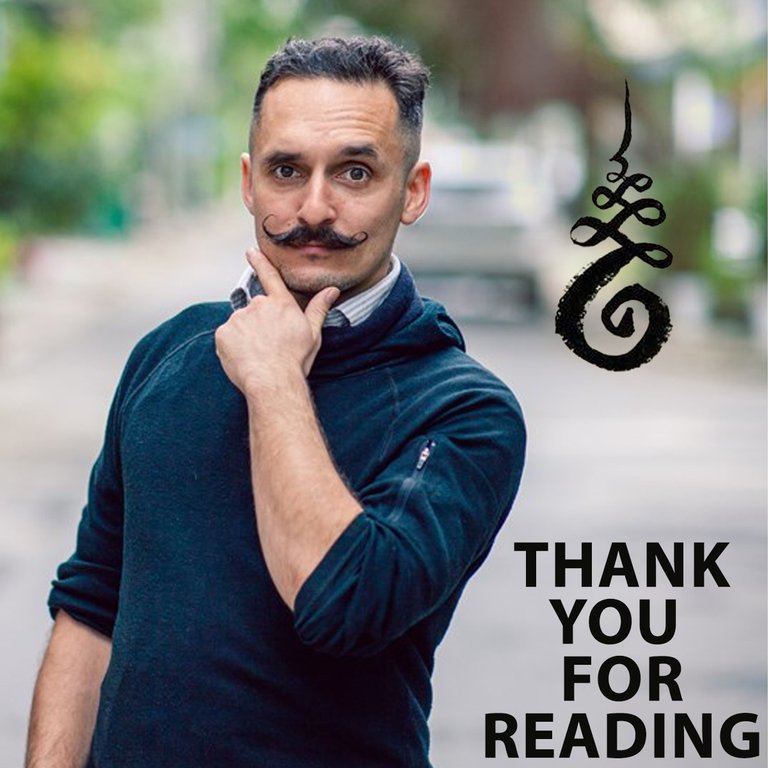 ---

---
Help Support Ongoing Content
| | |
| --- | --- |
| Bitcoin (BTC) | 18zopjg9Y2VA1ouCqCZapN3UzdpK3UnMdm |
| Ethereum (ETH) | 0x849C33abCb753540fD0D6cDd25df05BC20a1254E |
| litecoin (LTC) | LdWUz5haDfkn4D1fxmte8nJePEGjJv6Lqh |
| Bitcoin Cash (BCH) | 1DRRtY3j5xzx6Dn9ofQgoosXdqGVsYYNcU |
| Helix (HLIX) | HPnubkb9FBtSZKPjRvqD166BX4vPK3GtAz |

Thanks for reading my post, you inspire me to keep posting!
Thank you for your support!