Nighttime party people having nighttime party fun
If you've never been out at night to a beachside party, I think you'll enjoy these photos. Because they were taken at the nighttime beachside party. What I enjoy doing was taking photos of people. Yes, the party people at the party.
Some of their expressions were fun, I think some of them were on drugs or drunk... But no matter what the reason they were all having such a great time.
Below you'll find images and pictures they took just of the people at the party.
Please note I do not have a flash on my camera, so my settings had to be pretty extreme with the ISO... Please excuse the noise.
---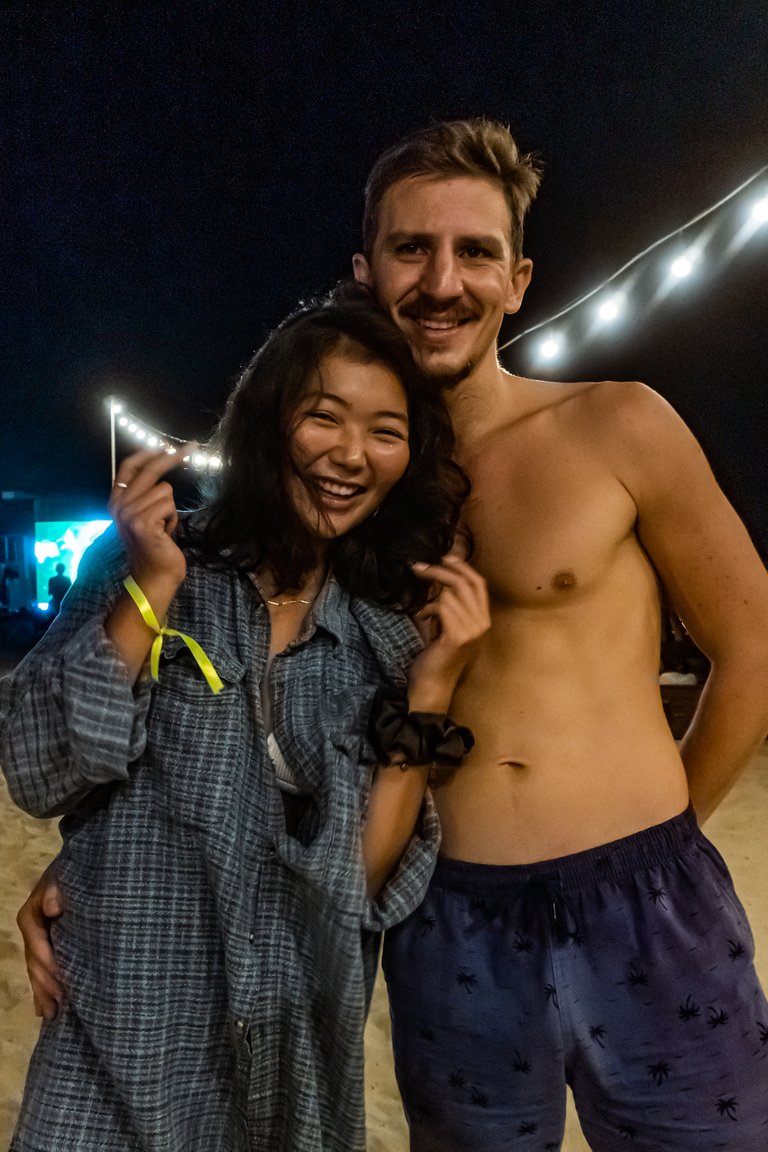 These two are in a band together, she's from Mongolia and can shoot arrows from a horse. OMG!
---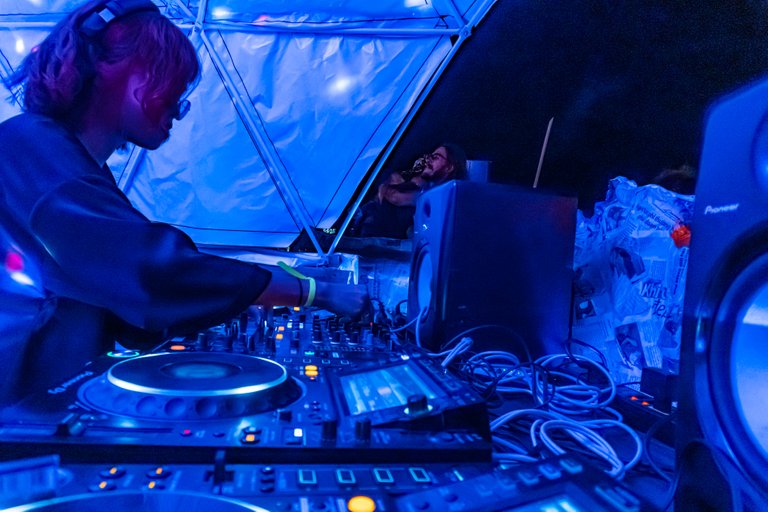 This is one of the epic DJs throwing down beats all night this little glowing dome
---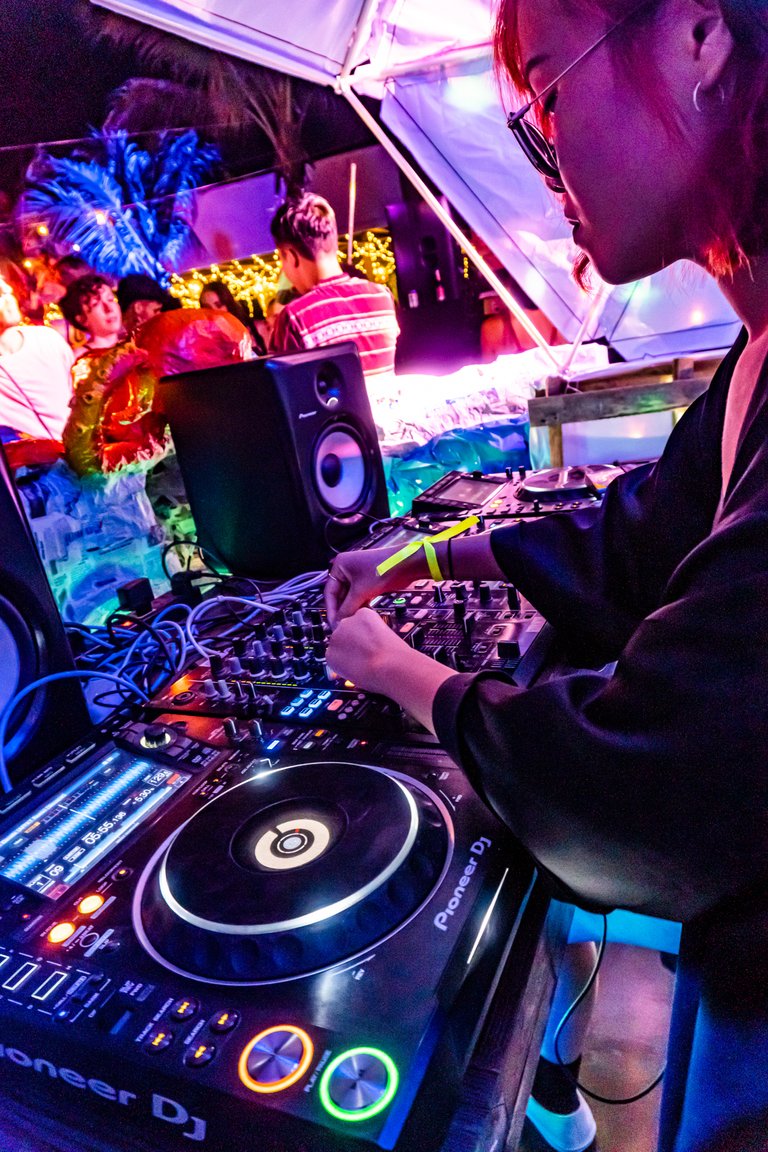 Here we are a bit more up close and personal with them
---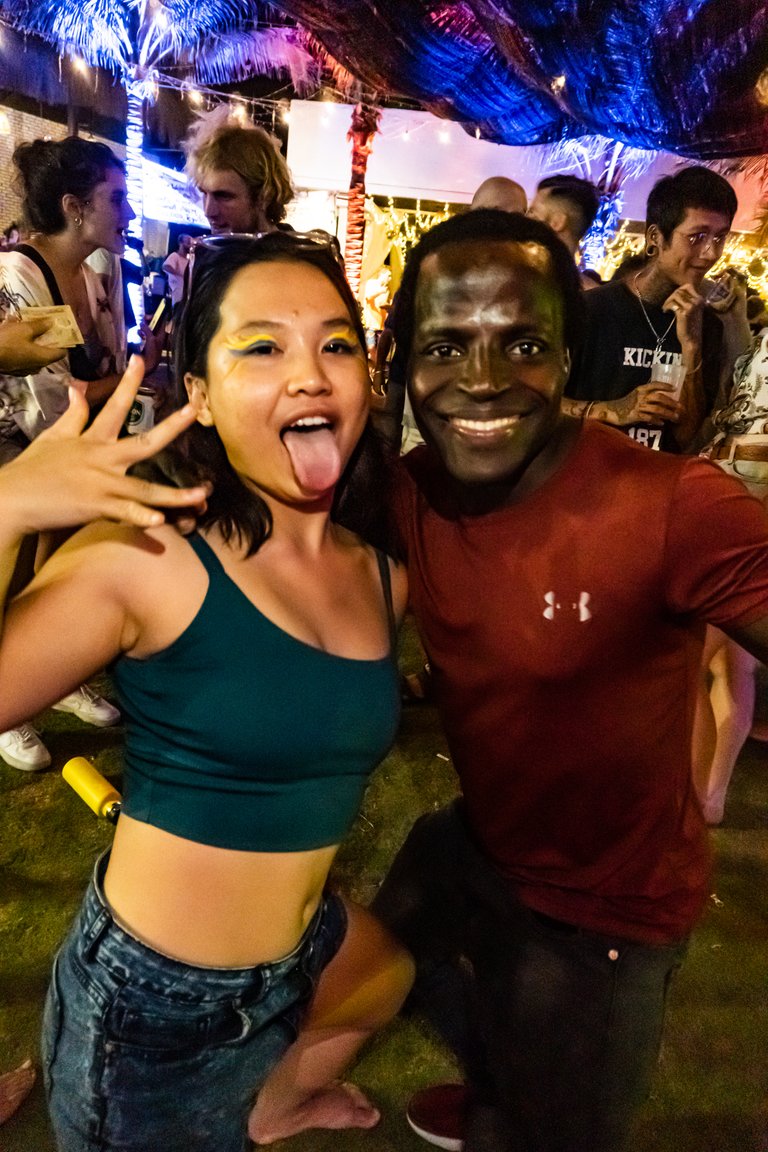 I'm not sure who the lady is, but the other gentleman is one of my friends who I performed with in an African circus!
---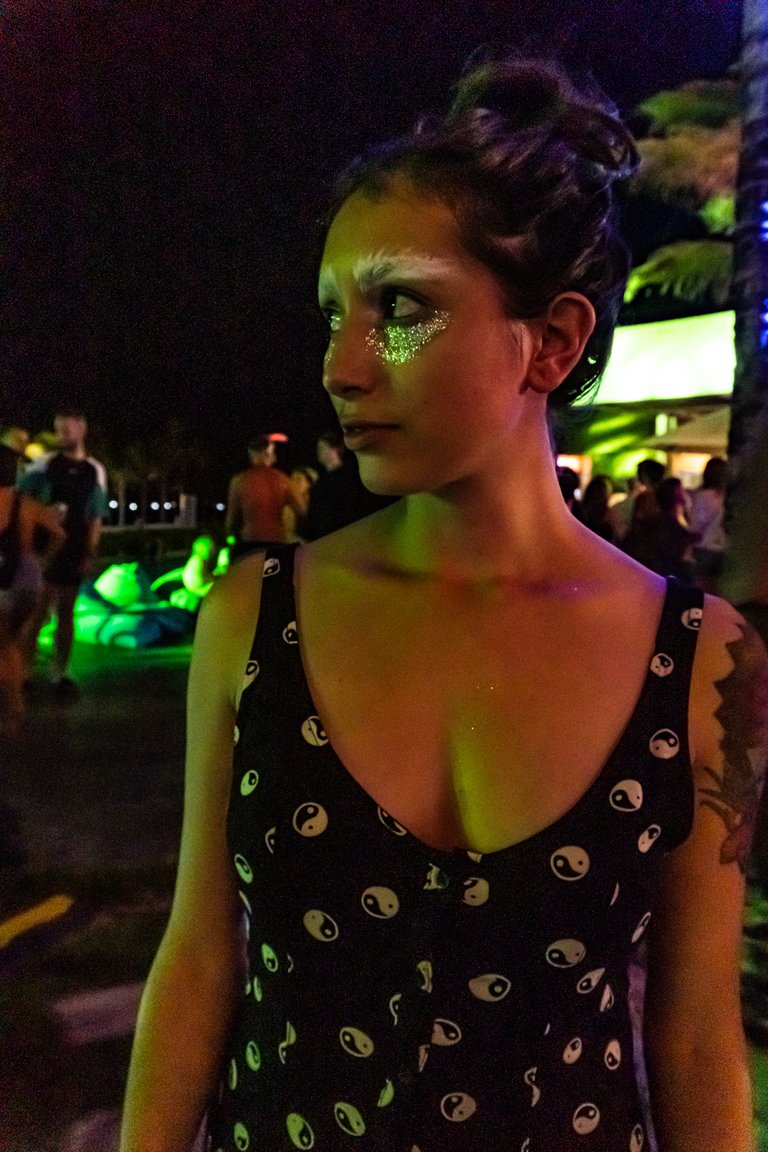 This is my good friend Jackie, she's an artist and performer!
---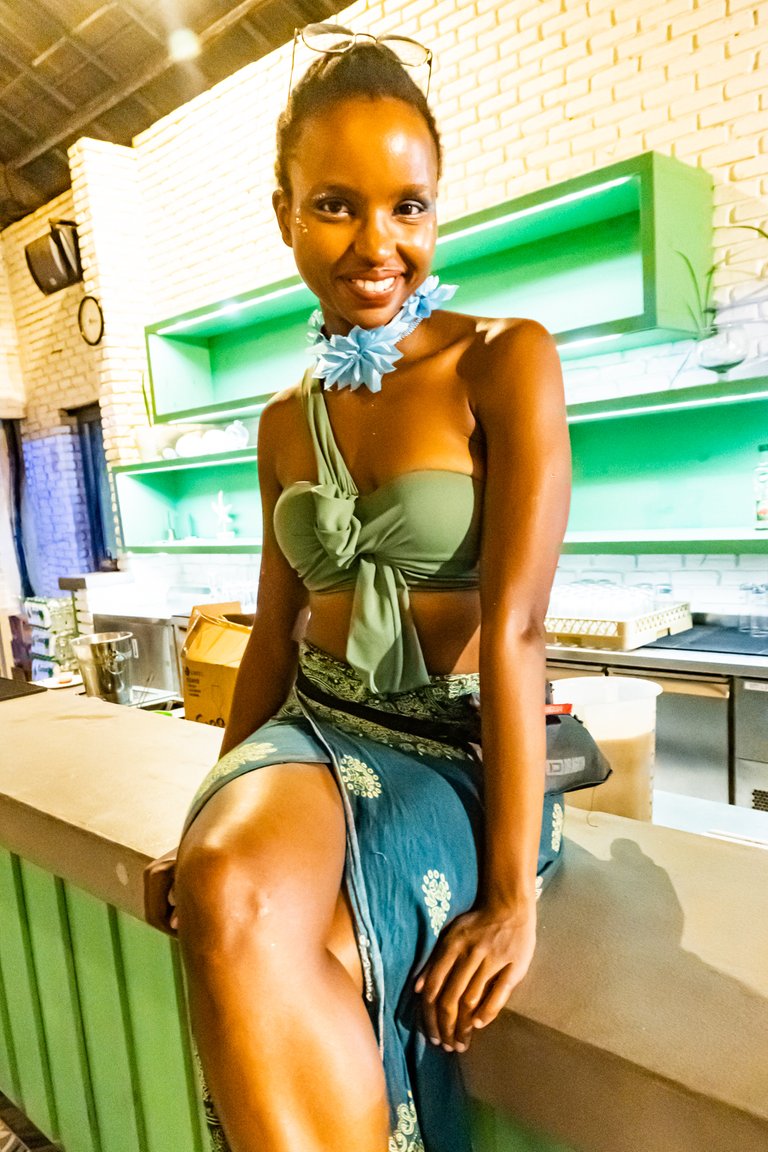 This be Juliet, she is pretty awesome and does great drawings.
---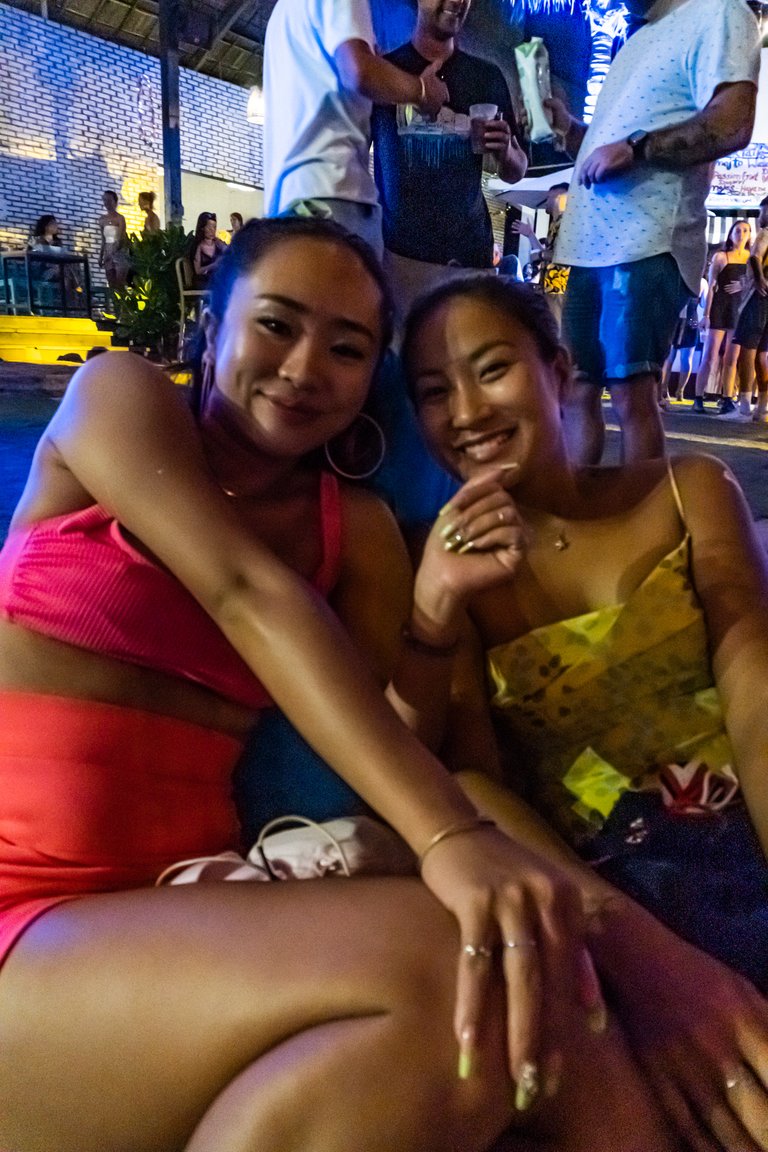 Not quite sure who these lovely ladies are but they laughed when I sat down took their picture
---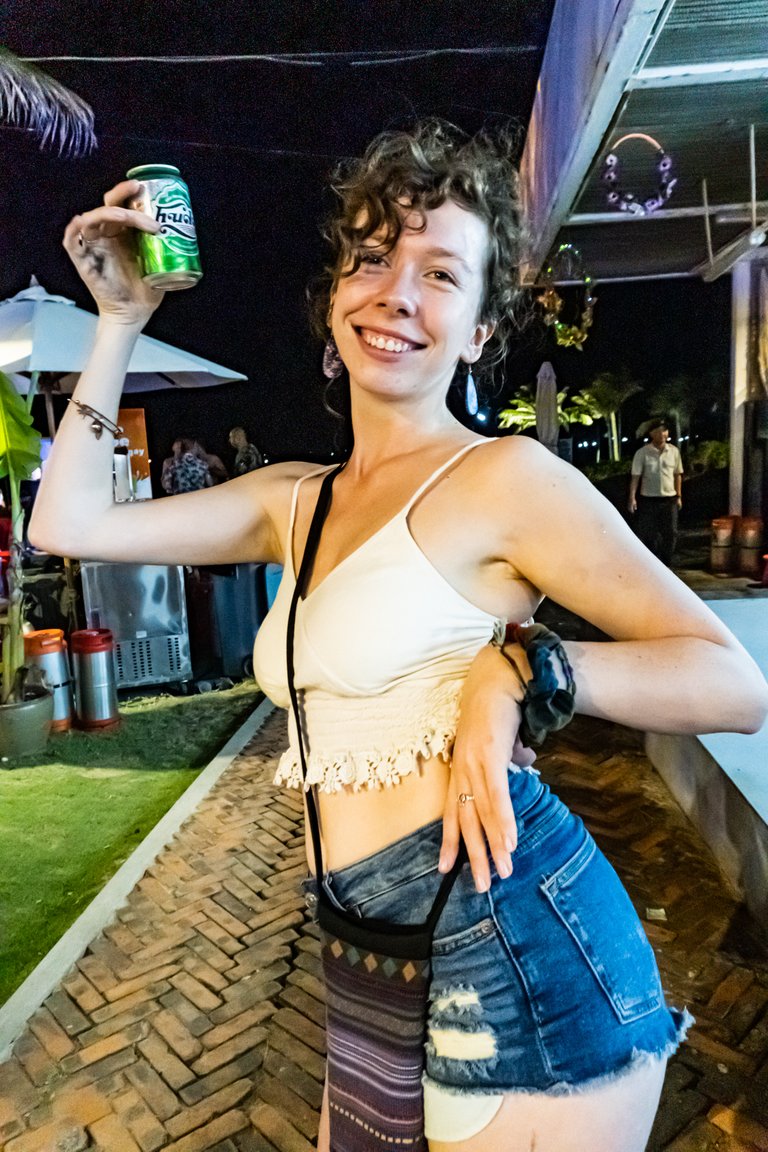 Another one of the evening partygoers Enjoying the delicious Huda beer
---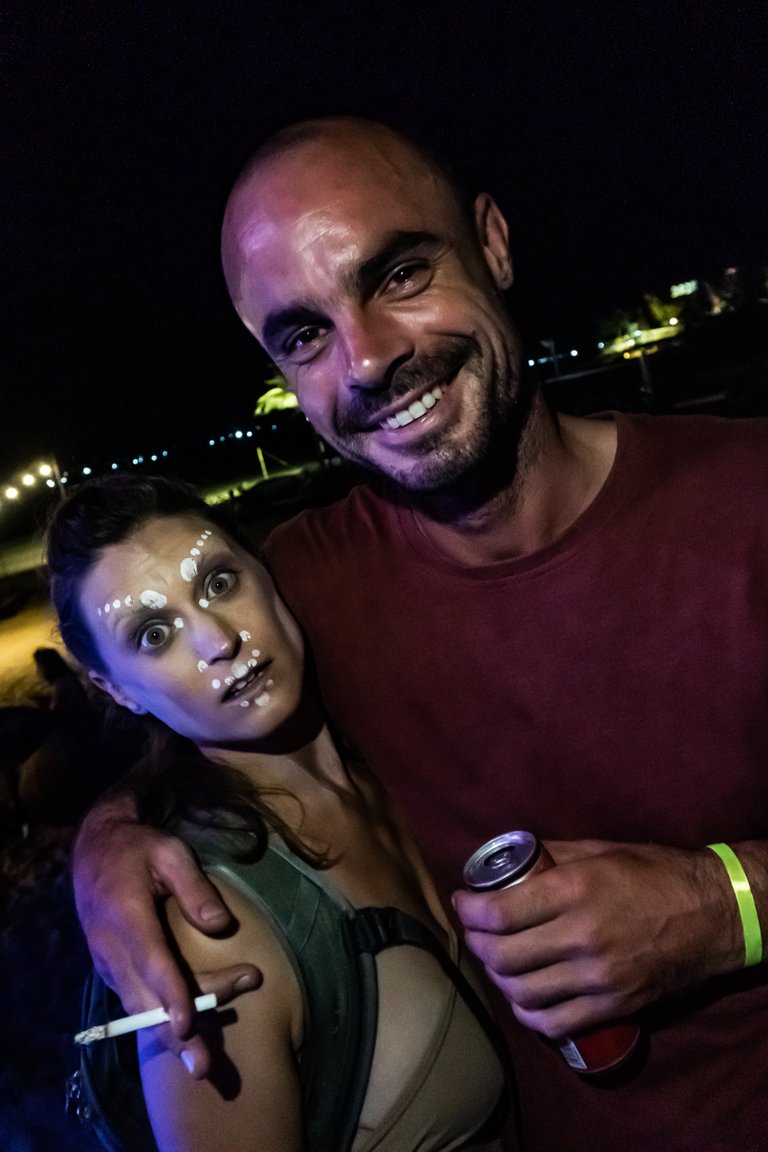 Our friend Jill looking quite shocked.. lol
---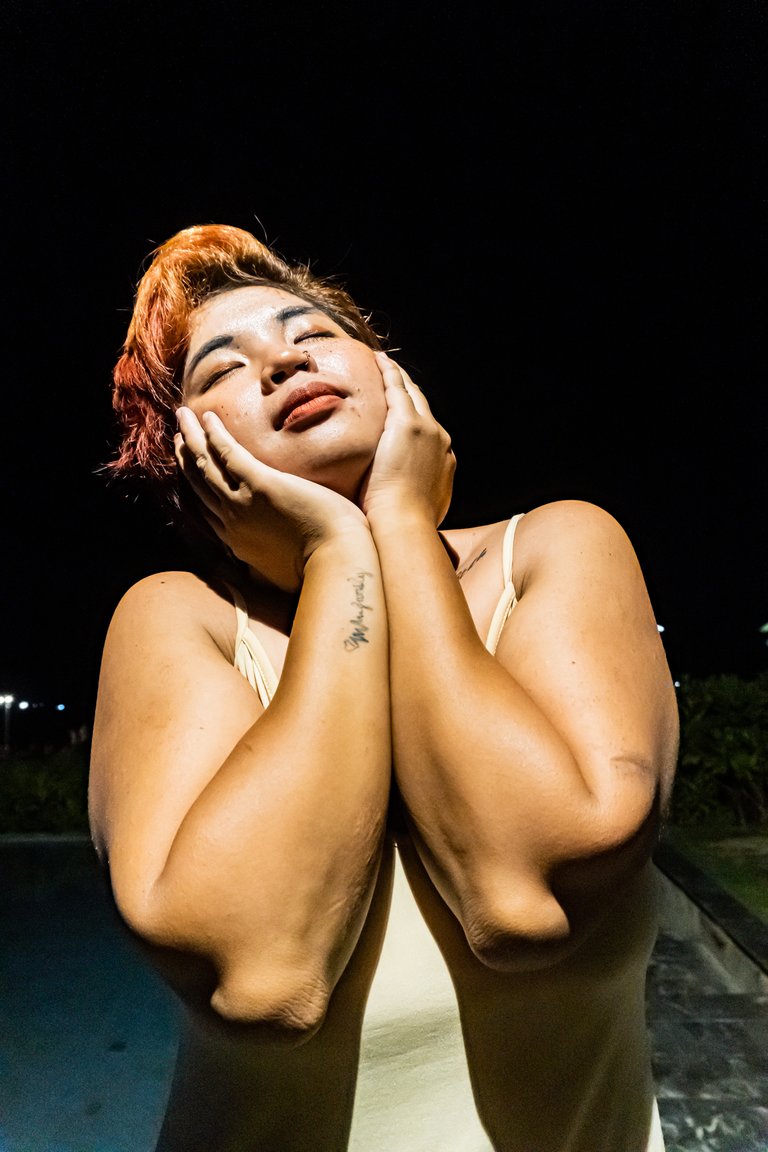 I thought this one looked quite nice I like the use of light, really need to get a flash.
---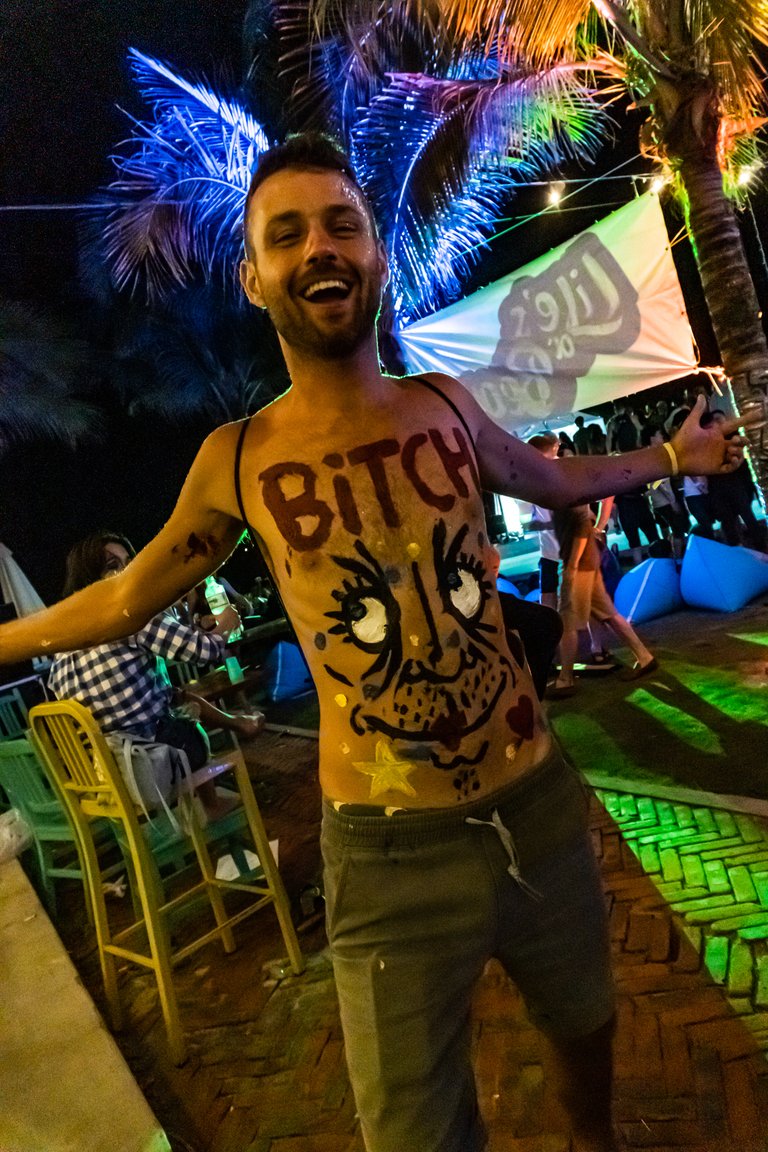 I'm not too sure who this gentleman is, but he was having such a great time!
---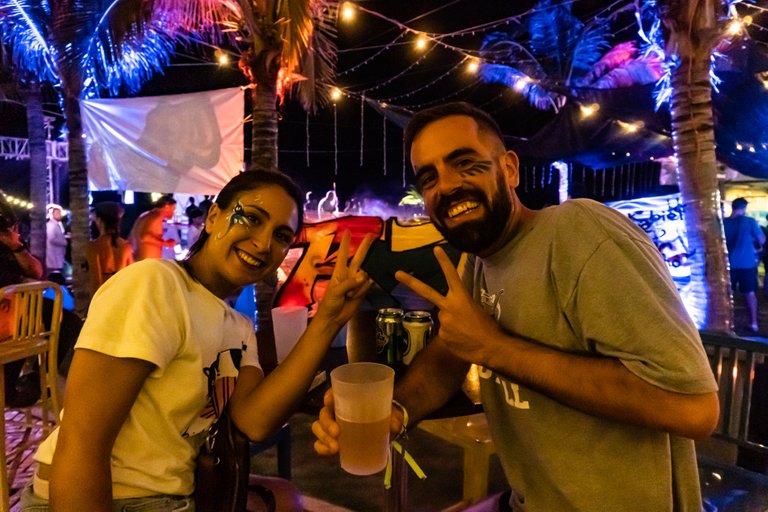 These two are fellow teachers at a school that I work at, I did not know that, but they knew that...
---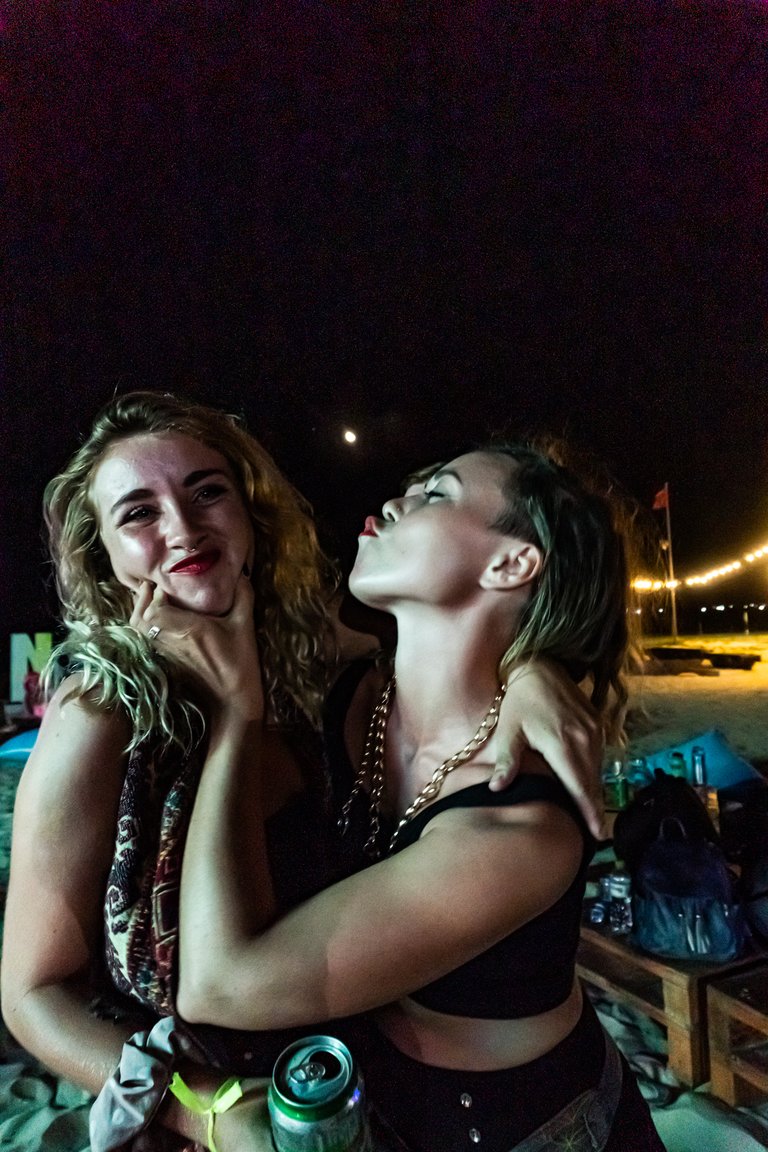 All the love.. all. the. love.
---
I hope you enjoyed some of these photos. :)
thanks for taking the time to take a look.
---

Any Support is Welcome!
Bitcoin (BTC) : 18zopjg9Y2VA1ouCqCZapN3UzdpK3UnMdm
Ethereum (ETH) : 0x849C33abCb753540fD0D6cDd25df05BC20a1254E
litecoin (LTC) : LdWUz5haDfkn4D1fxmte8nJePEGjJv6Lqh
Bitcoin Cash (BCH): 1DRRtY3j5xzx6Dn9ofQgoosXdqGVsYYNcU
Helix (HLIX) : HPnubkb9FBtSZKPjRvqD166BX4vPK3GtAz


Thanks for reading my post, you inspire me to keep posting!
Thank you for your support!