Delicious foods from my friends restaurant
---
My friend asked me to take some pictures of their restaurant and their menus, so I did this! While these are not the edited photos they are some tasty looking photos that I think I should share the view to make you jealous. Lol .
All these photos are of vegetarian food, and the majority of them taken on a Samson galaxy S 20 FE, I did however take some on a Sony a 6400, however those are not edited yet but it might upload them at a later date.
Prepare to have a pallet that is triggered. So dear viewer dive in if you feel like you can hold back your salivating pallet long enough to finish the post. LOL just kidding with you I'm having some fun.
---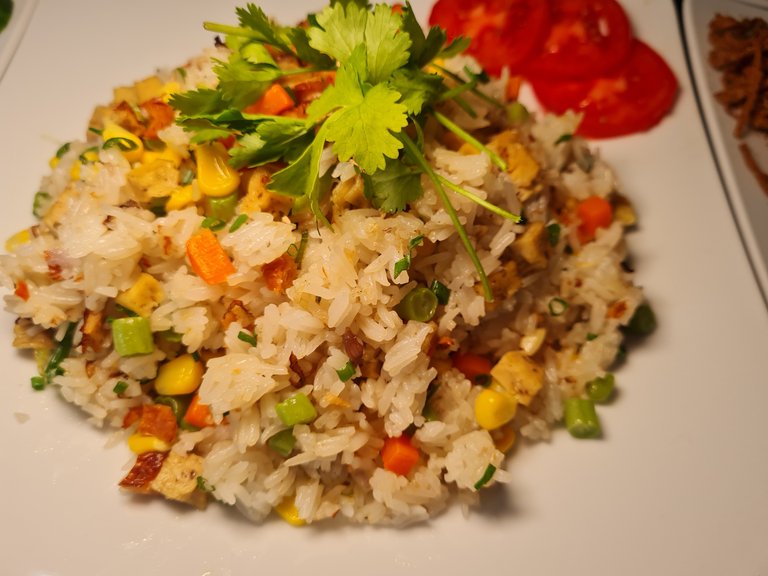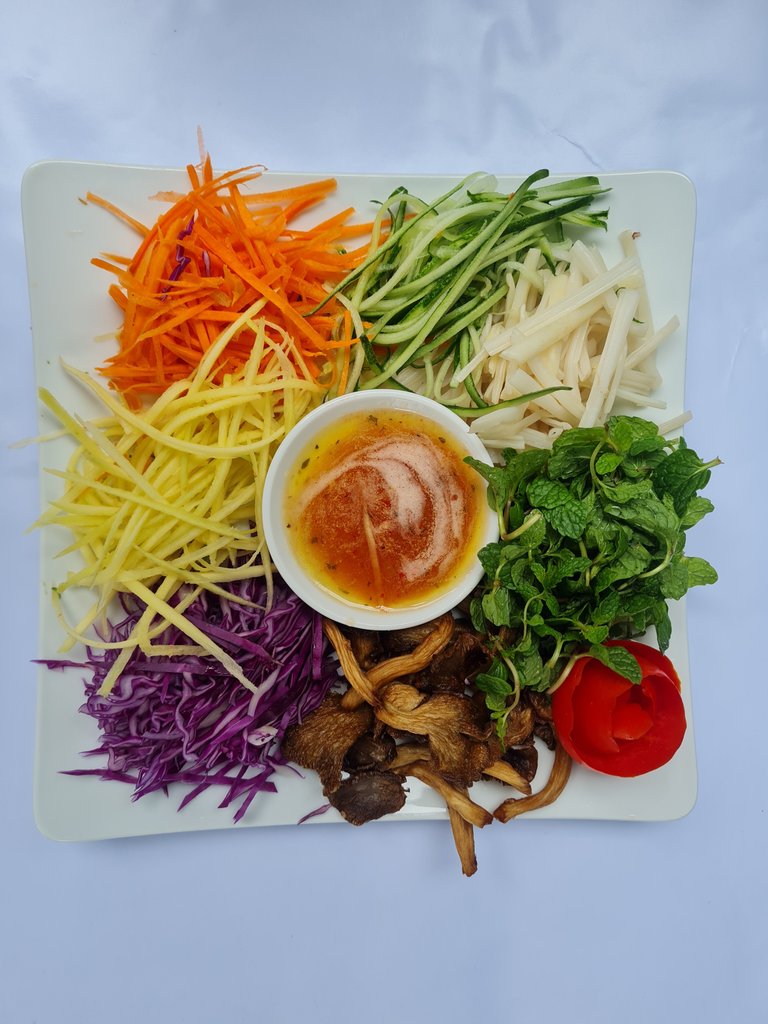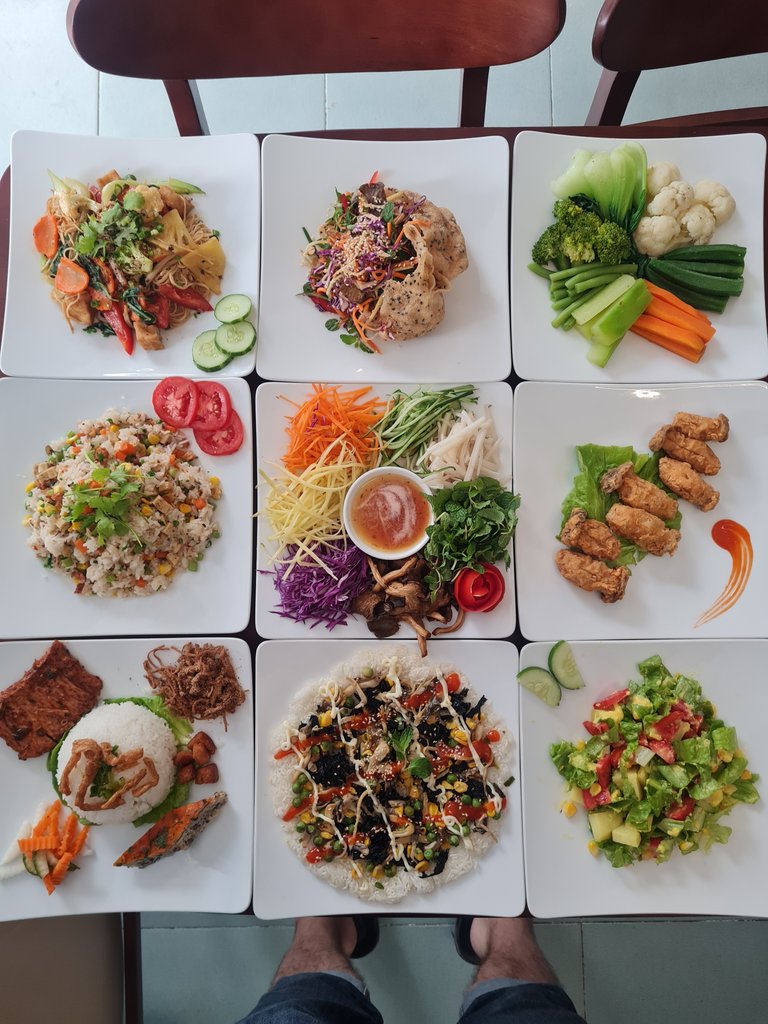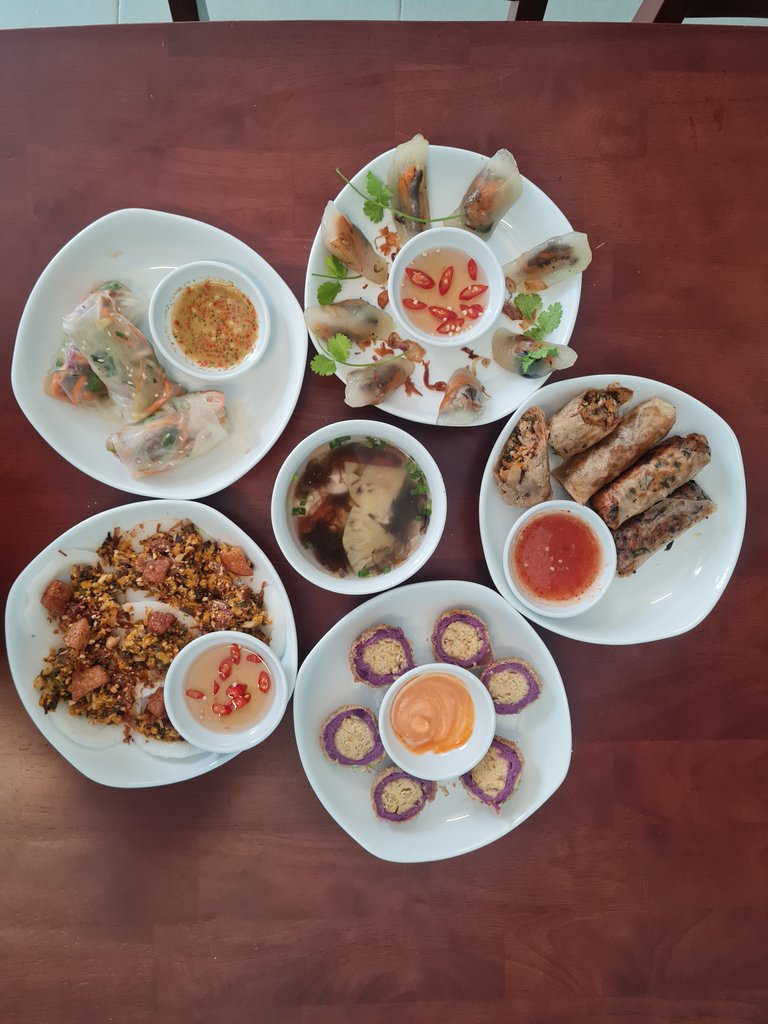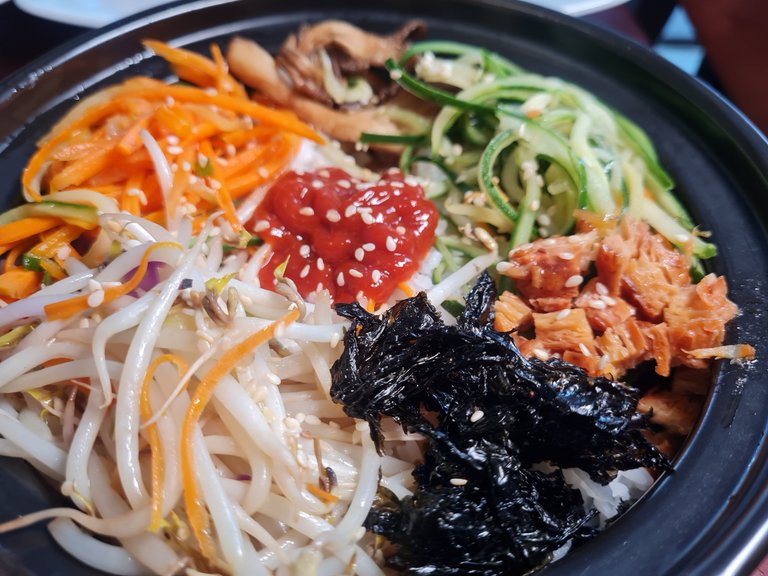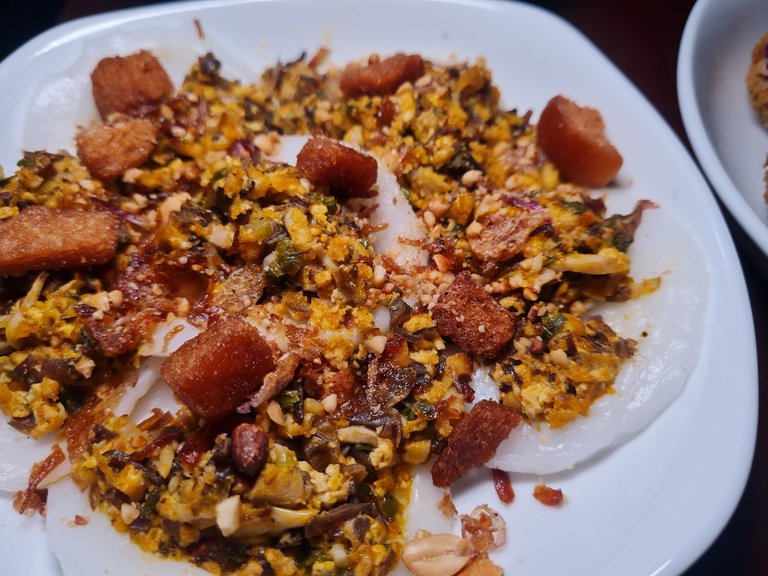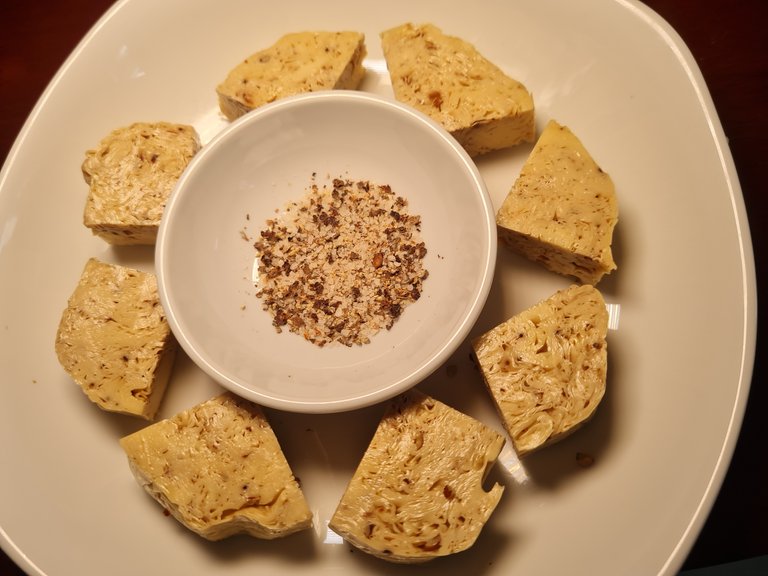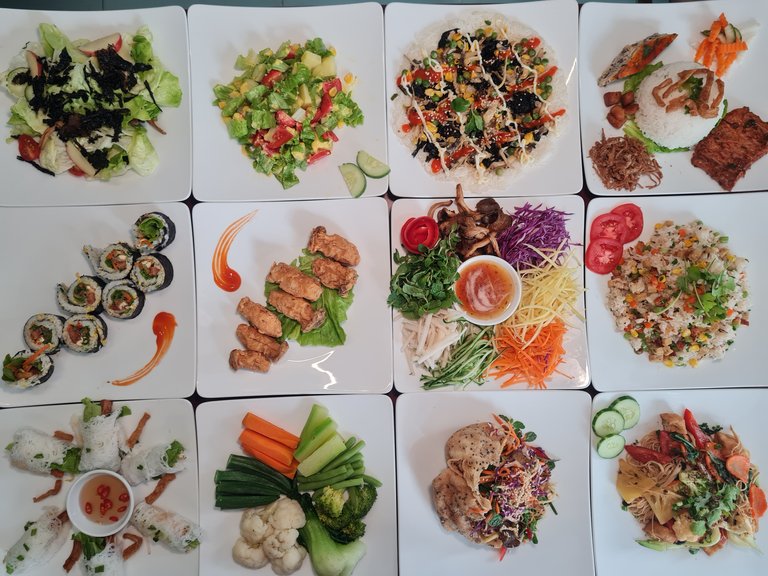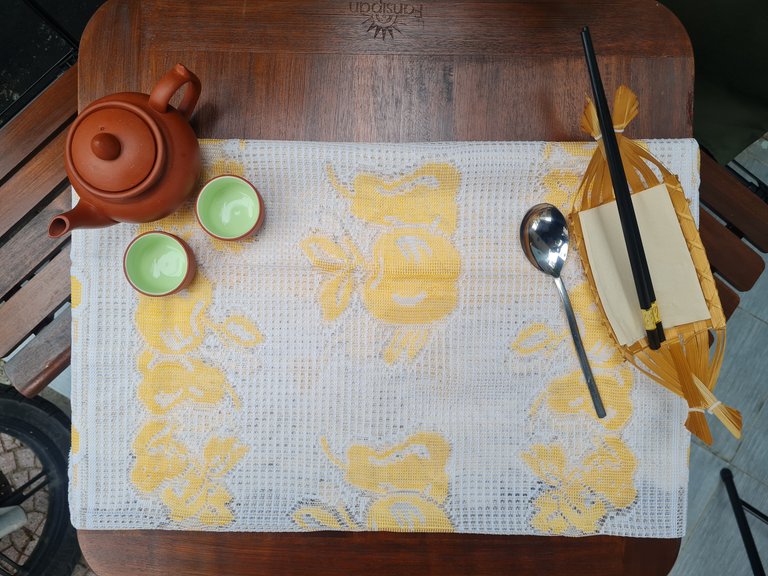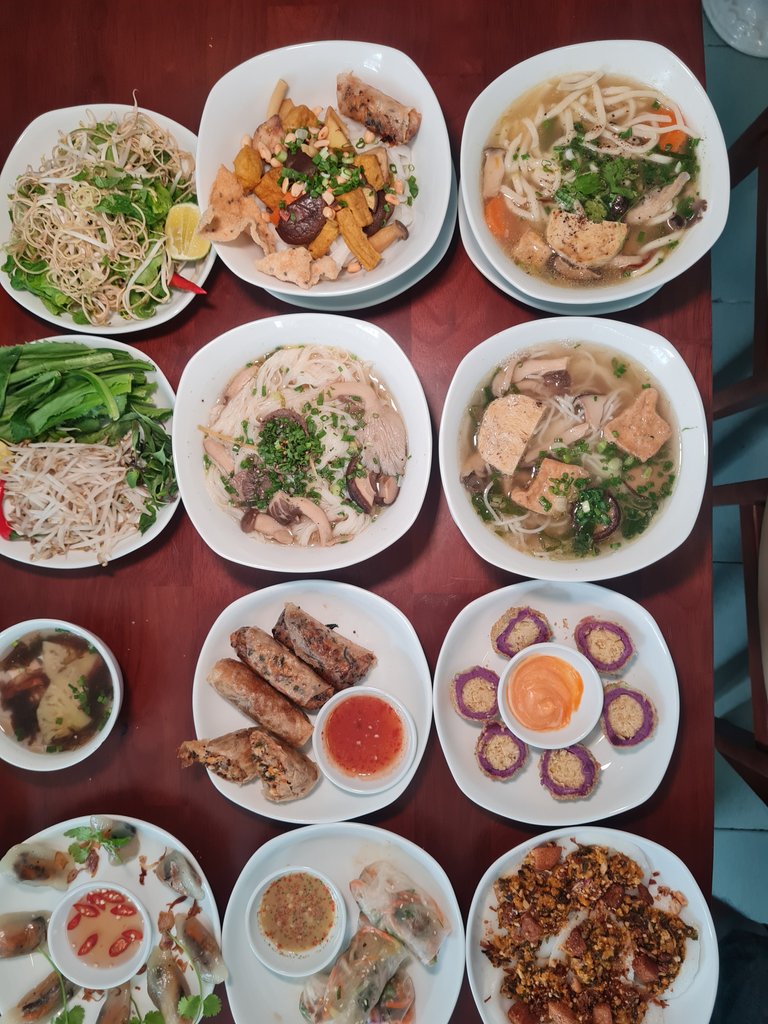 ---
Thank you for watching and I hope you are now hungry and Will now go out there and eat the world! Speaking of which I am hungry as well time to head out I believe for a small bite and then the evening walk.
I have much gratitude and thanks for you for watching my posts and tossing some love this way.
Much love .:)
---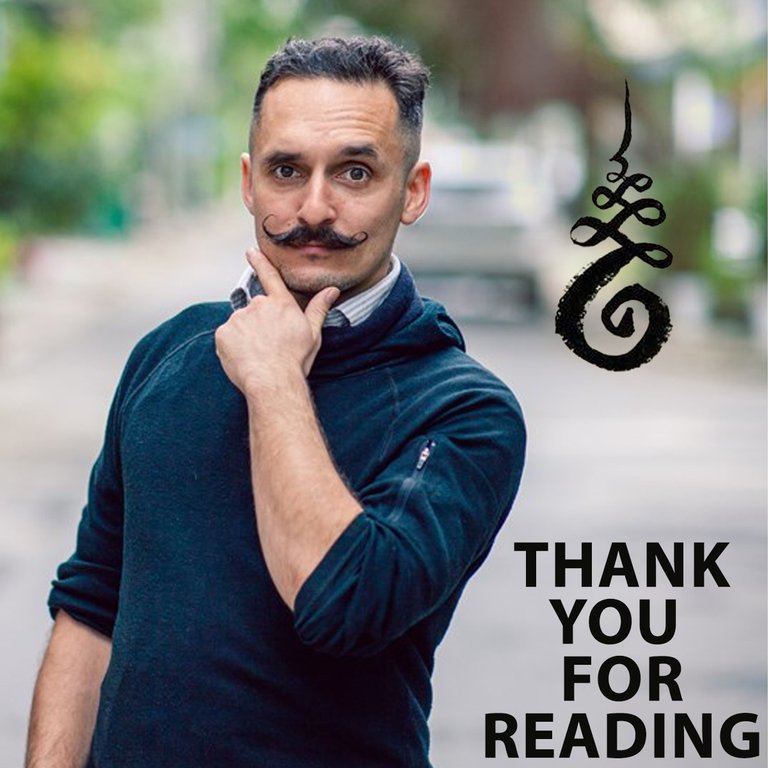 ---

---
Help Support Ongoing Content
| | |
| --- | --- |
| Bitcoin (BTC) | 18zopjg9Y2VA1ouCqCZapN3UzdpK3UnMdm |
| Ethereum (ETH) | 0x849C33abCb753540fD0D6cDd25df05BC20a1254E |
| litecoin (LTC) | LdWUz5haDfkn4D1fxmte8nJePEGjJv6Lqh |
| Bitcoin Cash (BCH) | 1DRRtY3j5xzx6Dn9ofQgoosXdqGVsYYNcU |
| Helix (HLIX) | HPnubkb9FBtSZKPjRvqD166BX4vPK3GtAz |

Thanks for reading my post, you inspire me to keep posting!
Thank you for your support!