Tree-mendous Tree Tuesday is an inspiration from @old-guy-photos. Anything related to trees, be it self-planted or self created is accepted here. So long as it fits the theme.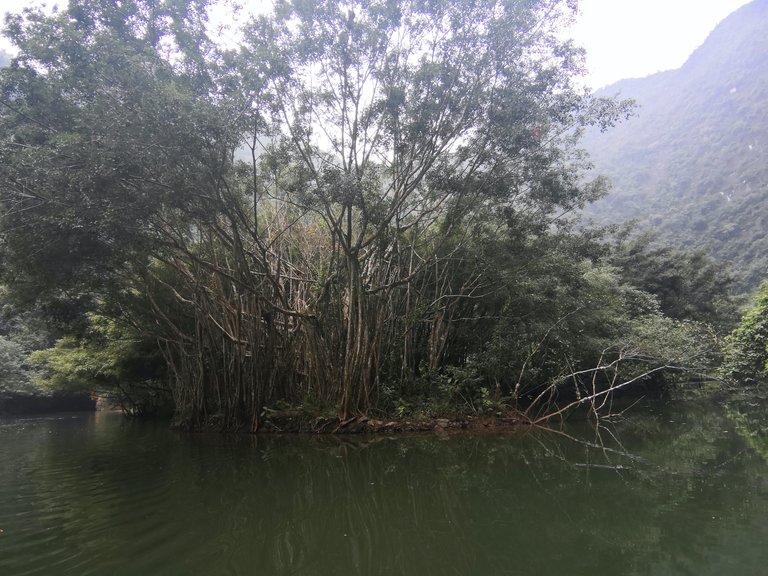 I haven't been in the outdoors until most recently when I was at Hanoi. It was during this trip that I found that Mother Nature has so much to offer. And in Vietnam, thankfully it's still very much available and not damaged by the hunger of men.
This photo was taken when I was in Ninh Binh province. The sight of outdoor trees along the river of Ninh Binh. I do think the roots reach out to the river and more. What do you think ?
---