---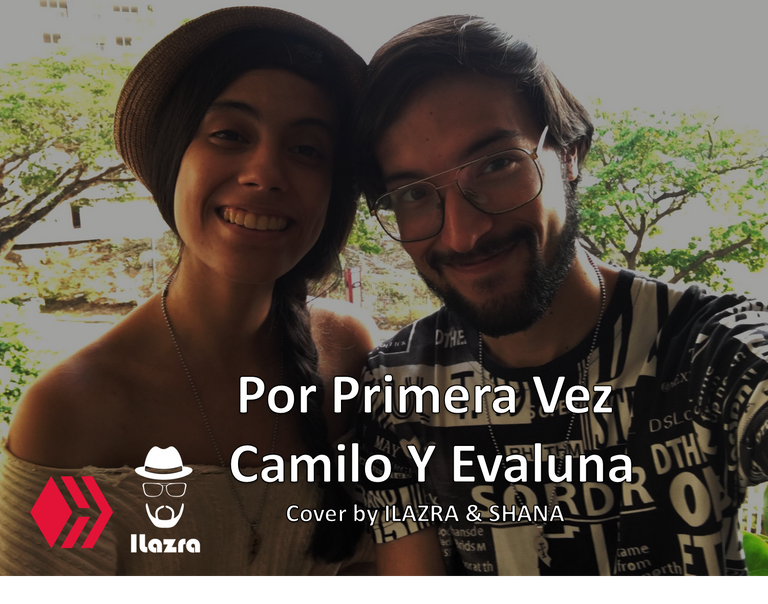 Español
¡Saludos y bienvenidos a mi blog una vez más! El día de hoy les traigo un cover bastante especial que realicé en compañía de mi novia @dimeshana de una canción cantada por una pareja que han comparado mucho con nosotros por lo bonito que nos vemos juntos, han comparado mucho con nosotros por lo bonito que nos vemos juntos, la manera cómo expreso el amor que le tengo abiertamente y lo mágico del sentimiento entre los dos.
English
Greetings and welcome to my blog once again! Today I bring you a quite special cover I made in the company of my girlfriend @dimeshana of a song performed by a couple who have compared a lot with us because of how beautiful we look together, the way I express the love I have for him openly and the magic of the feeling between the two.
---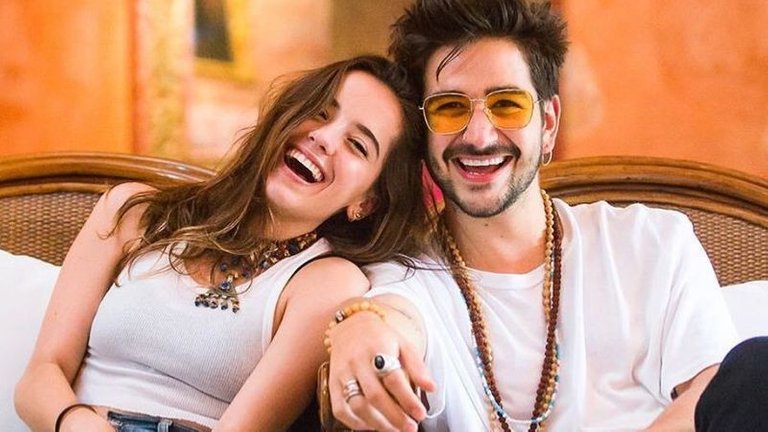 Fuente | Source
La canción se llama «Por Primera Vez» y es cantada por los artistas Camilo y Evaluna, quienes son una pareja de excelentes artistas, y que además, hicieron esta canción con el motivo de celebrar su boda, por lo que tiene un significado increíblemente especial.
Decidí hacer este cover con mi novia @dimeshana, porque el día 13 de Mayo cumplimos 4 meses de relación y se me ocurrió la idea de hacernos un bonito regalo mutuo y juntos le dimos vida a este cover.
Espero que lo disfruten tanto como yo lo disfruté grabando, y y asi les presento el lado musical de @dimeshana, por acá les dejo la letra y el vídeo original como la referencia:
The song is called "Por Primera Vez" (For the First Time) and is sung by the artists Camilo and Evaluna, who are a couple of very good artists, and who also made this song to celebrate their wedding, so it has an incredibly special meaning.
I decided to do this cover with my girlfriend @dimeshana, because May 13th was our 4 months "anniversary" and together we gave life to this cover.
I hope you enjoy it as much as I enjoyed recording it, and now I present you the musical side of @dimeshana, here are the lyrics and the original video as reference:
---
I
Tengo tantas ganas
Ay, de besarte en las mañanas
Justo cuando te levantas
(Te amo)
Pero tengo miedo (tengo miedo)
Que busques a alguien perfecto
Y yo tan de carne y hueso
(Te amo)
Pre-Coro 1
Si pudiera controlar el tiempo
Yo volvería a esperar de nuevo
Una y mil veces
Pa' ver cómo amaneces
Coro
Por primera vez
Un amanecer bonito
Por primera vez
Lo que quiero y necesito
Por primera vez
Hoy duerme el cielo conmigo
Por primera vez (te amo)
Yo volví a nacer contigo
Yeh, yeh, contigo
II
Si yo te tengo, no me falta nada (no)
Tan largo que fue ayer y ya casi es mañana
Pa' darte los besos que nunca nos dimos, hmm
Para decirte cosas bonitas
Siempre yo aquí estaré
Porque yo me siento bien
Cuando tú te sientes bien
Pre-Coro 2
Mi vida es vida solo contigo
Si tú no estás, no tiene sentido, amor
Lo que quiero y necesito
Tú y yo
Coro
Por primera vez
Un amanecer bonito (un amanecer bonito)
Por primera vez
Lo que quiero y necesito (tú eres lo que yo necesito)
Por primera vez
Hoy duerme el cielo conmigo (yeh, yeh)
Por primera vez (te amo)
Yo volví a nacer contigo
(Yeh, yeh, contigo)
Se repiten Pre-Coro 2 dos veces y Coro
Translated from the spanish to get in context
For the first time
I
I'm so looking forward
Oh, to kiss you in the morning
Just when you wake up
(I love you)
But I'm afraid (I'm afraid)
That you're looking for someone perfect
And I'm so flesh and blood
(I love you)
Pre-Chorus 1
If I could control the time
I would wait again
One and a thousand times
To see how you wake up
Chorus
For the first time
A beautiful sunrise
For the first time
What I want and need
For the first time
Today the sky sleeps with me
For the first time (I love you)
I was born again with you
Yeh, yeh, with you
II
If I have you, I don't lack anything (no)
So long that it was yesterday and it's almost tomorrow
To give you the kisses we never gave each other, hmm
To tell you nice things
I will always be here
Because I feel good
When you're feeling good
Pre-Chorus 2
My life is life only with you
If you're not there, there's no point, love
What I want and need
You and I
Chorus
For the first time
A beautiful sunrise (a beautiful sunrise)
For the first time
What I want and need (you are what I need)
For the first time
Today the sky sleeps with me (yeh, yeh)
For the first time (I love you)
I was born again with you
(Yeh, yeh, with you)
Repeat Pre-Chorus 2 twice and Chorus
---
Por Primera Vez - Camilo y Evaluna
---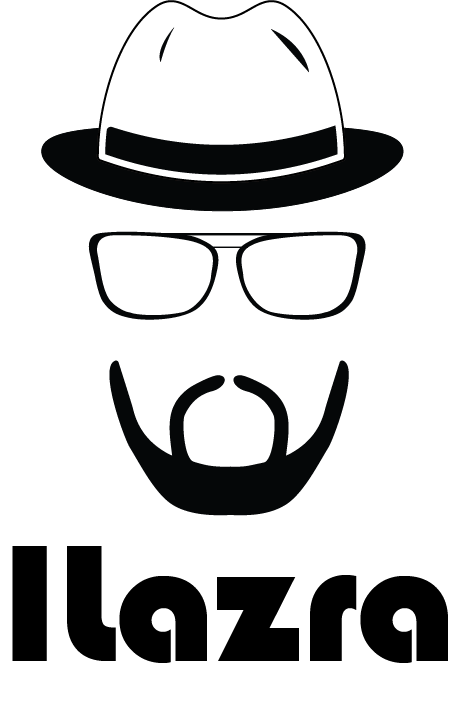 ---
▶️ 3Speak