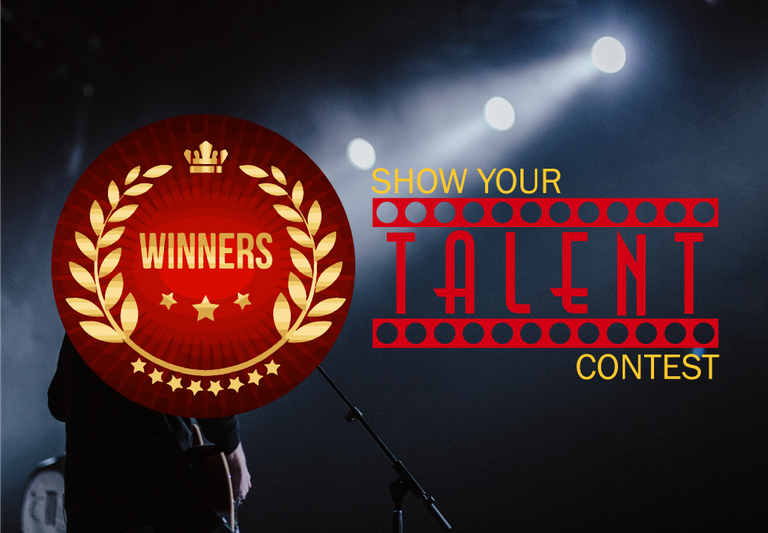 SHOW YOUR TALENT CONTEST
WINNERS
This week has been wonderful, we had 17 entries full of talent, and we could see how Hive has been very important in the development of these.
You can see the main post here.
First of all I must say that even if there are winners, it does not mean that they are more or less talented than the others. Everyone has a wonderful talent and I am very grateful to all the participants and those who helped make this contest possible, the truth is that it was very difficult to choose the winners, because there is TOO much talent, but you have to choose, here they are:
- Drum rolls -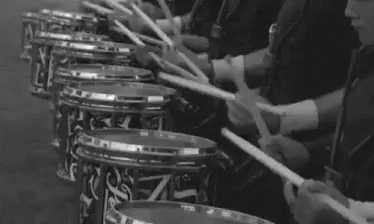 AND THE WINNERS ARE:

CONCURSO ENSEÑA TU TALENTO
GANADORES
Esta semana ha sido maravillosa, tuvimos 17 entradas llenas de talento, y pudimos ver como Hive ha sido muy importante en el desarrollo de estos.
Puedes ver el post principal aquí.
Antes que nada debo decir que aunque hayan ganadores, no quiere decir que sean más o menos talentosos que los demás. TODOS tienen un maravilloso talento y estoy muy agradecida con todos los participantes y los que ayudaron a que este concurso sea posible, la verdad es que fué muy difícil elegir los ganadores, porque hay DEMASIADO talento, pero hay que elegir, aquí están:
- Redobles de tambores -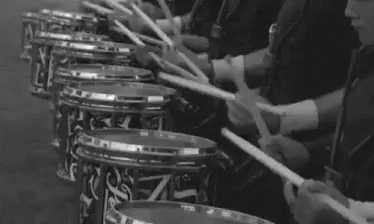 Y LOS GANADORES SON:

@rafabvr Because he explains how through Hive, he has been able to start his career as a poet! He explains his growth with such passion that I have no words to describe it.
I love how he tells the whole story in the form of poetry, I think there is no better way to explain his talent than in that way, it is clear, easy to read, I who am not a poet, understood the rhyme perfectly! Far from it you can appreciate the good work!
I invite you to read his post here.
@rafabvr Porque nos explica cómo a través de Hive, ha podido iniciar su carrera como poeta! Nos explica su crecimiento con tanta pasión que no tengo palabras para describirlo.
Me encanta como relata toda la historia en forma de poesía, creo que no hay una mejor forma de explicar su talento que de esa forma, es clara, fácil de leer, yo que no soy poeta, entendí la rima perfectamente! De lejos de puede apreciar el buen trabajo!
Te invito a leer su post aquí.



And @lqch because besides the fact that he spent days analyzing what his talent was, he didn't realize that he was showing us what a great talent he has for writing!
Here at Hive we all write, but not everyone does it with so much wit, intelligence, grace, good writing, spelling. And she's very flirtatious and fluid, they have a lot of energy. For us it was a pleasure to be able to read every word of her writing!
I invite you to read her post here.
Y @lqch porque además de que se pasó días analizando cuál era su talento, no se dió cuenta de que nos estaba demostrando el gran talento que tiene de escritura!
Aquí en Hive todos escribimos, pero no todos lo hacen con tanto ingenio, inteligencia, gracia, buena redacción, ortografía. Y ella es muy coqueta y fluida, tienen mucha energía. Para nosotros fué un placer poder leer cada palabra de su escrito!
Te invito a leer su post aquí.




Congratulations!
A thousand thanks to everyone for participating, I was really happy to see that they liked the competition and it was very well received.
We don't have enough prizes to give to SO much talent that each of you have, keep working on them, polishing them, and above all keep on Teaching your Talent to Hive. I have always thought that this is the house of all Talents, so make it yours and shine.
This contest has been possible thanks to the great help of @guiltyparties and @fullart, and your hostess @tripode in the beautiful house of @hispapro.
¡Muchas felicidades!
Mil gracias a todos por participar, de verdad que me he sentido muy feliz al ver que les ha gustado el concurso y ha tenido mucha aprobación.
No tenemos suficientes premios para dar a TANTO talento que tienen cada uno de ustedes, sigan trabajándolos, puliendo, y sobre todo sigan Enseñándole su Talento a Hive. Yo siempre he pensado que esta es la casa de todos los Talentos, así que háganla suya y brillen.
Este concurso ha sido posible gracias a la gran ayuda de @guiltyparties and @fullart, y su anfitriona @tripode en la hermosa casa de @hispapro.



List of participants / Listado de participantes
---

---

---
Sponsors / Patrocinadores

Support by voting for @guiltyparties witness.

@fullalt

@hispapro




---
All illustrations are made by @tripode in Adobe Illustrator.
The cover image: Photo by Priscilla Du Preez on Unsplash
Banners delivered by owners
---