¡Saludos a la estupenda Comunidad de Gems y a los amigos de Radiohive!
Esta es mi primera participación en el #Reto Top5 Semana 22 - ¡Algo que compartir! 5 Fotos Favoritas
Para empezar quisiera compartir mi Top 5 de fotografías favoritas y explicarles un poco sobre ellas.
Tengo muchas aficiones, entre ellas: jugar bowling, cocinar, hacer parrilladas, tomar fotografías de la naturaleza y animalitos que encuentro en el camino, salir con mis amigos y comer en restaurantes.
Extraño hacer todas estas actividades porque la mayoría de ellas las suelo hacer en exteriores. Por cuestiones de aislamiento físico debido a la pandemia, he dejado de hacer lo que más me gusta. Por estos motivos, aquí conmemoro mis actividades favoritas con estas fotografías.
---
This is my first participation in #Reto Top5 Semana 22 - ¡Algo que Compartir! 5 Fotos Favoritas
To begin with, I would like to share my Top 5 favorite photographs and to explain a little bit about them.
I have lots of interests, among them: bowling, cooking, making barbecues, taking pictures of nature and little animals I found on my way, hanging out with friends and have some food at different restaurants.
I miss so much enjoying all these activities because many of them are outdoors or recreational pastime. Due to physical distancing owing to this pandemic I have come to a full stop of what I like the most. This is why here; I commemorate my favorite outdoor activities with these photos.
---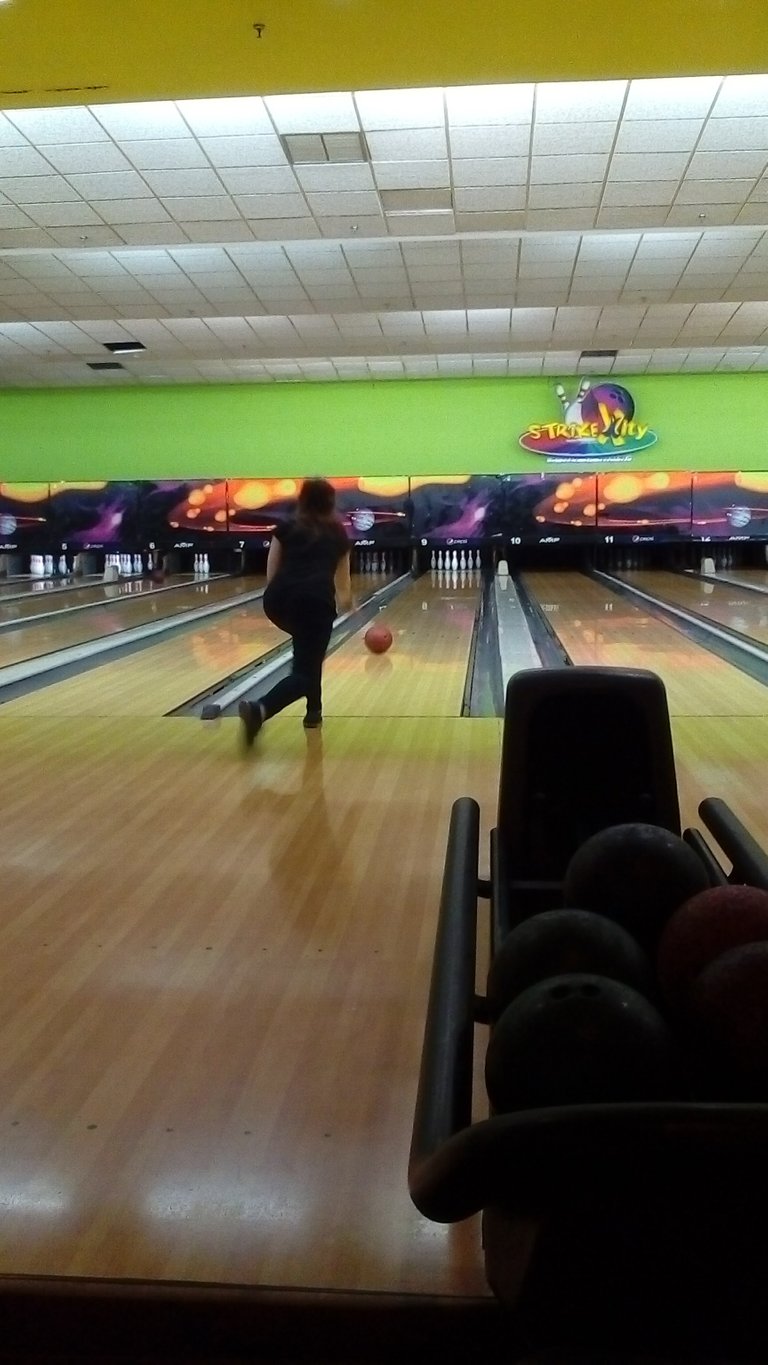 En el bowling | Bowling
---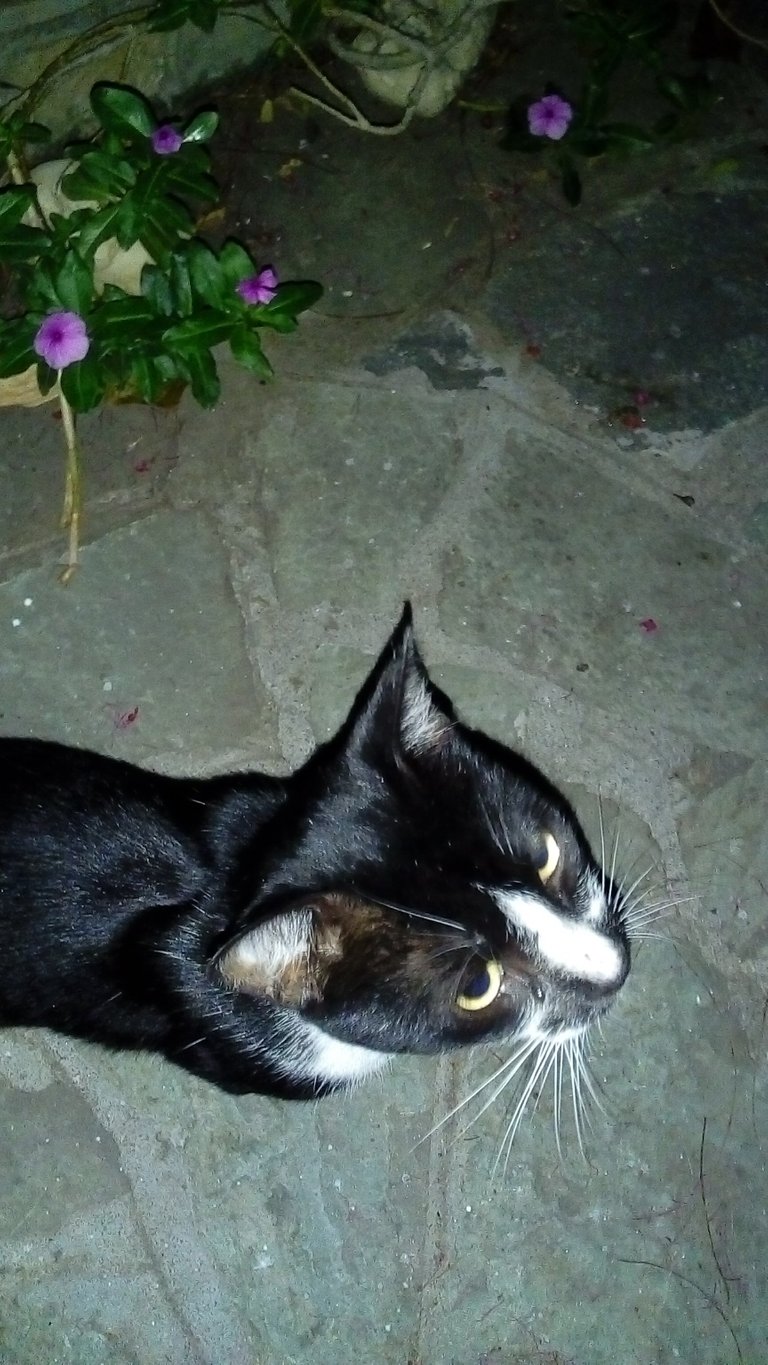 Un gato que encontré en mi porche | A cat I found in my porch
---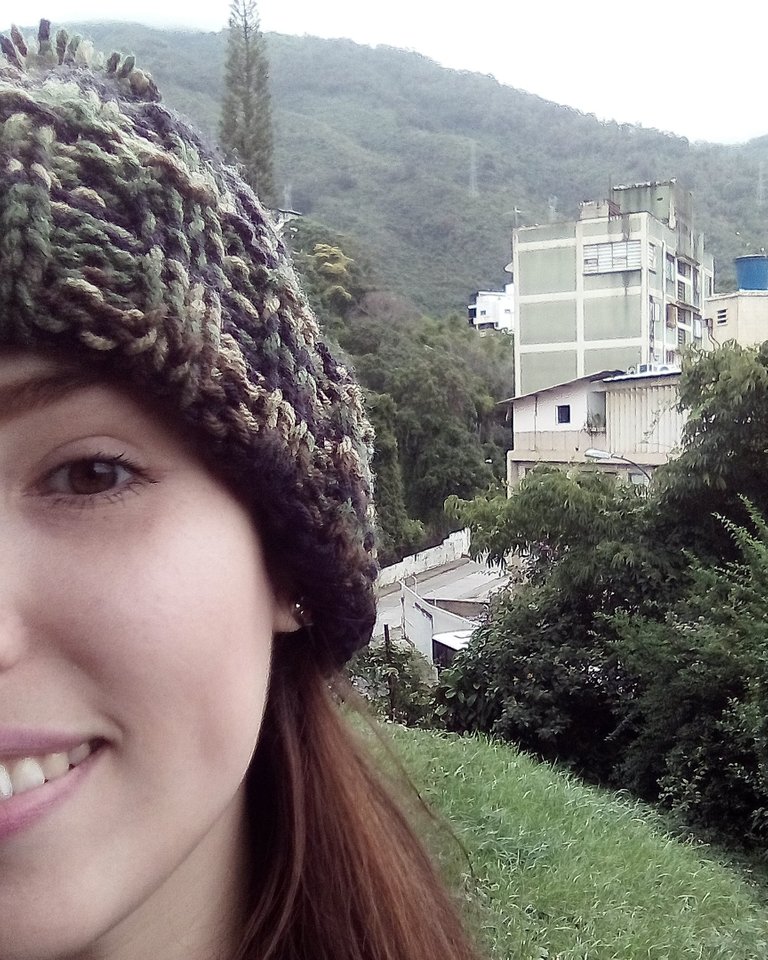 Un selfie cerca de una montaña | A selfie near a mountain
---

Foto panorámica de un paisaje en el Hatillo | A landscape photo at the Hatillo
---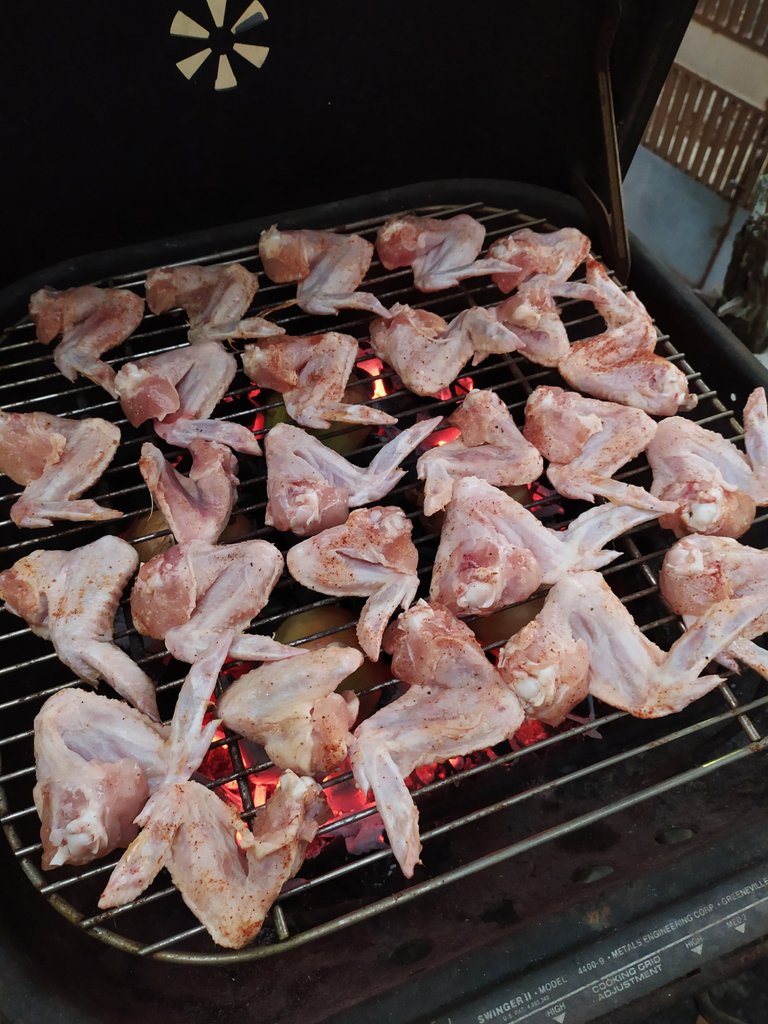 Parrilla de alitas BBQ | Chicken Wings BBQ
Todas las fotografías son de mi propiedad y fueron tomadas mediante el Smartphone Xiaomi Redmi Note 8 | Disclaimer: All photographs are my property and were taken with Smartphone Xiaomi Redmi Note 8
---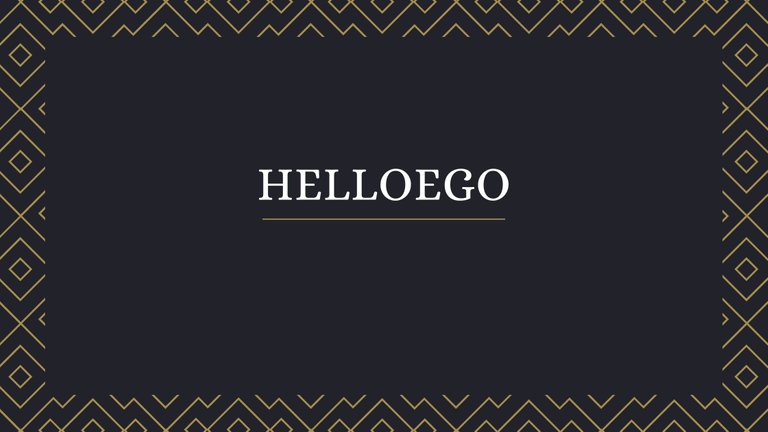 Este banner fue diseñado en Canva