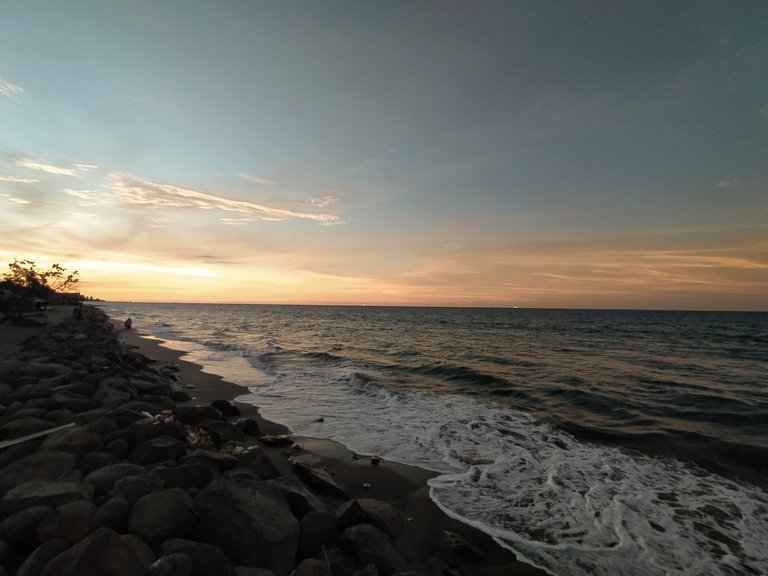 this afternoon I visited one of the beaches in the city of Lhokseumawe namely Ujong Blang beach
I visited this beach because I got a call from a friend because there we want to relax and unwind in the afternoon.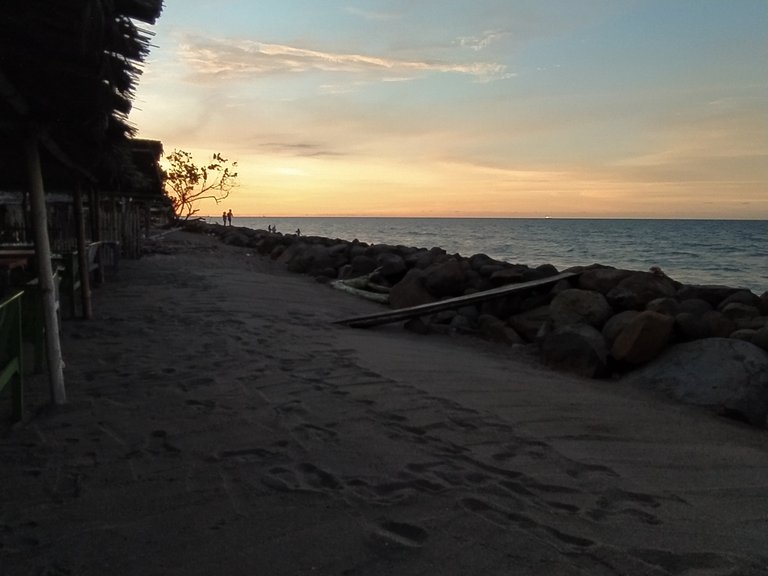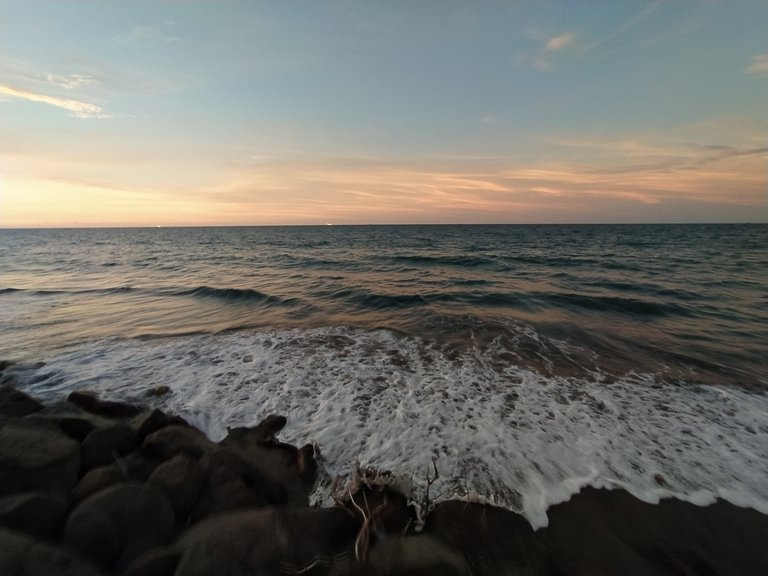 I really like the natural panorama this afternoon because the weather is also very supportive with the light displayed by the sunset which is really very beautiful.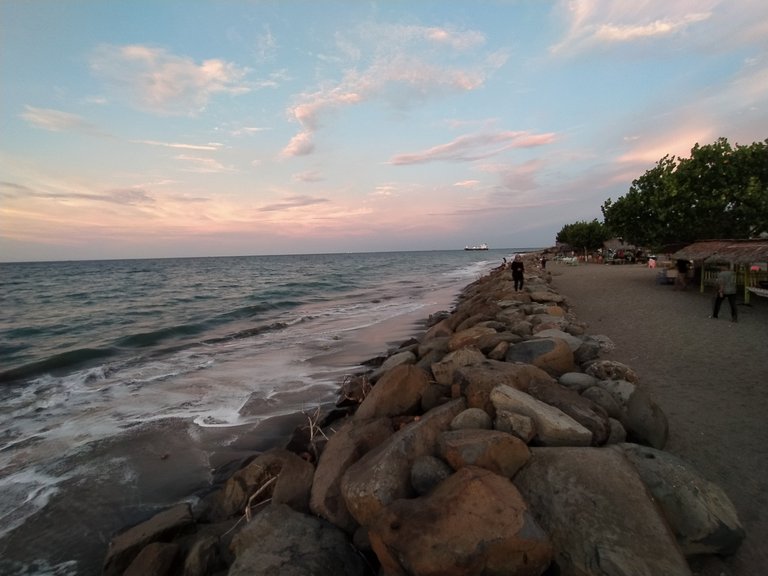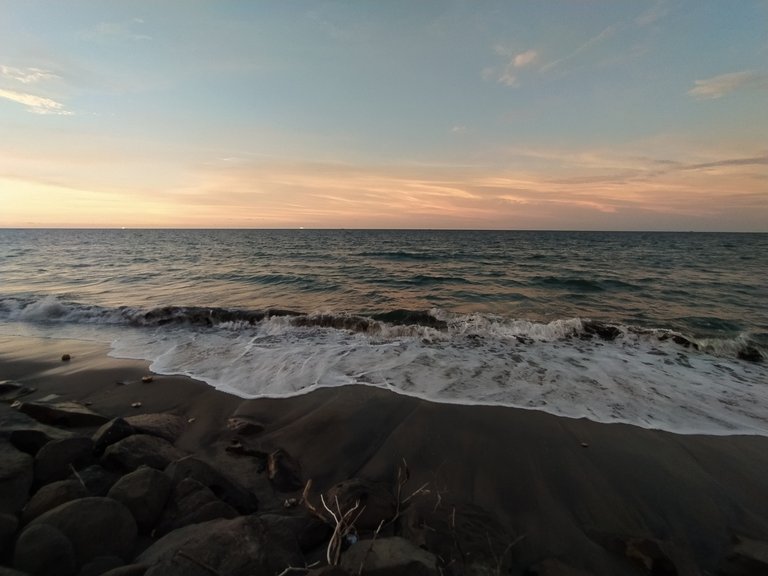 Plus when I sat in the hut I felt the breeze in the afternoon which was very tired, so we felt very comfortable to sit and enjoy the afternoon there.
We spent the evening enjoying the panoramic view of the beach which was so beautiful, and therefore we were very comfortable while sitting there.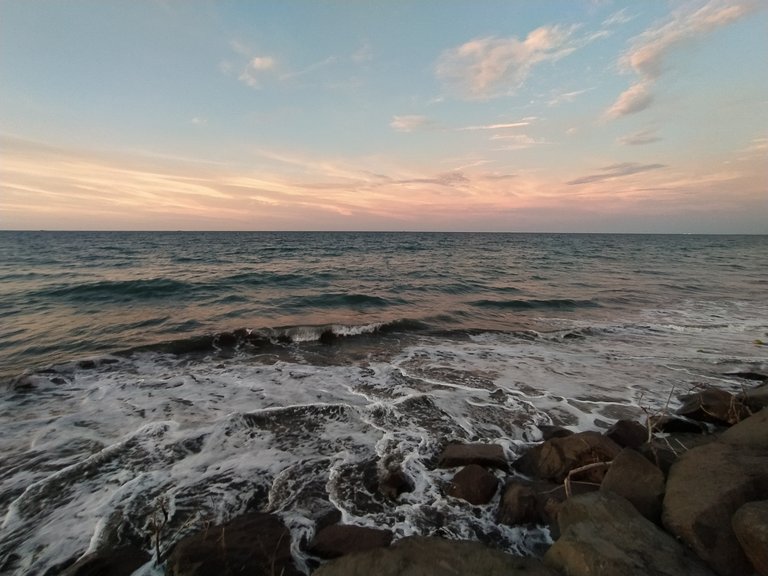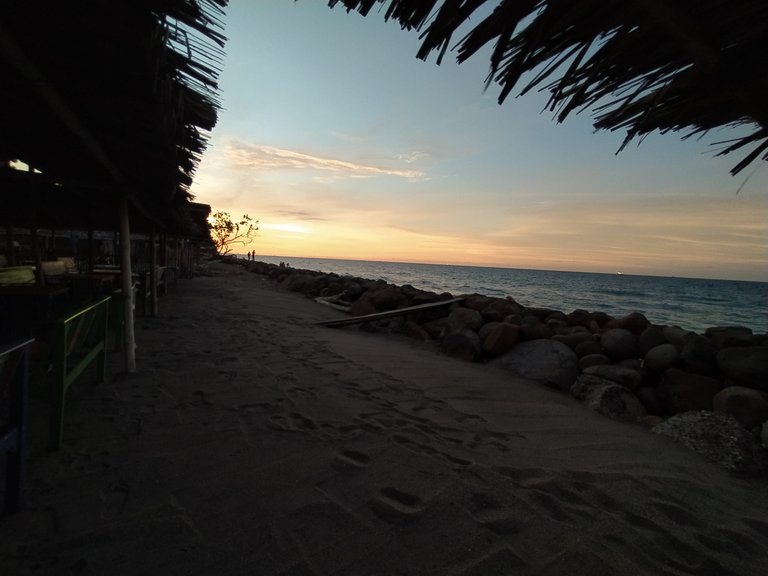 All This Photo Taken With :
Camera : Xiaomi Redmi Note 8
Lens : Camera Xiaomi
Photograph : @hattaarshavin
BRAVE Best Browser is Currently Added to Automatic Adblocks
Buy The Best Sports Equipment