Hi everyone, this morning I just tidied my flowers in my yard. In my house there are 4 large taro flowers. Therefore, my mother and I tidied it up and occupied the four of them in one place. We do this so that our taro flowers look more beautiful. Therefore, on this occasion I will show it to you.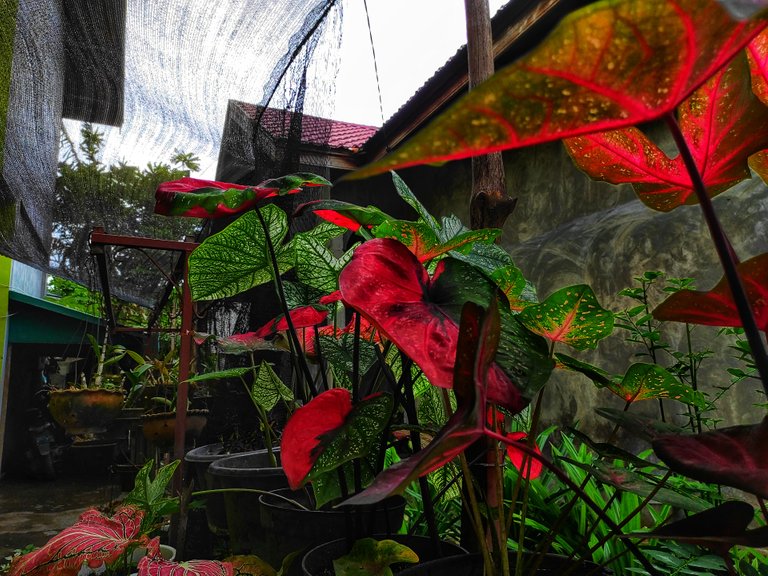 These taro flowers are about 2 to 3 years old. In essence, taro flowers are quite easy to care for, especially since they are more than 1.5 years old. We moved these flowers and we put them in one place because at first they were separated at the end of the house, and in the end my mother and I thought of placing them in one place to make them more organized and look beautiful.
Caladium plants in Latin are called caladiums. However, the types of taro that I have vary, there are caladium bicolor, caladium humboldti, alocasia, and other types of taro plants that are half a year old. Therefore, here I will show you how my taro flowers look when they are neatly arranged.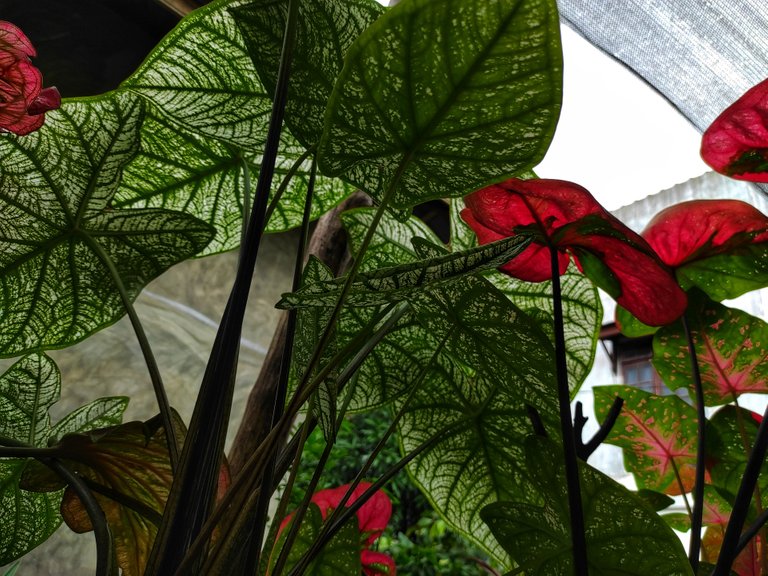 ---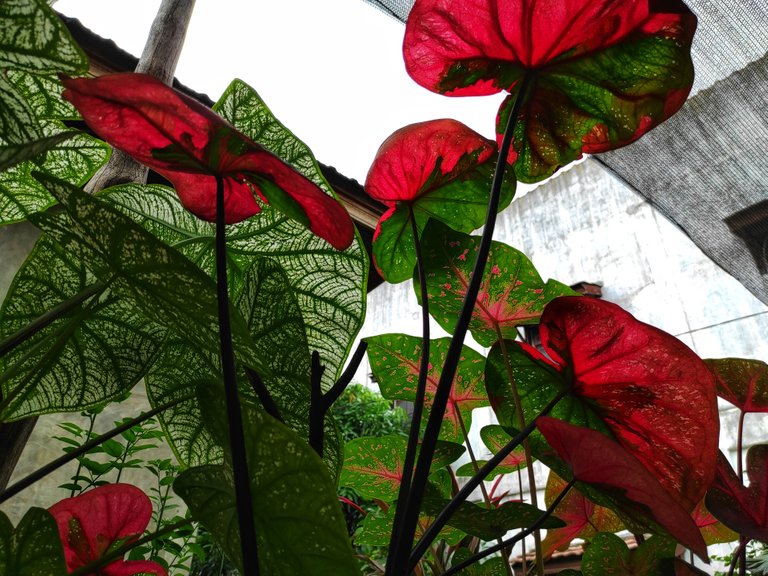 ---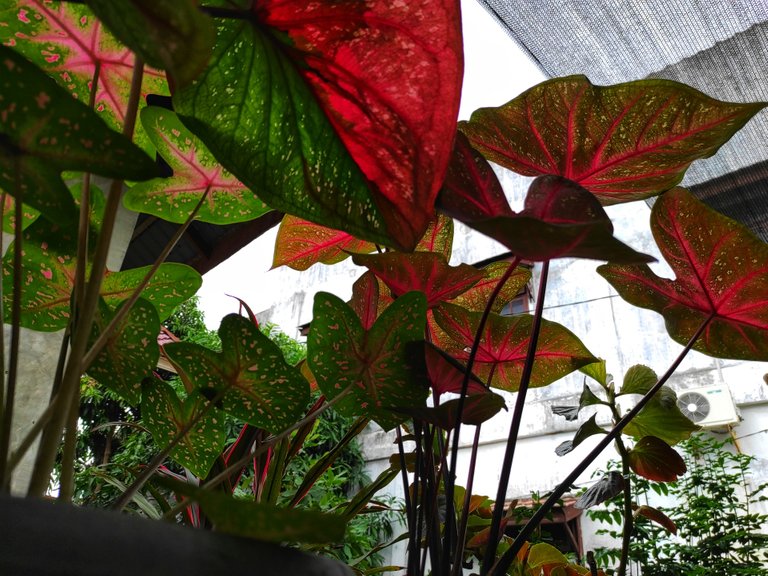 ---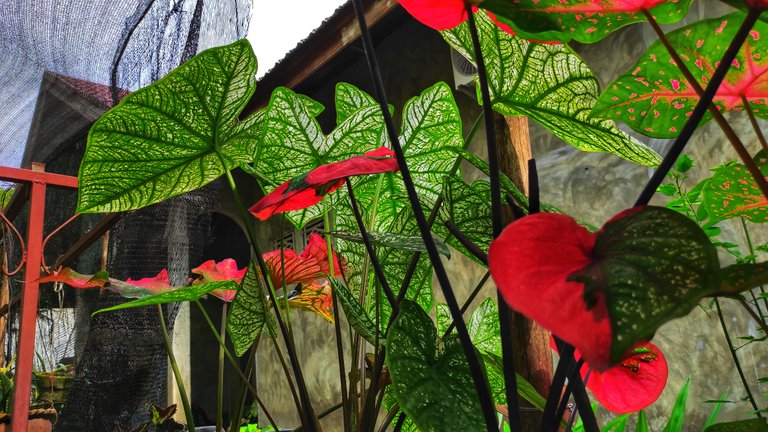 ---
---
the photos taked by : xiomi redmi not 9 pro
target of photos : taro plant's
Location : Aceh, Indonesia
Edited on : snapseed
THANKS FOR VISITING MY BLOG💕
REGARD ME,