Hi everyone, on this occasion I will show you a beautiful flower that I found in my yard. This flower is one of the flowers that I plant in my yard as an ornamental plant. Without lingering any longer, this is the photo.
![img_0.09638659498117394.jpg](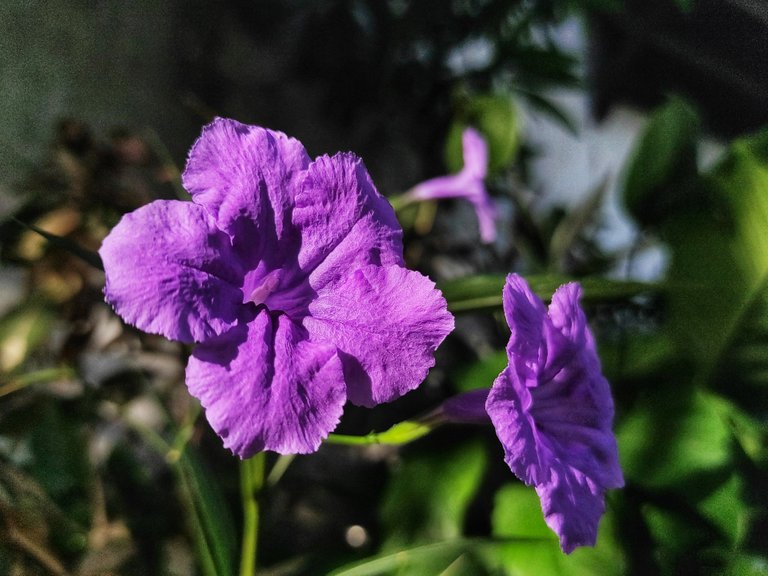 )
**Knowing the plant**
The name of this flower in Latin is Ruellia Simplex. In Indonesian this flower is often referred to as "Kencana Ungu". This flower is light purple which covers the whole flower. The stems are dark green to the leaves. The leaves of this plant are small and serrated. This plant belongs to the acanthaceae family, namely shrubs. Even so, this plant is widely planted as an ornamental plant because of its deep purple color and looks very beautiful.
**Here I will show photos of the photos**
![img_0.7489824337769776.jpg](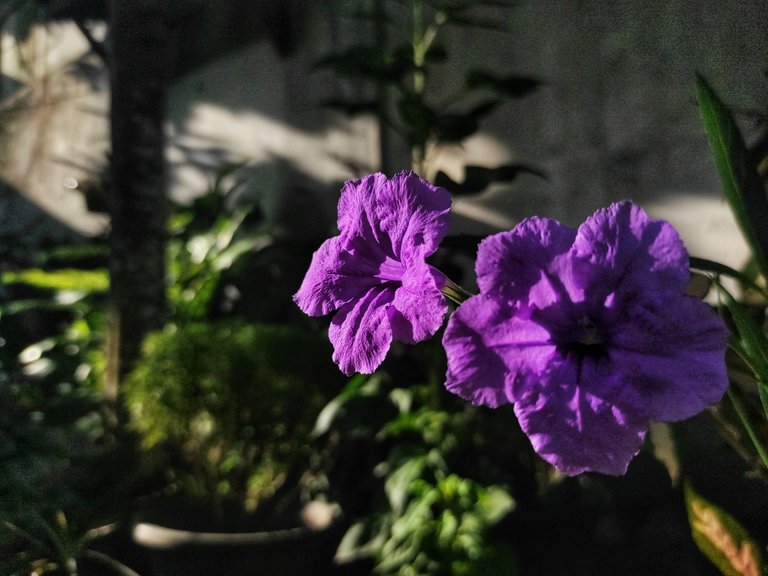 ) ------------------------------------------------- ![img_0.975646393411953.jpg](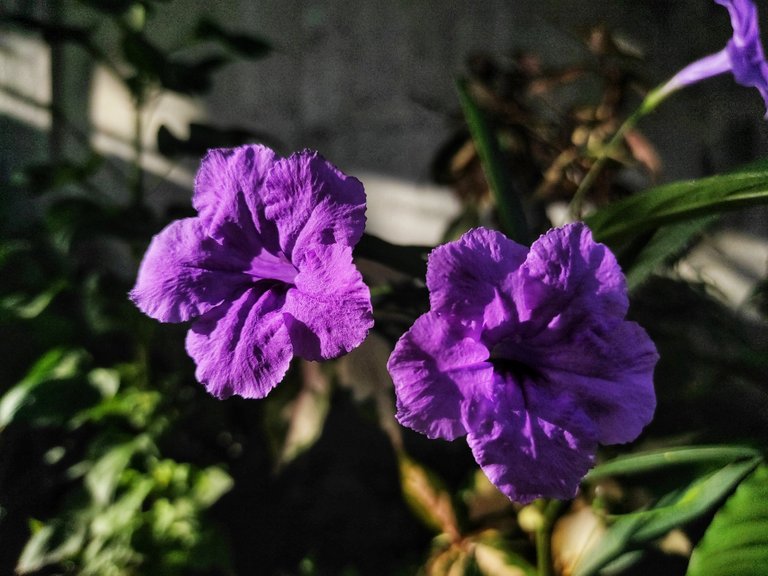 ) ------------------------------------------------- ![img_0.32315328813780125.jpg](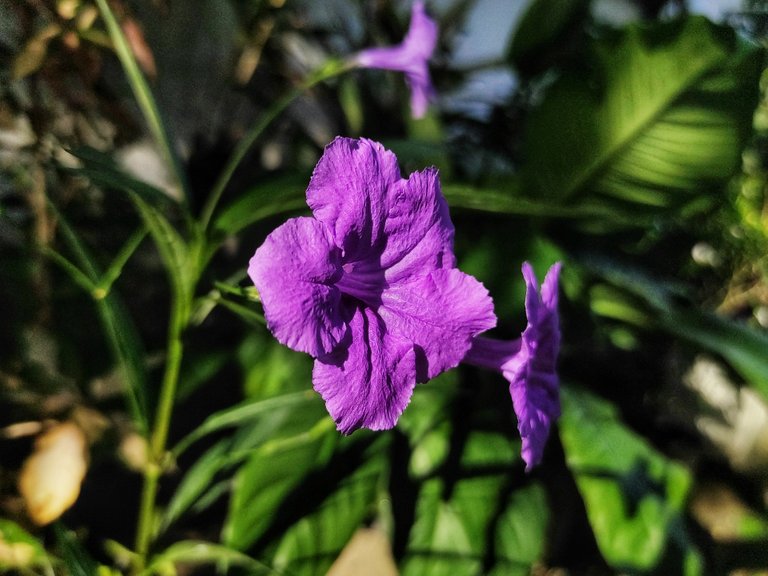 ) ------------------------------------------------- ![img_0.7853544668774523.jpg](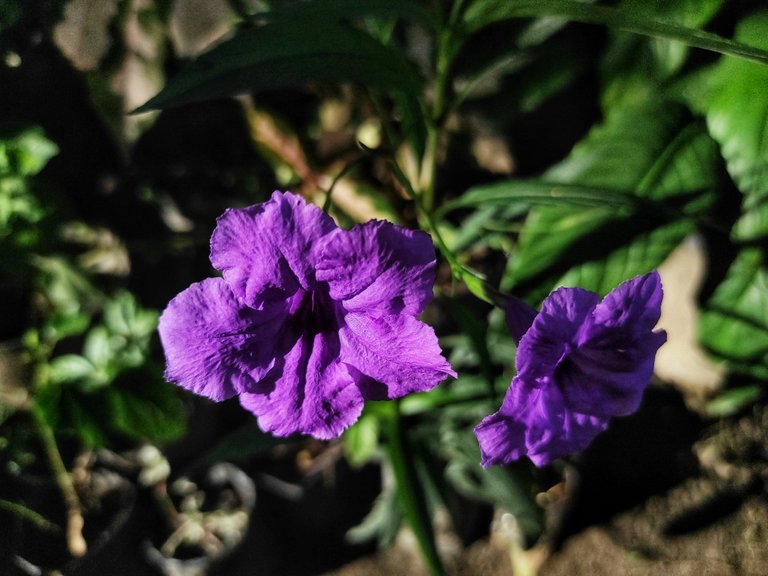 ) ------------------------------------------------- ![img_0.9345733712960971.jpg](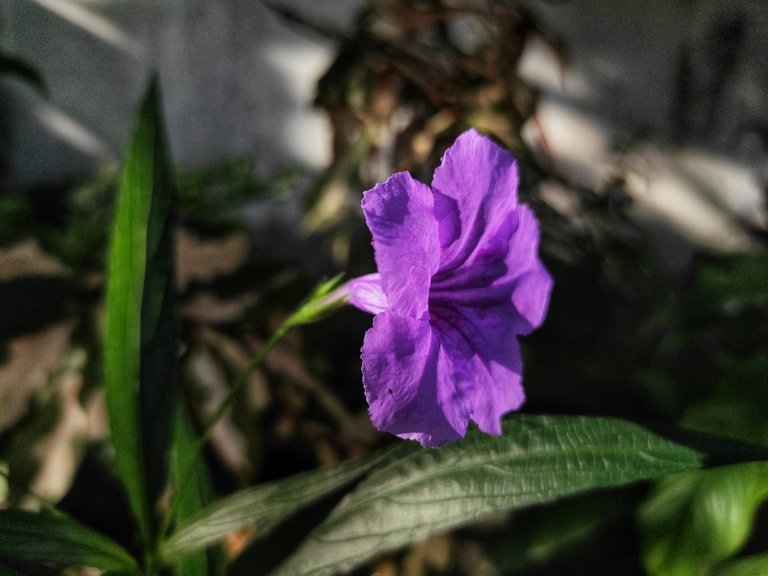 ) ------------------------------------------------- ![img_0.11581904582964506.jpg](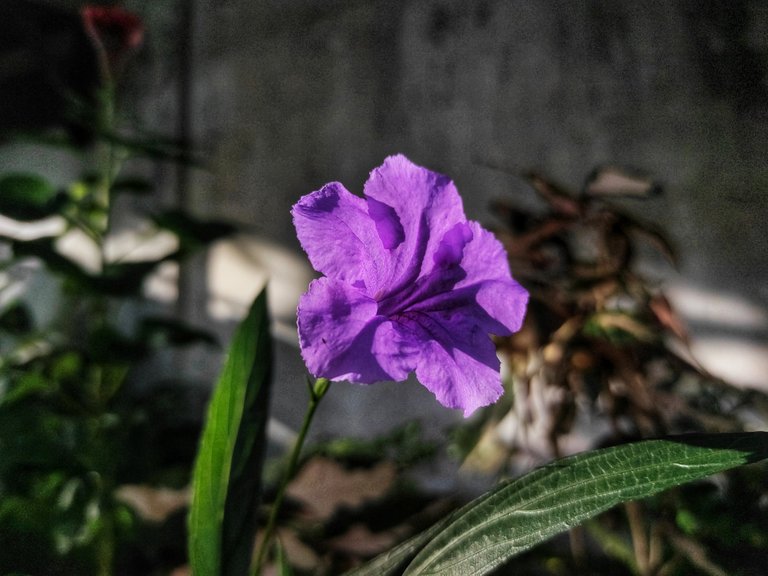 ) ------------------------------------------------- ![img_0.8299709499632496.jpg](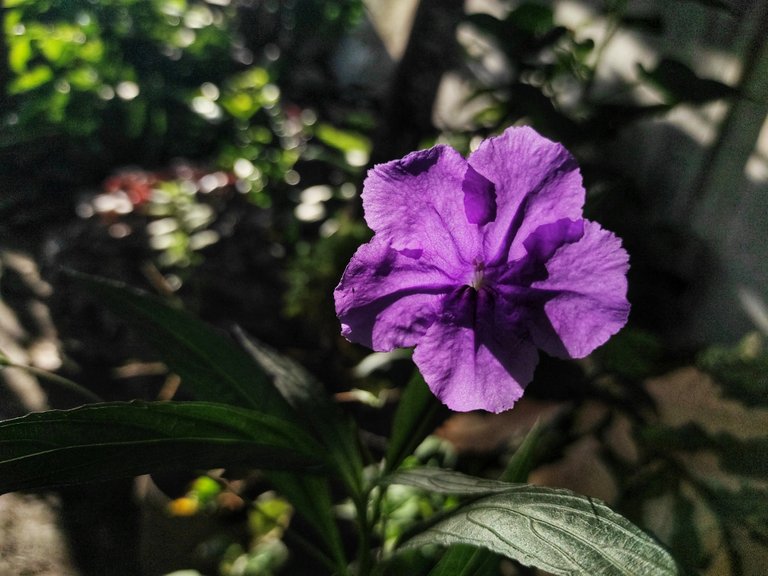 ) ------------------------------------------------- ![img_0.26980985890484116.jpg](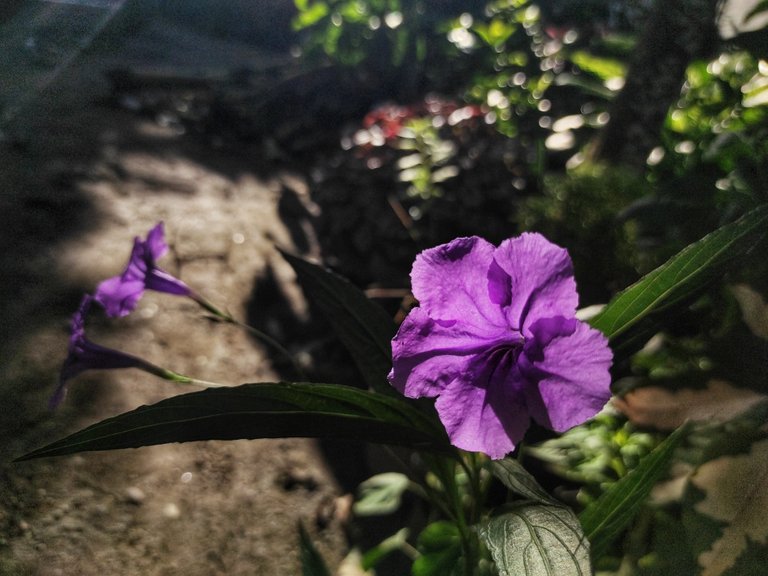 ) ------------------------------------------------- **the photos taked by : xiomi redmi not 9 pro** **target of photos : ruellia simplex** **Location : Aceh, Indonesia** **Edited on : snapseed**
**THANKS FOR VISITING MY BLOG💕**
**REGARD ME,**
***@harisfaris**
>