Hi everyone, on this occasion I will show you a plant that is very familiar to us. The plant is in the following photo.
![img_0.44300987658362395.jpg](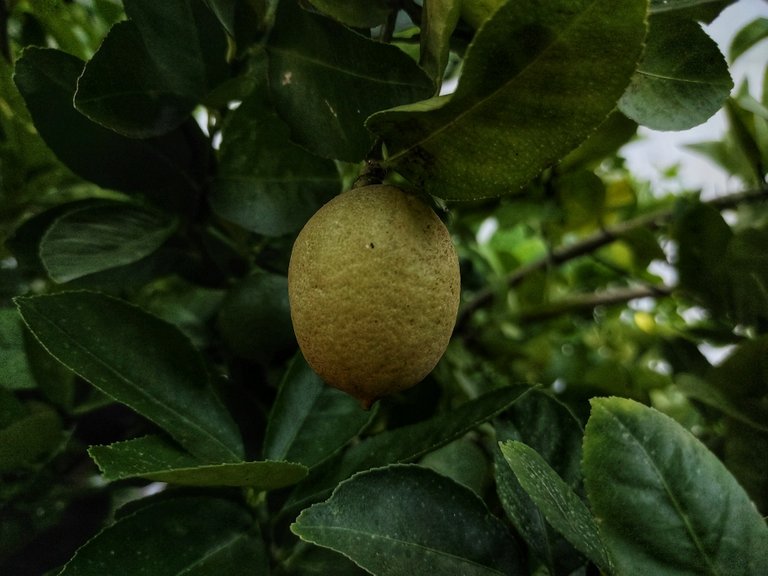 )
**Knowing the Plant**
The name of this plant in Latin is Citrus limon. In Indonesian this plant is called lemon. Surely we already know this plant, which is a fruit that is classified as an orange, whose acid level is below the lime. It tastes very sour and is not suitable for raw consumption. Usually lemon is used to get rid of the fishy smell of meat, or used as a dessert drink. Lemon contains lots of vitamin C in it, very suitable for drinking by people with heartburn. But not too much because it will cause diarrhea.
**Here's another photo.** ![img_0.2274411823528937.jpg](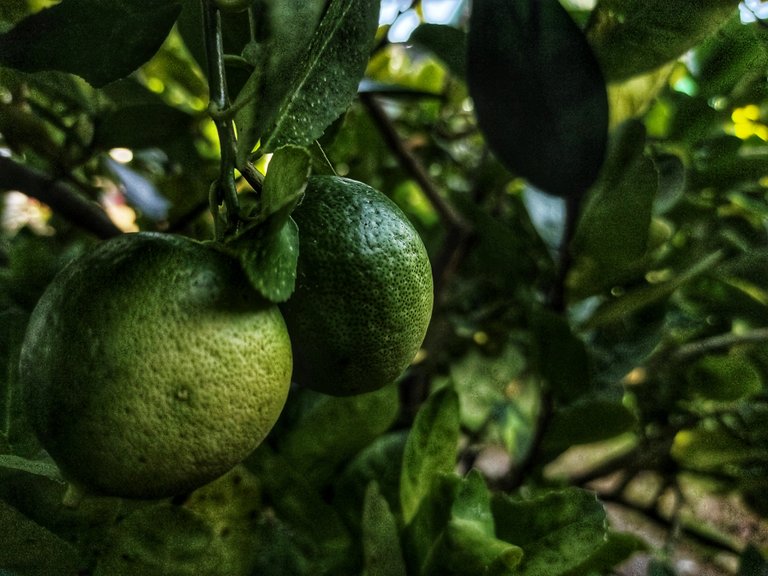 ) ------------------------------------------------- ![img_0.570375703428991.jpg](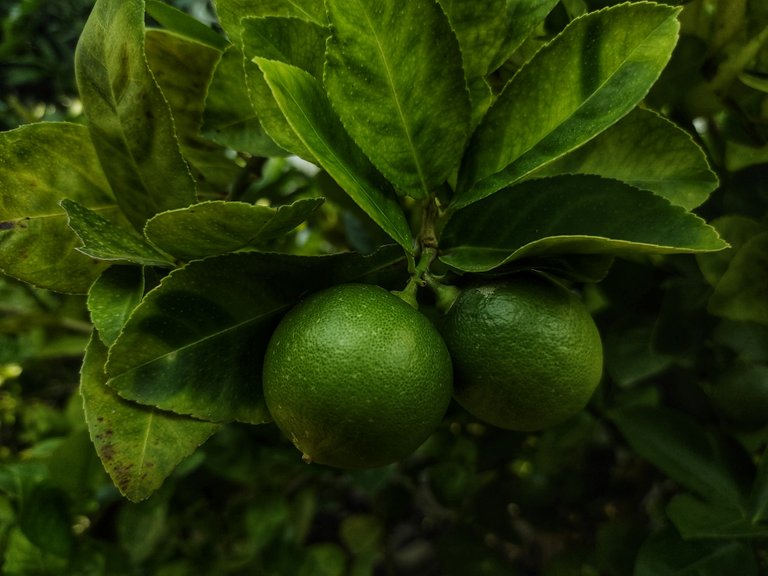 ) ------------------------------------------------- ![img_0.7712630864441694.jpg](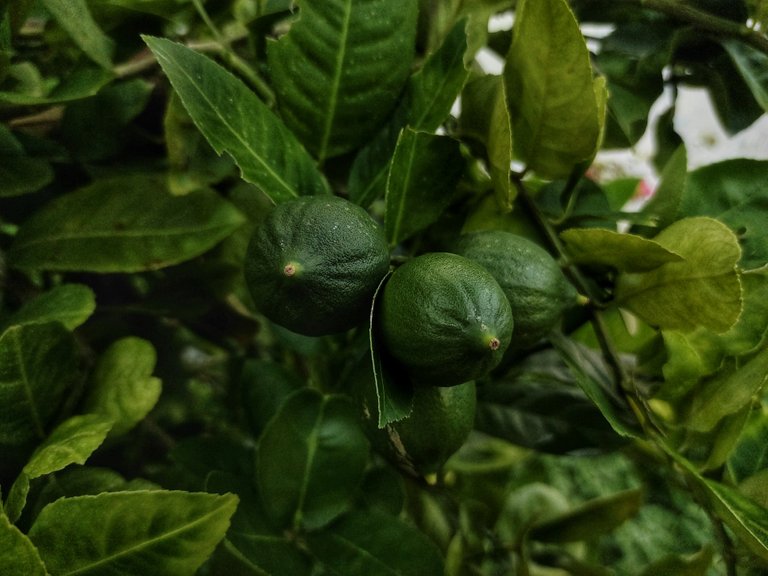 ) ------------------------------------------------- This how the flower fruit are looks ![img_0.22337741593473615.jpg](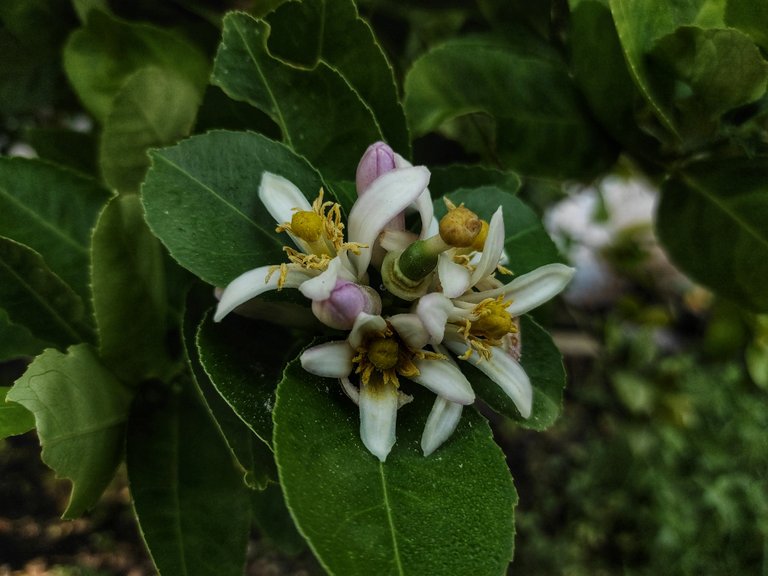 ) ------------------------------------------------- ![img_0.41297443326432137.jpg](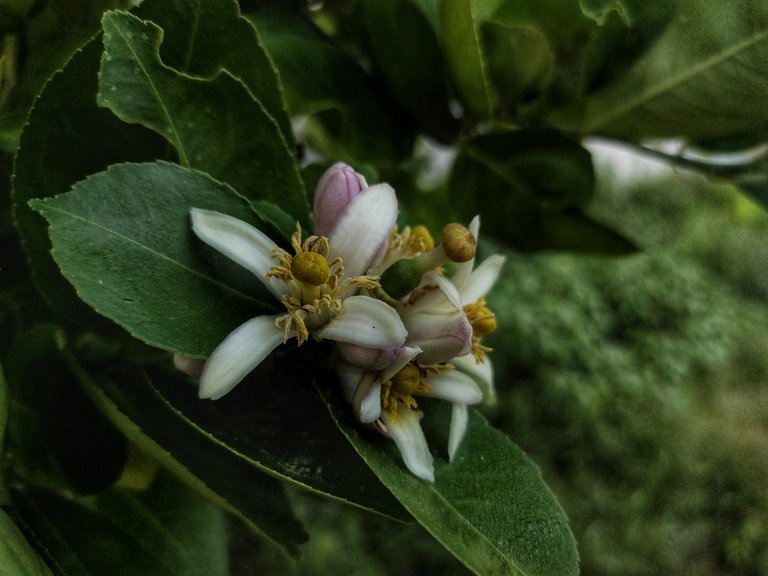 ) ------------------------------------------------- **the photos taked by : xiomi redmi not 9 pro** **target of photos : Citrus Limon** **Location : Aceh, Indonesia** **Edited on : snapseed**
**THANKS FOR VISITING MY BLOG💕**
**REGARD ME,**
***@harisfaris**