Hi everyone, on this occasion I would like to show you beautiful pictures that spoil the eyes. The picture is an aquascape in my room. Here's the picture This is an aquascape containing freshwater fish.
![img_0.18428192732293627.jpg](
)
This aquascape is made and maintained by my roommate. It looks very beautiful, right? Of course, to make an aquasqape like this requires quite a lot of energy and costs, including decoration and water treatment which is quite expensive.
![img_0.9015263179082126.jpg](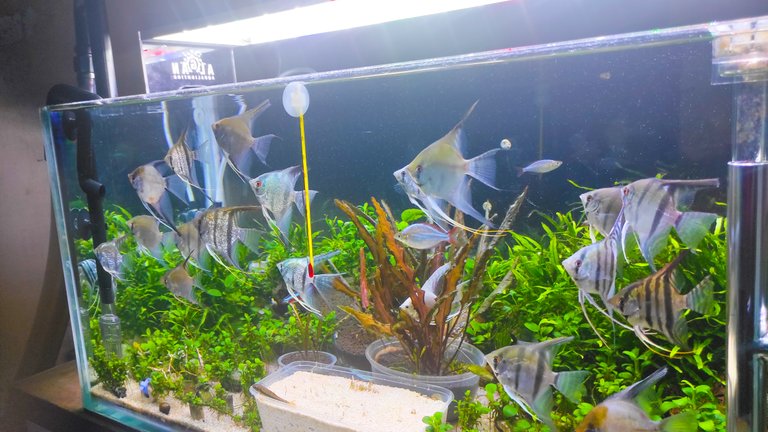 )
Aquasqape decorations such as plants, sand, oxygen and others are purchased, while the oxygen pipe is made by themselves and the live snails are sought in the public rivers. If you don't know what aqua scape is, Aquasqape is a place to keep aquatic animals such as fish, snails, turtles, and other aquatic animals in a place like an aquarium and decorated with decorations that look like in a deep and aesthetic river. Therefore, this aquascape is more competitive in terms of beauty.
![img_0.08944318944391658.jpg](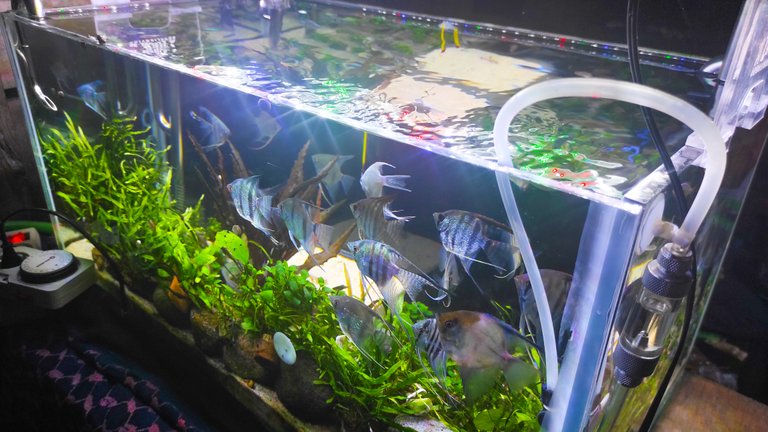 ) **
Therefore, here I show you the photos I took from an aquascape.
** ![img_0.5889180788426556.jpg](
) ------------------------------------------------- ![img_0.4103591877433043.jpg](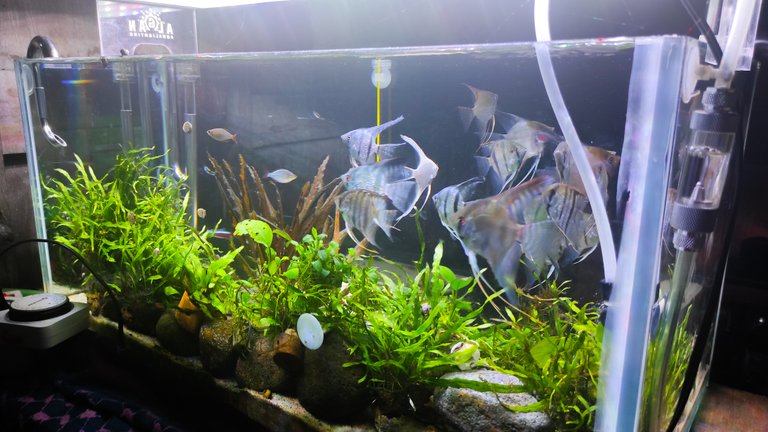 ) ------------------------------------------------- ![img_0.29668806821188237.jpg](
) ------------------------------------------------- **the photos taked by : xiomi redmi not 9 pro** **target of photos : aquascape** **Location : Aceh, Indonesia** **Edited on : lightroom**
**THANKS FOR VISITING MY BLOG💕**
**REGARD ME,**
***@harisfaris**