Keti Koti (End of Slavery)

On July 1st we celebrate the abolishment of Slavery in Suriname and on many of the Caribbean islands.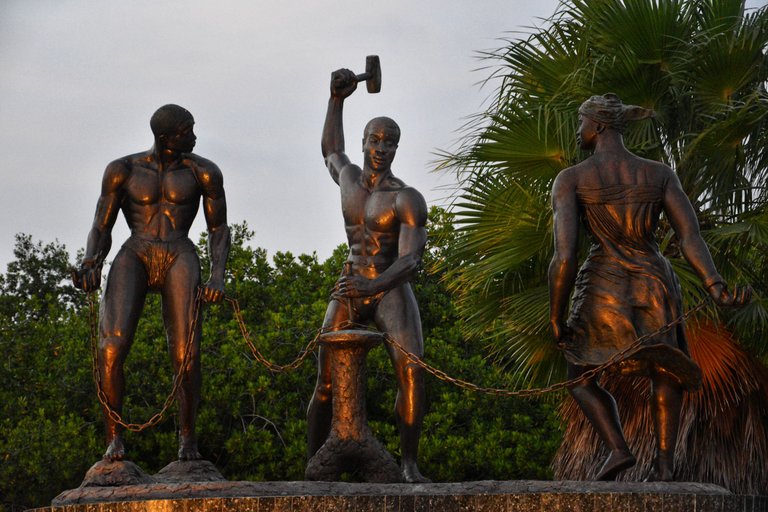 July 1st 1863 to be exact (Curacao and Suriname were both Dutch colonies)
In Suriname it's a national holiday called "Keti Koti" which translated to "Broken Chain" (or a cut chain).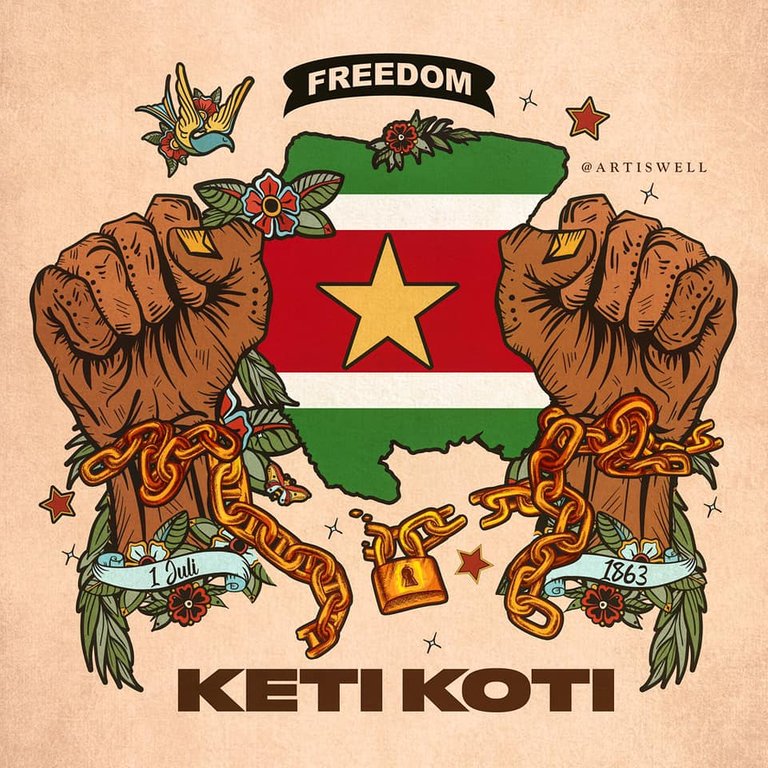 Image credit - Reena.nl
On Curacao its not that big of a celebration but you do have more & more people acknowledging the fight their ancestors had to get their freedom.
Now I'm not going to go into any of the details of how and why, which countries.
It's very important to know the history, and if your interested I encourage you to look it up.
But that's not my angle today. My focus today is actually on today...
Specifically on a personal level, what does freedom mean to you???
And even further, what are you doing with your freedom???
The pandemic (yes there is that word again) brought to light some interesting thoughts when it comes to freedoms we take for granted. Things we've gotten used to.... Things others to this day don't have. But also things some of our ancestors definitely didn't have!
So with July 1st coming around during this time might bring with it a lot more awareness and hopefully appreciation...
That's my hope at least...
So back to the questions, what does freedom mean to you? Is the choice to move around freely? Is it the option to speak your mind? Or to express yourself? The opportunity to gain knowledge?
There are so many aspects to freedom that it might be hard to pick just one but I encourage you to try, even if you don't leave a comment, just think about it.
And when you do ask yourself what you're doing with it... And if you're happy with what you've accomplished with it?
In closing I'm goinq to leave you with pics for a park called "Lucha pa Liberdat" (fight for freedom) here in Curacao.
It's dedicated to revolution and of course the fight for freedom.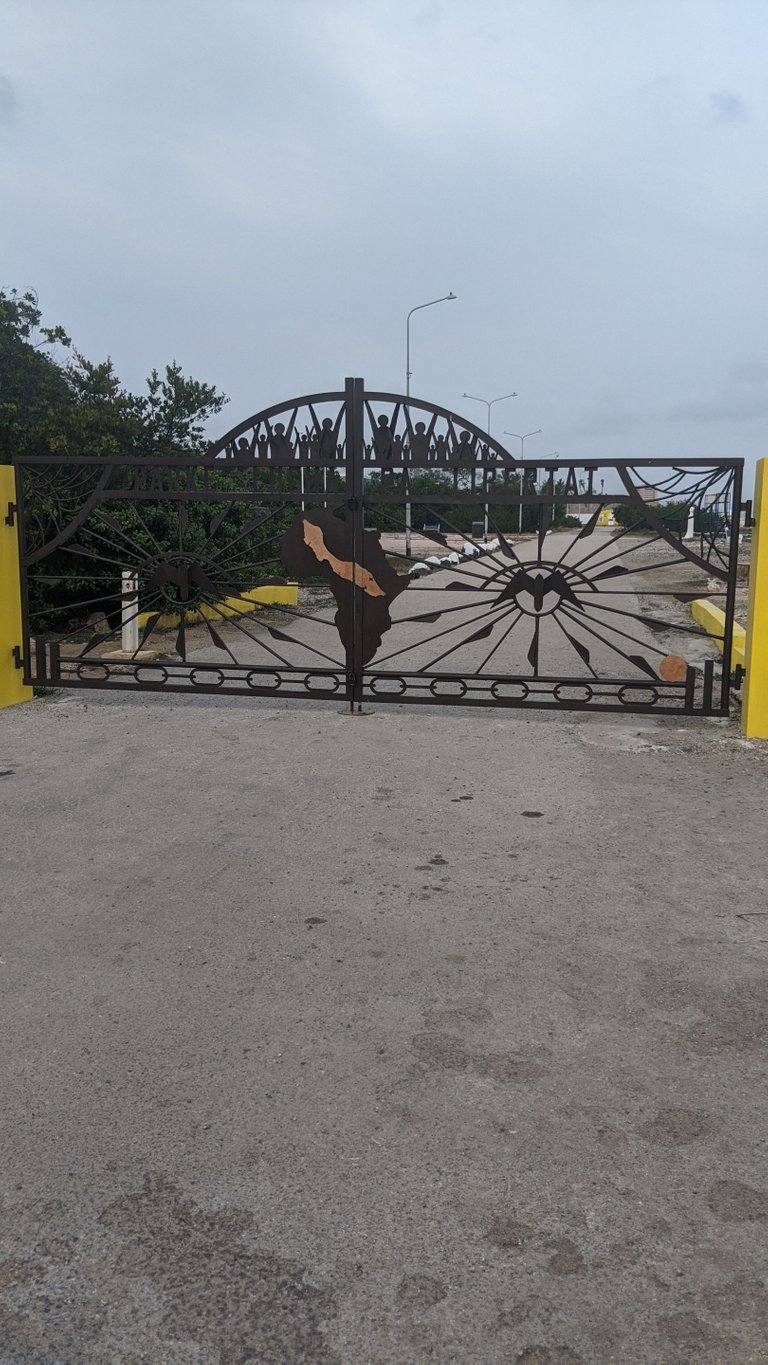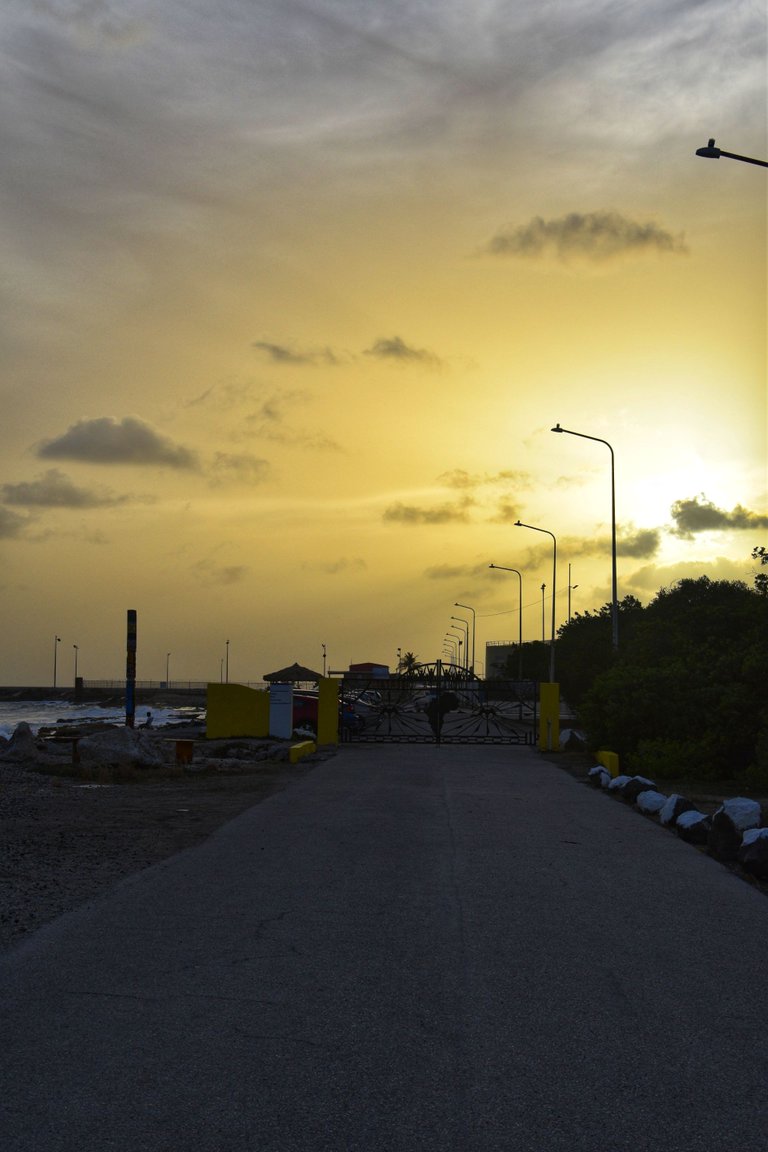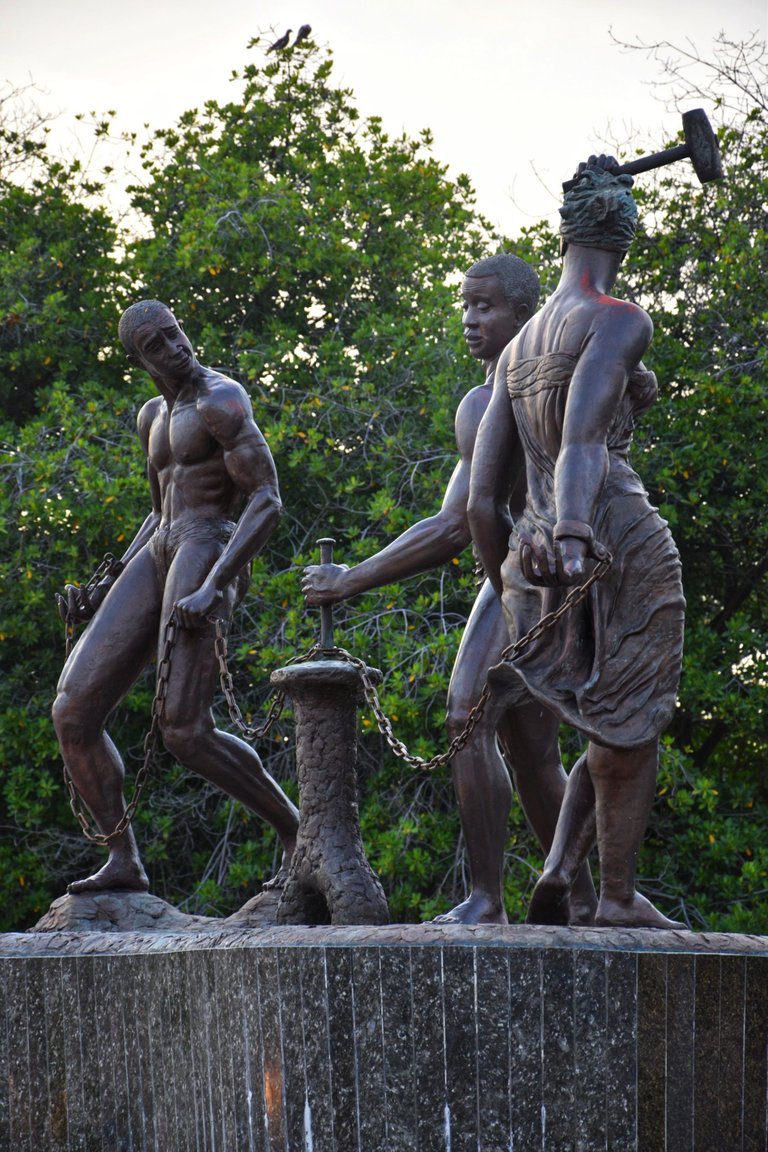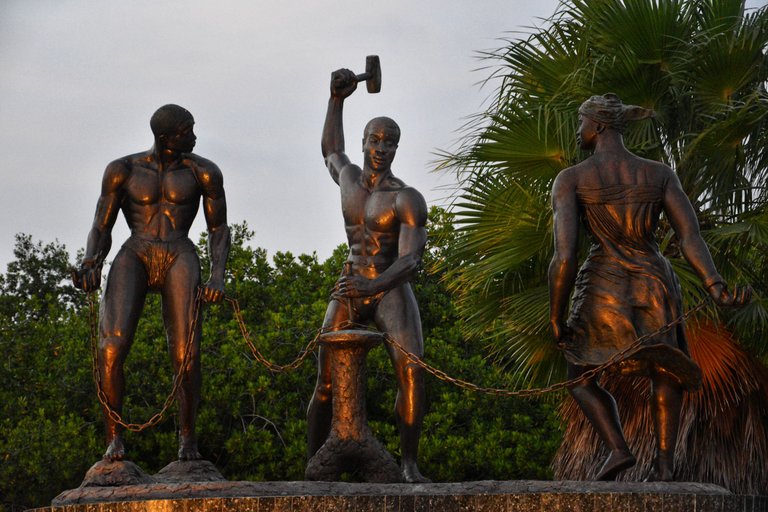 Take care everyone!
And feel free to share your thoughts in the comments.
---
---