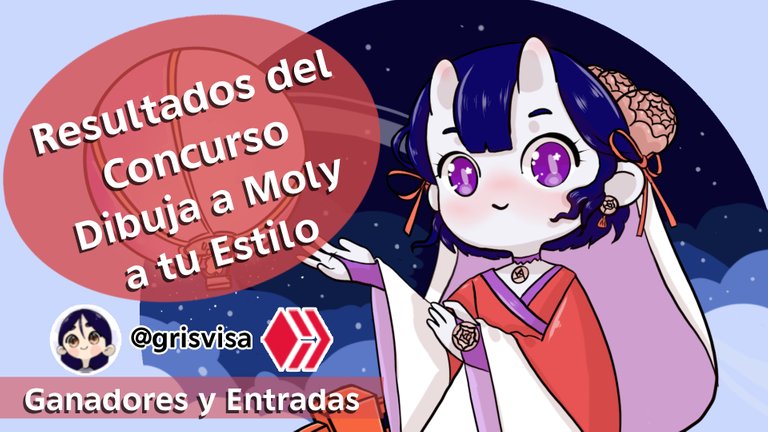 English
Hello, little Hivers, lovers of illustration, design and kawaii things!
Finally, the much awaited day of announcing the winners has arrived. Before moving into the results I want to thank you all for your participation. It was very difficult to make a decision for me because each one had his own. There were 26 entries in total!
Eddie helped me choose the winners because I am very indecisive. At the end of the day the reason we chose the winners was how creative they had been rather than the technique.
All of you have a lot of talent even though not all are dedicated to drawing, that's why it was difficult to choose only 3. For this reason and because of how grateful I am, we decided to donate the earnings of this post by putting 5 more places who will are set as beneficiaries, 20% to each one.
Thank you very much for everything, I'm full of GRATITUDE, I hope soon I can do another activity to reward your creativity, perseverance and effort.
Remember that practice makes us master our craft and constancy leads us to achieve our goals.
Never stop creating.
---
---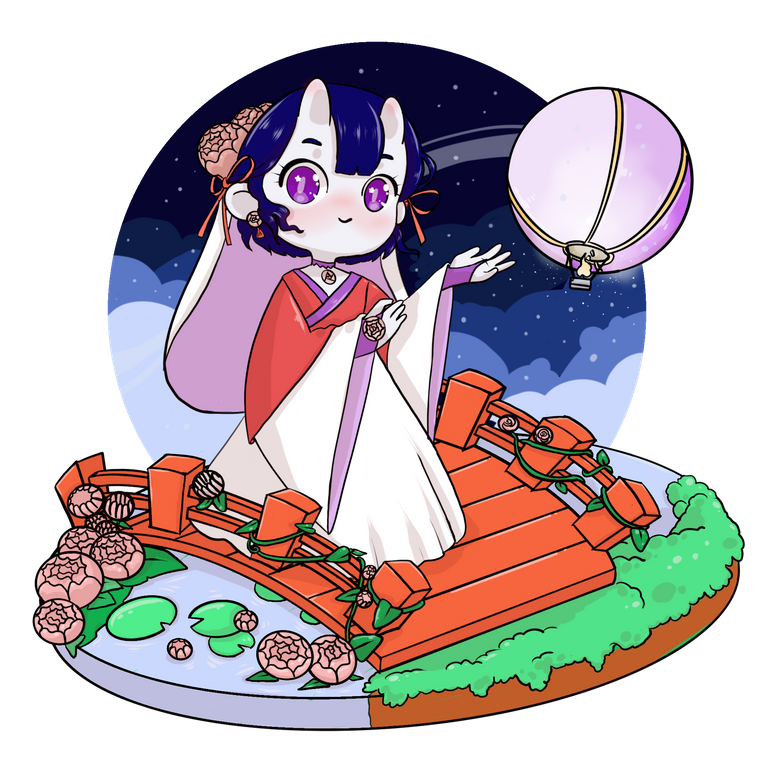 ---
---
Spanish
¡Hola, pequeños Hivers amantes de la ilustración, el diseño y las cosas kawaii!
Por fin llego el día tan esperado de anunciar a los ganadores. Antes de pasar a los resultados les quiero agradecer enormemente su participación a cada uno. Fue muy difícil tomar una decisión para mí porque cada uno tenía lo suyo. ¡Fueron 26 entradas en total!
Eddie me ayudó a elegir a los ganadores porque yo soy muy indecisa. Al final de cuentas el argumento para elegir a los ganadores fue que tan creativos habían sido más haya de la técnica.
Todos tienen mucho talento aunque no se dediquen al dibujo, por eso fue difícil elegir solo 3. Por lo mismo y por todo lo agradecida que estoy, decidimos donar las ganancias de este post poniendo 5 lugares más como beneficiario, 20% a cada uno.
Mil gracias por todo, estoy llena de GRATITUD, espero pronto poder hacer otra actividad para recompensar su creatividad constancia y esfuerzo.
Recuerden que la práctica nos hace dominan nuestro oficio y la constancia nos lleva a alcanzar nuestras metas.
Nunca pares de crear.
---
---
Winners - Ganadores
---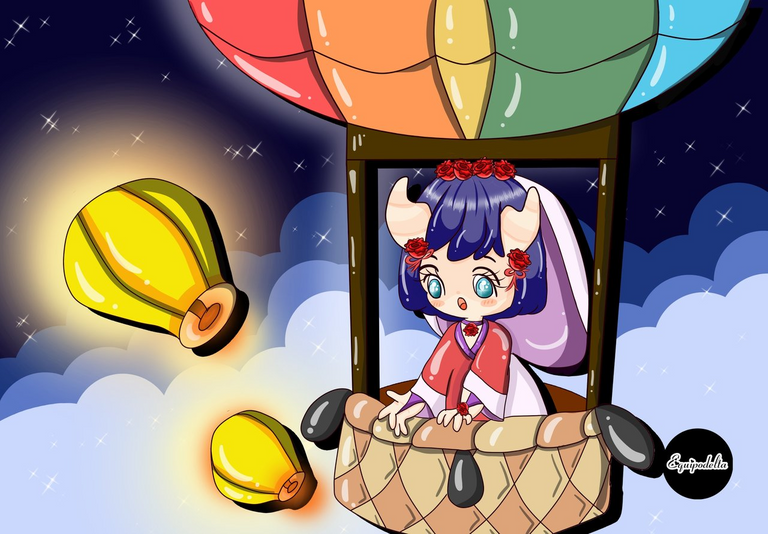 ---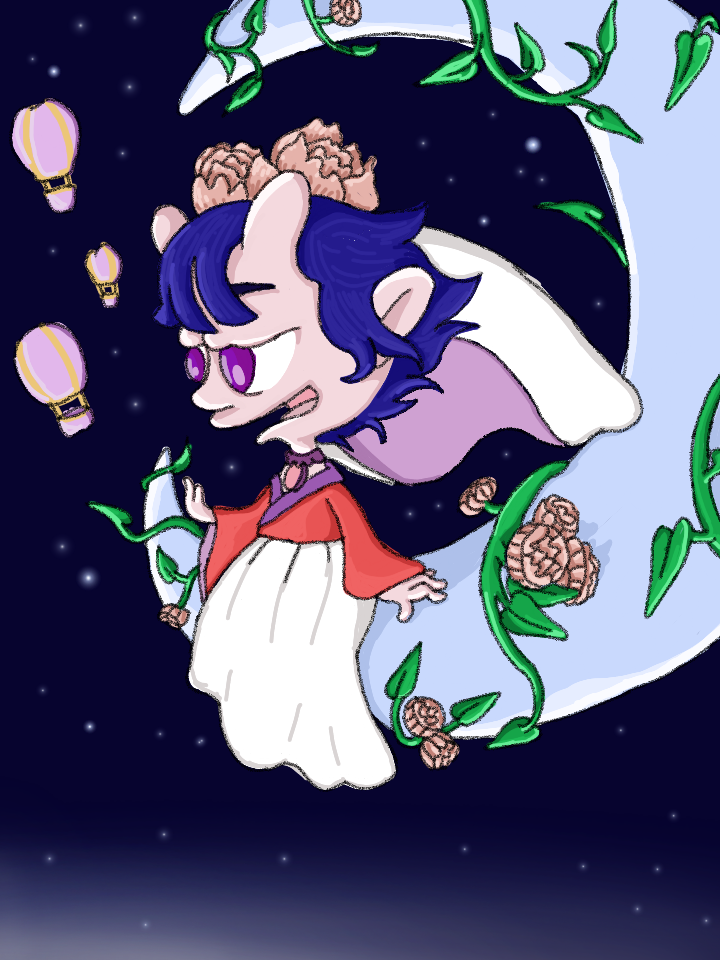 ---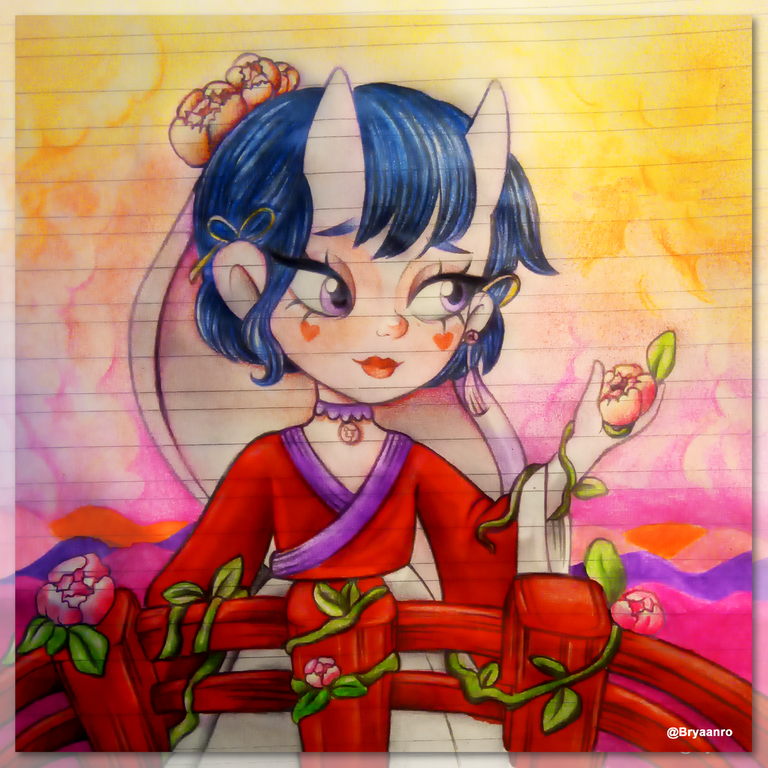 ---
Proof of Rewards - Prueba de las Recompensas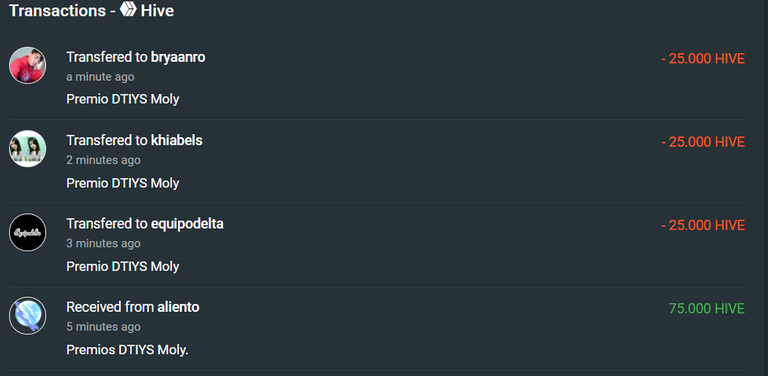 ---
equipodelta: https://hiveblocks.com/tx/d9fb4e7966c8eb3cfb1d72e7392668460ba8067e
khiabels: https://hiveblocks.com/tx/52ce150f2b25dc22ccb8830170f6c07a63ad9157
bryaanro: https://hiveblocks.com/tx/a2d9f5550ffbd15028f6d7931821bbafb8dae22b
---
Bonus Winners - Ganadores Extra - 20% Beneficiary
---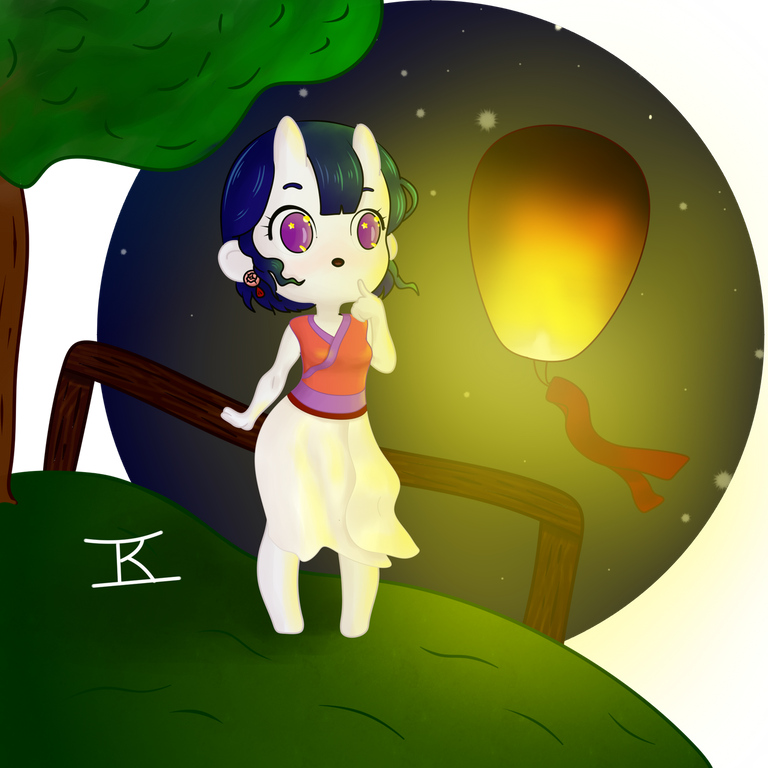 ---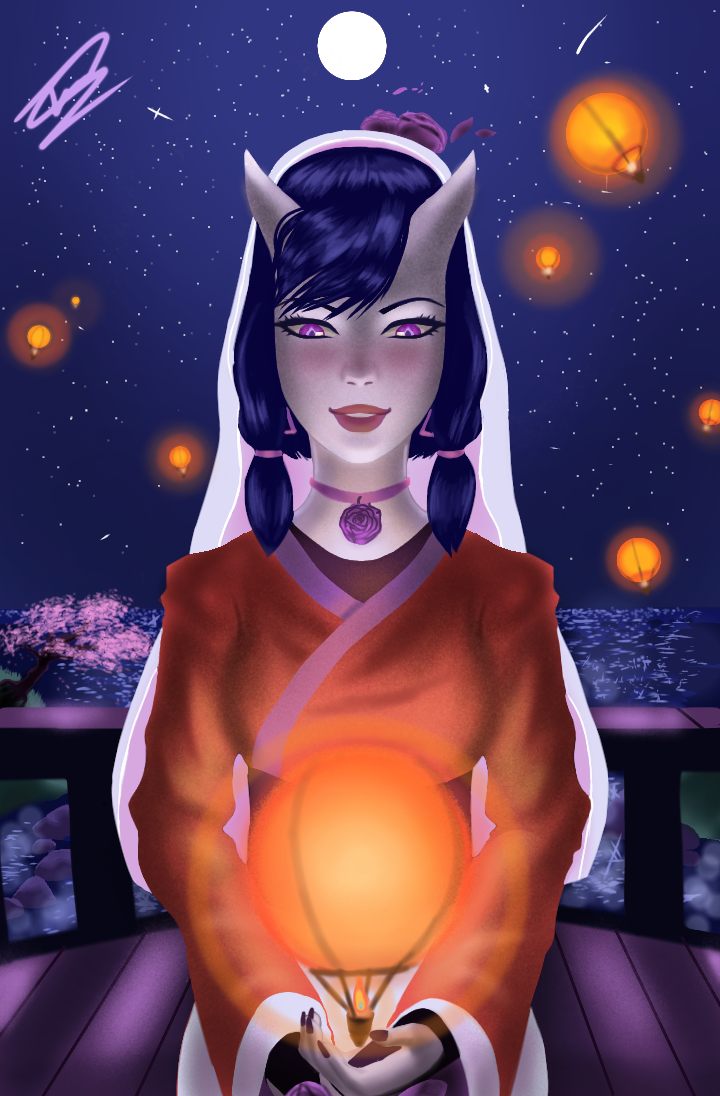 ---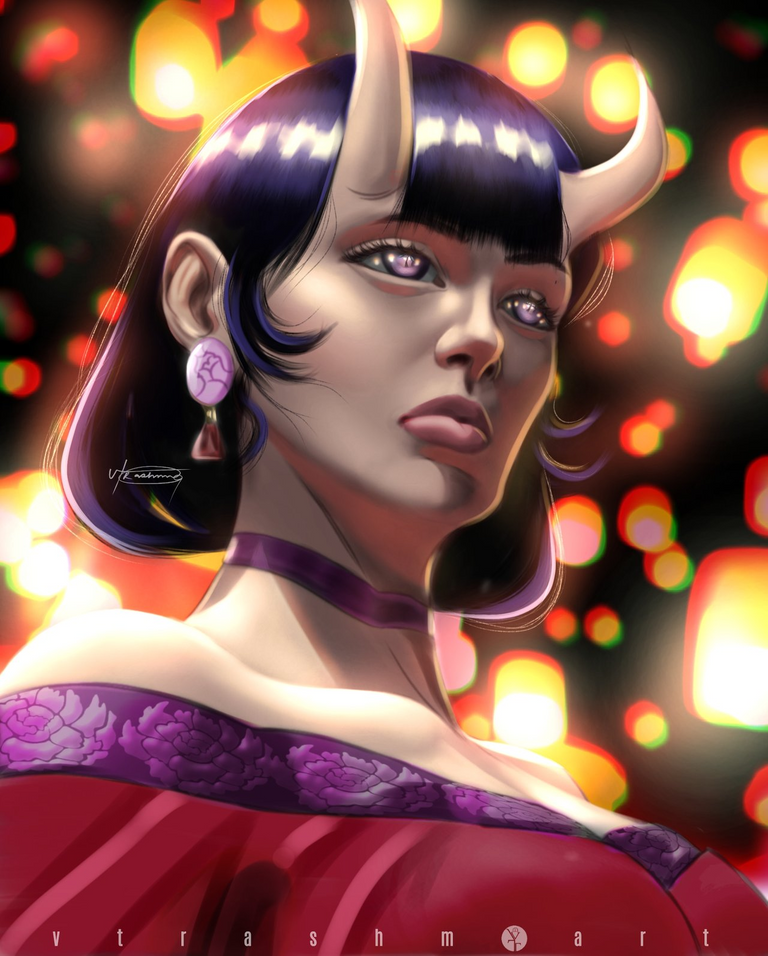 ---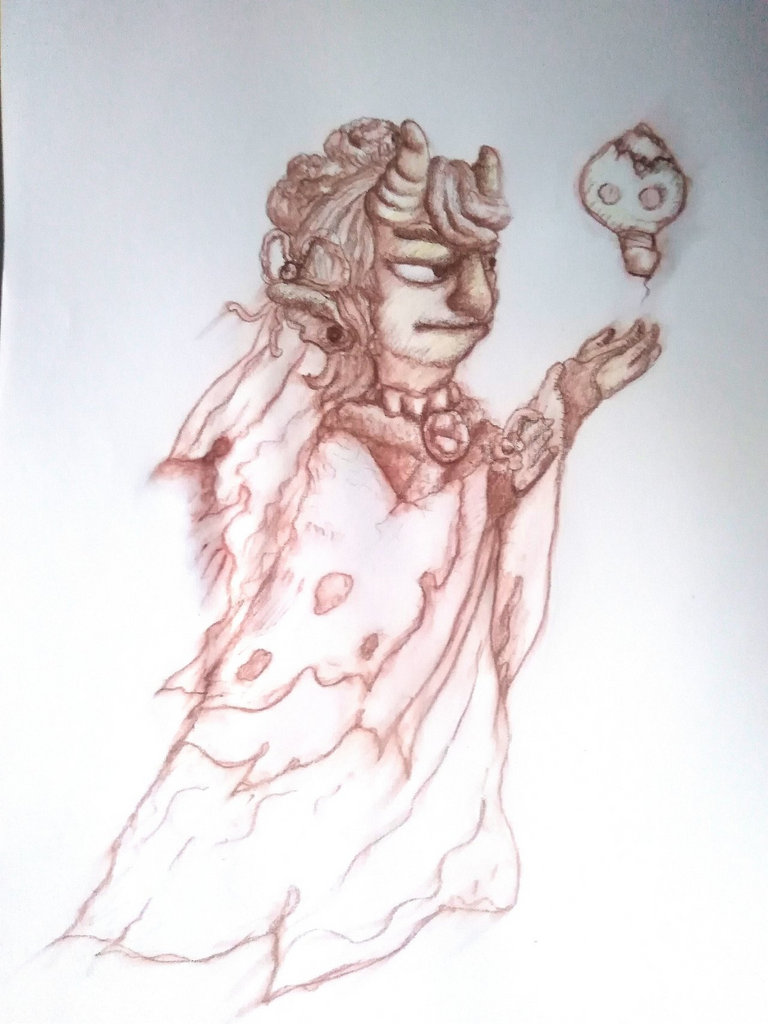 ---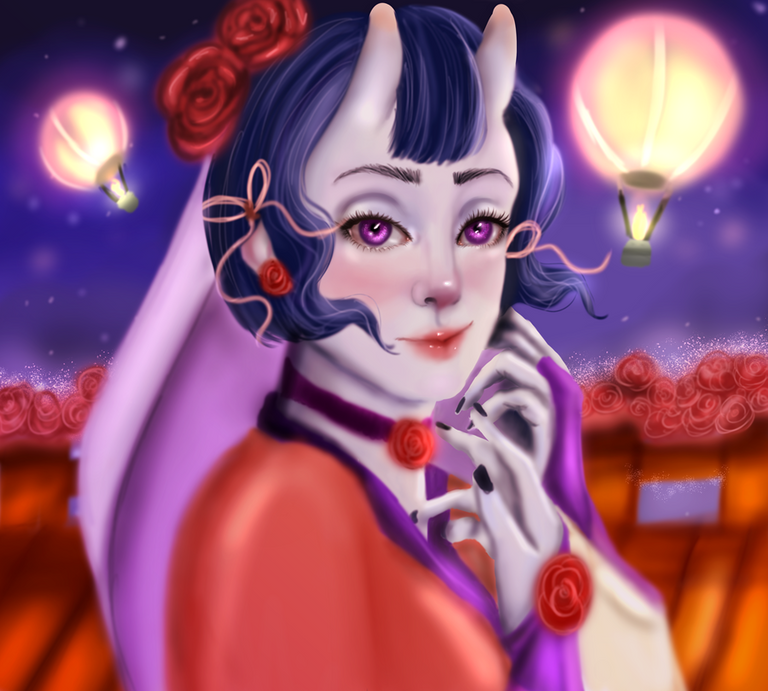 ---
Rest of the Entries - Resto de las Entradas
---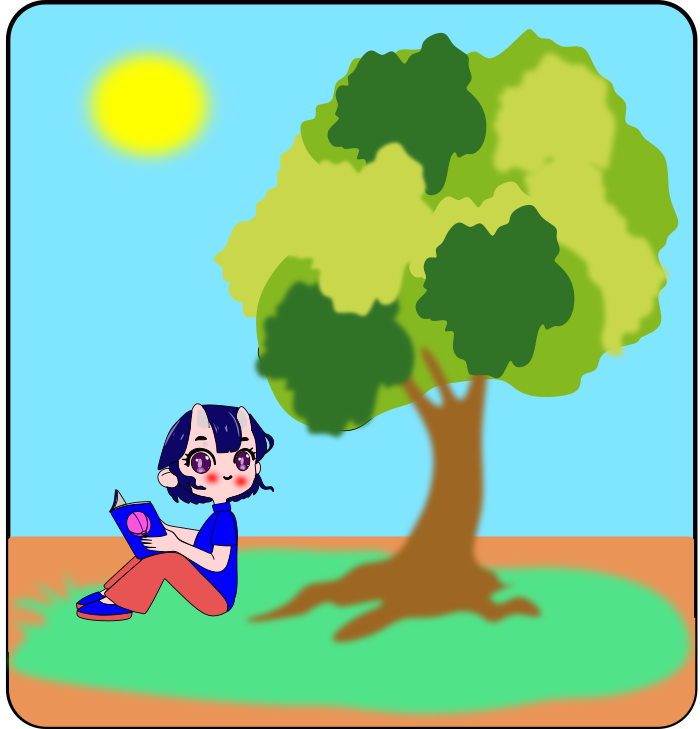 ---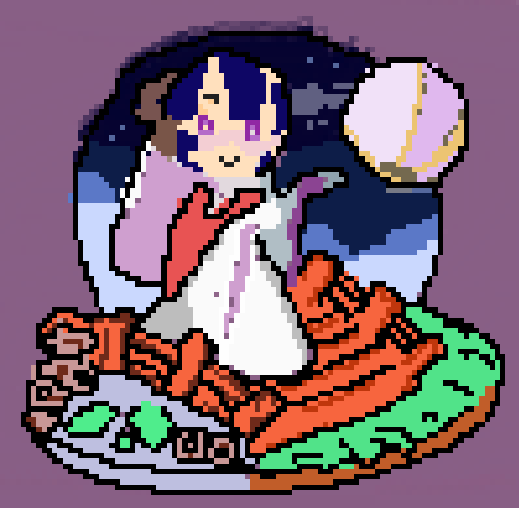 ---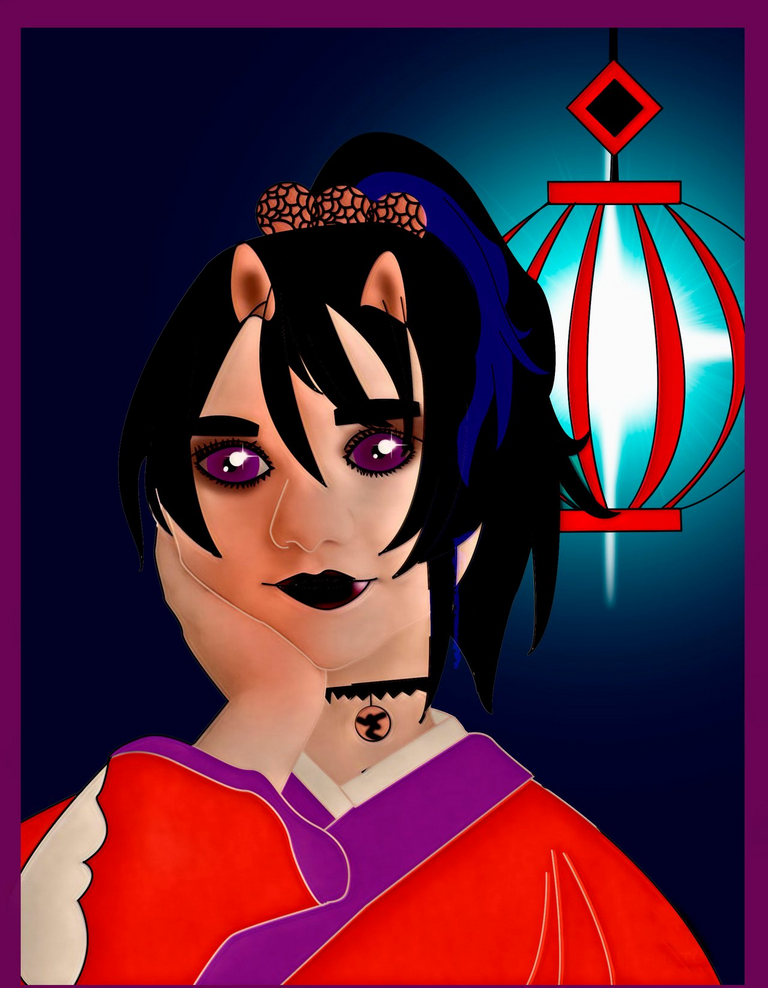 ---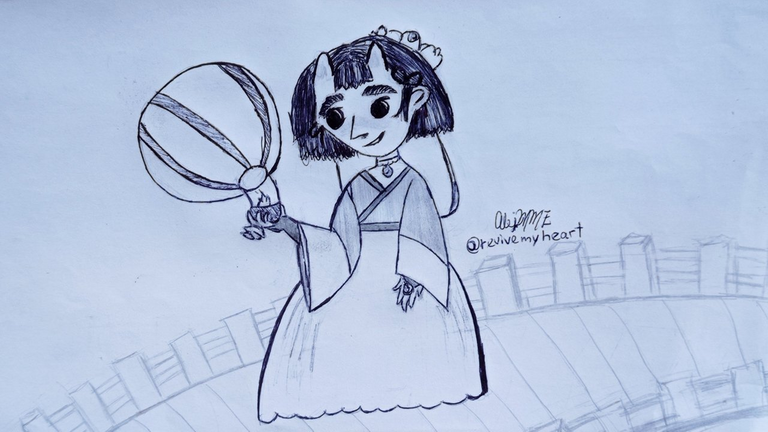 ---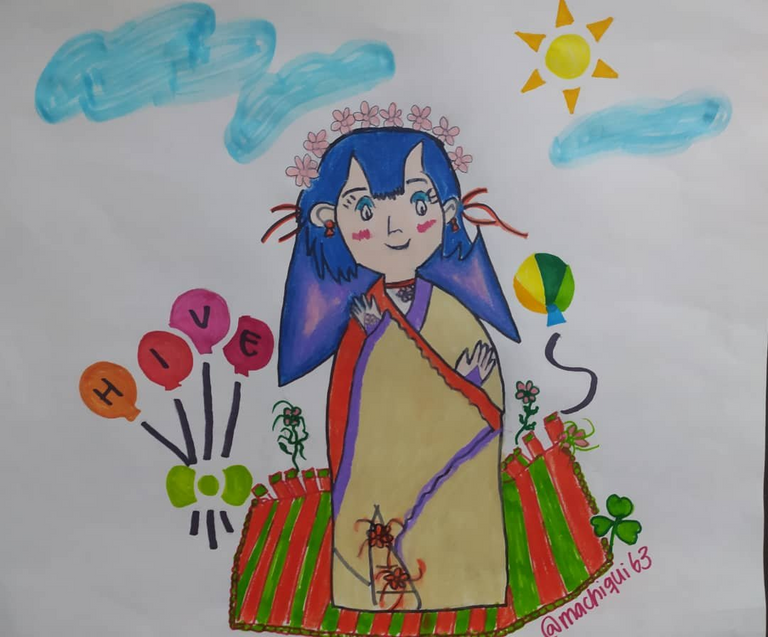 ---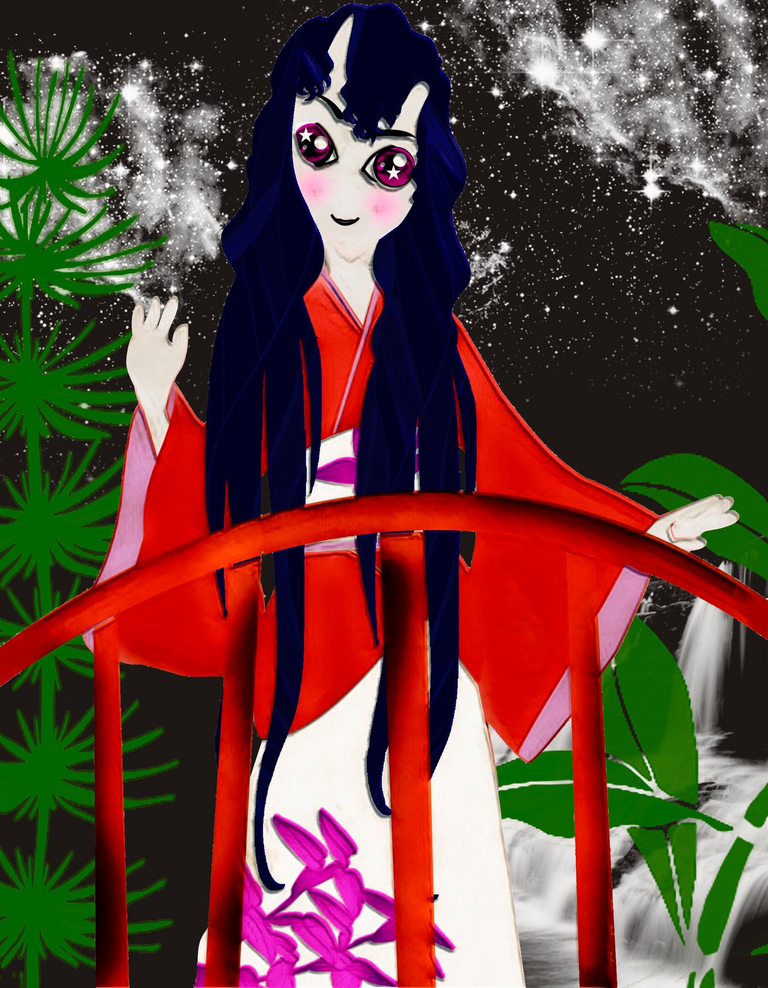 ---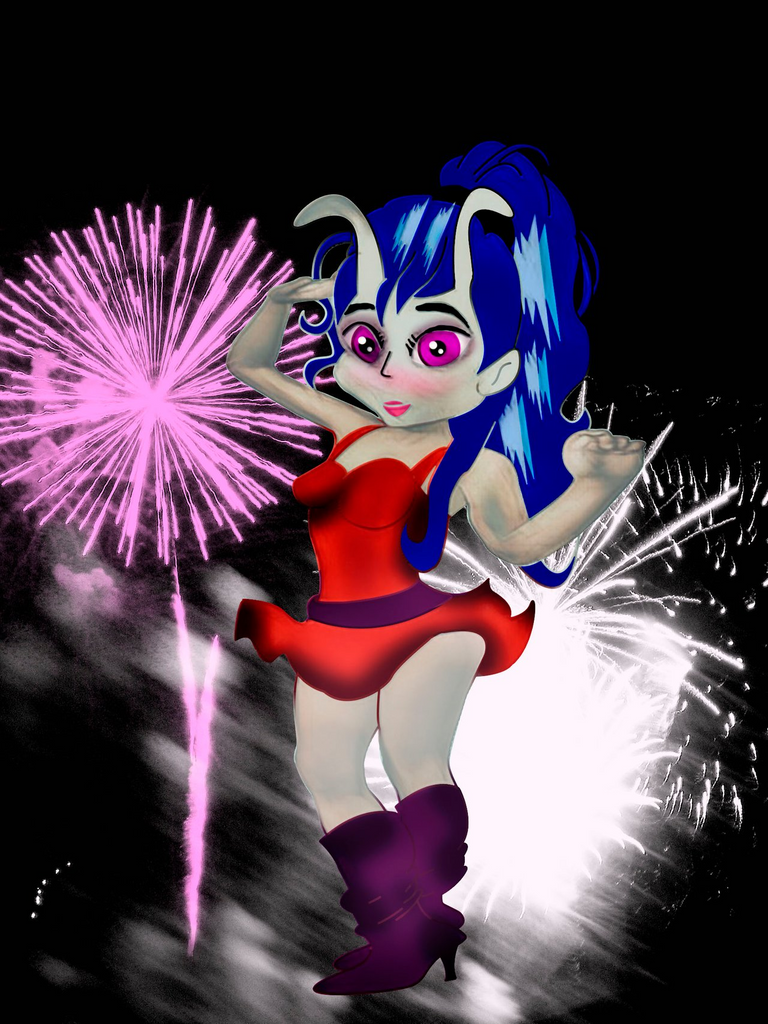 ---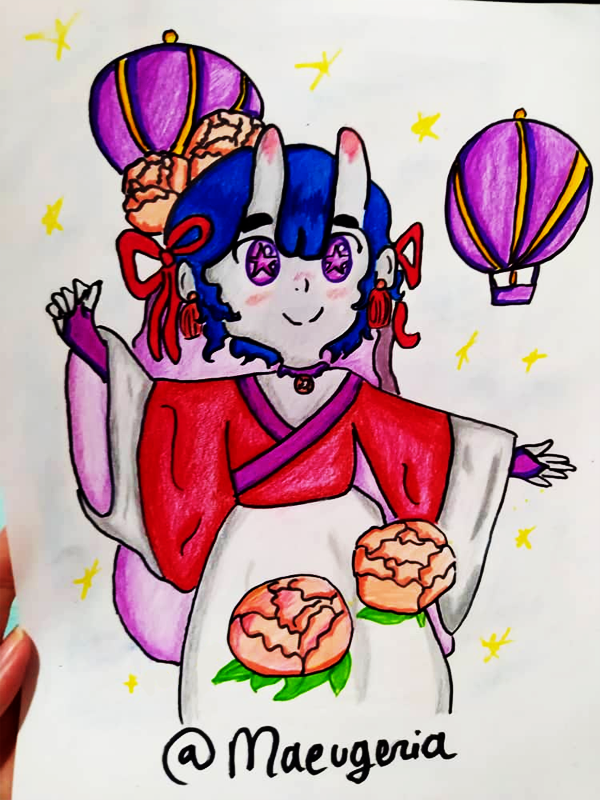 ---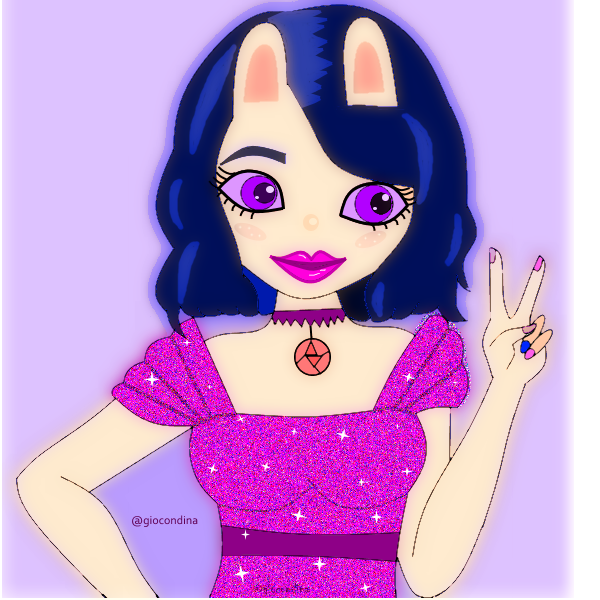 ---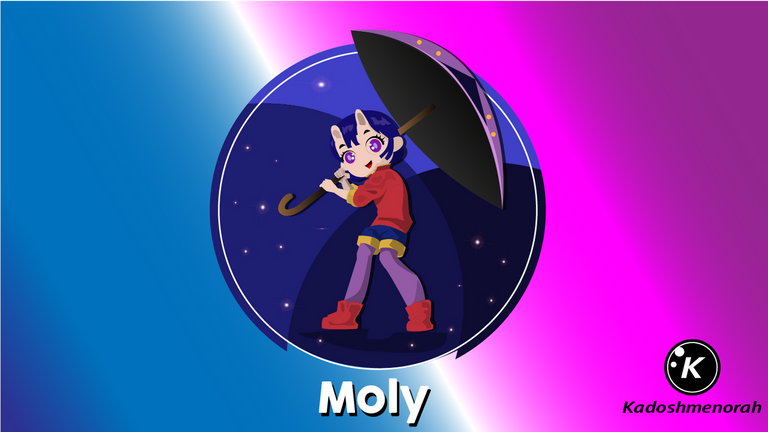 ---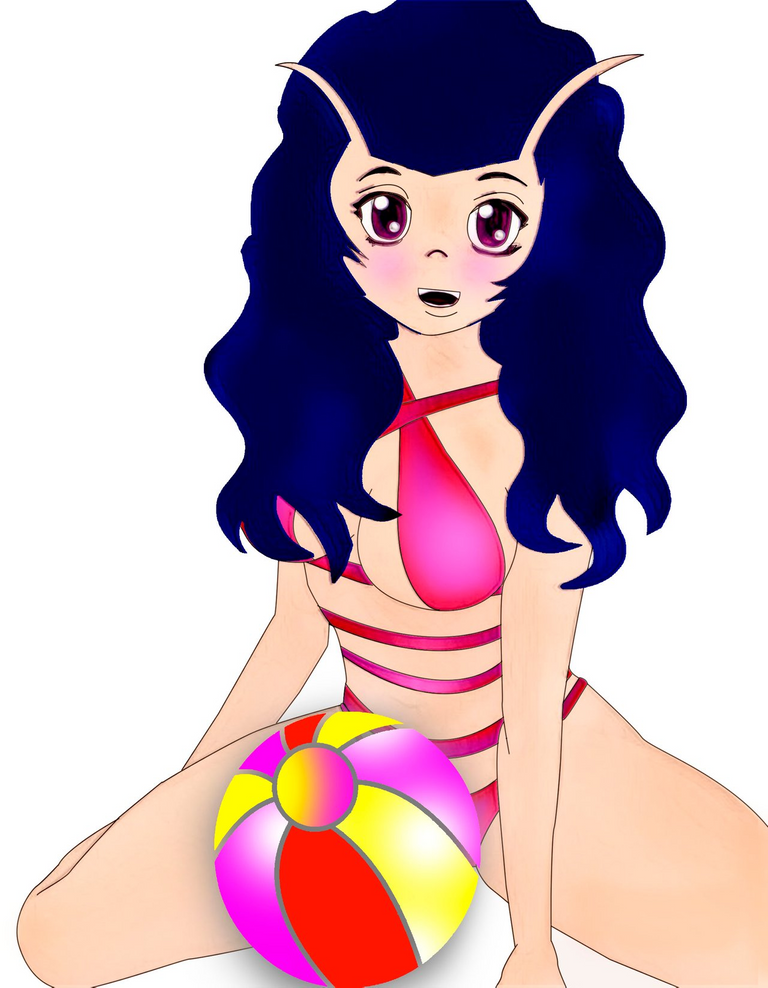 ---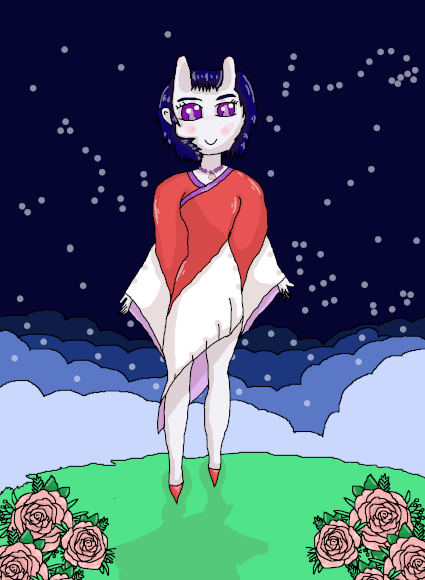 ---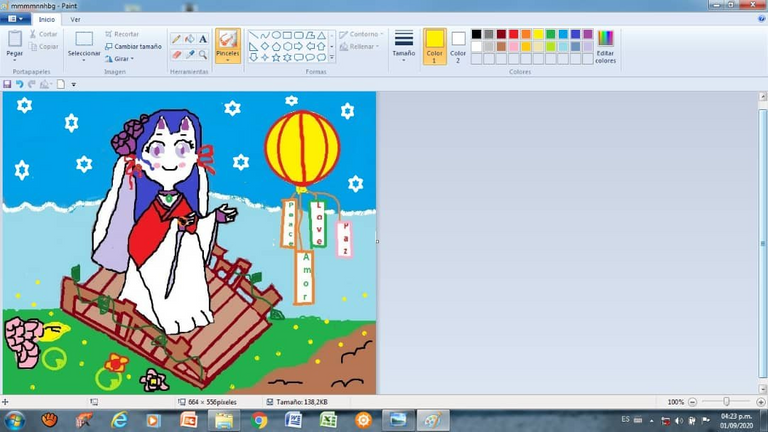 ---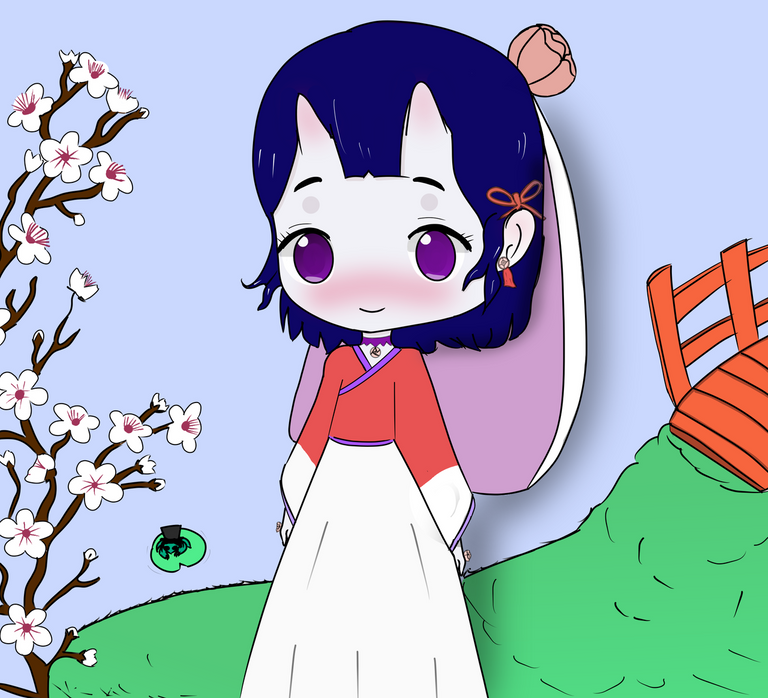 ---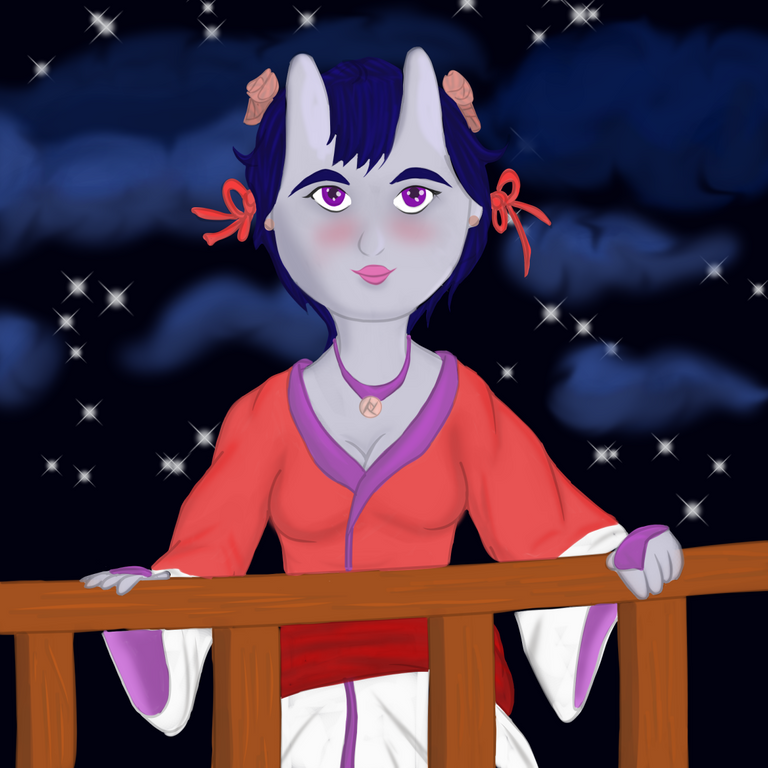 ---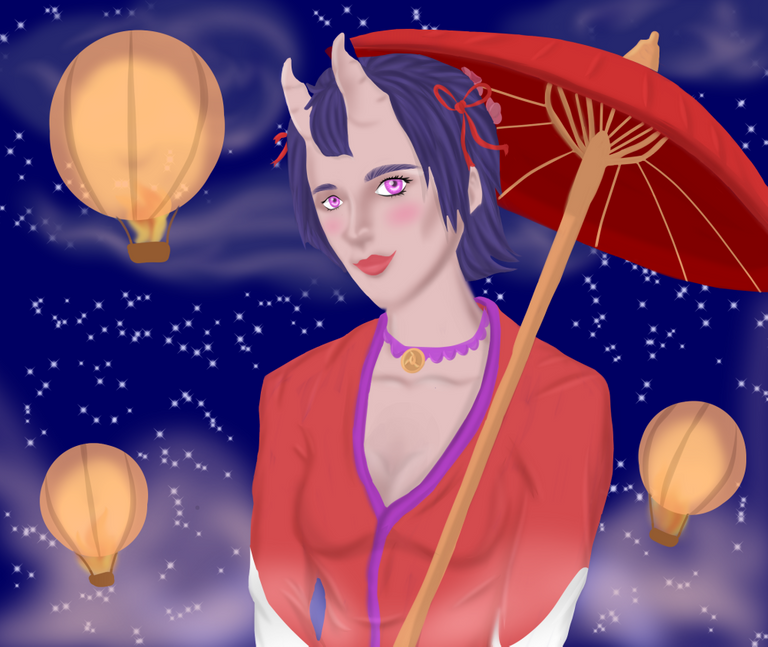 ---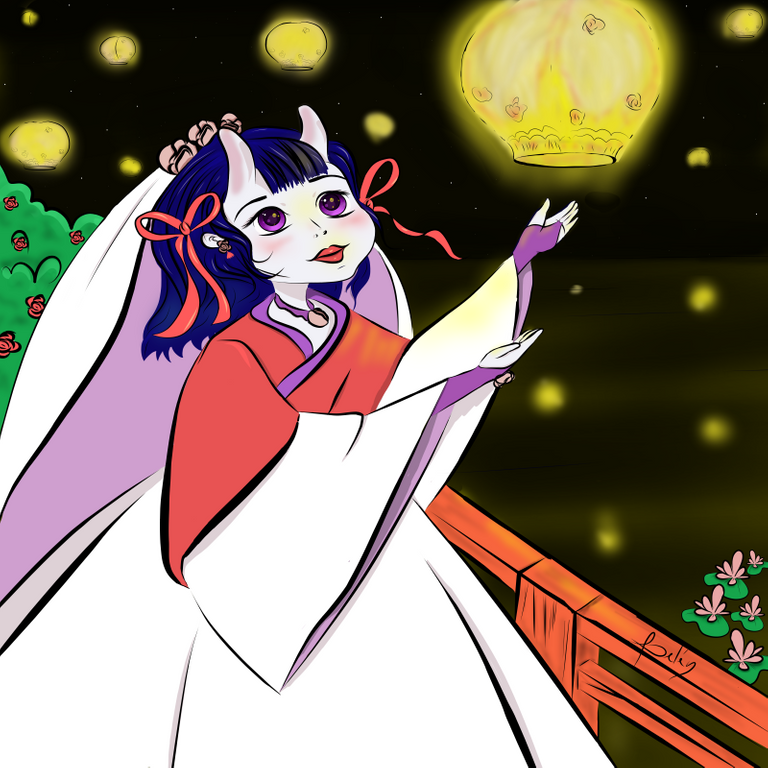 ---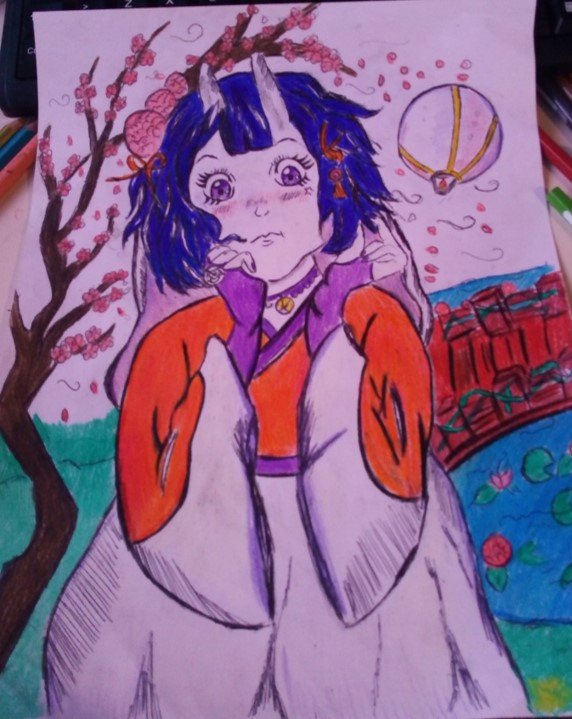 ---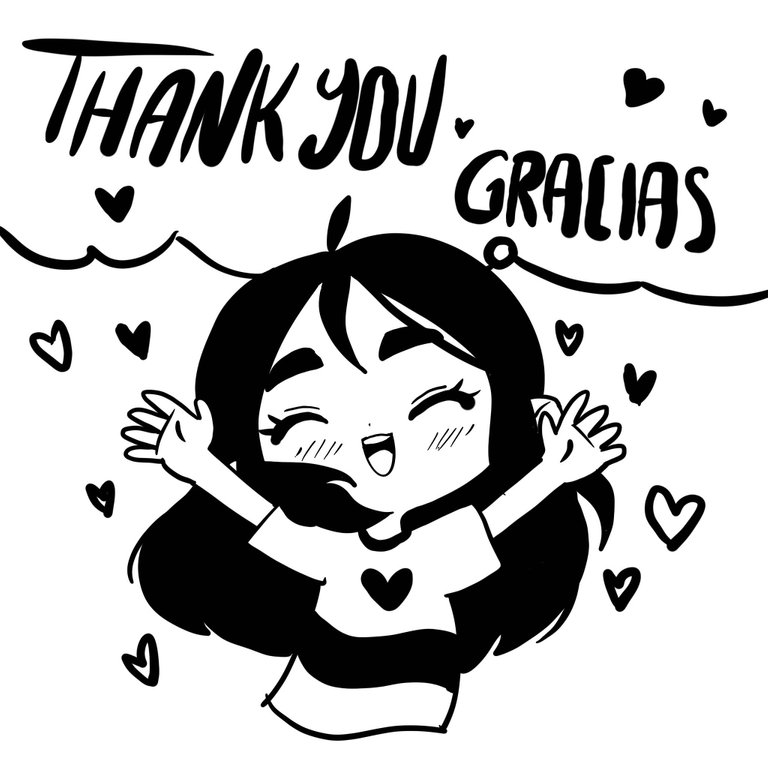 Until Next Time!
¡Hasta la Próxima!
---