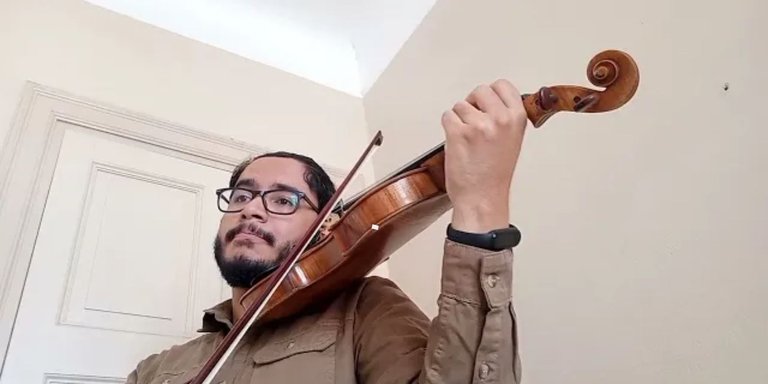 Hola queridos y apreciados amigos, espero como siempre esten de lo mejor
Anteriormente les habia traído un poco de ciertos puntos curiosos para el violin y el instrumentista, tanto el staccato como una serie de caprichos bastante necesarios para el crecimiento de nuestra técnica ,
Hoy, quiero hablarles de otro compositor del cual ya he hablado acá en Hive, pero no precisamente desde el punto de vista de lo que este tiene para enseñarnos a nosotros los músicos, puesto a que es realmente necesario estudiarlo.
Este compositor es el famoso Mozart, que ya todos conocemos, y del cual también conocemos su historia pero... ¿Por qué es un compositor necesario?
Pues en todo viene precisamente de su historia y de su contexto...
Musicalmente hablando sabemos que al ser un compositor del clasicismo amerita mucha nobleza, mucha sencillez y mucho lirismo a la hora de tocar, con muy poco recursos actuales por así decirlo (vibrato, sobretodo)
Esto es de las tantas cosas complicadas de hacer música de este compositor, porque si comparamos la intensidad musical de un Tchaikovsky y un Mozart, notaremos que la obra de Tchaikovsky es muy intensa, muy dramática, muy sentimental y justamente Mozart busca la intensidad de otra manera, mucho menos pesada.
Esto principalmente es lo que hace que Mozart sea tan complicado, junto a otros factores que también son importantes pero que si los nombro me quedaría toda una vida comentándoles,
Asi que sin mas nada que agregar amigos, espero les guste, ¡abrazos!
/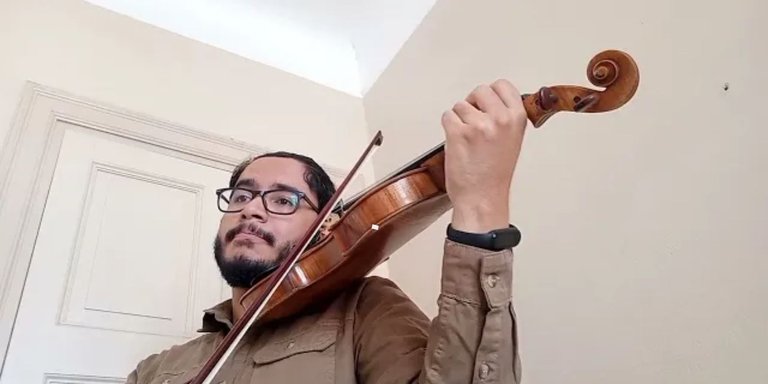 Hello dear and dear friends, I hope you are always the best
Previously I had brought them a bit of certain curious points for the violin and the instrumentalist, both the staccato and a series of quirks quite necessary for the growth of our technique,
Today, I want to talk to you about another composer that I have already spoken about here in Hive, but not precisely from the point of view of what he has to teach us musicians, since it is really necessary to study him.
This composer is the famous Mozart, who we all already know, and whose history we also know about him but ... Why is he a necessary composer?
For in everything he comes precisely from his history and his context ...
Musically speaking we know that being a classical composer he deserves a lot of nobility, a lot of simplicity and a lot of lyricism when playing, with very little current resources so to speak (vibrato, above all)
This is one of the many complicated things about making music by this composer, because if we compare the musical intensity of a Tchaikovsky and a Mozart, we will notice that Tchaikovsky's work is very intense, very dramatic, very sentimental and precisely Mozart seeks the intensity of another. way, much less heavy.
This is mainly what makes Mozart so complicated, along with other factors that are also important but that if I name them I would spend a lifetime commenting,
So with nothing more to add friends, I hope you like it, hugs!