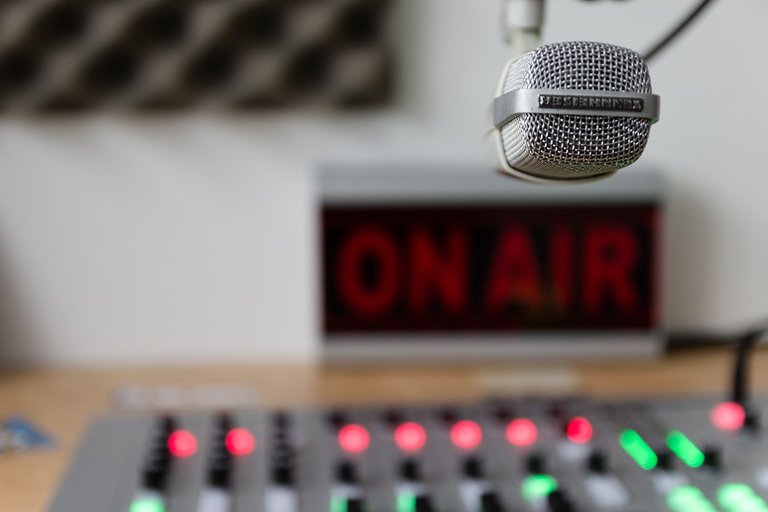 Hola queridos y apreciados amigos, espero estén de lo mejor el día de hoy sábado
Antes de comenzar a presentar el programa de hoy y comentarles sobre qué vamos a hablar, quería mencionar que realmente es una alegría muy grande el hecho de ya llevar 8 episodios del podcast De Paseo por la Música,
Parecen pocos, pero el hecho de tener ya 8 ediciones dónde en cada una de ellas les traigo compositores importantes de toda la historia, significa que todo el trabajo que estoy realizando gusta, así que eso me pone realmente muy feliz. Creo que el mérito viene siendo para mis amigos de @Cervantes que me han dado este lindo espacio,
Así que dicho esto, hoy estaremos con una energía muy porteña, muy "Piazzolesca", pues vamos a escuchar, entender la vida de Piazzolla y entender su música que bastante cosas importantes tiene. Más que importantes, interesantes.
Cuando hablamos de Astor Piazzolla en realidad hablamos de una revolución de un "nuevo tango", nuevos detalles, nuevos formatos, que increíblemente en un principio no gustaba al público. Hasta que mucho después este nuevo tango enamoró al mundo.
La noche de hoy vamos a entender que hay detrás de la música de este compositor, el "¿Por qué?" de esta música, los momentos más importantes del compositor que serían los que les marcaría la vida, pero sobretodo, entender su historia.
La cercanía de Gardel, las vivencias en Europa y Estados Unidos, sus recuerdos de Buenos Aires, y demás
Es por ello que los invito hoy a las 7pm (Hora Venezuela) y 8pm (Hora Argentina) a escuchar el octavo episodio de De Paseo por la música dónde escucharemos netamente la vida de Piazzolla, por supuesto por el canal de los amigos de @Cervantes
/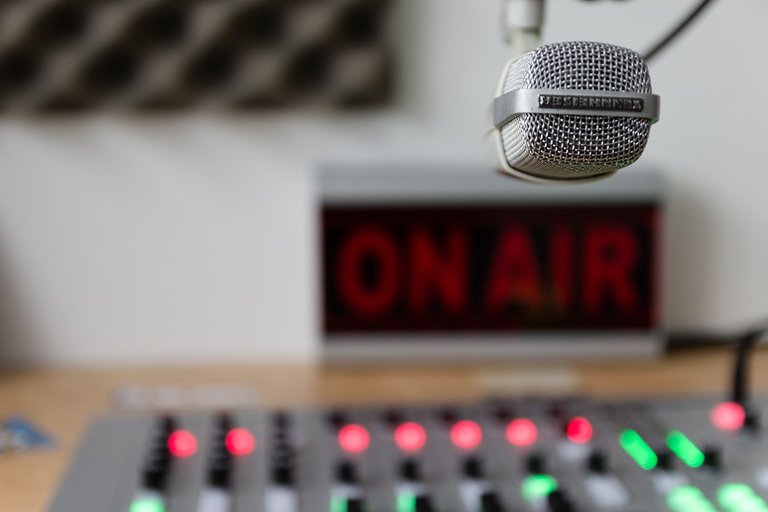 Hello dear and dear friends, I hope you are doing the best today, Saturday
Before starting to present today's program and tell you what we are going to talk about, I wanted to mention that it is really a great joy to have already 8 episodes of the De Paseo por la Música podcast,
They seem few, but the fact of already having 8 editions where in each one of them I bring you important composers from all over history, means that all the work that I am doing is enjoyable, so that really makes me very happy. I think the credit has been going to my friends at @Cervantes who have given me this beautiful space,
So that said, today we will be with a very Buenos Aires energy, very "Piazzolesca", because we are going to listen, understand Piazzolla's life and understand his music, which has quite a few important things. More than important, interesting.
When we talk about Astor Piazzolla we are actually talking about a revolution of a "new tango", new details, new formats, which incredibly at first the public did not like. Until much later this new tango fell in love with the world.
Tonight we are going to understand what is behind the music of this composer, the "Why?" of this music, the most important moments of the composer that would be those that would mark their lives, but above all, understand his history.
Gardel's closeness, his experiences in Europe and the United States, his memories of Buenos Aires, and others
That is why I invite you today at 7pm (Venezuela time) and 8pm (Argentina time) to listen to the eighth episode of De Paseo por la Música where we will clearly hear the life of Piazzolla, of course on the channel of the friends of @Cervantes