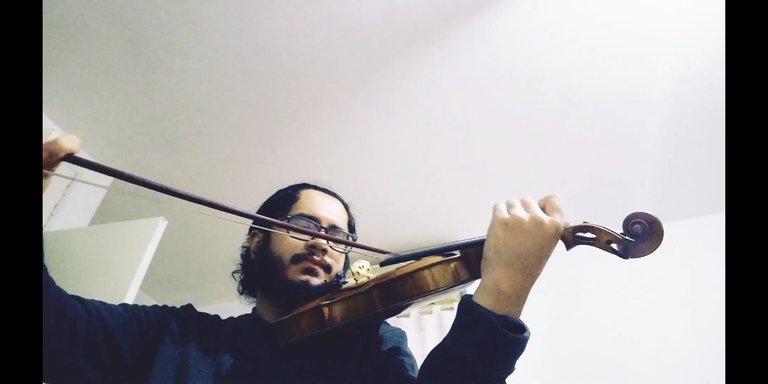 Hola queridos y apreciados amigos, espero estén muy bien
Antes de comenzar quiero comentarles que estoy sumamente contento con el programa de De paseo por la música que sin duda ha sido de los más especiales de los ocho programas que lleva el podcast, mil gracias por la asistencia!
En la publicación de hoy voy a traerles un poco de uno de los tantos conciertos de violin, de los más famosos, que justamente en el programa dedicado a Tchaikovsky lo escuchamos y lo analizamos un poco, explicando de qué trataba y cómo entenderlo.
En ese programa escuchamos las partes más importantes del sus tres movimientos, donde nos damos cuenta de la densidad que esta obra tiene,
Hoy vamos a escuchar justamente la parte introductoria que es el fragmento donde aparece el violin solista luego de un importante puente conducido por toda la orquesta. Básicamente la orquesta abre telón para presentar al violín,
En este fragmento escucharemos un lirismo netamente de Tchaikovsky, donde al escucharlo no podemos dudar ni un segundo del compositor. Este lirismo es ayudado por el fraseo y los cambios de tiempo en la introducción que es a tiempo aleatorio que es elegido por el solista,
Es por ello que todas las versiones existentes son diferentes unas a las otras, precisamente por la libertad que da el compositor.
Luego de esta introducción cadenciosa comienza el tema principal, con tiempos hacia adelante y hacia atras, donde de a poco va apareciendo el carácter ruso que sin duda va a aparecer en todo el concierto.
Así que espero les guste este fragmento, próximamente iré trayendoles más, ¡abrazos!
/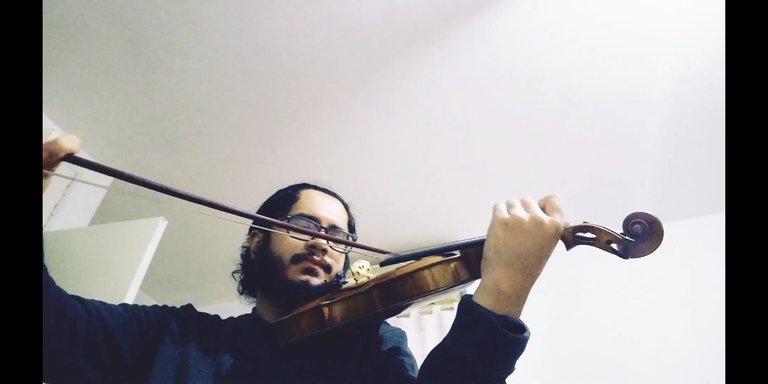 Hello dear and dear friends, I hope you are very well
Before I begin, I want to tell you that I am extremely happy with the On a walk through music program, which has undoubtedly been one of the most special of the eight programs that the podcast carries, thank you very much for your assistance!
In today's post I am going to bring you a bit of one of the many violin concerts, of the most famous, that precisely in the program dedicated to Tchaikovsky we listened to it and analyzed it a bit, explaining what it was about and how to understand it.
In that program we listen to the most important parts of the three movements of him, where we realize the density that this work has,
Today we are going to listen precisely to the introductory part, which is the fragment where the solo violin appears after an important bridge led by the entire orchestra. Basically the orchestra opens the curtain to present the violin,
In this fragment we will hear a lyricism clearly by Tchaikovsky, where when listening to it we cannot doubt the composer for a second. This lyricism is aided by the phrasing and time changes in the intro which is to random time that is chosen by the soloist,
That is why all the existing versions are different from each other, precisely because of the freedom that the composer gives.
After this lilting introduction, the main theme begins, with forward and backward tenses, where little by little the Russian character appears, which will undoubtedly appear throughout the concert.
So I hope you like this fragment, I'll be bringing you more soon, hugs!