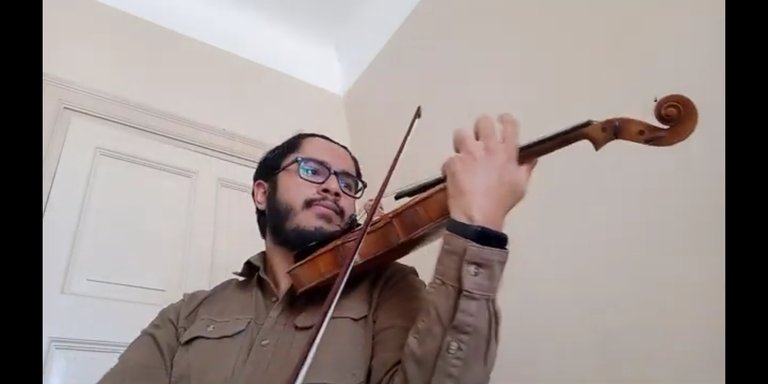 Hola queridos y apreciados amigos espero estén muy bien el día de hoy
El día de ayer les hable sobre una técnica muy complicada y famosa del violín, llamada el staccato volante, la cual es realmente difícil de ejecutar y que cada instrumentista lo hace de manera diferente,
Esta técnica existe en muchísimo repertorio para violín, viola y todos los instrumentos, siendo estas obras de mucho virtuosismo.
Hablando ya específicamente del repertorio para violín podemos decir que esta técnica es muy recurrente, puesto a qué gran partes de conciertos para violín, piezas cortas, etc tiene al menos un fragmento con esto. También es muy recurrente en los famosos caprichos, que son piezas cortas con muchos recursos de técnica,
En los caprichos de Paganini hay de esta técnica, los cuales son los más conocidos, pero hoy escucharemos otro de los compositores que son técnicamente necesarios para el crecimiento en el violín, Rode
Este capricho hace parte de una serie de 24 caprichos, los cuales son de mucha destreza y mucha dificultad, con cosas muy diferentes al anterior, y más complicadas.
Así que hoy les dejo un poco de esta primera parte, en la cual es muy notorio el recurso del staccato volante justamente, muchas melodías rápidas y control en la mano derecha,
Así que sin más nada que decir espero les guste, ¡abrazos a todos!
/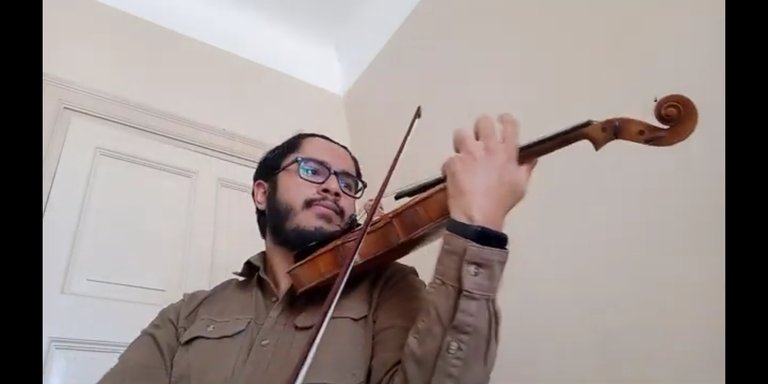 Hello dear and dear friends I hope you are very well today
Yesterday I told you about a very complicated and famous violin technique, called the flying staccato, which is really difficult to execute and that each player does it differently,
This technique exists in many repertoire for violin, viola and all instruments, these works being very virtuosic.
Speaking specifically about the repertoire for violin, we can say that this technique is very recurrent, since to what great parts of violin concerts, short pieces, etc. it has at least one fragment with this. It is also very recurrent in the famous caprices, which are short pieces with many technical resources,
In the whims of Paganini there are of this technique, which are the best known, but today we will hear another of the composers that are technically necessary for growth on the violin, Rode
This whim is part of a series of 24 whims, which are highly skilled and difficult, with things very different from the previous one, and more complicated.
So today I leave you a little of this first part, in which the resource of the flying staccato is very well known, many fast melodies and control in the right hand,
So without anything else to say I hope you like it, hugs everyone!