When I first started on Hive I was told that the most important thing for a minnow to do on the platform was to comment, a dolphin to create, and a whale was to curate.
Writing comments was the way I earned the most Hive on the platform for the first 3 - 4 months I was on here. I was a terrible writer and enjoyed learning about Hive and crypto so writing encouraging comments was what I would do.
The Difference Between Comments and Engagement
First of all, I think it's important to differentiate between comments and engagement.
A comment is something you just leave behind without much thought. Nice video and thanks for sharing are a few examples of comments that mean little to the author and take very little time or effort.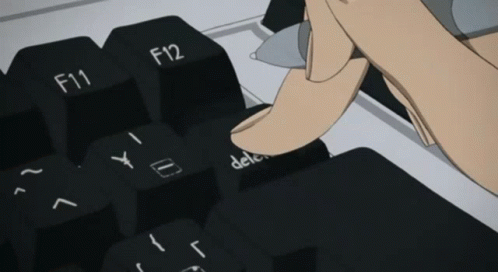 What I do with the spam comments
Engagement is when someone actually reads the article and shares something specific that they learned or took from the article. Hey I really appreciate you sharing you're struggling with x and it really means a lot to me to see how you used y to overcome that struggle, which is something I'm going to try in my life to overcome this obstacle I'm going through.
A comment like that really lets the author know that you helped them and can motivate that author to keep creating more than getting paid a few cents for you view or upvote.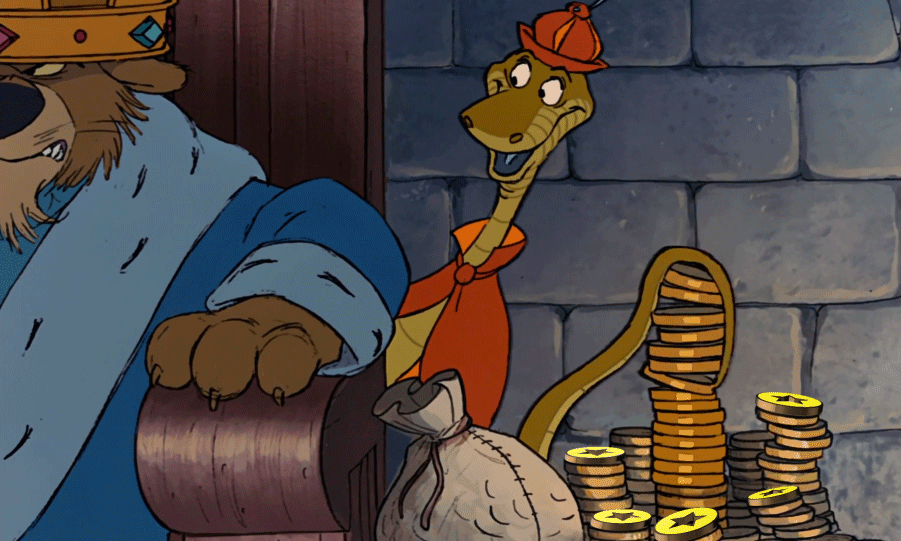 Counting the crypto I earn from making great comments
I'm not going to lie the money that I earn from my articles is nice, but the friends that I've developed through engaging in blog posts are what keeps me coming back to these different platforms to see how everyone is doing and growing.
My Engagement Journey
Engagement, in my opinion, is what has opened up all the doors and opportunities for me on Hive and allowed me to get to where I am today.
When I first started on the platform I would get a little jealous of others making low-quality posts and earning large rewards. After doing a little digging I found out most of these people were working their a$$ off with thousands of posts and many more thousands of comments.
I'm not overly talented when it comes to writing and not very lucky so I quickly discovered if I wanted to be discovered on the platform, I needed to start putting in the time and engaging on other people's content that I enjoyed reading.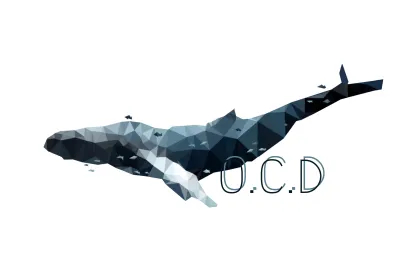 It was a comment on a post either by @acidyo or @ocd that allowed me to be a curator for @ocd. I was chosen, out of the many who applied, and was delegated 1,000 Steem Power to help curate low valued authors. What I earned from curation and with that delegation was a huge jump start for earnings on the platform.
It was commenting on @sirknights posts that allowed me to be an apostle in @SteemChurch that allowed me to find and curate more great content on the platform using an "angel" account as well as helping myself and undervalued authors grow on the platform.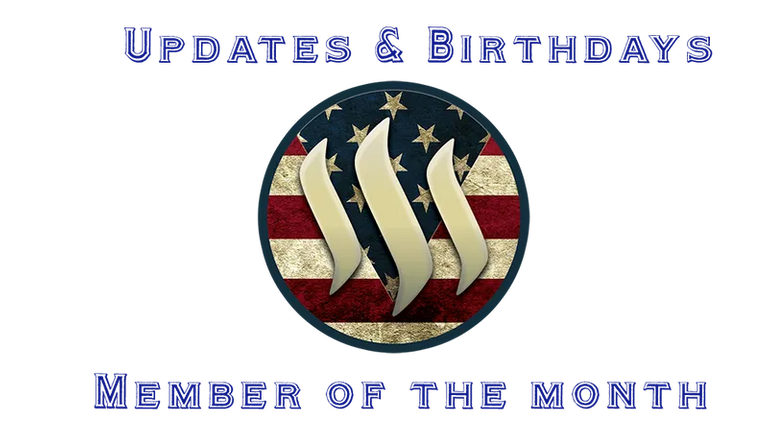 This is also what lead me to create @steemusa with others on the platform. Engaging with others to help grow that platform is how I met some of my favorite authors on the platform @enjar, @dswigle, @tattoodjay, @topkpop and many others.
Engagement is the Foundation of Buidl
I really appreciate @abh12345 Hive's Engagement League and encourage anyone that hasn't signed up yet to do so.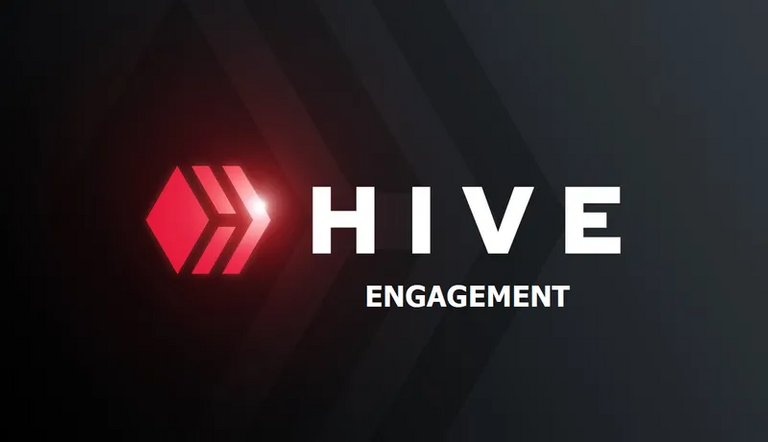 Engagement League
If you feel like commenting on hundreds of posts doesn't bring much value or seems lame and boring, but you are competitive, this is a great weekly competition to help drive you to win and make more comments each week.
Unfortunately, I'm spending more time writing nowadays and don't have the free time that I used to, but I really miss reading all the great content on the platform and engaging with new authors daily.
If you're struggling on the platform to get the value that you think your posts deserve, find other people who write better articles than you, that get rewarded less, and start commenting on their posts and encouraging them.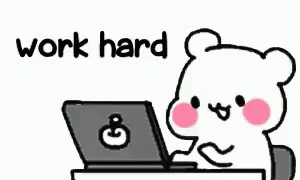 Remember, no matter how hard you're working on the platform and the hustle that you're putting in there is always someone hungrier and working harder than you that is being rewarded less.
Wake up earlier than everyone else, and start working harder than everyone else, and one day the effort you're putting in will be noticed and rewarded.