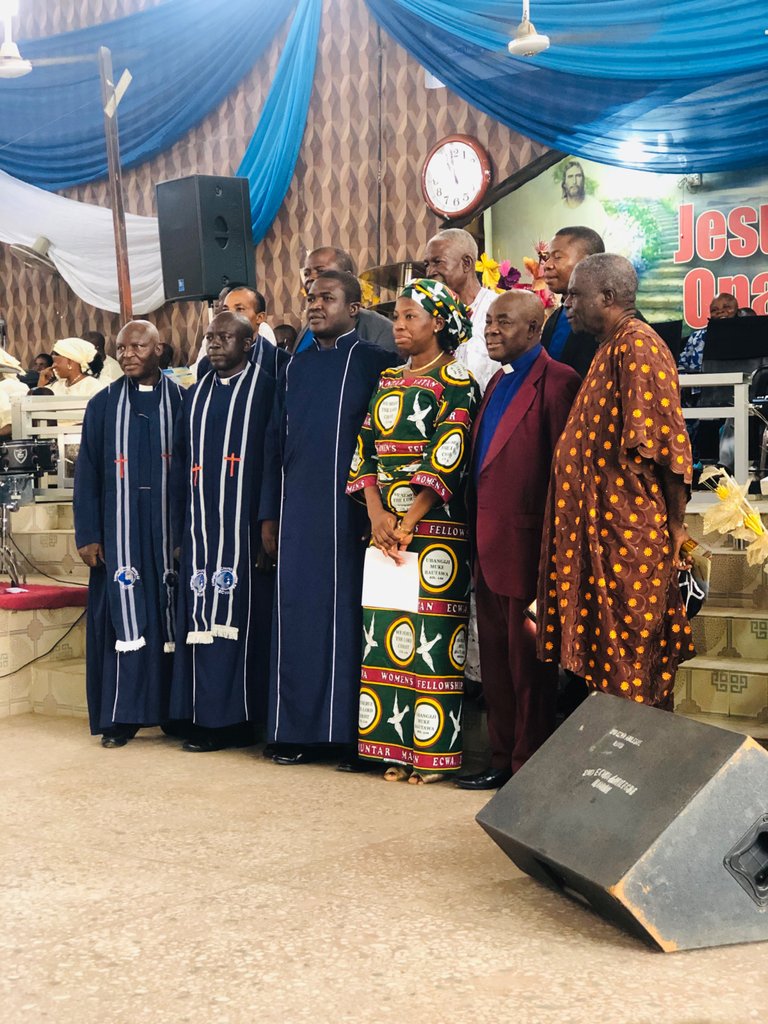 Good afternoon everyone,
It's a beautiful Sunday here in ilorin, Kwara state. This morning we all went to church with my family.Today is a combined services which means both the English and the Yoruba section worship together. Also today is the licensing of the English section pastor. Before he was just a Pastor but could not perform some duties. Now that he's licensed, he can perform duties like ordaining, joining couples in marriage and so on.
The whole church was happy because he's a beloved pastor, most especially the youths. We all celebrated with him and prayed God be with him all through his ministry. Below are pictures I took during the licensing program. First a higher in rank minister introduced him, talked about his new role, ordained and present the new license to him. Finally all other ministers prayed for him and he cut the cake after which the church did Thanksgiving.
ALL PICTURES ARE TAKEN BY MYSELF.
---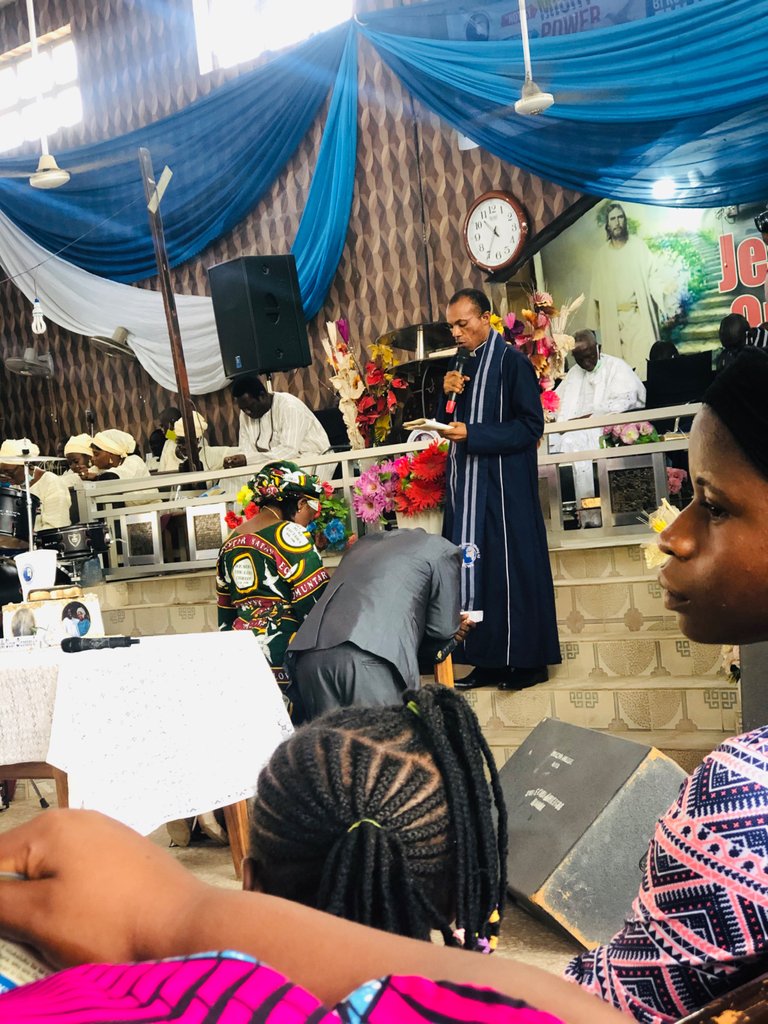 ---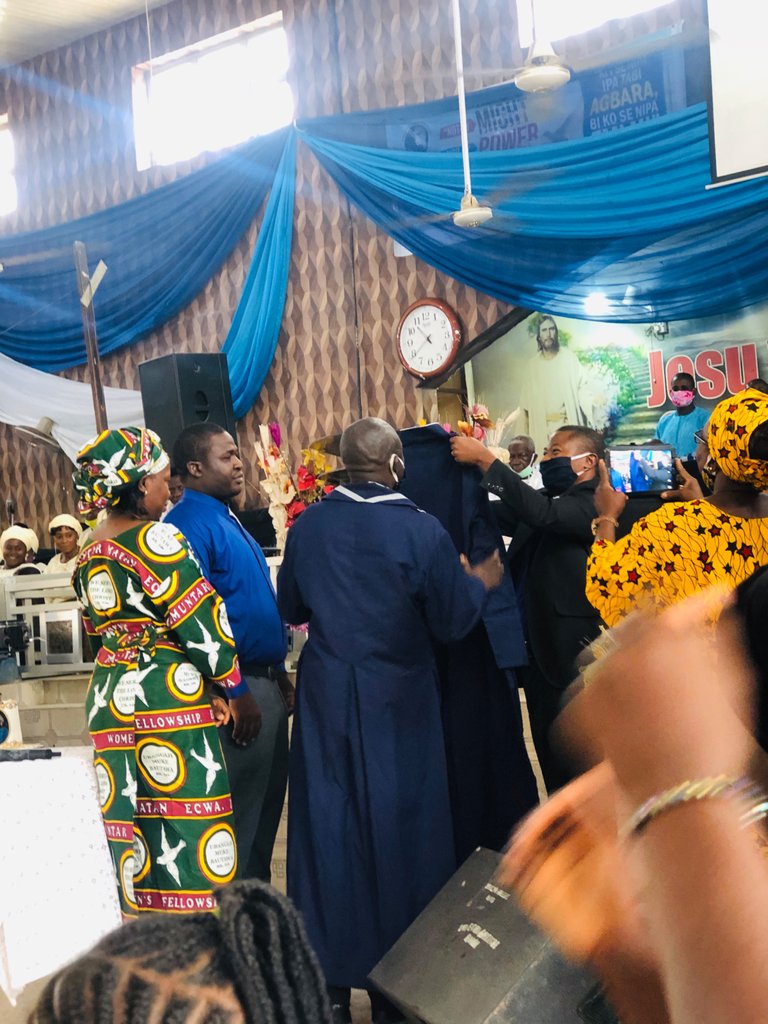 ---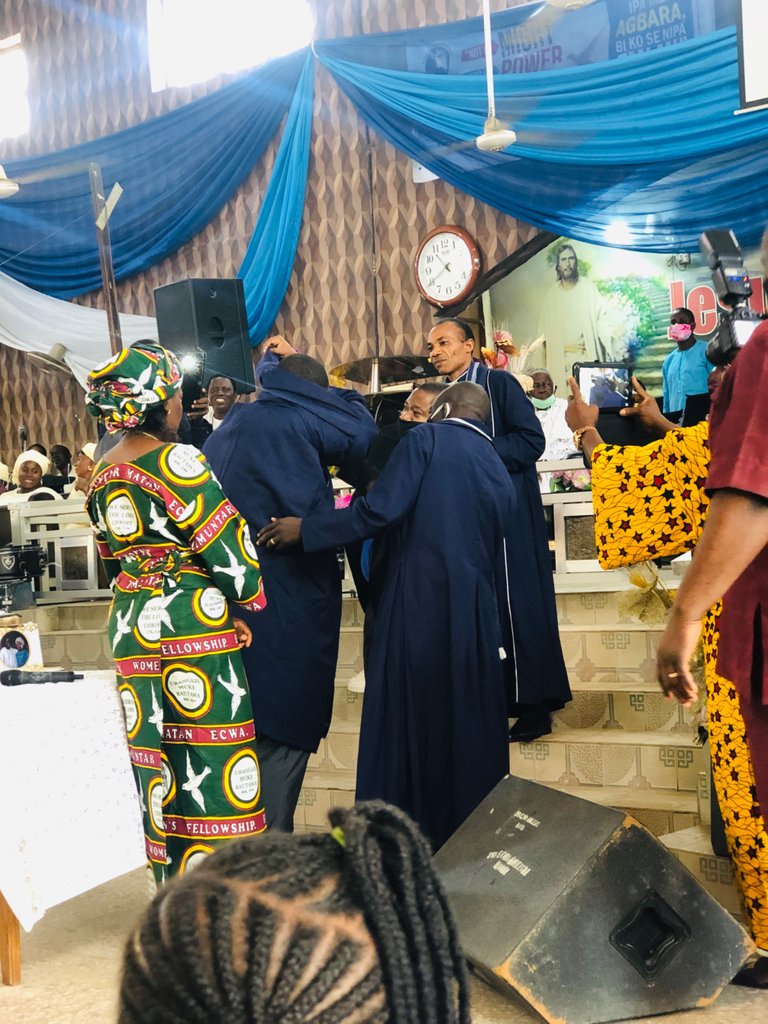 ---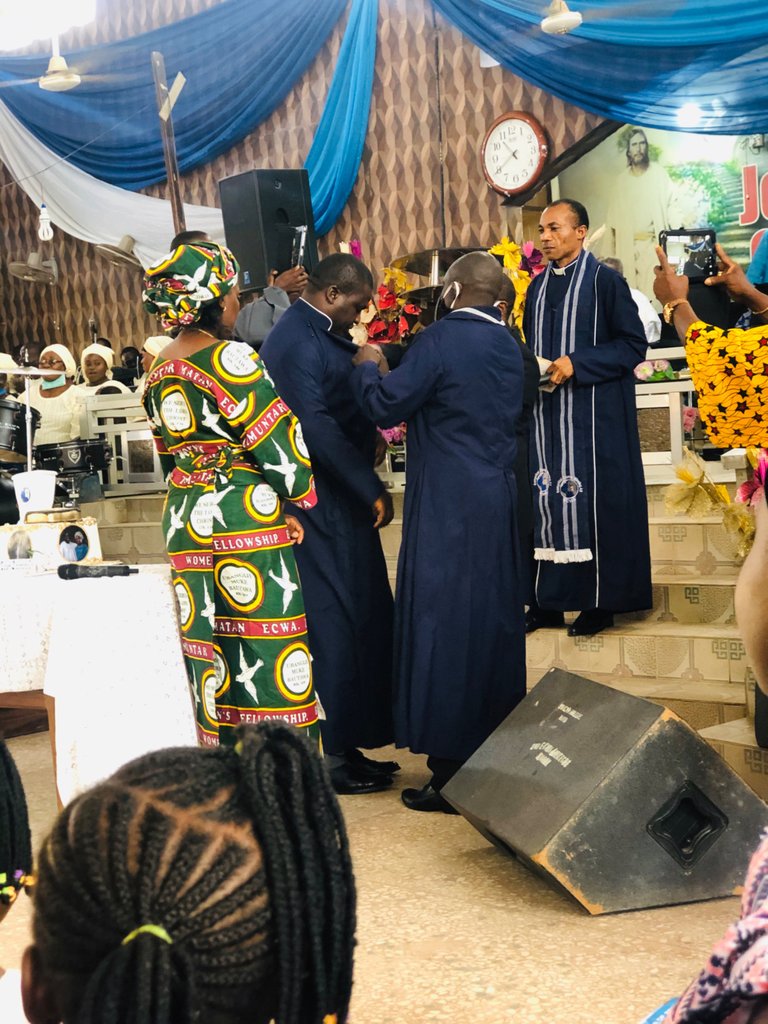 ---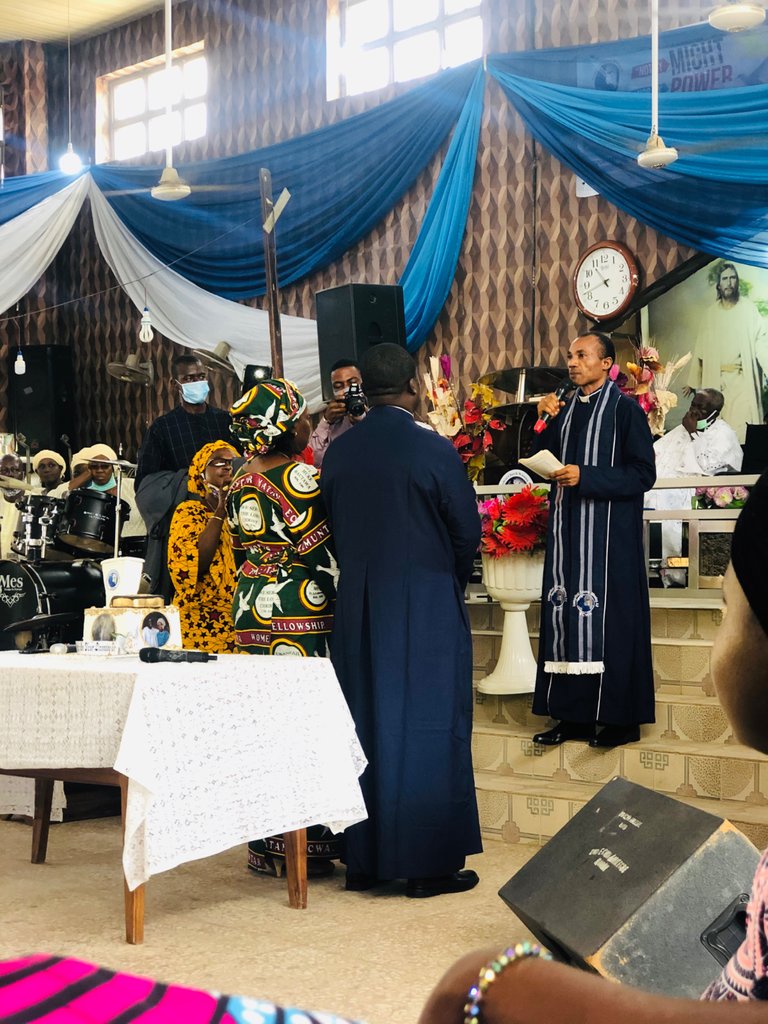 ---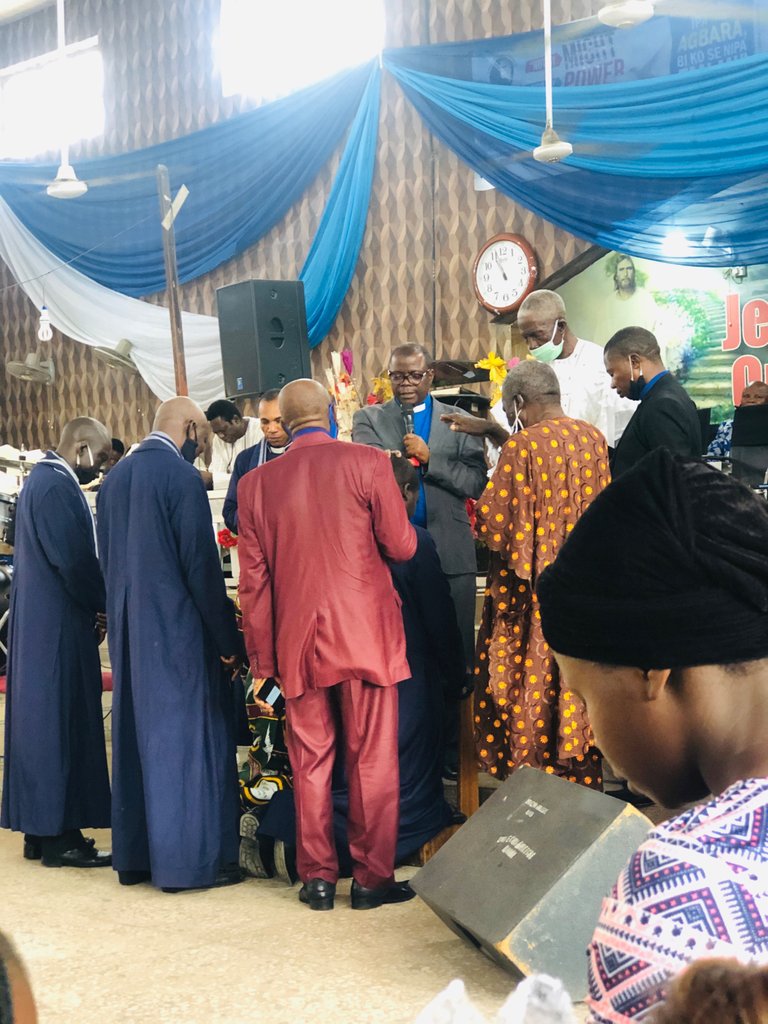 ---
---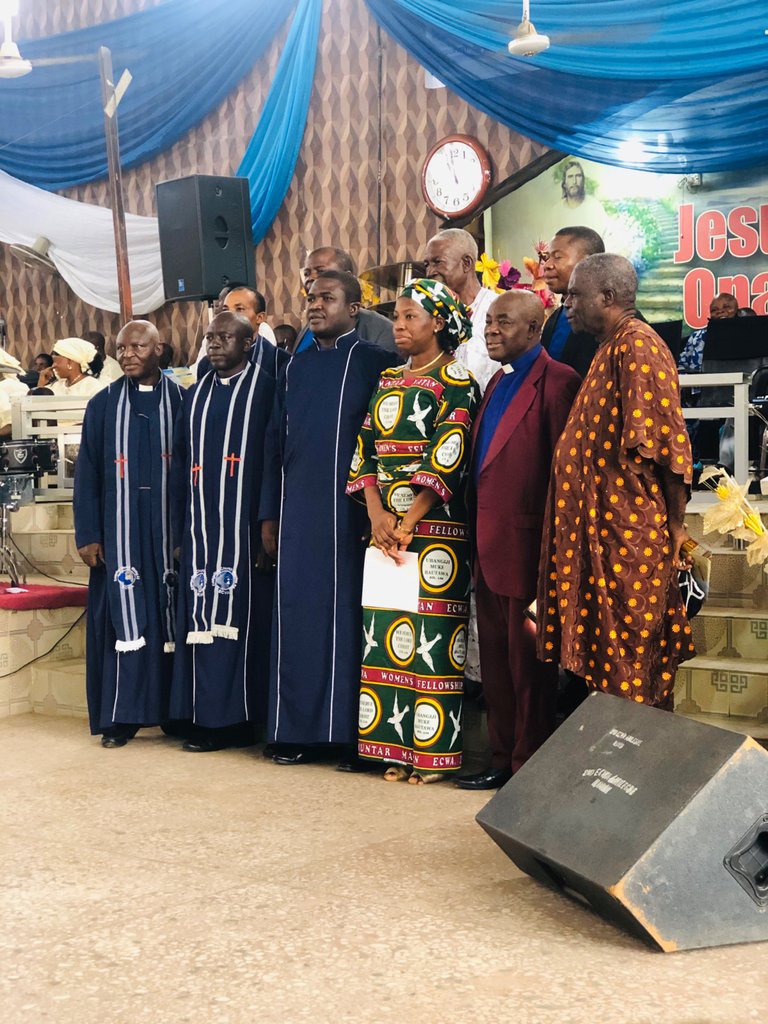 ---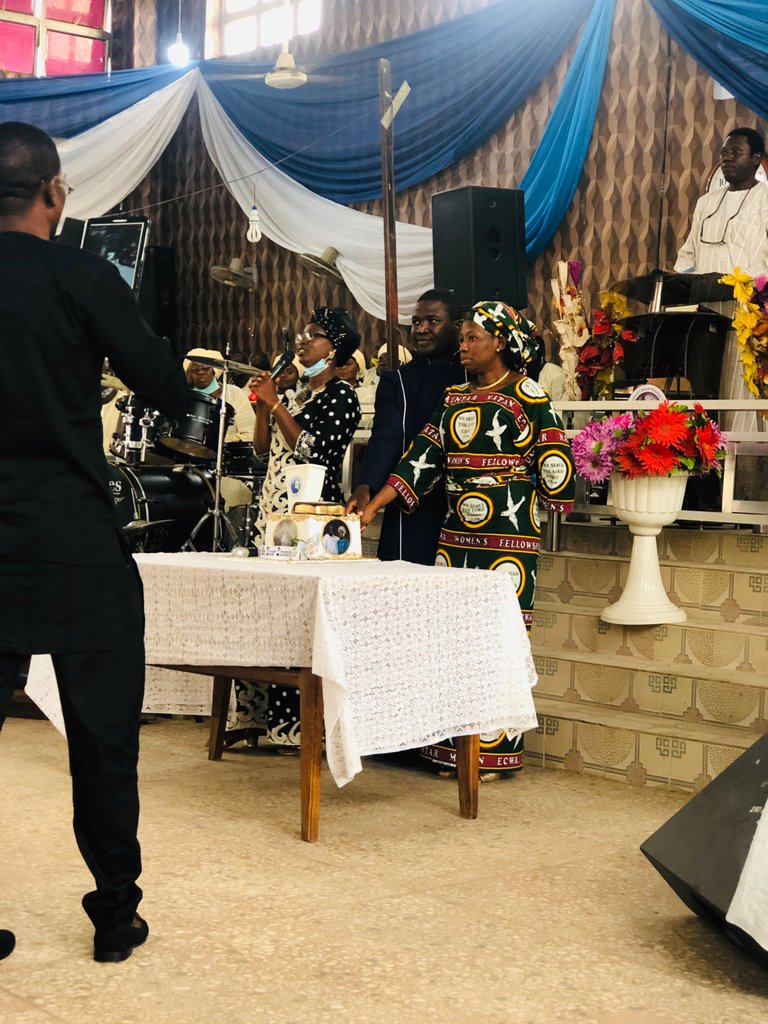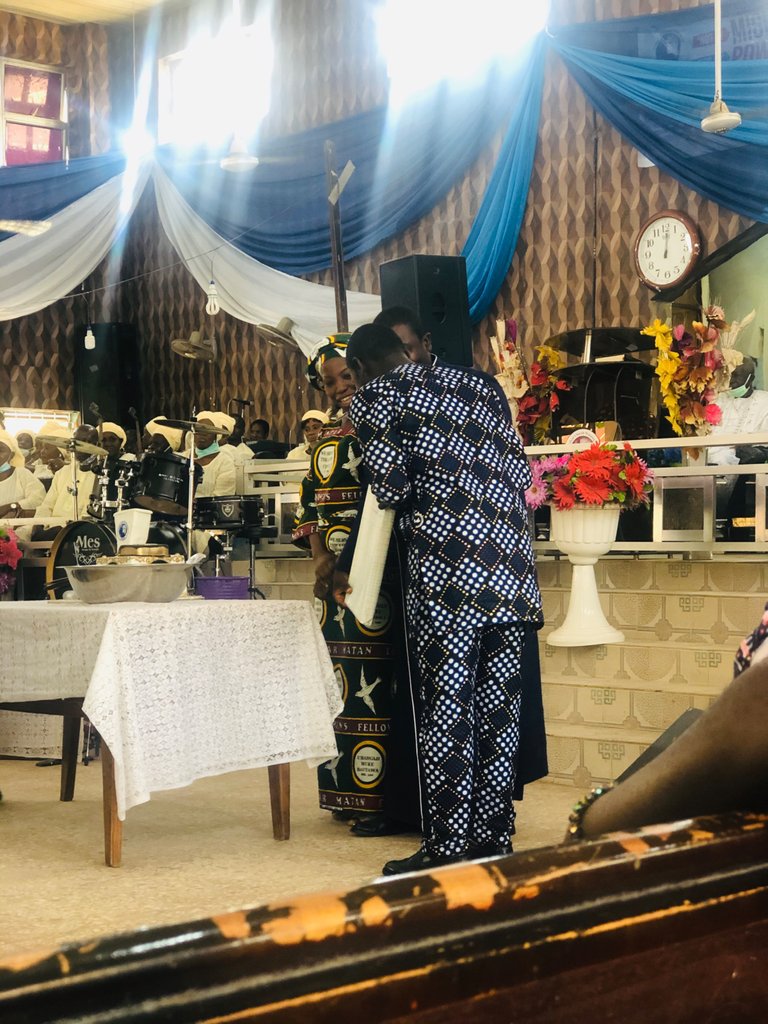 ---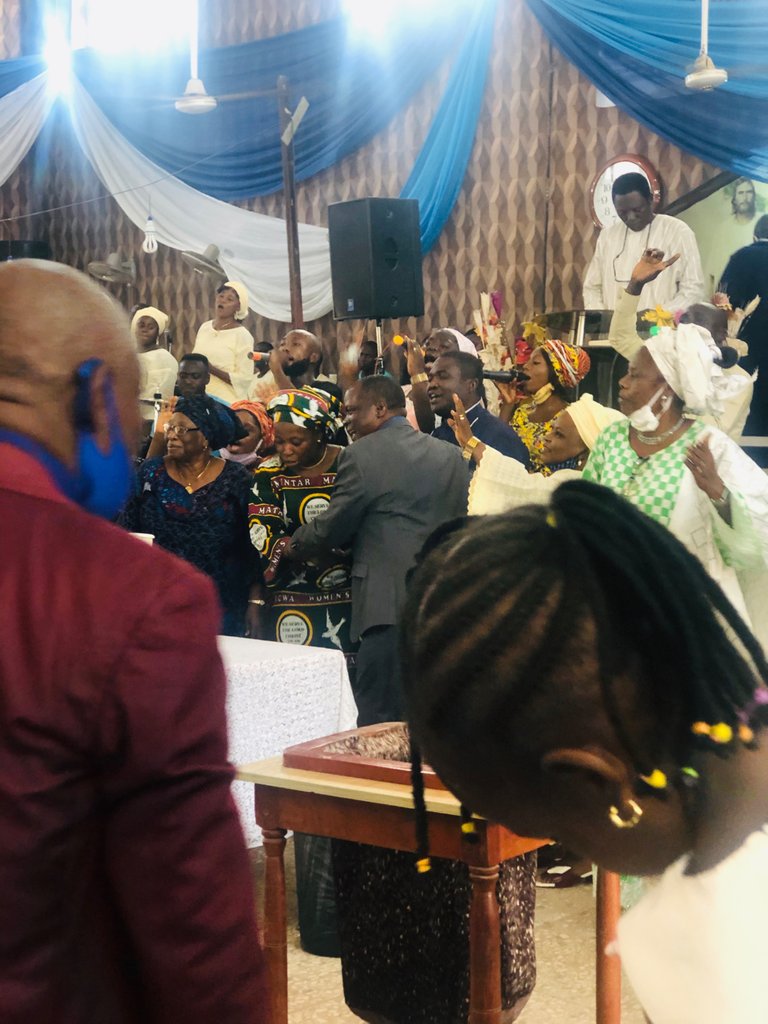 ---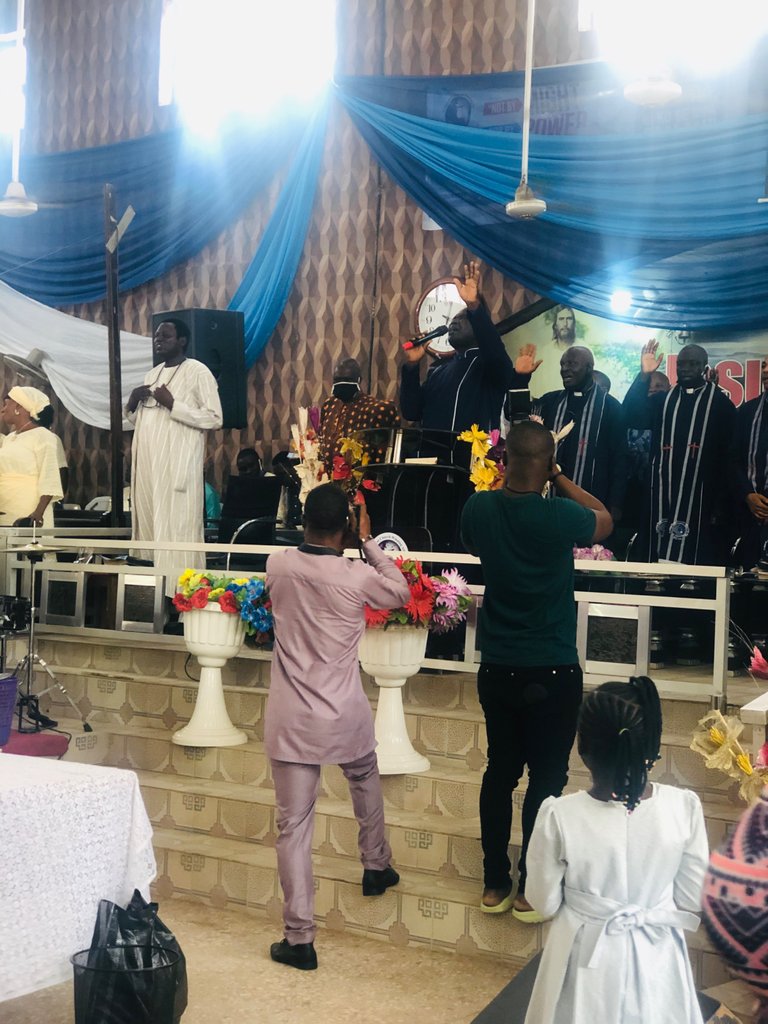 ---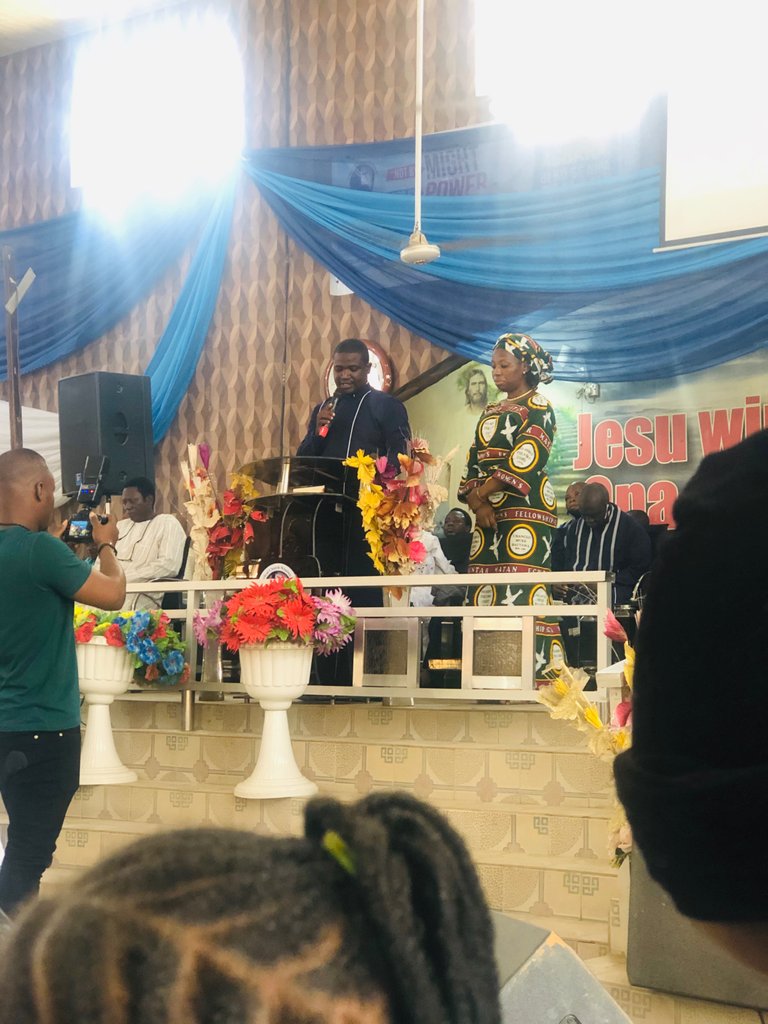 ---
---
THANK YOU FOR VIEWING MY BLOG AND HAVE A WONDERFUL SUNDAY.