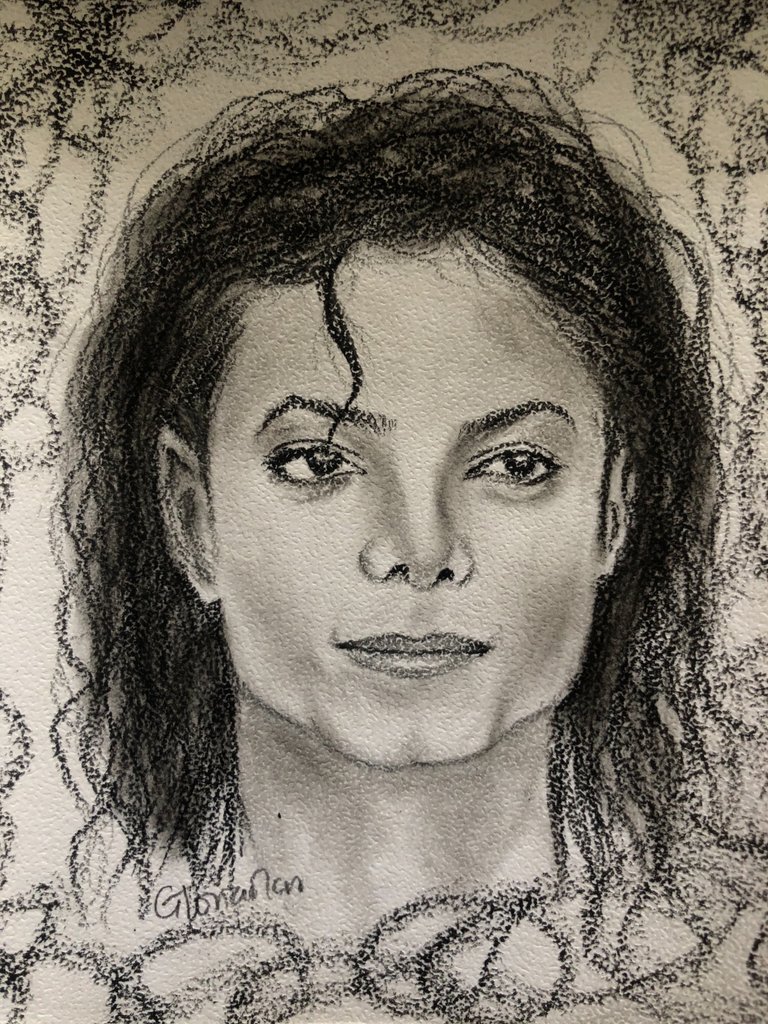 Hello everyone,
I bring to you my recent drawing which is a drawing of Micheal Jackson, the King of Pop. He is an American singer, songwriter and dancer. He founded the moonwalk dance and even the most awarded artist in history. I love most of his songs but my favorites are Heal the world, Speechless and We are the world. I remember hearing Speechless often time when I was a teenager, you'd wonder why. It's because I had a particular crush back then that I wished I could talk to but couldn't. Lol, drawing him now brings back those old memories.
This drawing was done on needlepoint paper using graphite pencil, Charcoal pencil and charcoal dust.
PROCESS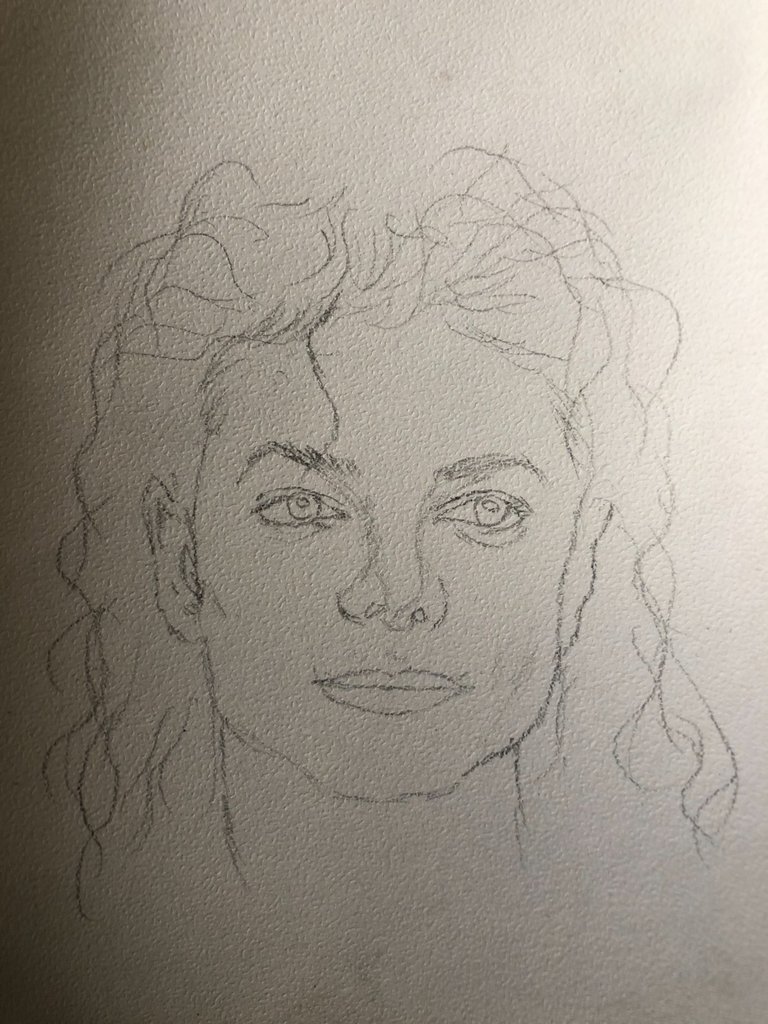 ---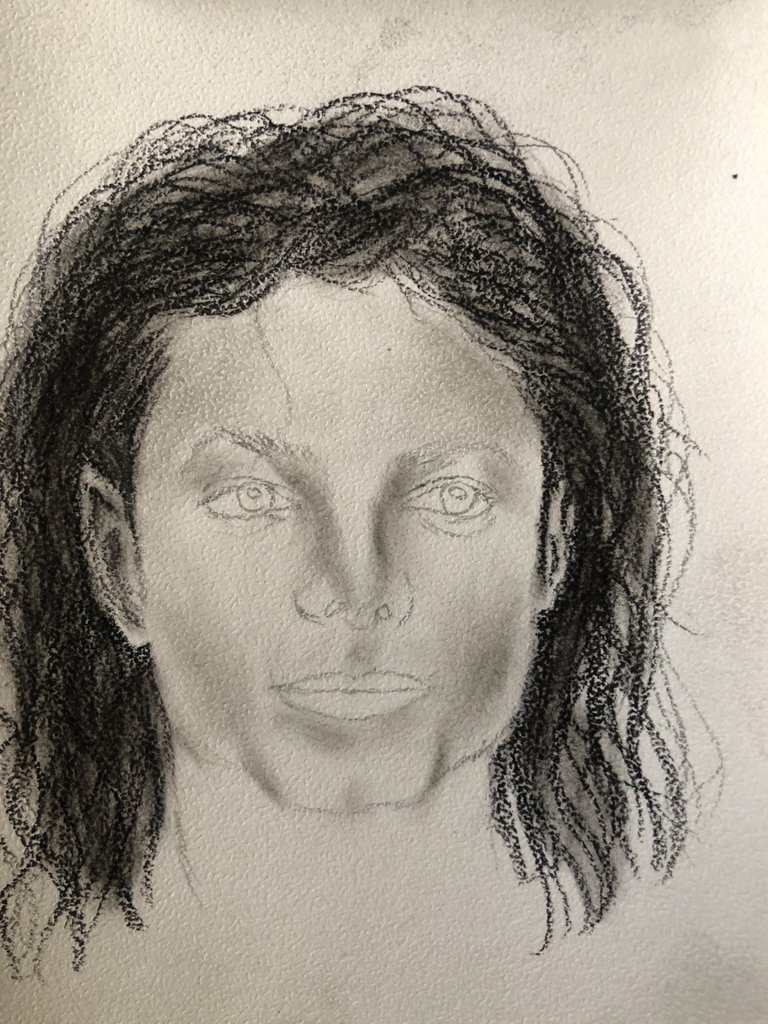 ---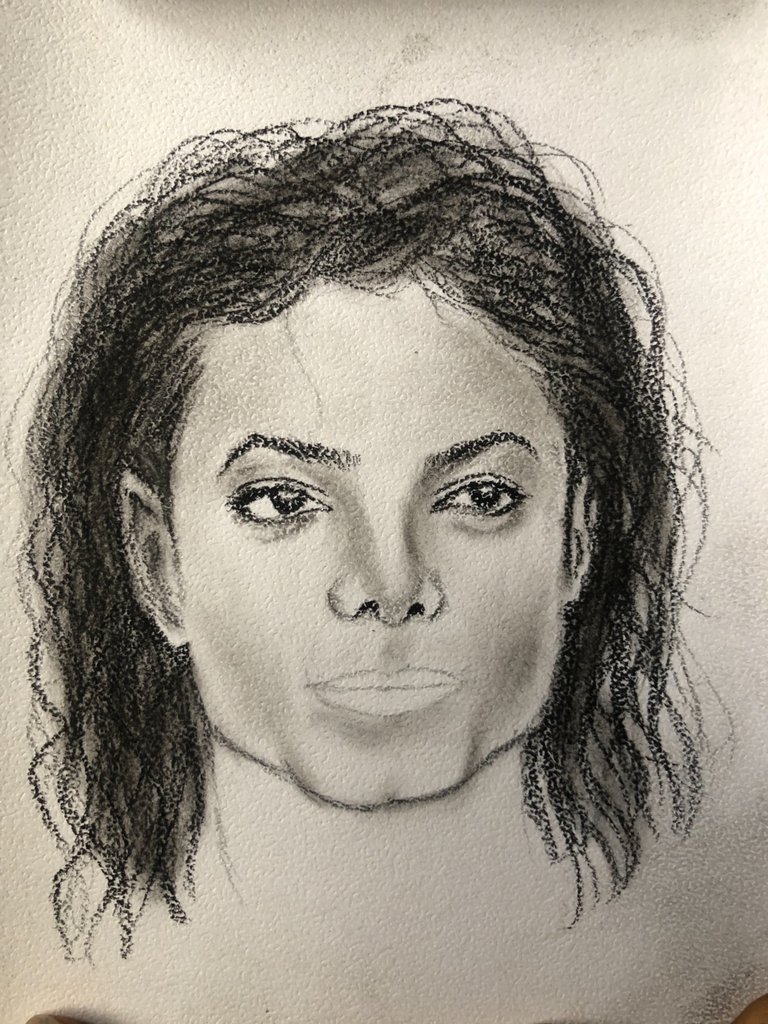 ---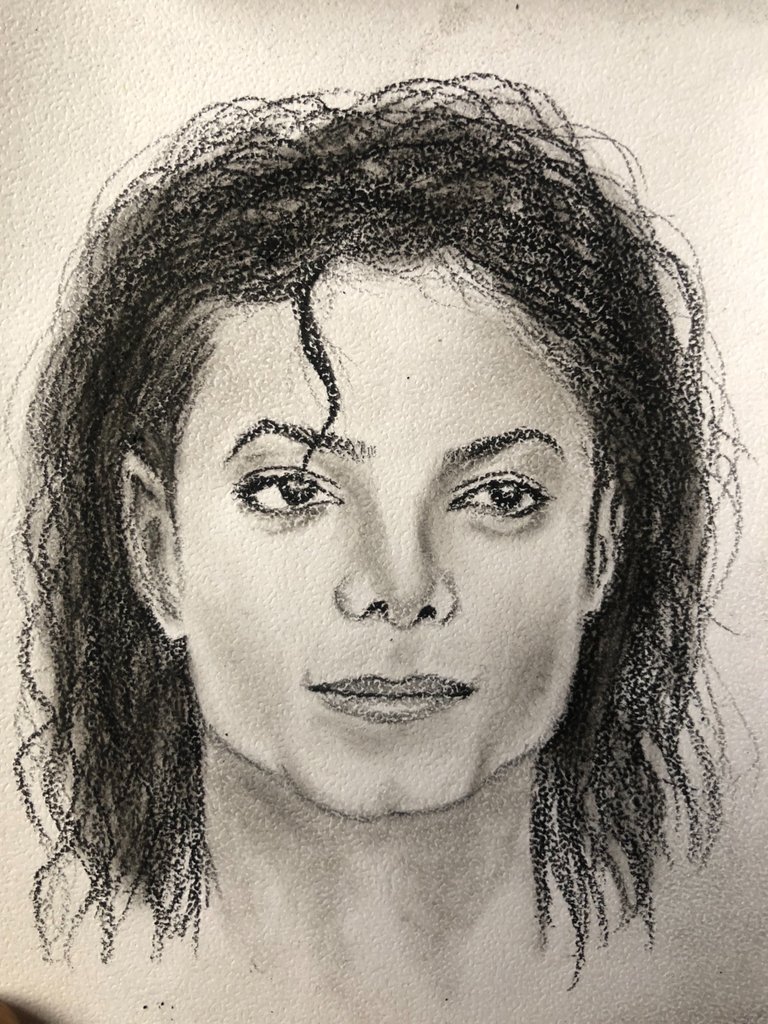 ---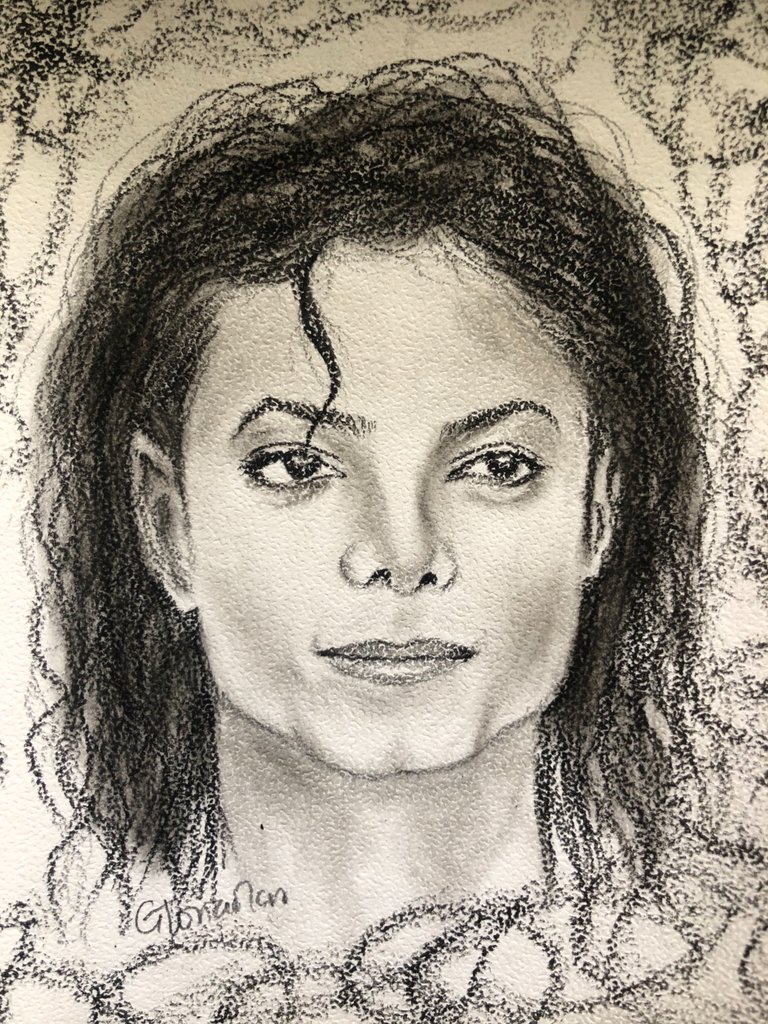 ---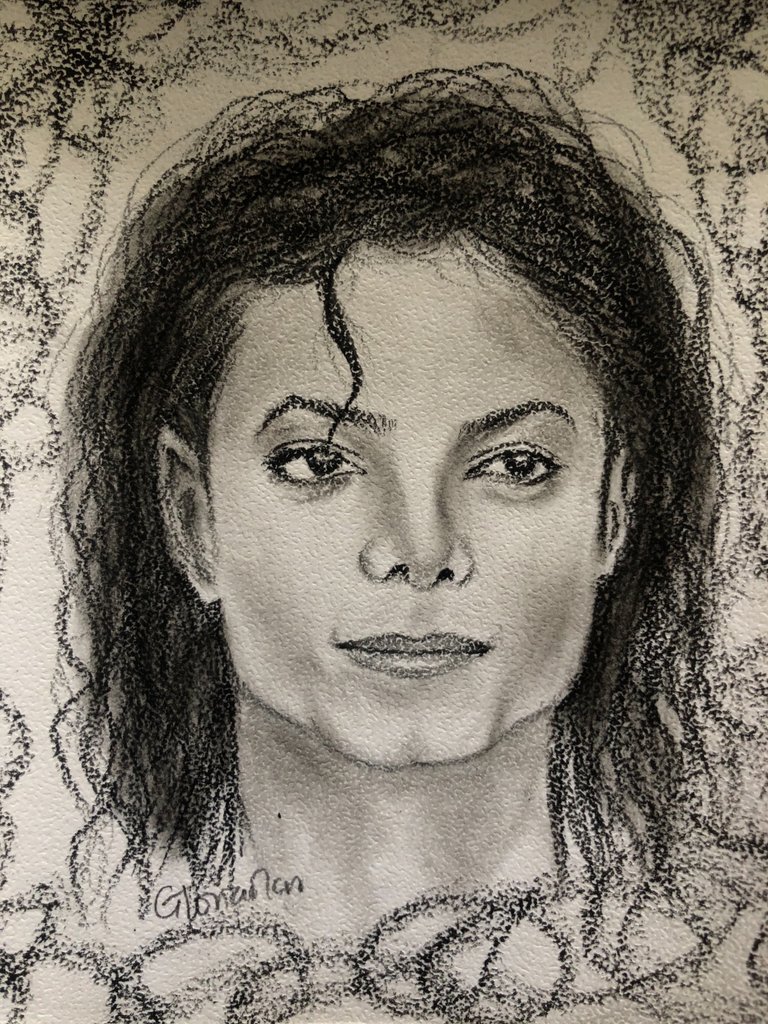 ---
THANK YOU FOR VIEWING MY BLOG AND HAVE A WONDERFUL DAY.